You heard of fish burger, double cheeseburger, ham burger, chicken burger…how about Ramly burger? Malaysians and most Singaporeans surely heard of it and even tasted it. Fellow Malaysians, if you never heard of Ramly burger before, don't tell me you are a Malaysian. XD
I was in Penang and bought a "Ramly Burger Special" from this popular Ramly Burger stall known as Din Corner. A customer saw me taking photos at the stall and jokingly commented that I was from The Star (newspaper). XD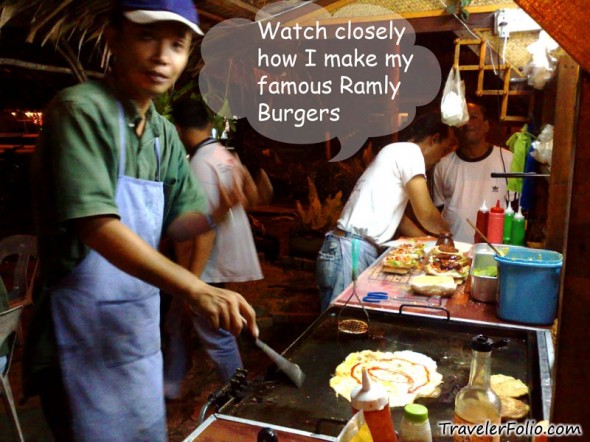 Steps on how to make a "Ramly Burger Special". The patty is first wrapped in a thin layer of egg before stacking other ingredients like onions, margarine, cabbage, mayonnaise within the buns.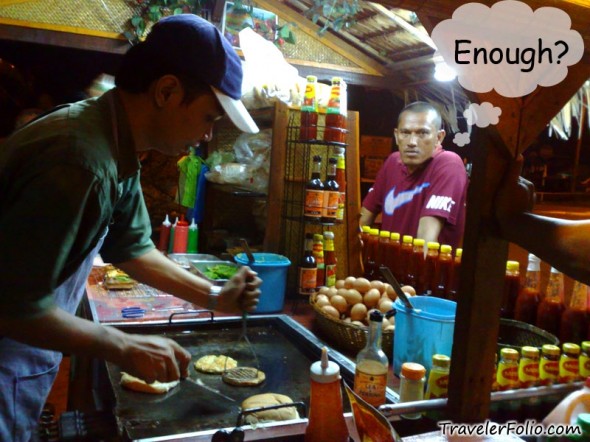 Din Corner is a neat and decent-looking stall located along the roadside, dunno which road but I know it is in Penang. =P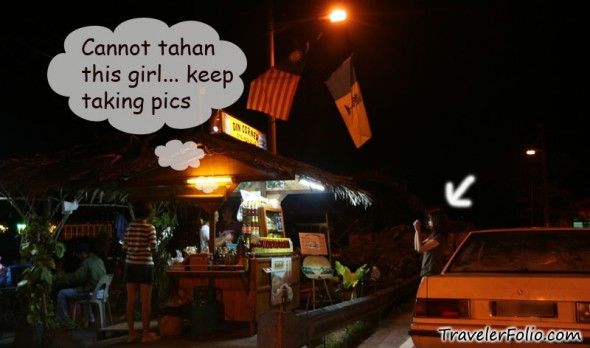 Speak so much of Ramly Burger and yet nearly forgot to take a pic of it to show how the end result looks like. Ignore the teeth impressions on the half-eaten burger! This burger tastes better than burgers from KFC, Mac and Burger King! Sedap!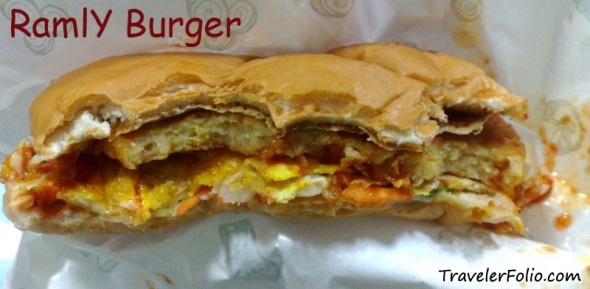 Many Singaporeans like Ramly burgers but strangely, we could hardly see a Ramly stall in Singapore, except in pasar malams. I just read from Wikipedia that the import of Ramly Burger to Singapore is prohibited. Only frozen Ramly Burger patties are approved for sale, and yes, I see that in supermarkets in Singapore, and tempted to buy some. =D
Read Kimberley Street Hawker Food | Penang Botanic Gardens | Food Court At Bukit Jambul | Penang Bridge | Bad Weather in Penang