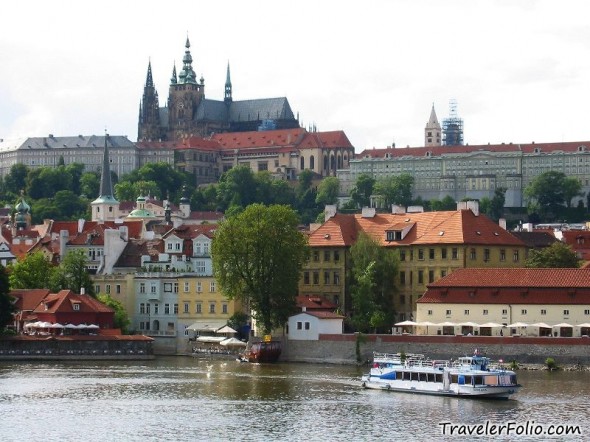 We walked our way to the Prague Castle. View of the Prague Castle from far.
The walk was an enjoyable one – we passed by a stunning historic building with golden roof top and a memorial park.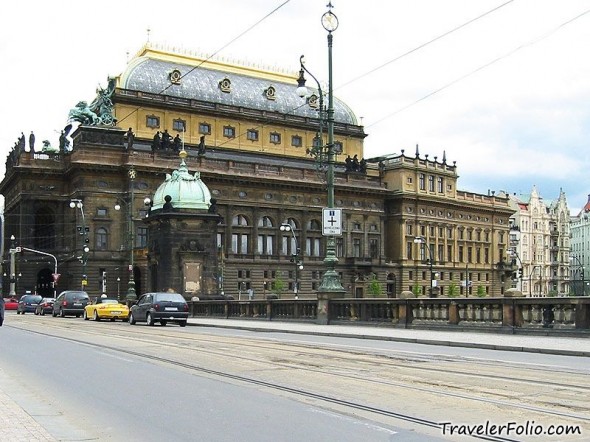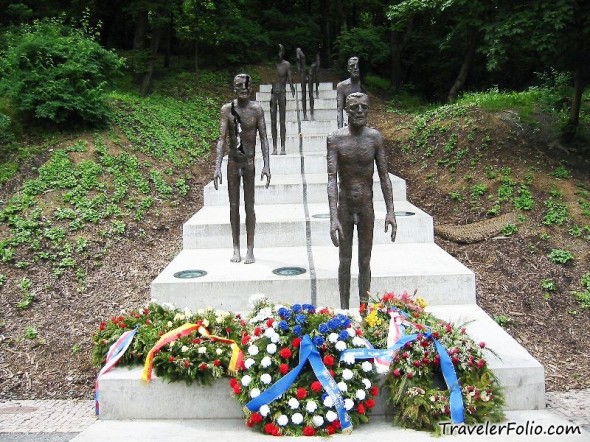 Try the pastries in Prague. They are cheap and good! We had some in a small cafe before we reached Prague Castle.
Quite tiring walking up the flight of stairs to Prague Castle, the largest inhabited fortress in the world. But the climb to a higher spot offers the most spectacular view across the Bohemian town with its distinctive red roof buildings.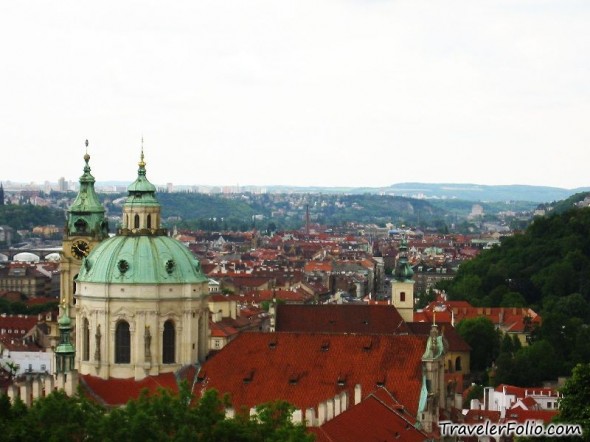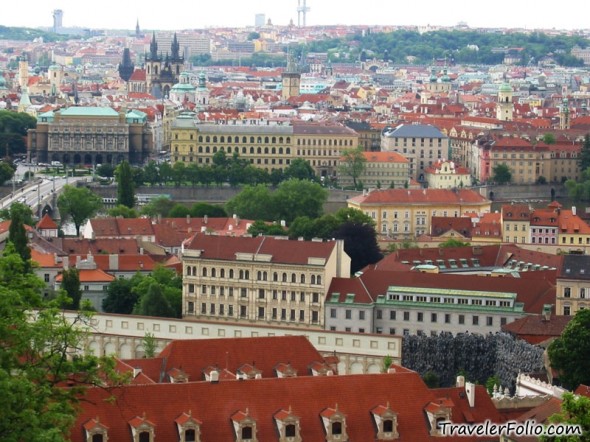 Something unusual – mysterious human-like sculptures seemingly sitting on steps and facing the centre stage.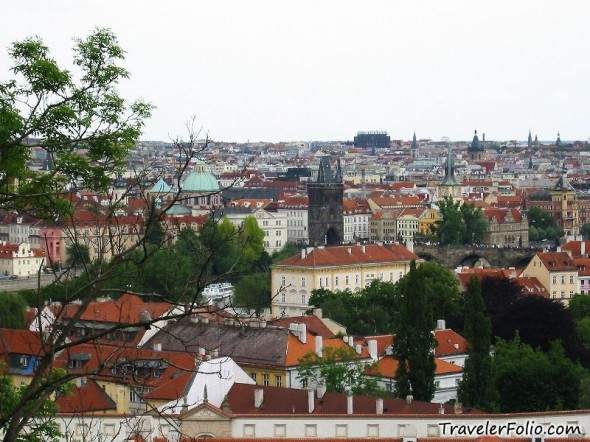 View of Prague Old Town.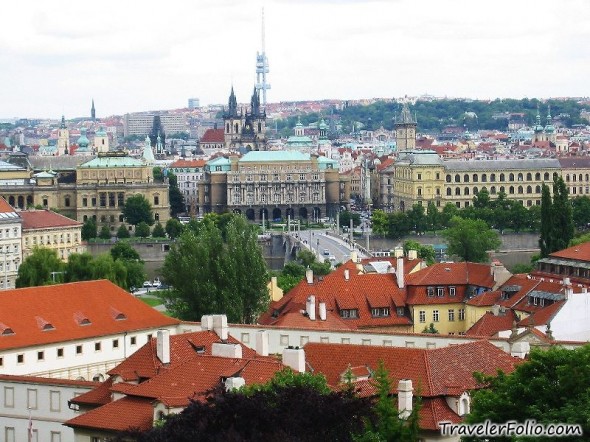 As we entered Prague Castle, we first visited the gorgeous Saint Vitus Cathedral. To many, it is the Prague Castle. It is also the burial place of the once mighty Czech kings.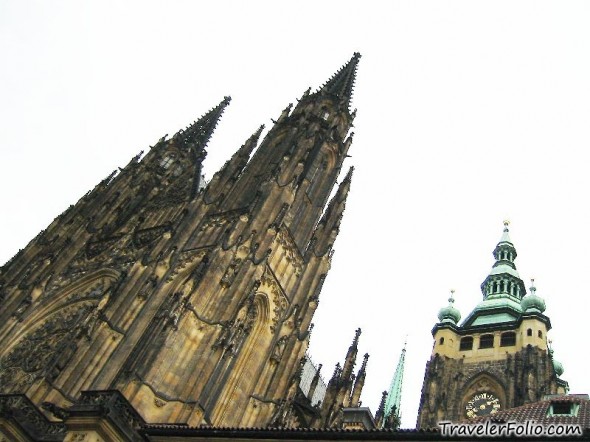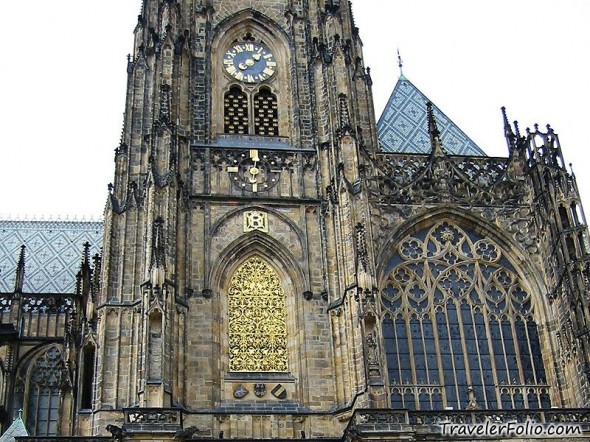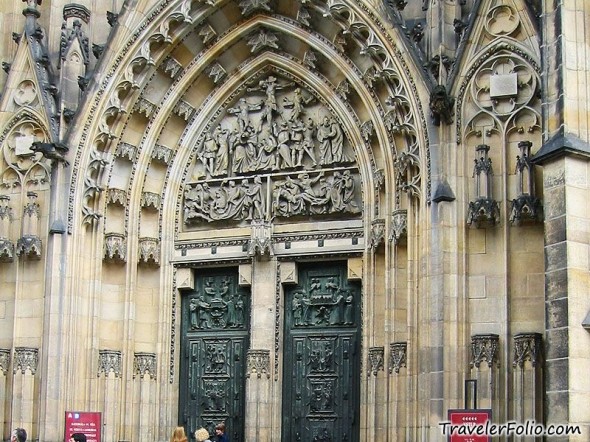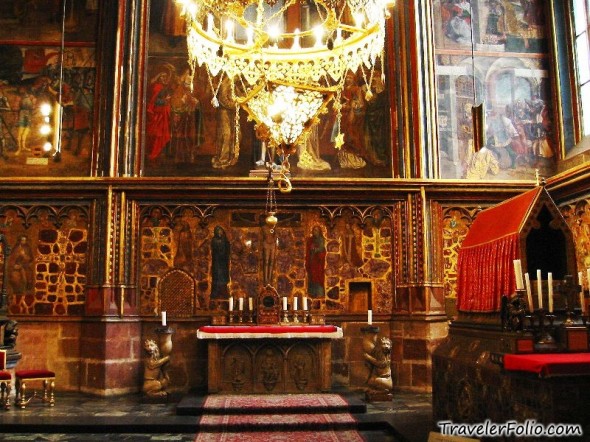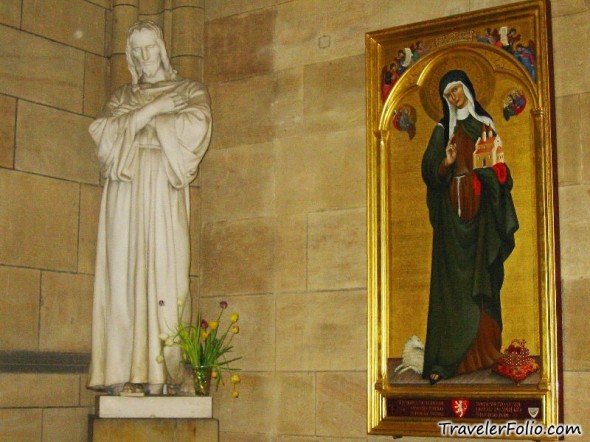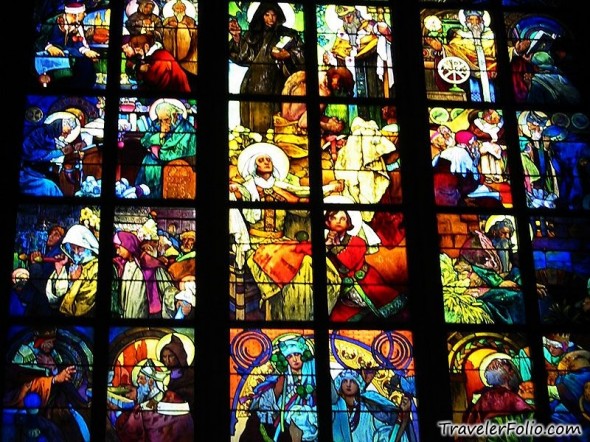 The intricate stained glass inside the Cathedral.
The net vaults.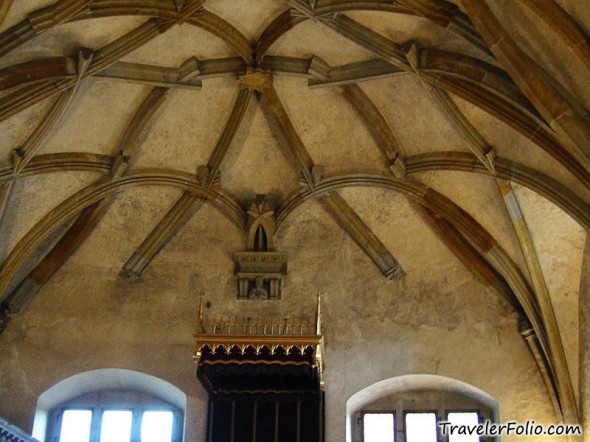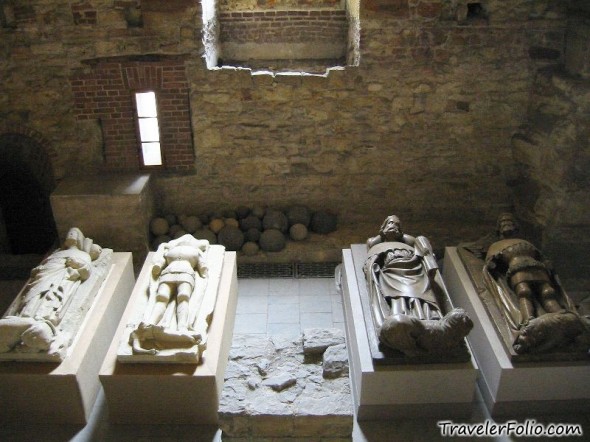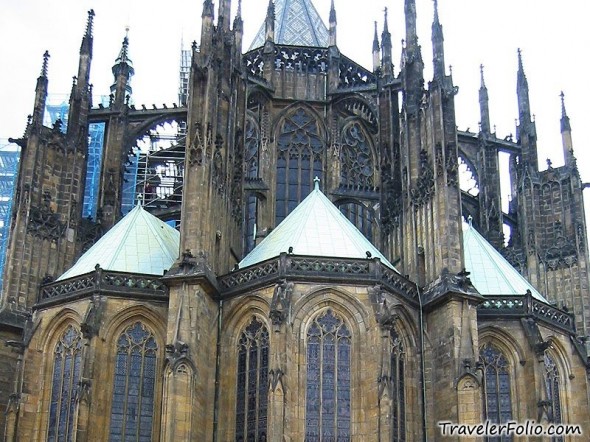 The Royal Crypt – the tombs.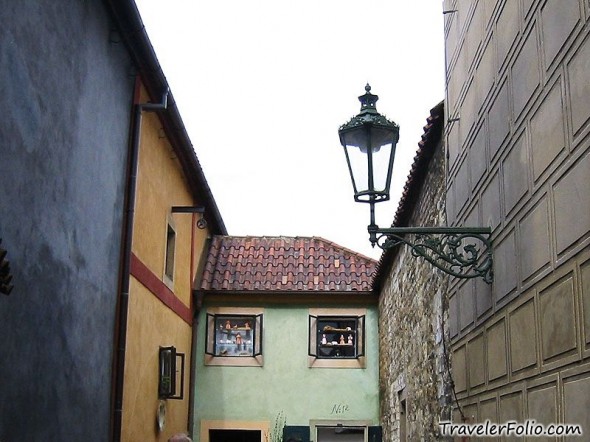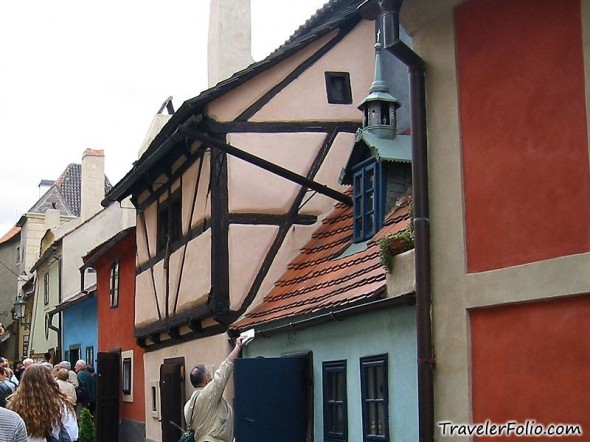 We visited the Golden Lane. I always think the small colourful houses lined at the lane look like those in Disney fairytale cartoons. These houses were built small due to lack of space at that time. They were made of stone, mud, and wood. The lane was named after the goldsmiths who lived there in the 17th century. Now, the lane is lined with souvenir shops. The lane is very short.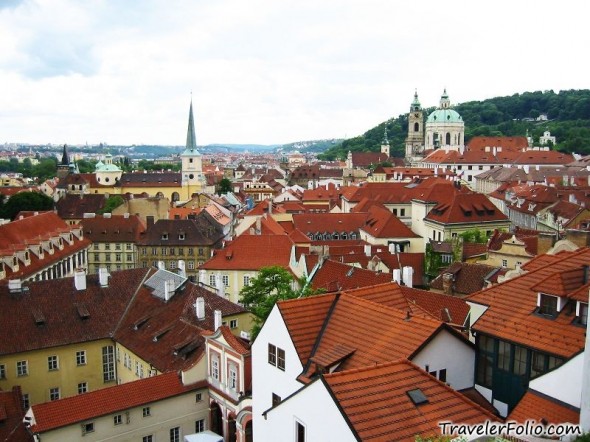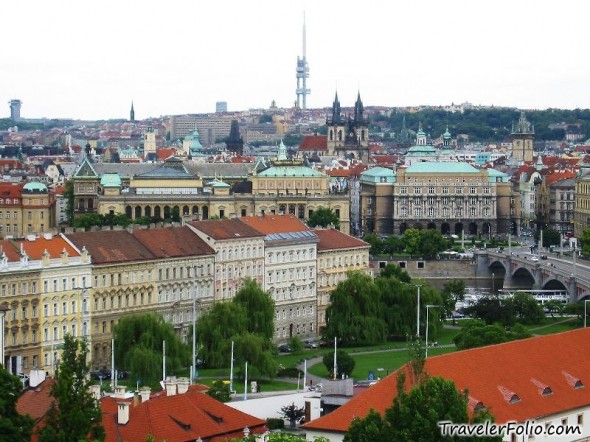 The stunning panorama view at the Castle.
Say Cheez!