With the current pandemic looming over the world, keeping us in our homes for months and weeks, "personal grooming" is at an all-time low. Outgrown cuts, grey and messy tresses are diminishing the crowning glory…
Some have decided to follow the DIY tutorials about cutting and colouring; others simply have their locks tied up or wear baseball caps. At the very least, we try to maintain our image before the next Zoom meeting!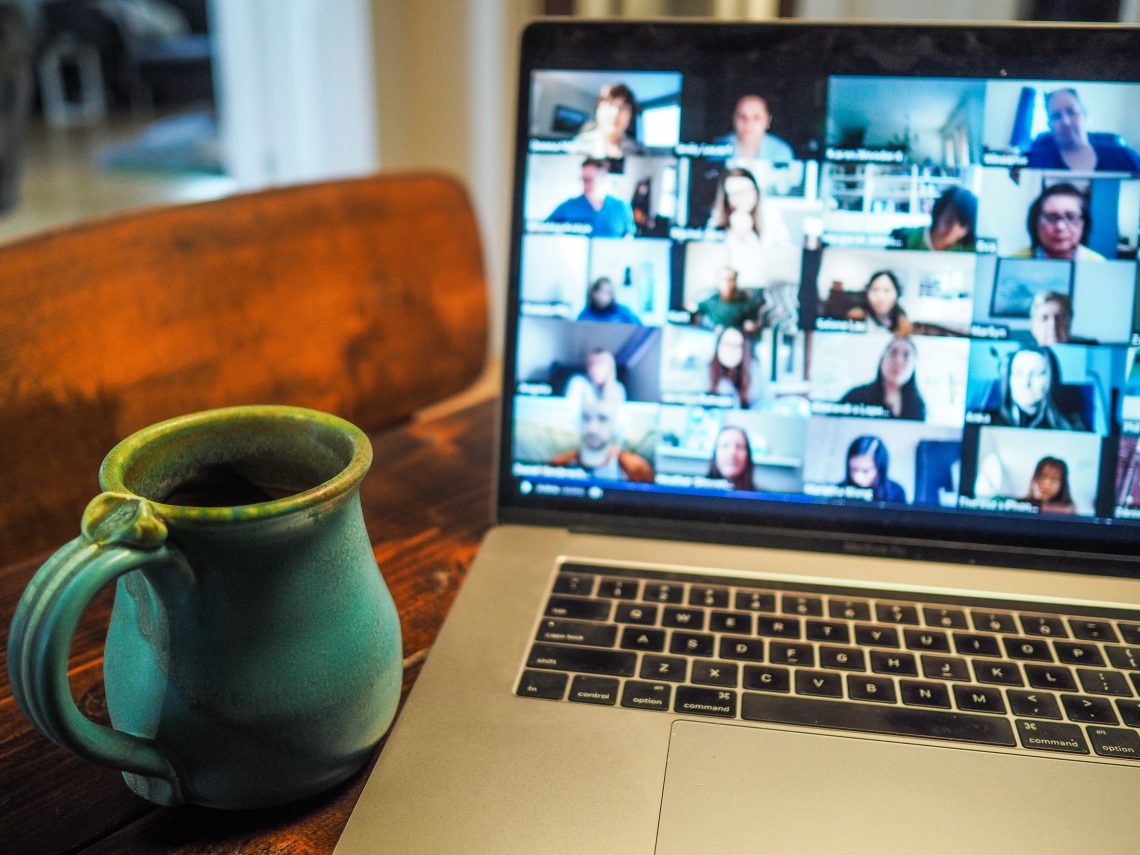 Thankfully, full hairdressing services have resumed as Singapore enters Phase Two of our post-circuit breaker. Goodbye to all the DIY moments, we can now make an appointment to visit the salon for a proper trim and treatment to revitalise limp and dull tresses.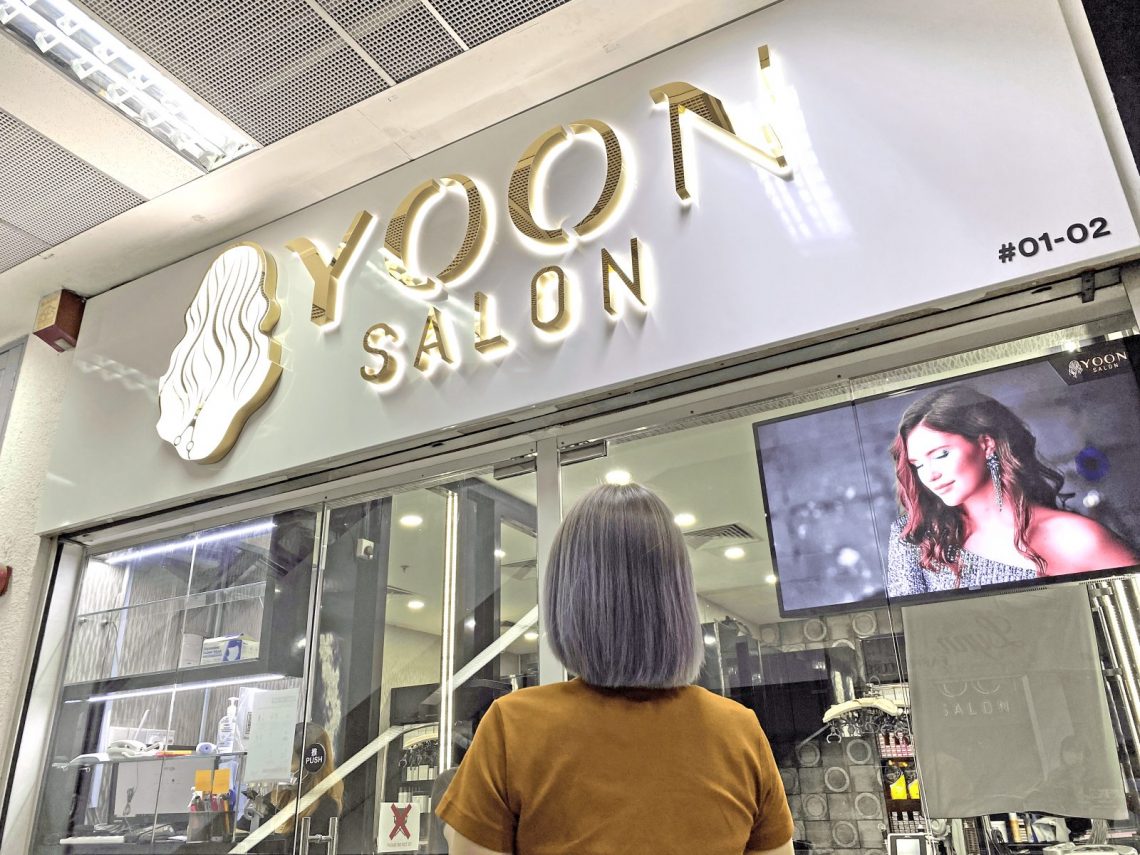 Any recommendation for a good and affordable salon?
YOON Salon Reviews: Singapore's Upcoming Salon
While only opened in June this year, YOON's stylists are definitely not the new kids on the block. This boutique salon is helmed by a team of professionals with many years of incredible experience. The salon's stylists are experts in offering hairdressing needs for both men and women as well as kids.
Depending on individual goals, feel free to let YOON's stylists know the kind of cut, colouring or treatments that you prefer and desire to achieve. With years of experience in hair care and styling needs, the creative stylists will give professional advice and opinion to address all your concerns and recommend the style that suits your face structure and personality.
The outlets are located in Midpoint Orchard (Tel: 6235 3816), Queensway
Shopping Centre (Tel: 6261 0913) and Havelock II (Tel: 6223 0224). Their comprehensive styling services range from creative cut, rebonding, perm, trendy dyeing and bleaching techniques to personalised hair and scalp treatments.
YOON Salon Reviews: Premium Hair Services
Cuts
One of the many reasons for having a regular trim is to prevent damaged, flat and lifeless looking locks. According to your face shape and desired look, the stylist will suggest a personalised style that suits you. Precise cut techniques include layered, blunt, wedge or graduated cuts.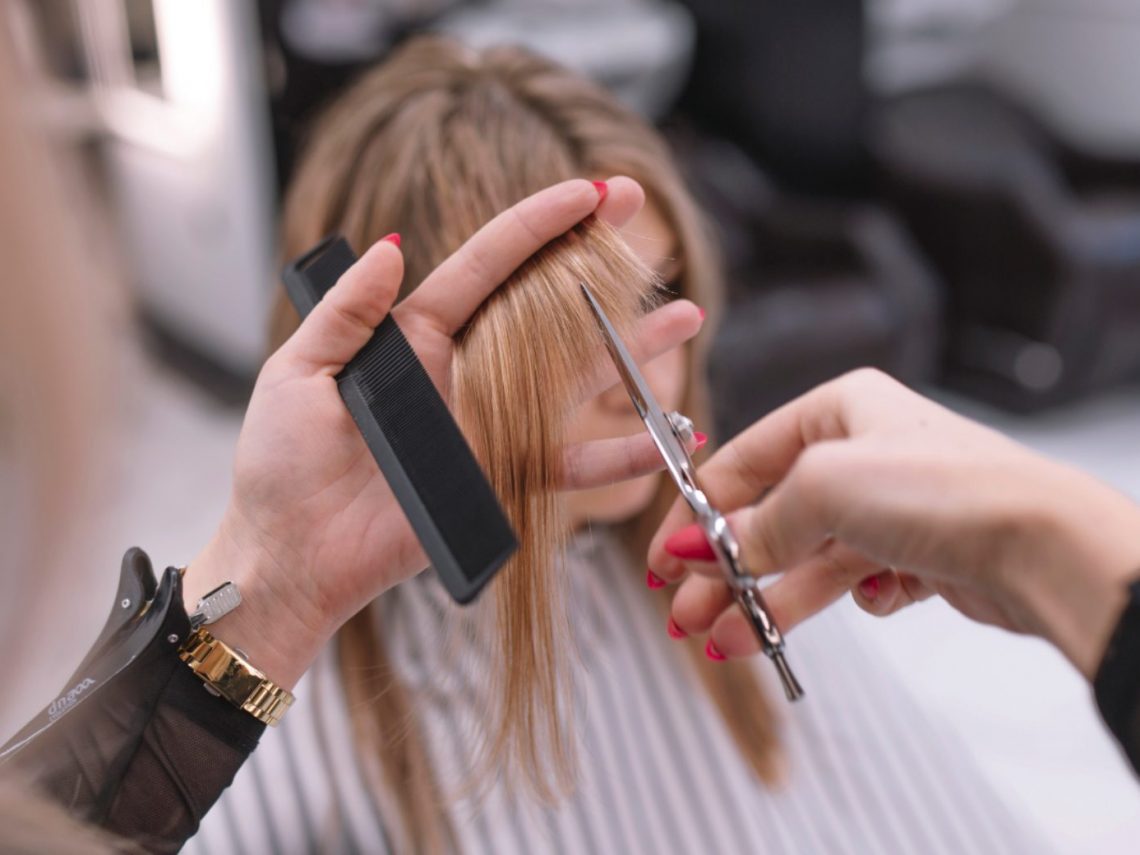 Colouring
Whether you opt for one-tone colouring, root touch-up or grey coverage, the stylist will select and blend different shades of dyes to create the desirable colour for your tresses.
After the dye is carefully applied on your locks, a thermal machine will be placed over it to ensure deep penetration of colours into the shaft. L'Oreal and Arctic Fox are some of the quality colouring products used.
YOON also offers creative colouring techniques for the most up-to-date styles, such as ombre and balayage styles.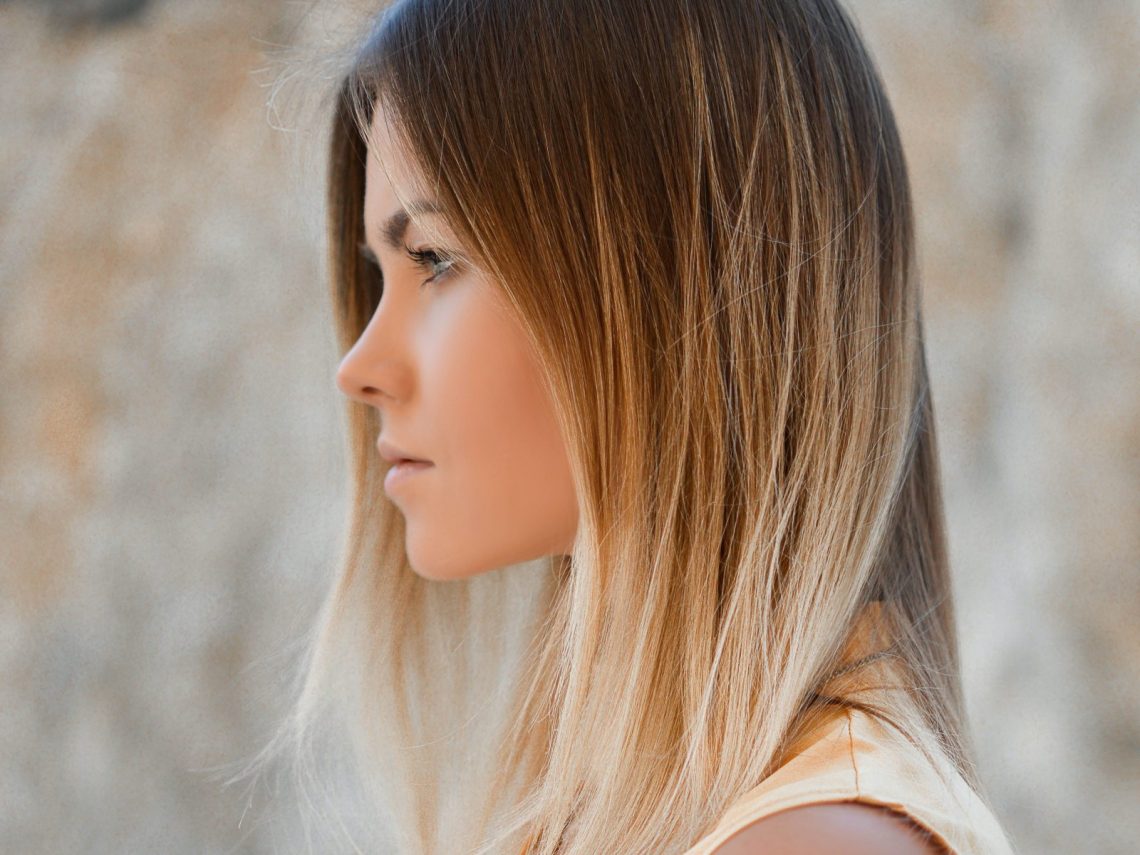 Ombre is usually a two-tone colour style from darker shades to lighter shades. Balayage is another trendy colouring technique, with the highlights usually 'swept' onto the surface beginning from the roots and get heavier at the lower section of the hair to the tip. Both Ombre and Balayage can be natural and dramatic, yet low maintenance.
Feeling a little adventurous and want to try something bold? Try the premium bleaching! YOON Salon uses quality bleaches from L'Oréal, Jolen and Wella. The bleaching process will lighten your locks evenly so that it still looks healthy and sleek to get the desired vibrant colour. Chat with the stylist if your tresses can be bleached.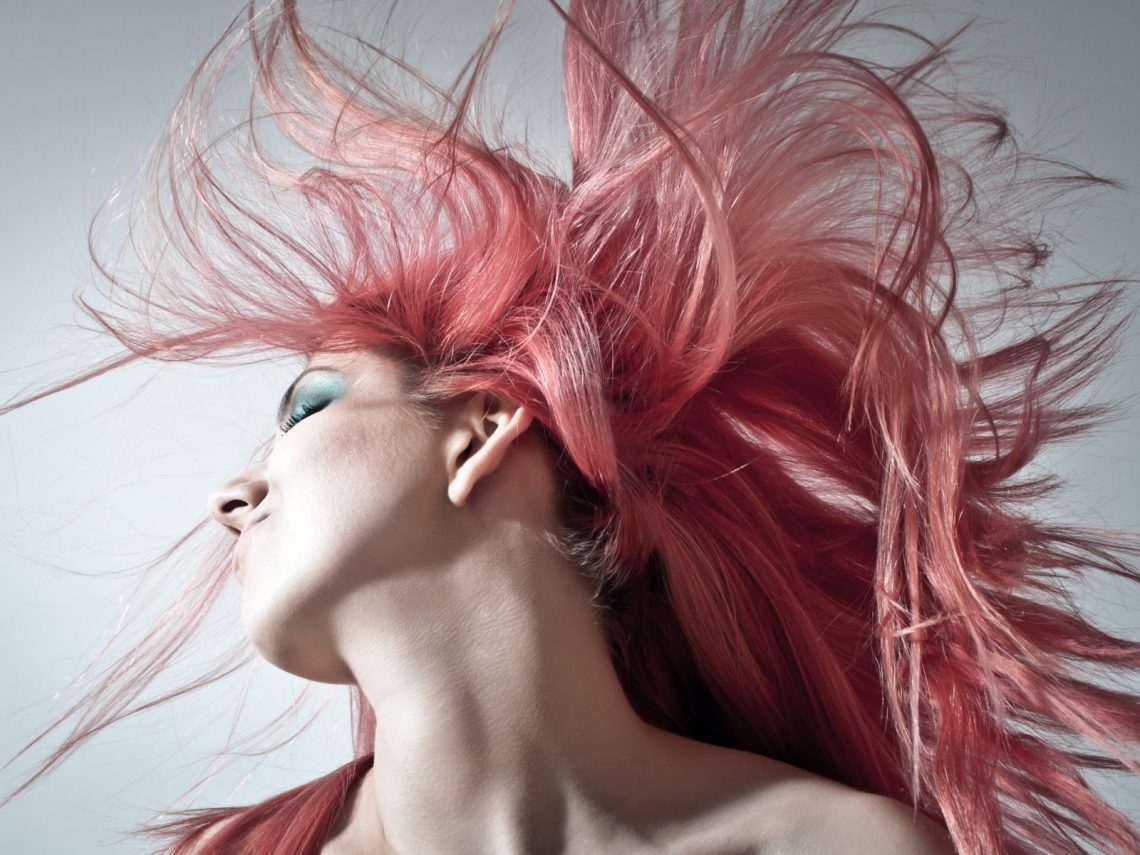 Rebonding
Whether you want to smooth out your frizzy curls or a new image, rebonding will straighten your tresses and make it look glossy and sleek. Basically, Yoon Salon offers two types of rebonding treatments: straight rebonding and soft rebonding.
Straight rebonding is usually suitable for individuals with coarse and tricky curls who want a super straight style. This technique uses stronger chemicals and higher heat to tame the stubborn curls. As for me, I prefer straight rebonding as it is more lasting on my natural waves.
On the other hand, soft rebonding delivers straight, glowing locks with a more natural look while flattening the frizz by using softer chemicals and lower heat treatment. Do discuss with your stylist on which type of rebonding suits your hair texture.
Perms
If you don't feel like wearing straight hair, a curling wand can do the magic provided if you have the time, patience and skills to fix the tresses. Perm-wise, get professional help to get them.
YOON Salon offers an array of soft, elegant and natural looking perms: Korean S-Curl, C-Curl, wave perms, Japanese perm, root volume perm, pin curl perm, twist perm and classic perm.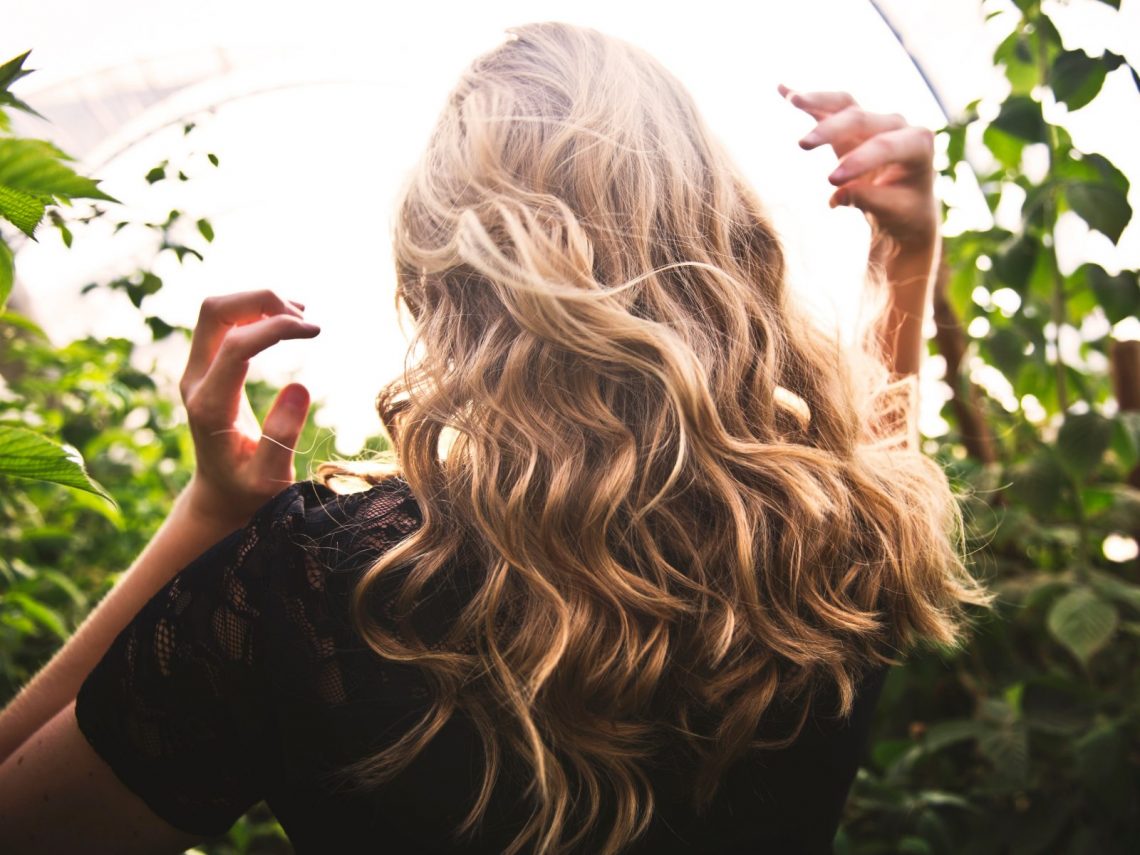 K-pop fans may like the S-Curl and C-Curl, the Korean trends to go for. S-Curl creates a natural wavy locks with volume, suitable for that sophisticated look with large curls that soften your features. The youthful and feminine C-Curl perm, as the name hints, creates natural-looking inward or outward curls at the ends of a straightened hair.
For S-Curl and C-Curl rebonding, the stylist will straighten the top section of your tresses before applying a perming blend to curl and reshape the lower section of it.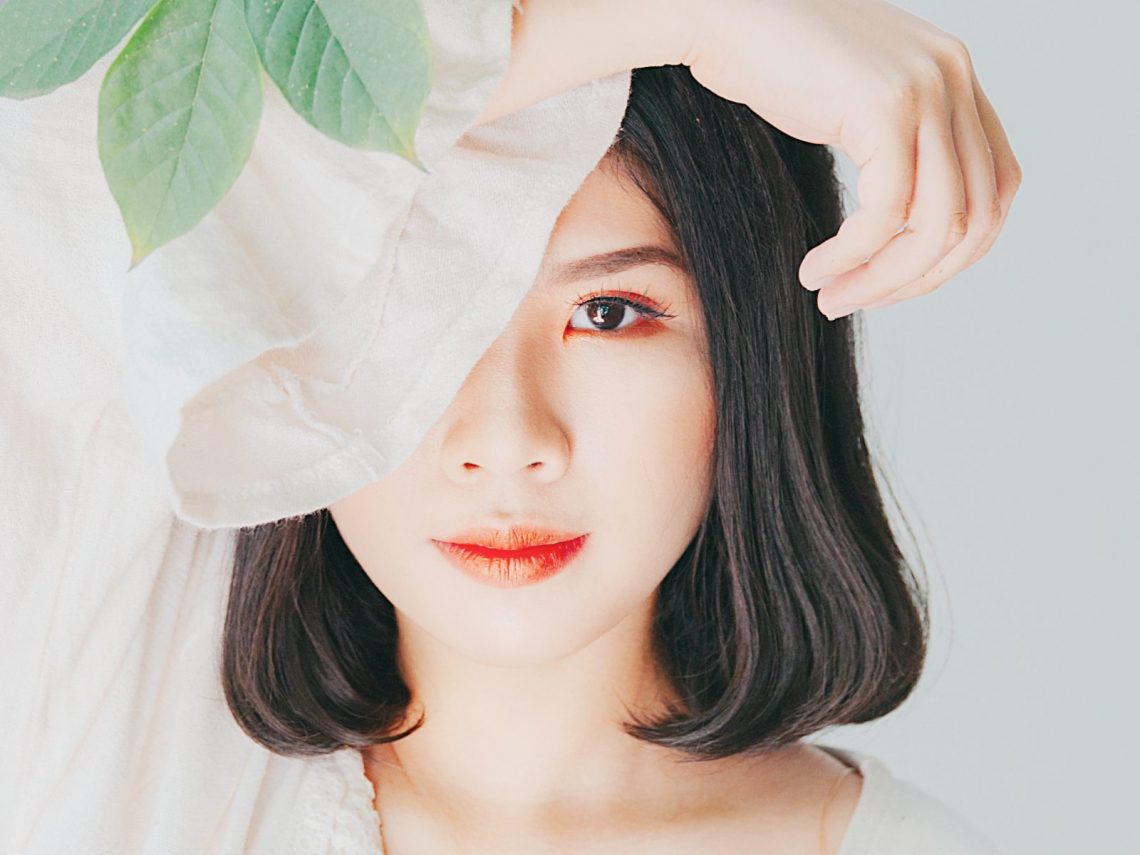 With so many choices of perm styles, get a proper assessment of your hair texture and condition from the stylist and decide on which perm can give you the desired look to flaunt your trendy persona.
Hair Defrizzing Treatment
The salon recommends the Hair Defrizzing Treatment, strengthen hair roots and restore healthy glow to the locks.
Firstly, your stylist will analyse your hair's condition through a microscope to give you the best advice. Top quality salon products are used to restore and revitalise the cuticles. A sealing serum will then be applied thoroughly on your locks and you will get boosters for weekly maintenance as well. The ultimate goal is to achieve healthier looking tresses.
If you have scalp issues, such as oily scalp, sensitive scalp, dandruff or clogged follicles, check with the salon for Hair Regrowth Treatment. The whole process involves a proper scalp exfoliation to remove dirt and get rid of sebum, follows a PDT treatment and a lymphatic scalp massage to improve blood circulation, nutrify roots and scalp. You will also receive scalp boosters for weekly applications.
Pamper yourself with a relaxing hair defrizzing treatment or desired hairstyle. Most importantly, at the end of the day, you should feel a boost of confidence in your new look. Make an appointment to visit YOON Salon and be prepared to walk out with a brand new look!