Milford Sound is one of the top rated tourist attractions when visiting Queenstown.  
It is famous for Mitre Peak, pristine rainforests and stunning waterfalls (namely Stirling and Bowen falls) plunging down with great force. During the right season, the fiords provide breeding grounds for fur seals, penguins and even dolphins.
Boat tours are a popular way to explore this slice of paradise. We booked 2 hours Nature Cruise with Real Journeys and had a wonderful experience with them.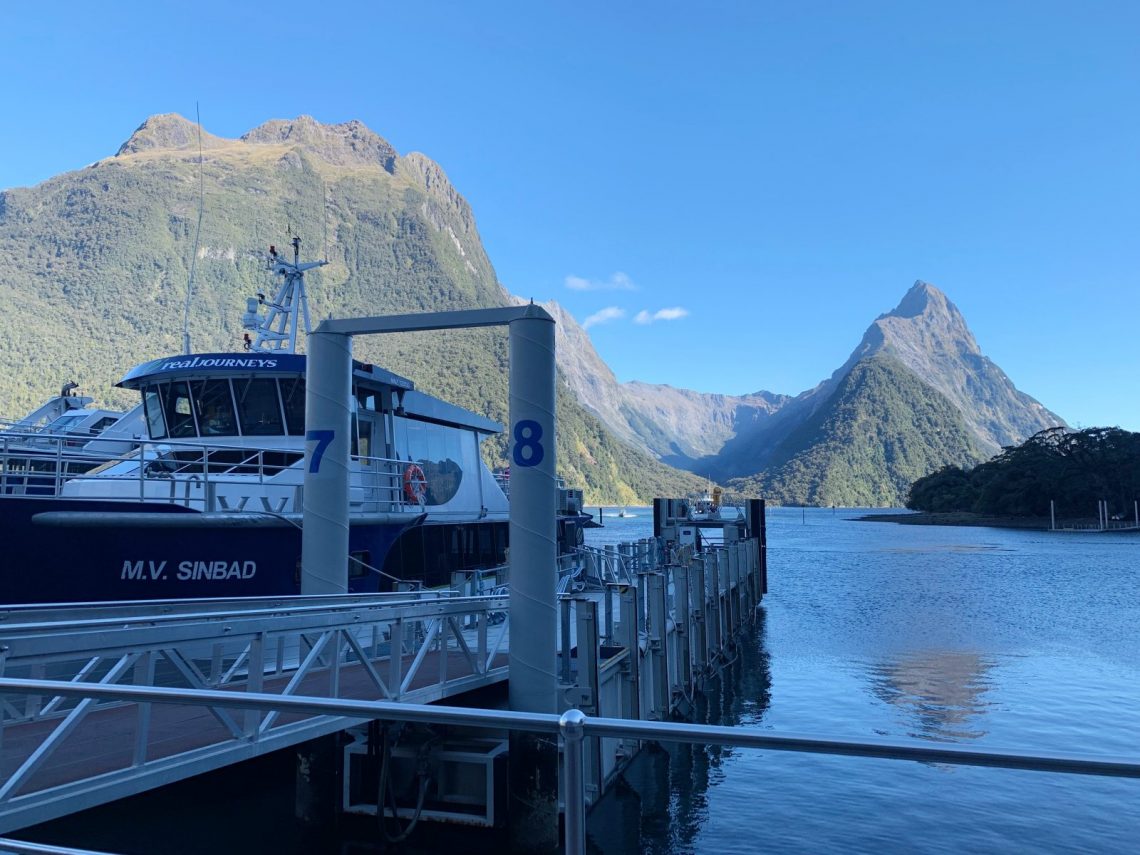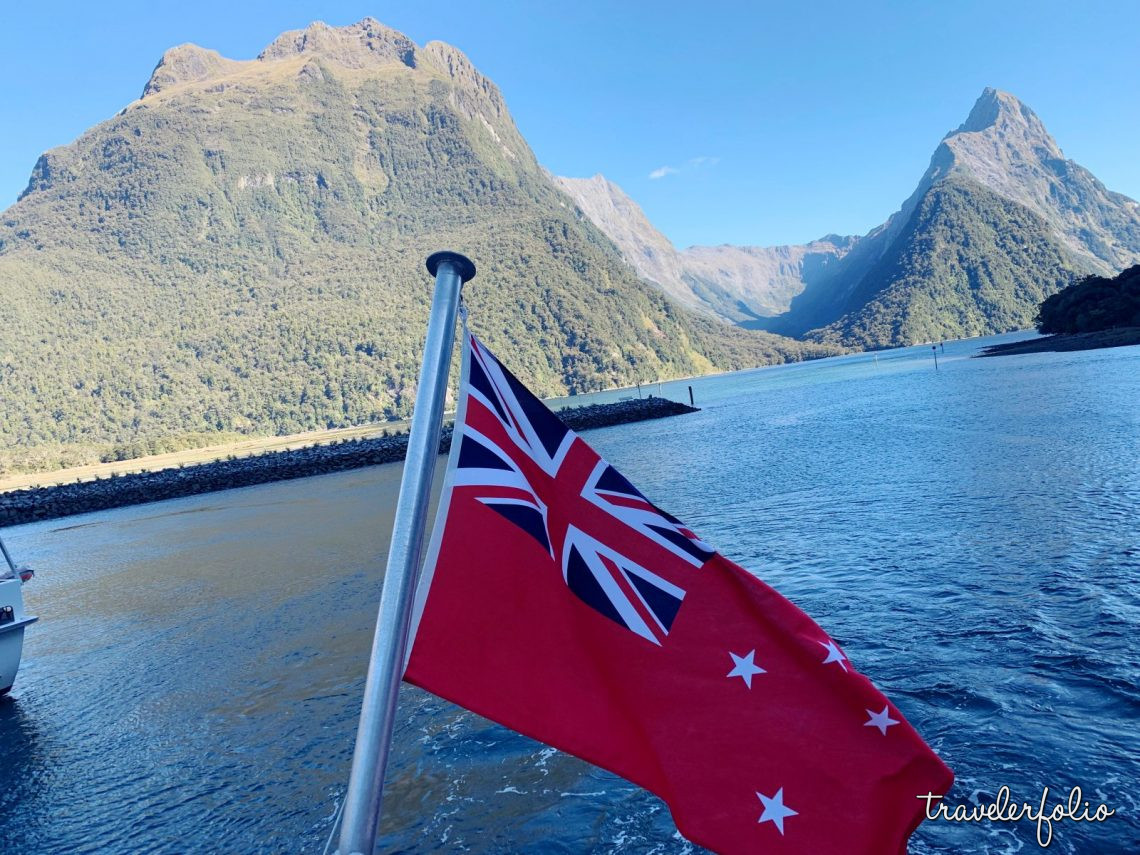 Off we go!
By looking at the map, Milford Sound is actually located very out of the way. Like Glenorchy, there is only one way to go and back by car. If you travel from Queenstown, that is a 4 hours drive one way. While it is definitely do-able for a day trip, we did not want to tire ourselves out given this is such an important site to go.
Hence, like other travellers, we booked an accommodation at Te Anau (mid-point), and broke up the driving into 2 hours each day via Te Anau-Milford Sound Expressway.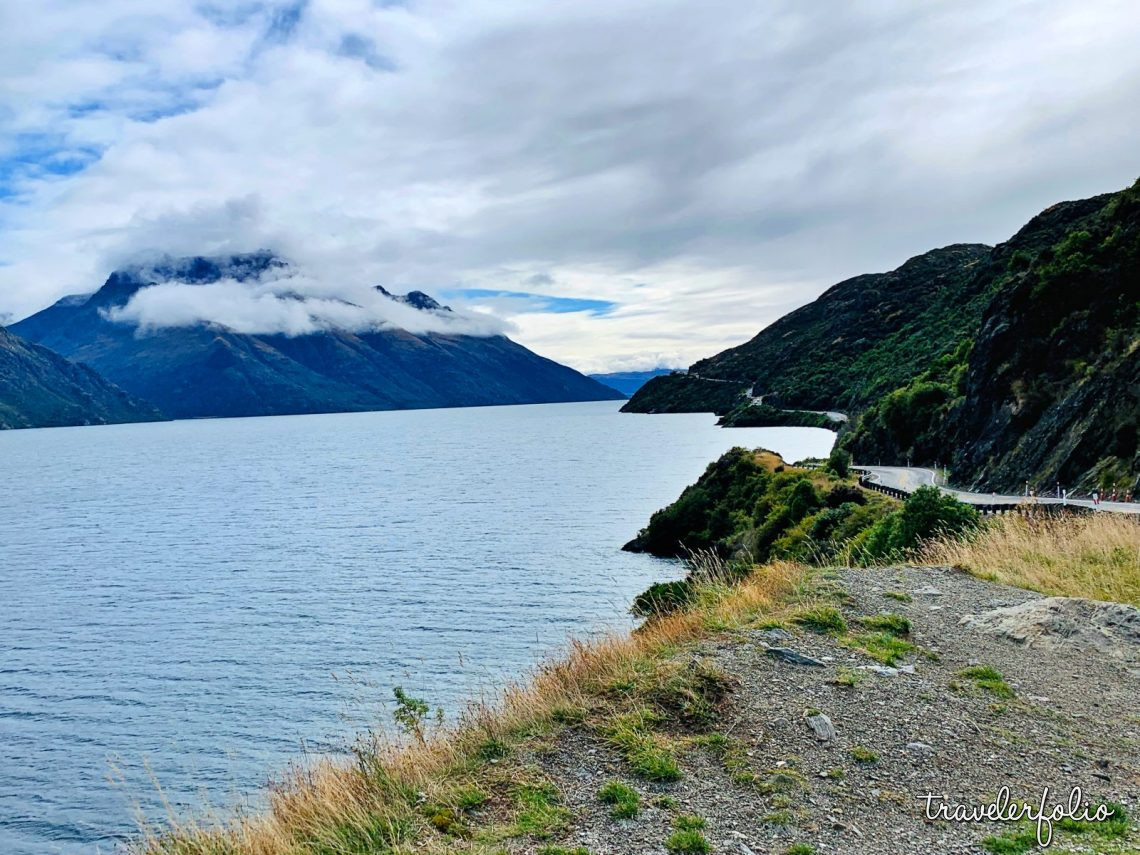 Short stop at Devils Staircase – the breathtaking part of the road while heading south along the shores of Lake Wakatipu. This road meanders along Lake Wakatipu and through the Remarkables mountain range, offering scenic views of the Kingston arm of the lake. The best photo stop is from the lookout at the top of Devil's Staircase. Take care while pulling over into the stop.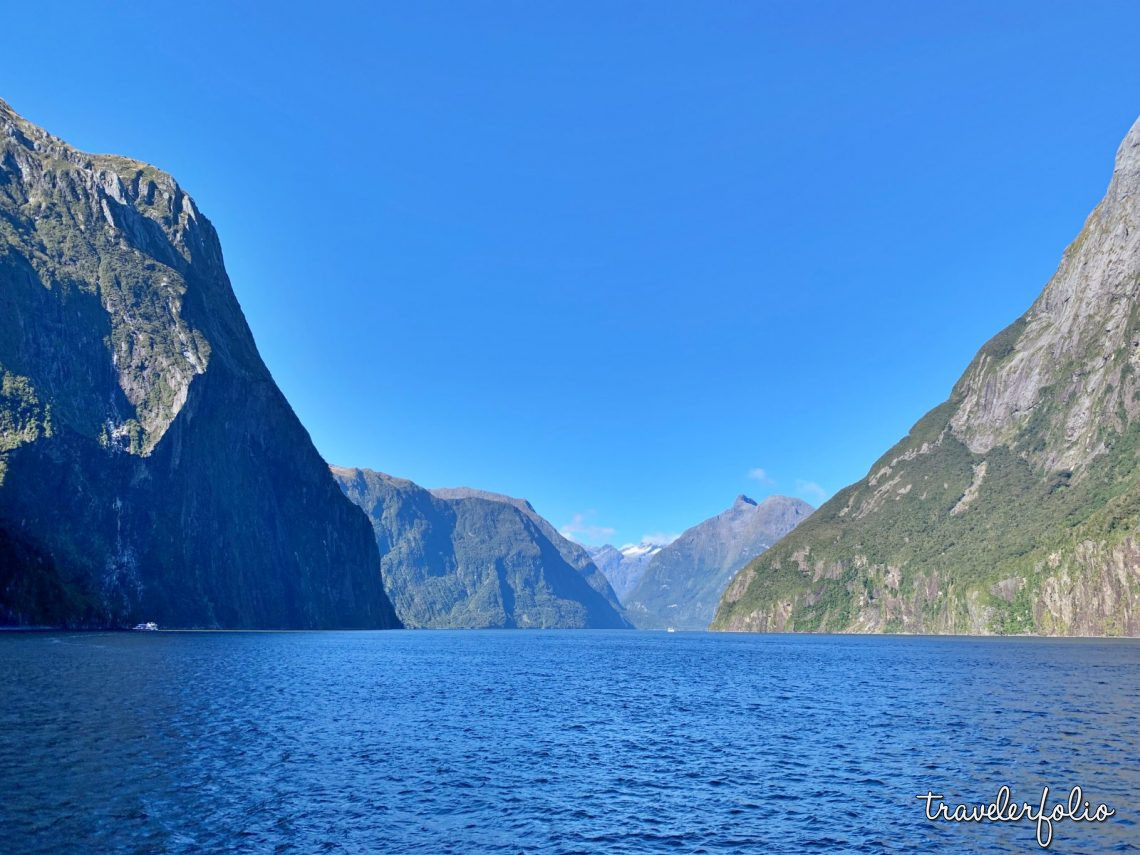 We were blessed with a sunny weather.
Milford Sound is the wettest inhabited place in New Zealand, and one of the wettest on Earth! It rains, on average 182 days a year, near 50% chance! Therefore, check the weather forecast before you decide to book the cruise.
Nevertheless, we spoke to the local guide about the weather. With his experience there, the weather can change quickly, so don't be disheartened if the weather forecast isn't friendly about it.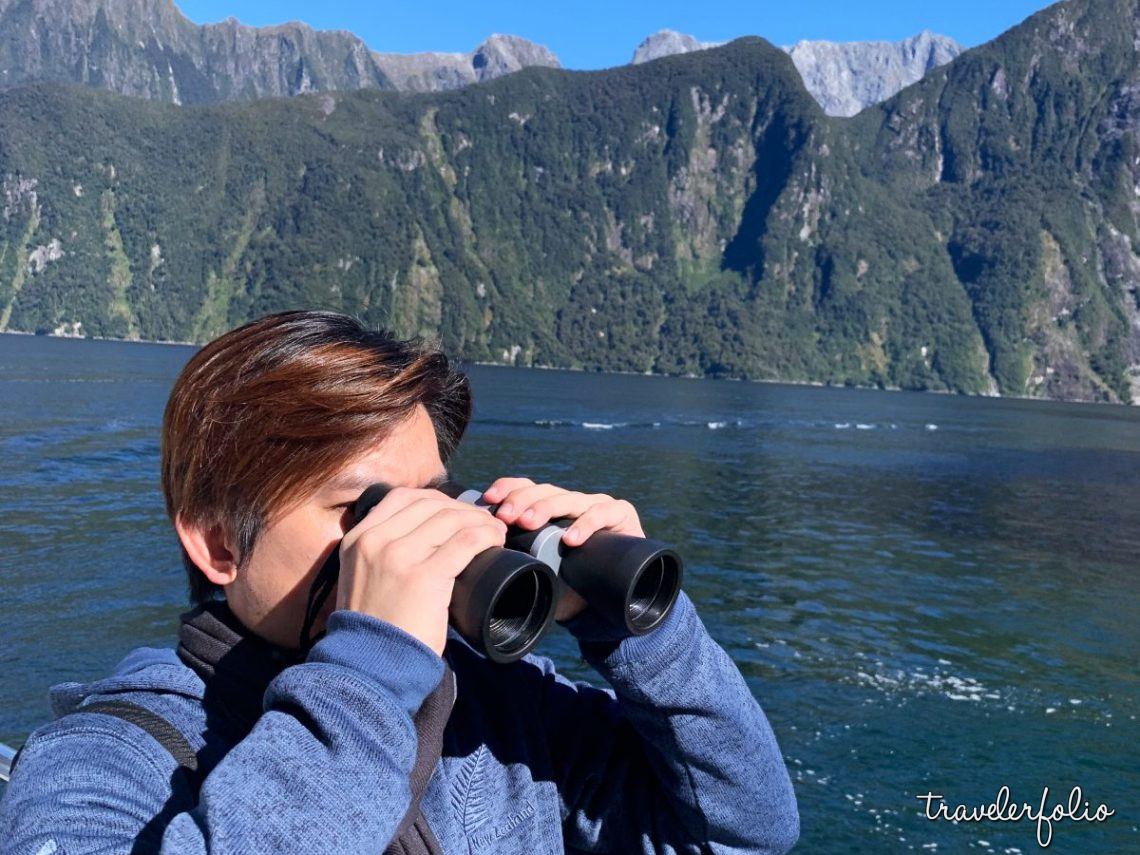 Binoculars for us to see far and clear.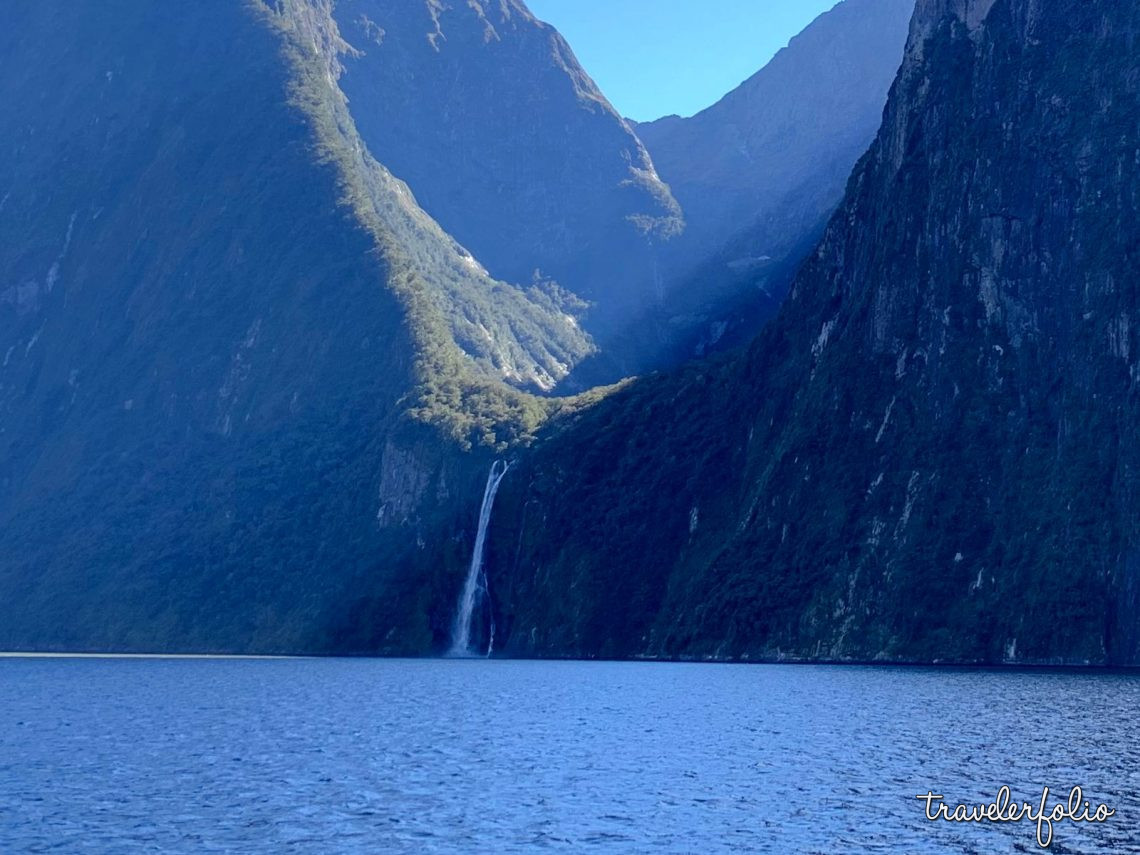 Waterfall from afar …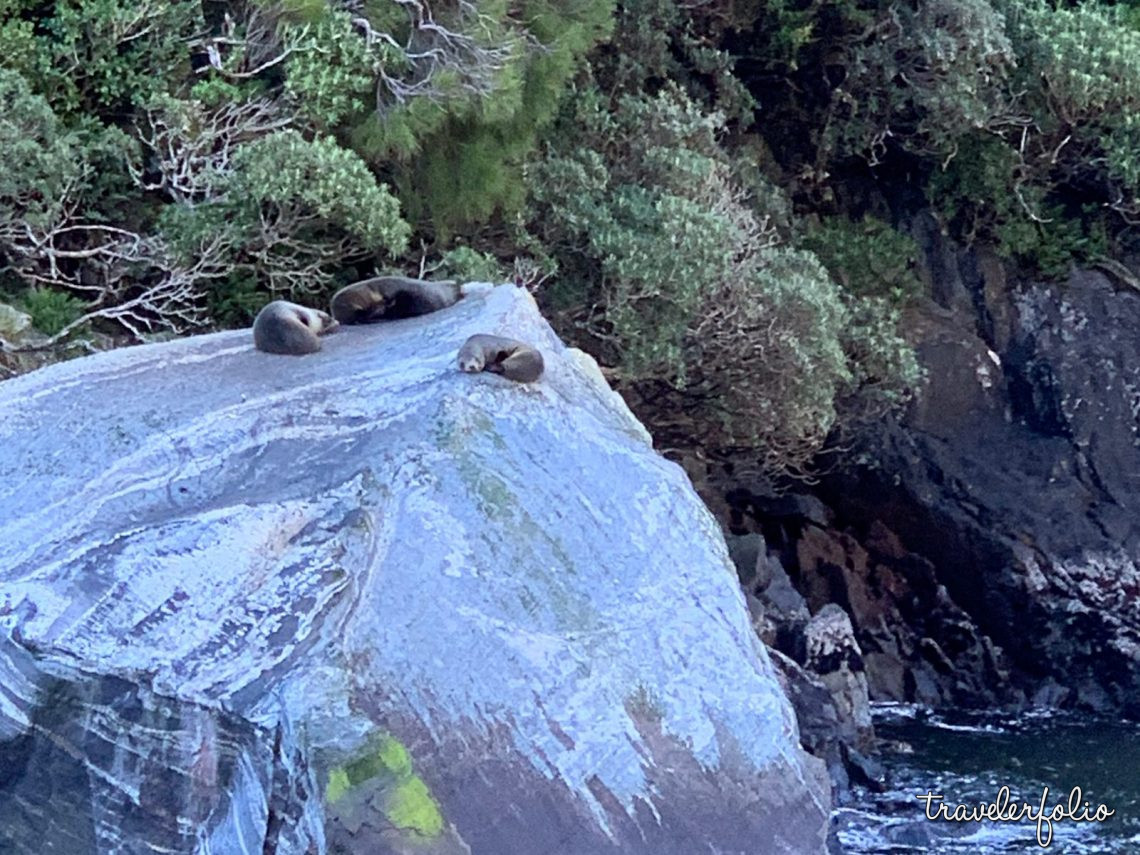 We had company! Spot the residential seals sunbathing on the rocks during our Milford Sound tour.
Fun fact: I have asked the local guide if New Zealand freshwater lake is indeed suitable for drinking. Because it seems really clear and harmless. So, the local responded that..apart from water region near the farmlands and factories, basically freshwater lake (such as Lake Wakaputi and Milford sound) is drinkable! BUT, it will taste awful because of the soil.
In my opinion, Milford Sound boat tour is only half of the deal because the way back via Te Anau-Milford Sound Expressway offers other magnificent sceneries along this alpine highway which I had equally enjoyed. So, please invest an equal, if not more time to visit these attractions which are free of charge. We had a leisure driving trip.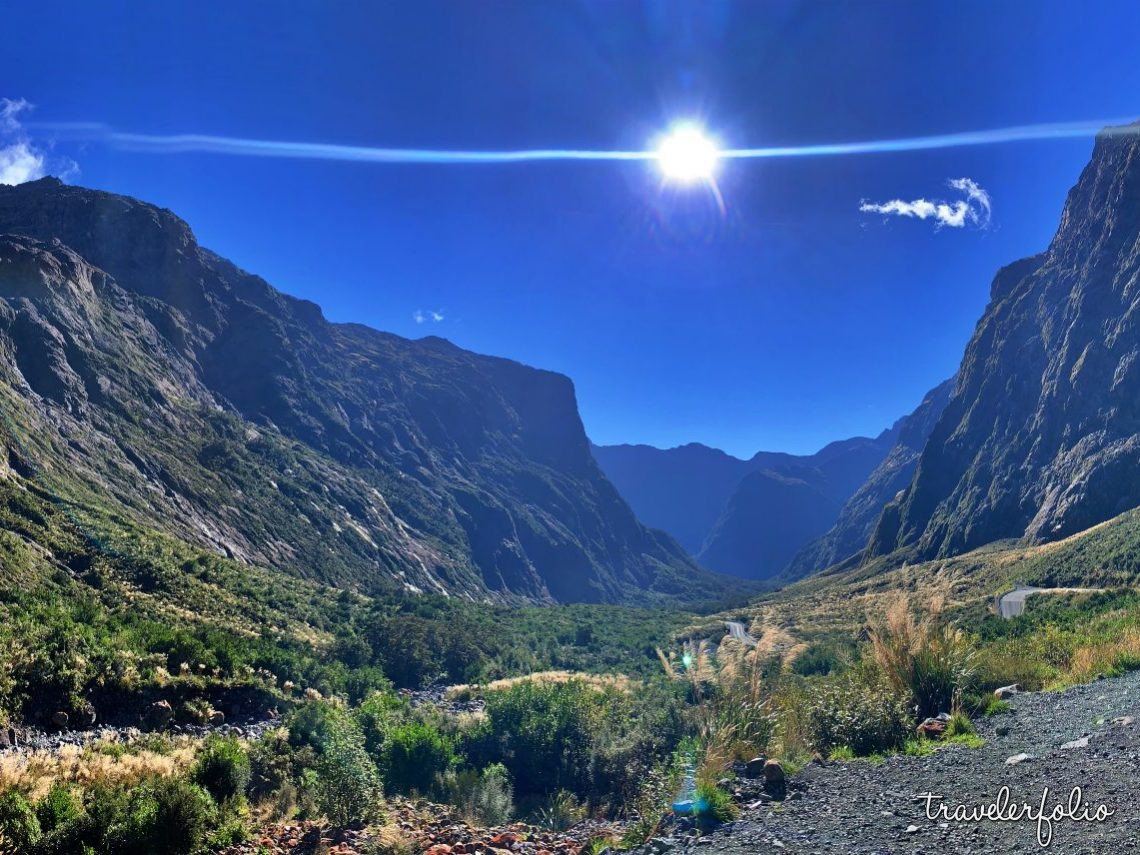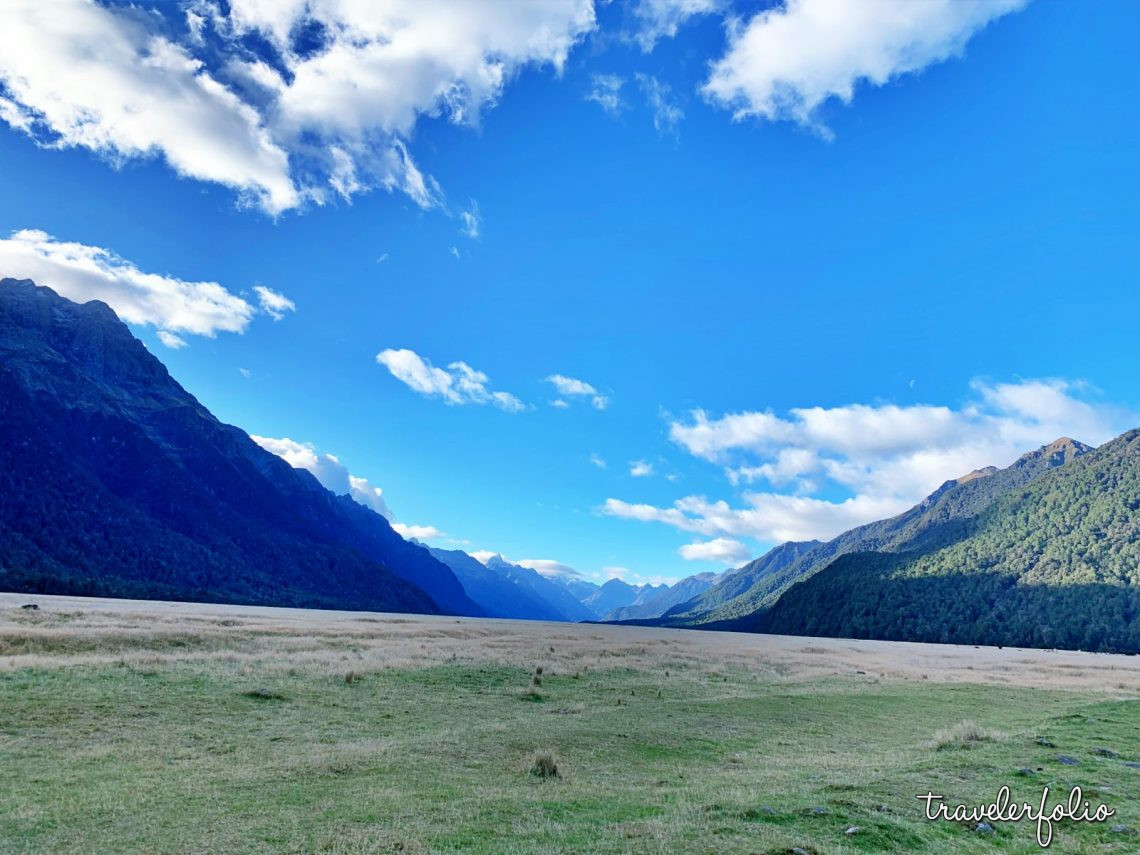 Eglinton Valley is a beautiful dreamy valley covered in golden tussock grass. It was carved out by glaciers thousands of years ago.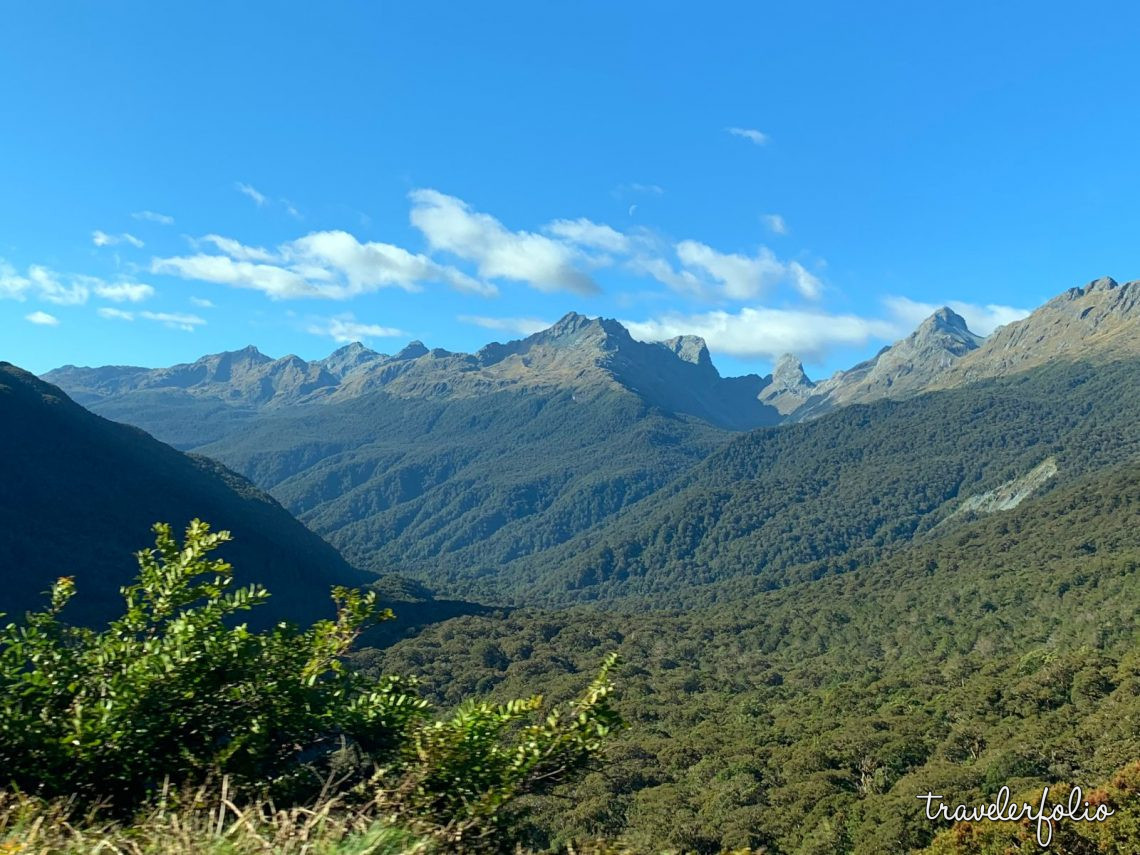 The Divide and Key Summit
It offers spectacular views on the top of Hollyford, Greenstone and Eglinton Valleys. We felt like a speck of dust in this wilderness and greatness.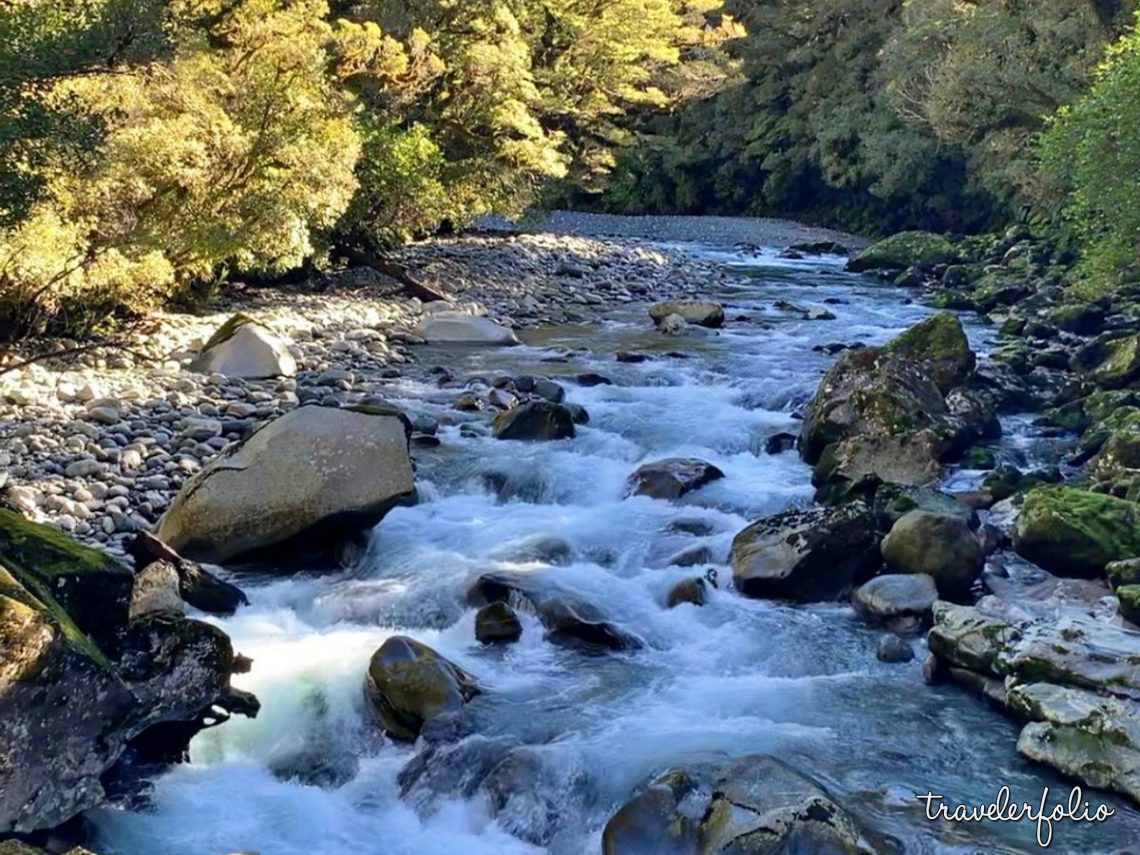 The Chasm is another must-go point of interest. We went through a 20 minutes return loop forest trail to find natural rock art being chiselled by the evergreen rush of waterfalls from the Cleddau River upstream.
Remember to follow us on Facebook and Twitter for updates on New Zealand road trip.
By Kelly