Game of Thrones filming location
King's Landing
The medieval walled city of Dubrovnik is one of the Game of Thrones filming locations in Europe, teeming with fans of the HBO record breaker there to discover the filming spots and tourists exploring the local history and culture. With terracotta rooftops and breathtaking views of the Adriatic Sea, this Croatian city aka 'Pearl of the Adriatic' was the main filming location for King's Landing, the capital of the Seven Kingdoms in the Game of Thrones.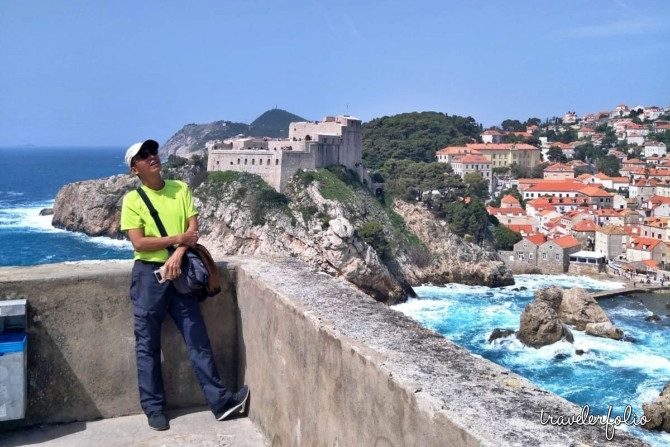 Tips for the Old City of Dubrovnik
Be prepared to walk and climb lot of stairs up to the wall
Wear comfortable shoes for the cobblestone streets and steep stairways
Walk the wall early in the morning to avoid crowds and the blazing sun
Bring enough water to hydrate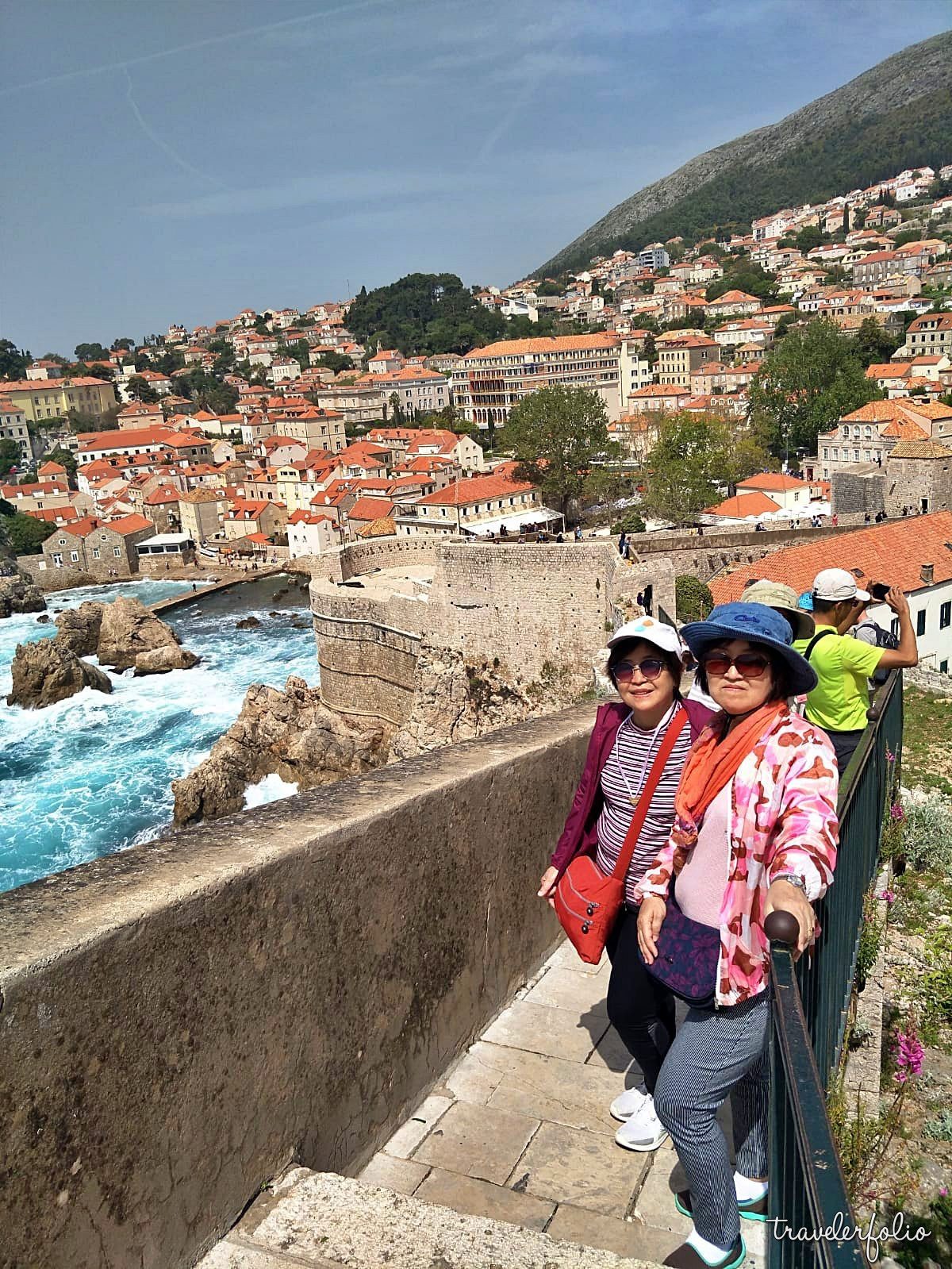 Make a photo stop on Mount SRD to soak up the awe-inspiring views of the medieval town of Dubrovnik and the shimmering turquoise waters of Adriatic Sea, the pearl of the Mediterranean. The 412 metres high mountain can be ascended by cable car, driving or taking a 90 minutes hike up.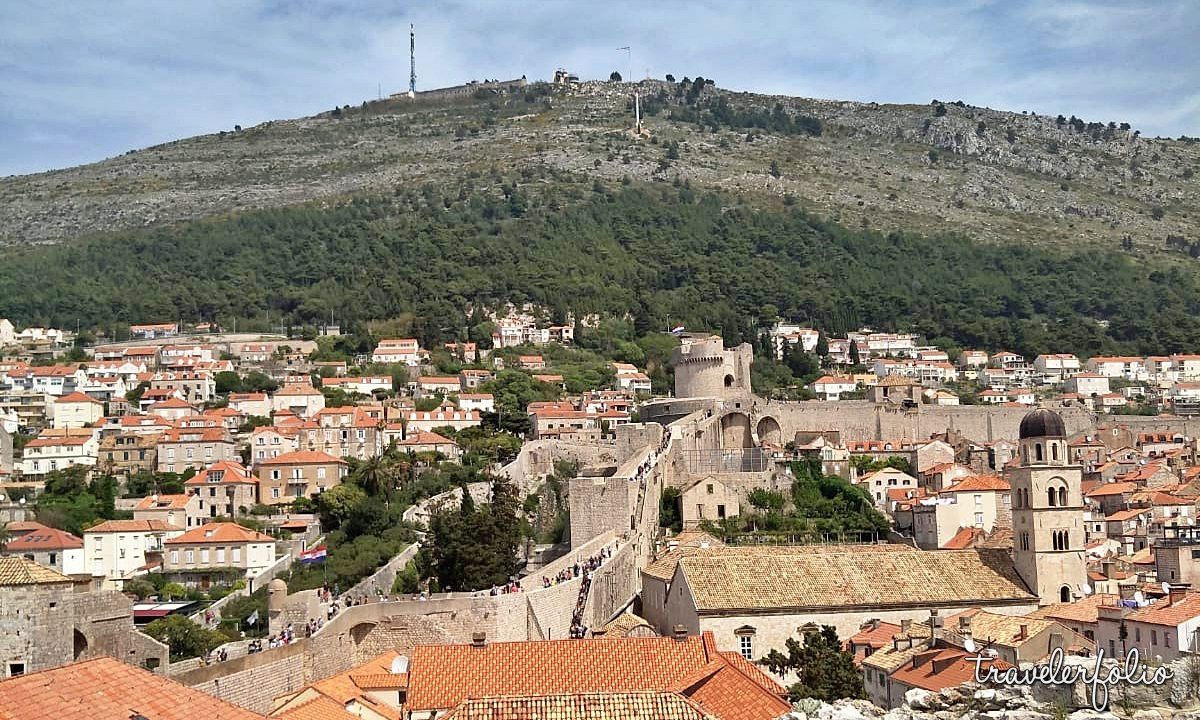 Cable car ascending Mt SRD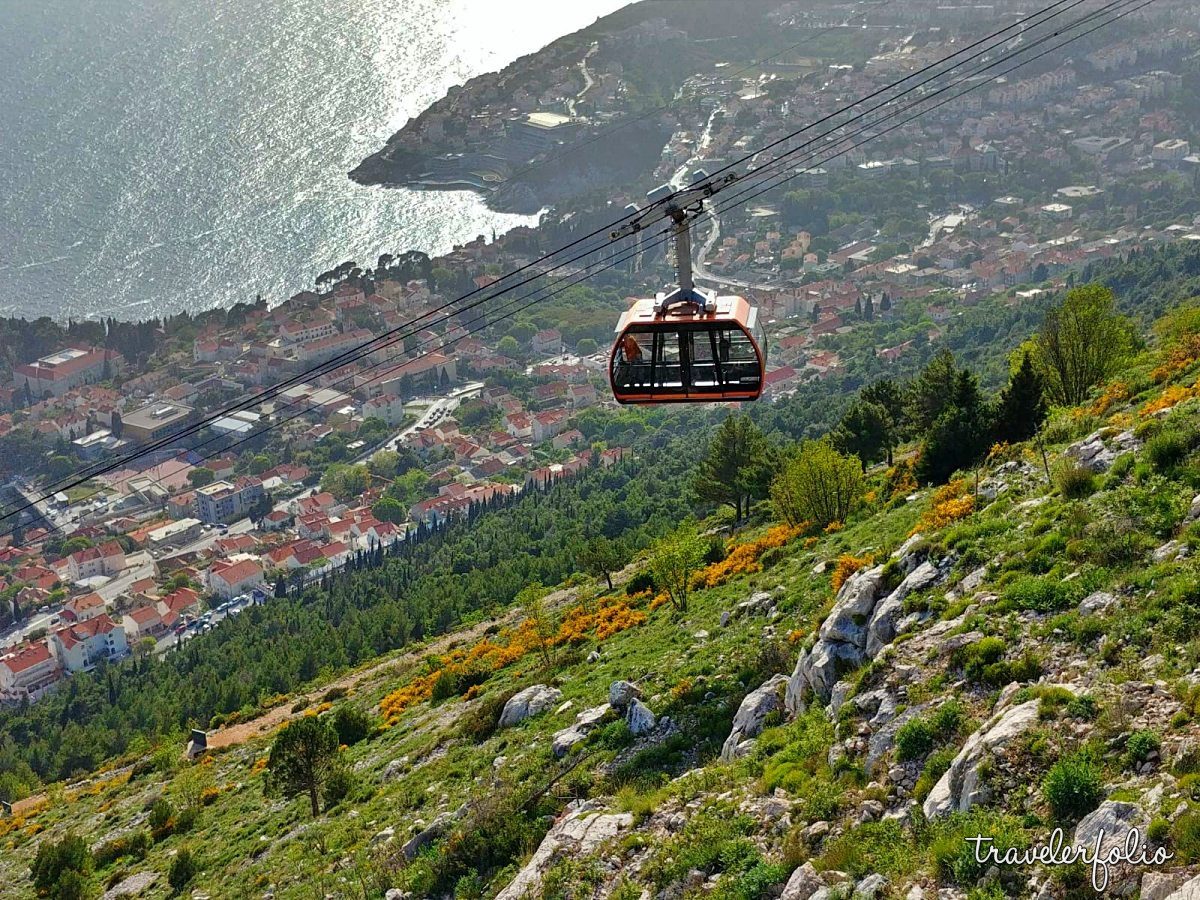 Picturesque views of the turquoise waters of Adriatic Sea and terracotta rooftops of the Dubrovnik old city.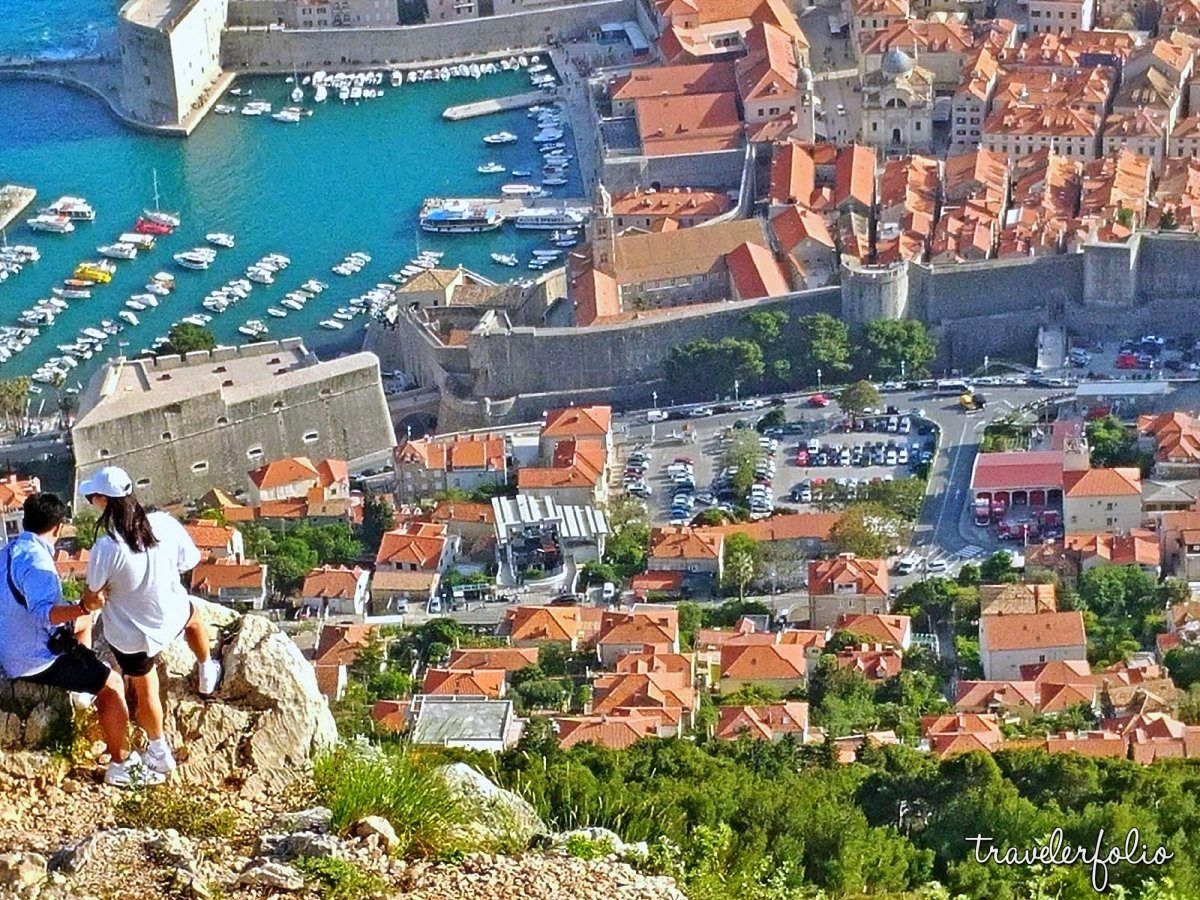 The iconic orange terracotta rooftops of the old city of Dubrovnik.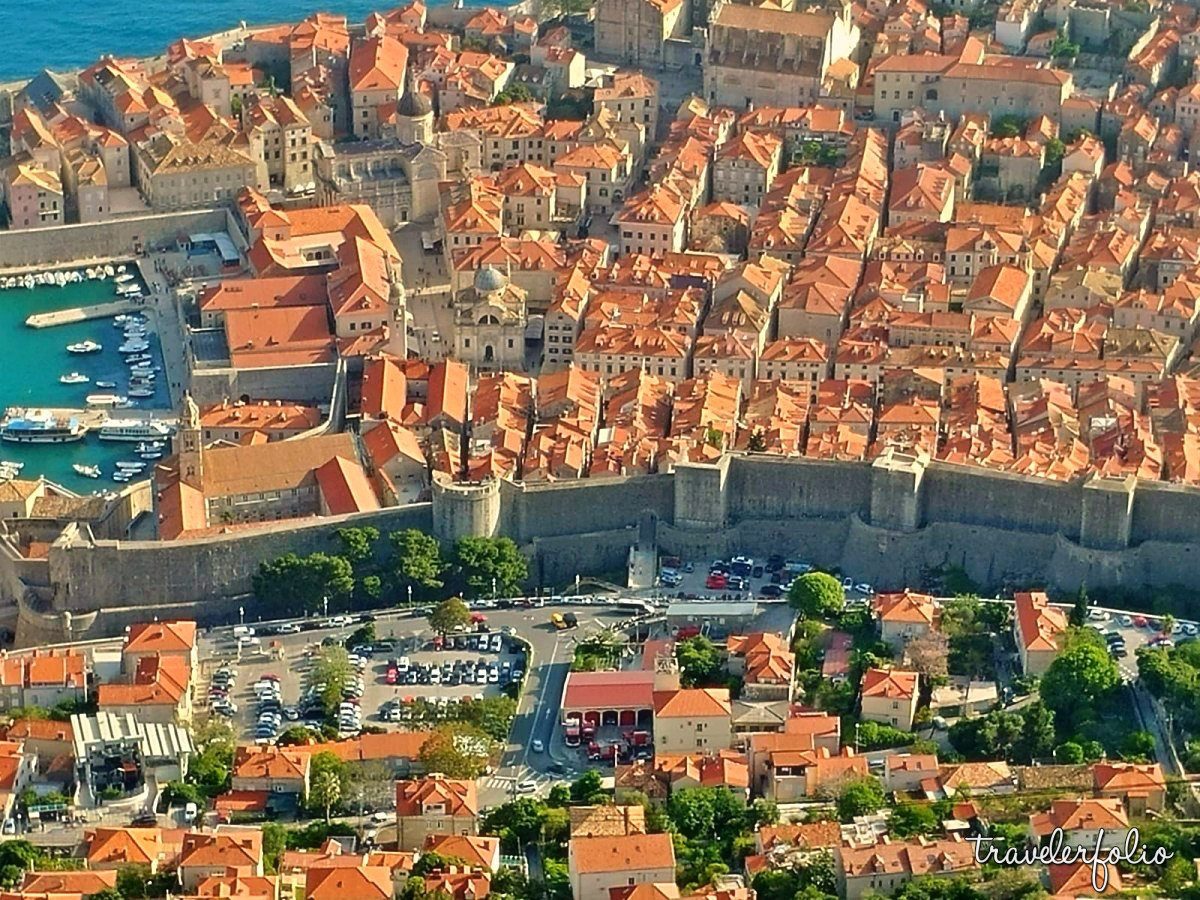 Head back down to meander through Dubrovnik's marble streets and be charmed by the old-world splendour of well-preserved Baroque, Renaissance and Gothic style architecture buildings.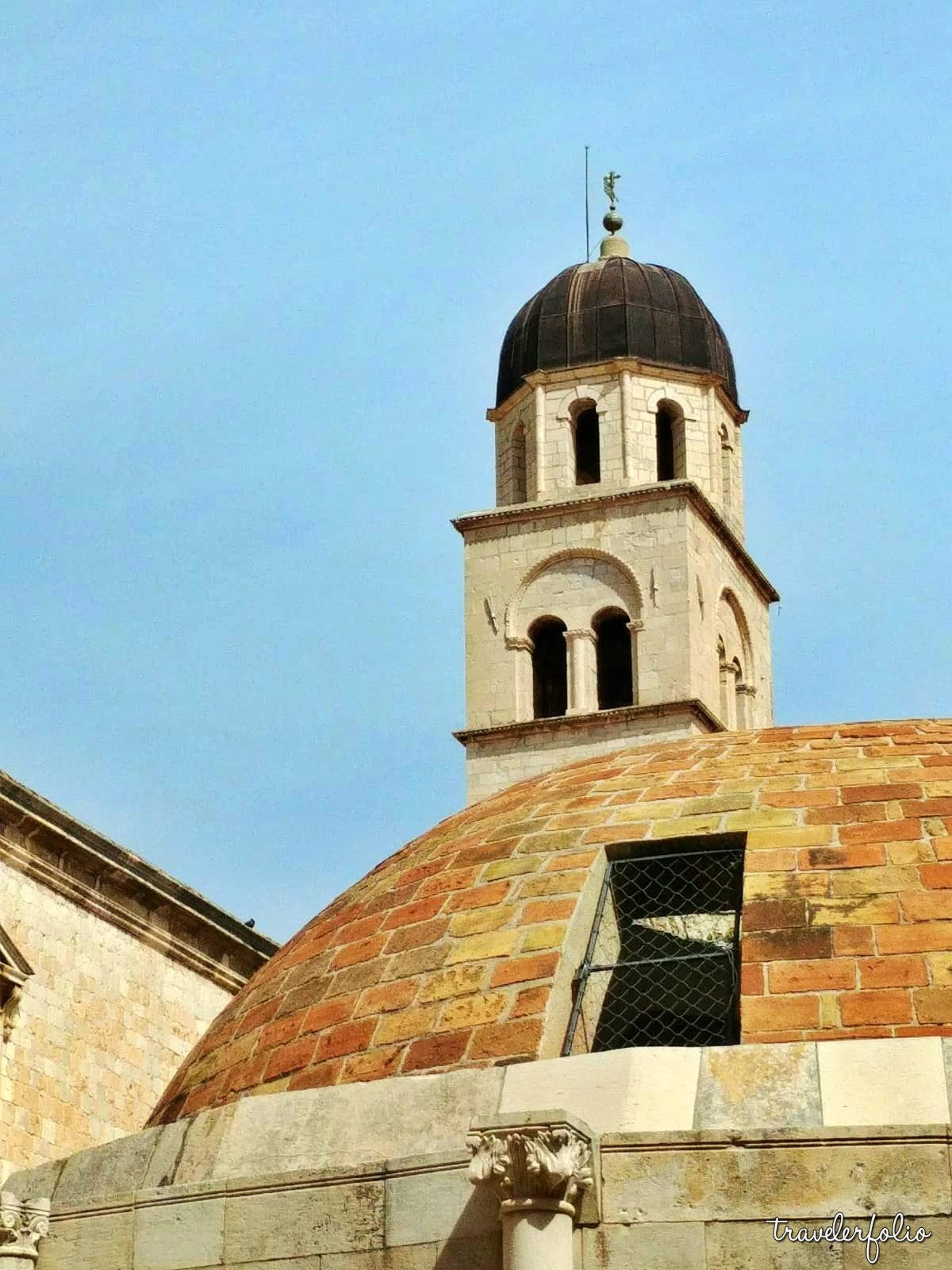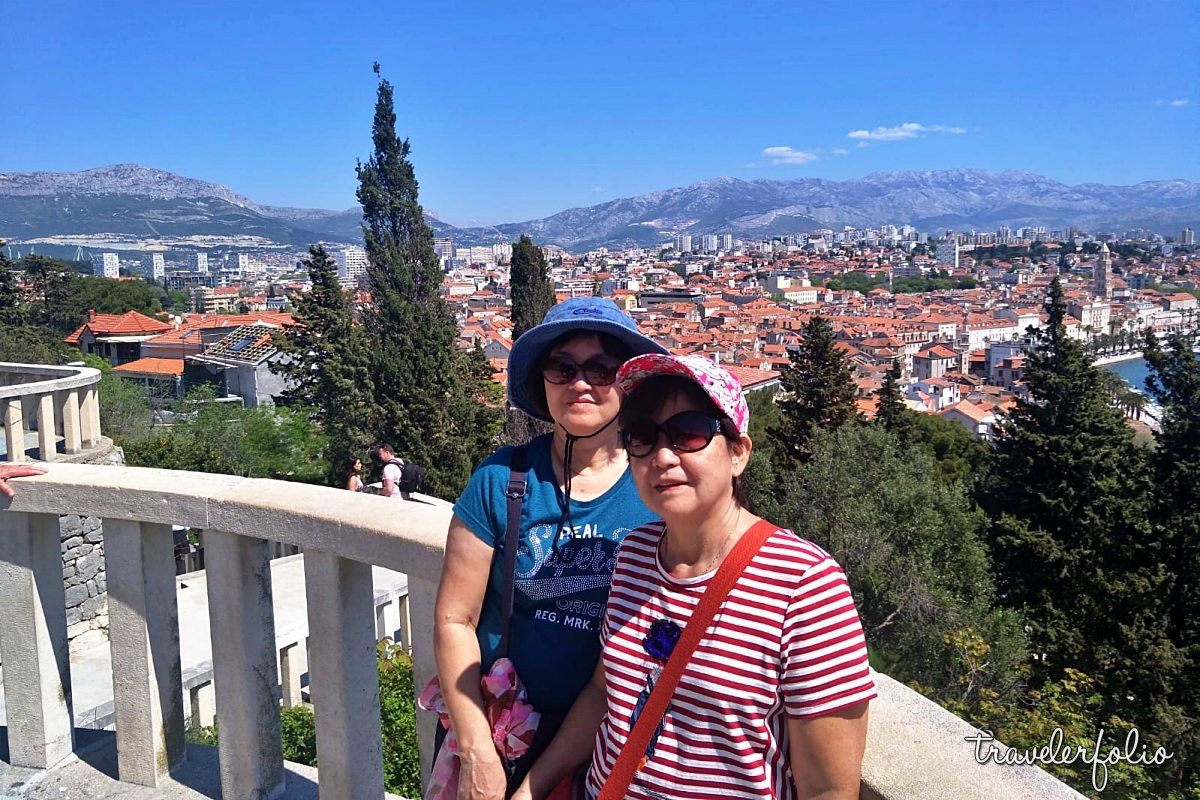 A highlight of Dubrovnik is to walk along the city walls surrounding the picturesque medieval city and this takes 2 to 3 hours. Be prepared to climb steep stairs but it's all worth the effort to be rewarded with glorious views over the vibrant terracotta rooftops of the city and the spectacular Dalmatian coast.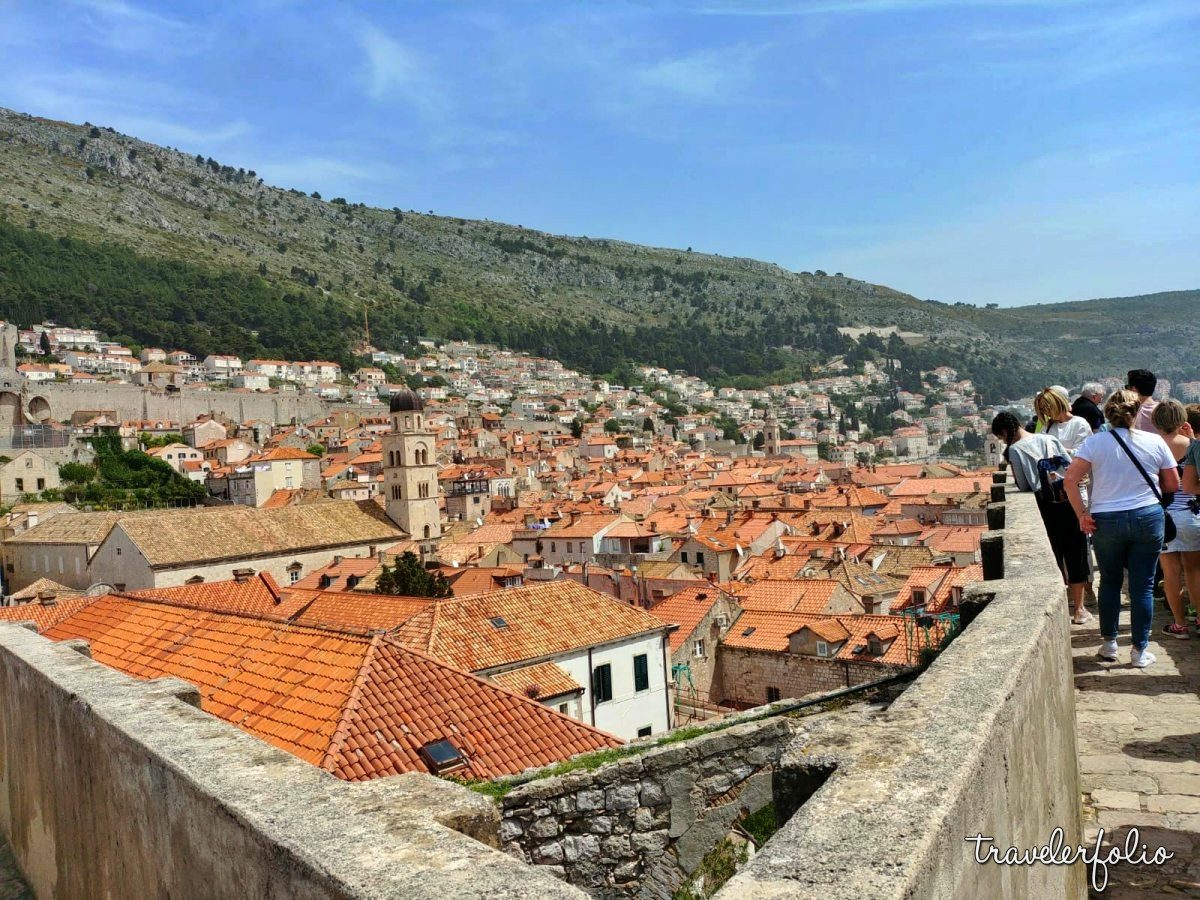 Visitors walking along the Dubrovnik city walls.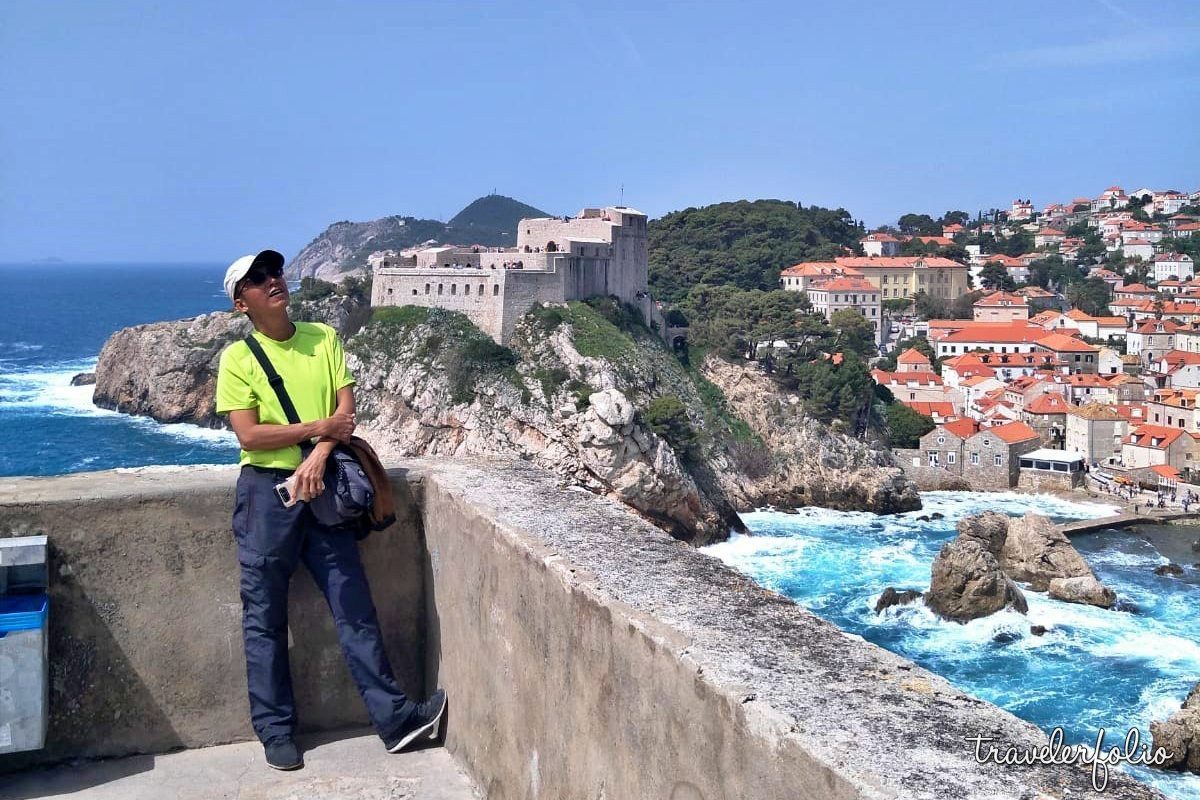 House of the Undying in Qarth
The imposing Minčeta Tower is the Game of Thrones filming location of the House of the Undying in Qarth. Located at the highest point of Dubrovnik, the fortress is the most prominent landmark in Dubrovnik.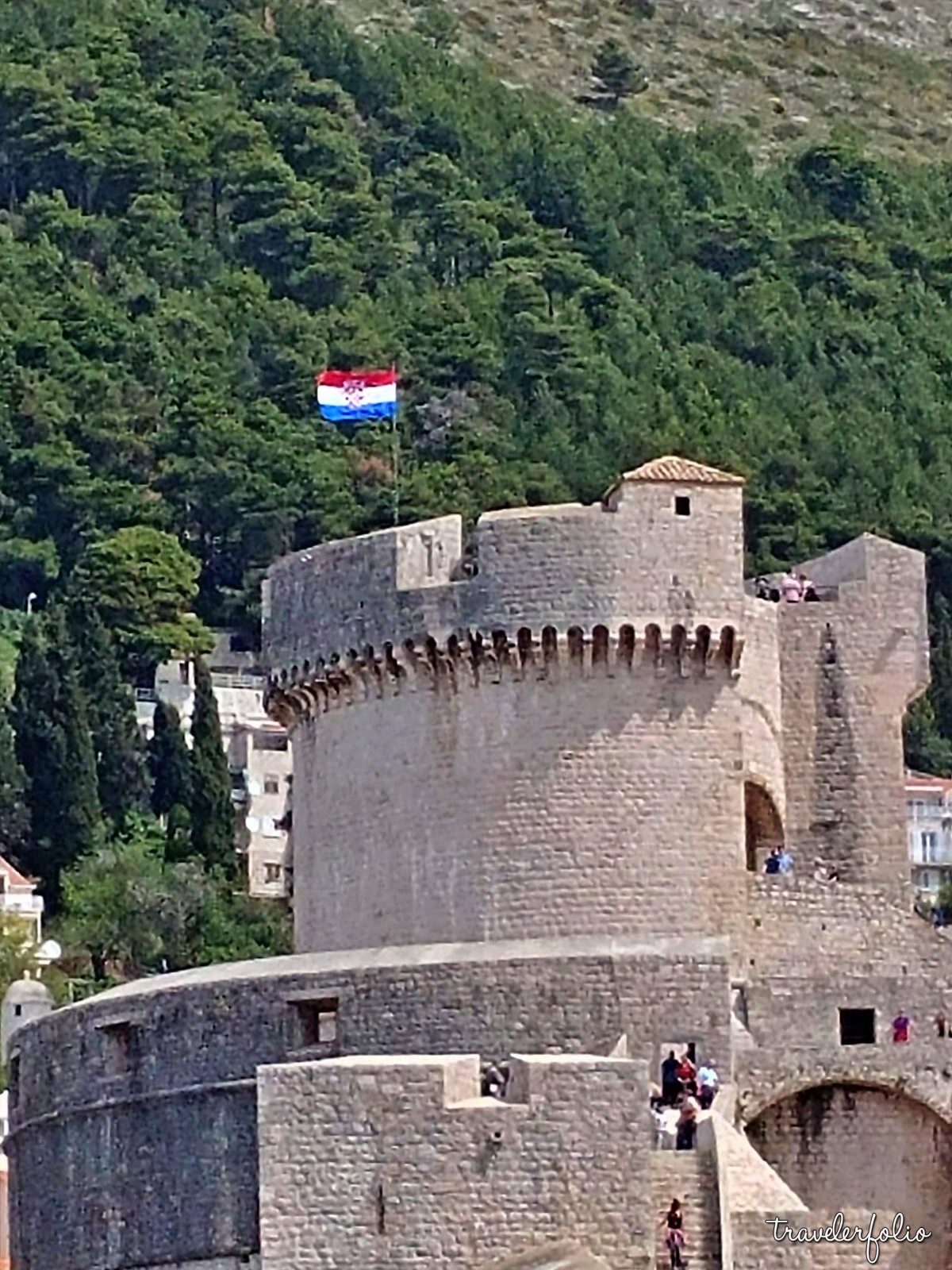 Minčeta Tower and the flag of Croatia.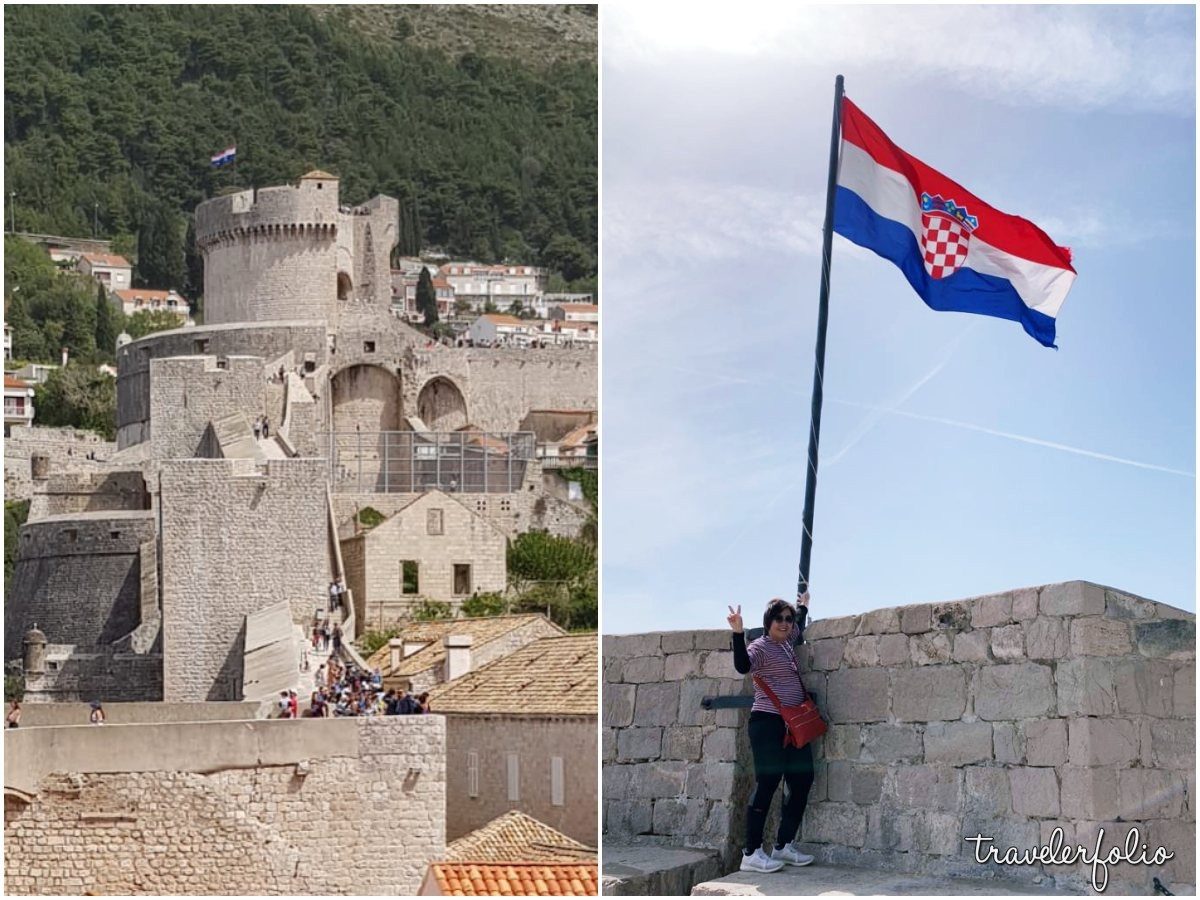 The city wall overlooking the sweeping view of the Adriatic Sea in the Mediterranean.

When to go to Dubrovnik
All year round in mild Mediterranean climate
Tourist season begins around Easter; high season in the summer months