By Sharon Tan
We were very excited to stay at Intercontinental Bali Resort having previously experienced the Intercontinental hospitality in both Intercontinental Singapore and Intercontinental Hong Kong.
The 2hour 45minute flight from Singapore was pleasant and we were greeted by beautiful aerial views of the island before touching down at Ngurah Rai International Airport.
The Intercontinental meet and greet service staff had been awaiting our arrival and greeted us ever so warmly before escorting us to the car. The Intercontinental return airport transfer is complimentary for all guests of Club Intercontinental. A nice touch especially if it's your first time visiting Bali, like us. Free wifi is provided in the car, as well as bottles of still and sparkling water, sweets and wet towels for you to refresh yourself after the flight.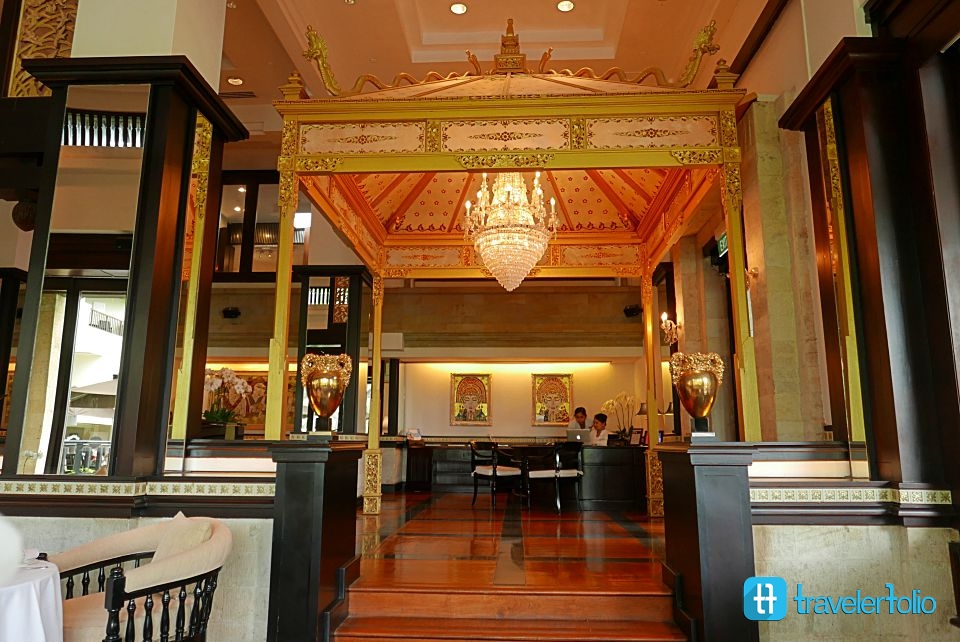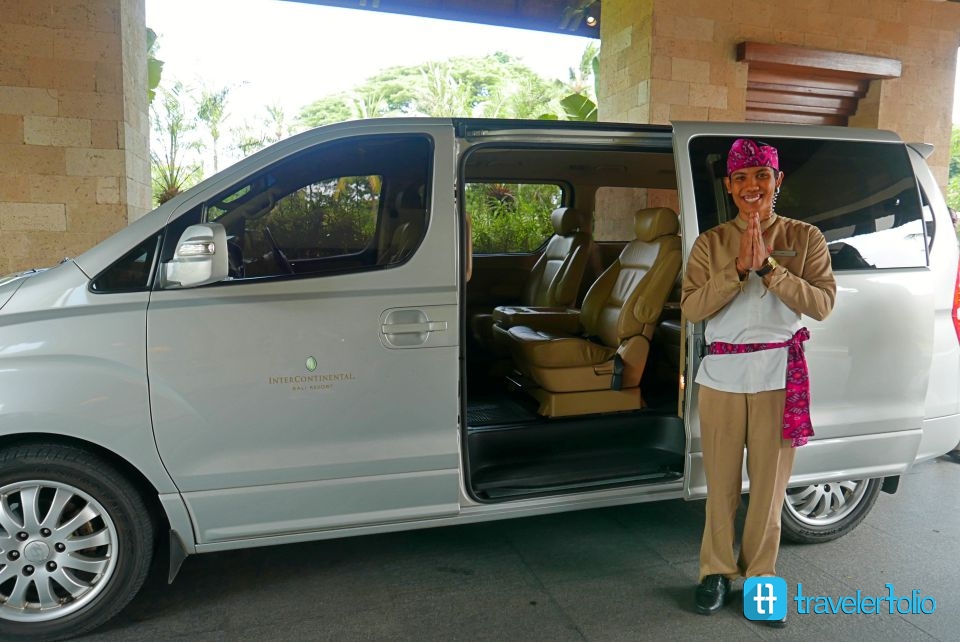 Upon arriving at the sprawling resort, we were greeted by the sounding of a gong and a garland of fresh flowers around our necks. This is something I've seen on TV countless times, but have yet to experience such a welcome. We had iced tea whilst checking in at the Club Lounge and I was pleasantly surprised when I was presented with an IHG fan because I'm an IHG member. We were then presented with a suggested itinerary and recommendations for our 2 night stay, which again had been carefully thought out to give us a good introduction to Balinese culture, the resort and was a good mix of activities such as a fisherman bike tour to the market, introduction to Jamu, a cultural dinner and a relaxing spa for two.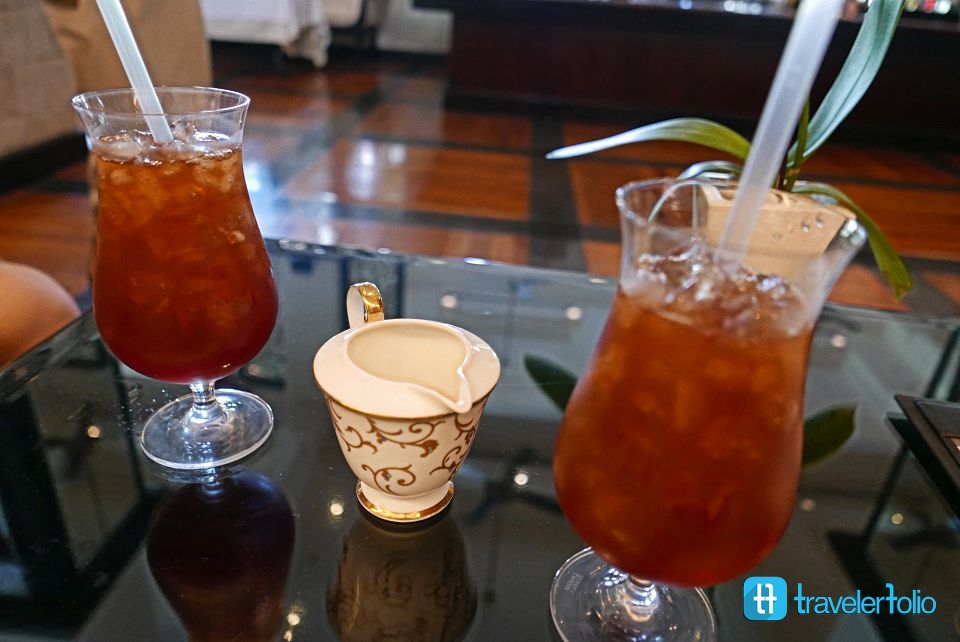 Intercontinental Bali Resort is a sprawling all inclusive resort style accommodation which houses 417 rooms, a 14 hectare tropical landscape, a childcare centre, spa and 6 swimming pools. Yes, there are a total of 6 swimming pools, whereby Club Intercontinental guests get their own Club Pool.
It's fair to say that you'll find enough to do without ever having to leave the resort. Whatever your interests or whether you're looking to learn more about the local culture of just pick up a new skill like fruit and flower decoration, Intercontinental Bali Resort have a wide range of activities in their weekly schedule advertised all across the resort and you can also visit the Club Intercontinental Inspiration Space for ideas.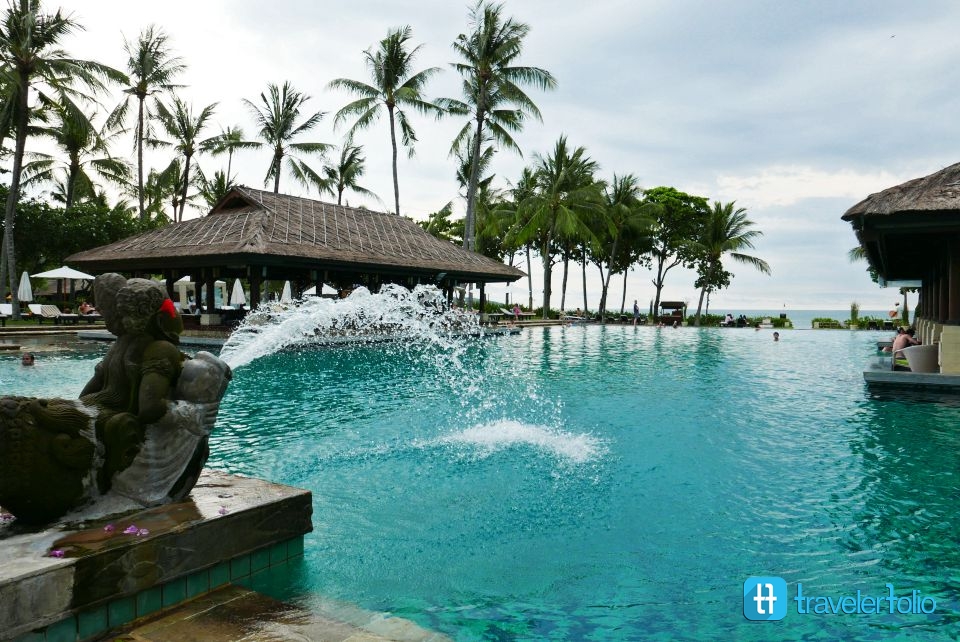 Intercontinental Bali Resort, being one of the pioneers on Jimbaran Bay, is blessed with a very strategic location where it is at the other end of the public beach, so you can have your little piece of the beach, away from the crowd. Catch one of the beautiful sunsets at the Sunset Beach Bar & Grill. On the beach, there is also a row of local cafes and restaurants, all serving delish local seafood for dinner. We had a really scrumptious dinner whilst watching the sunset and waves roll in.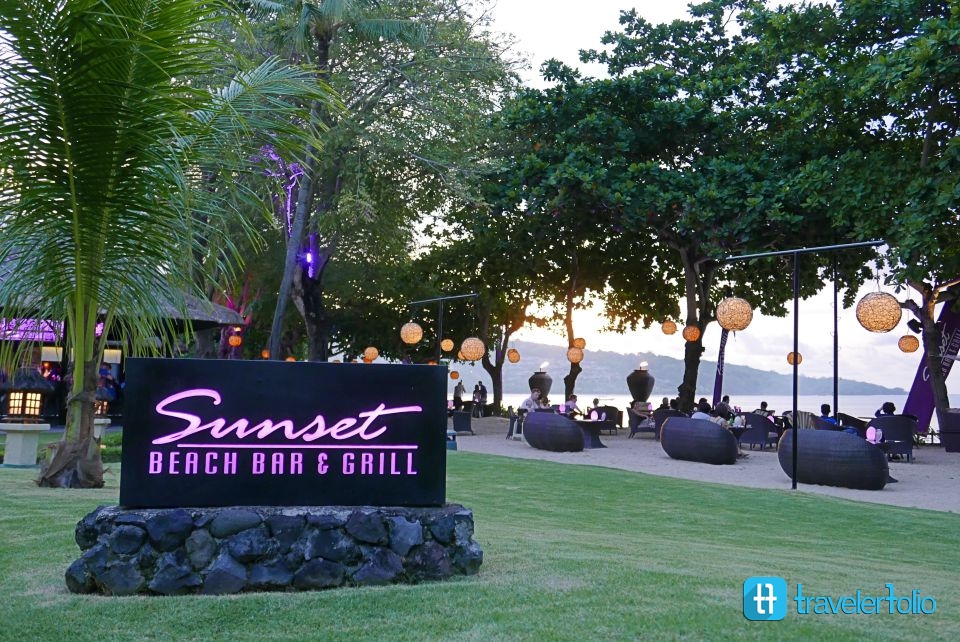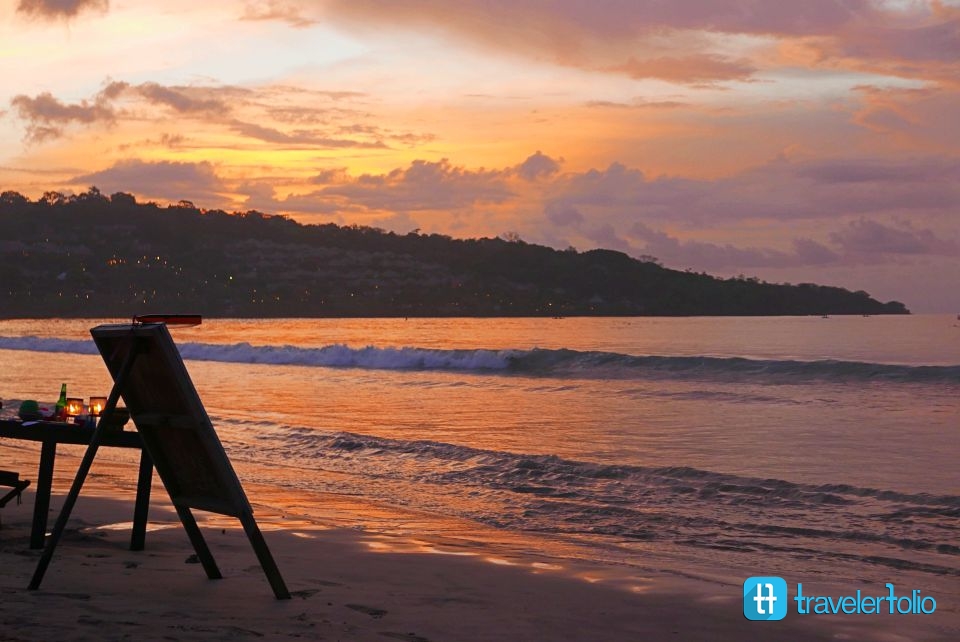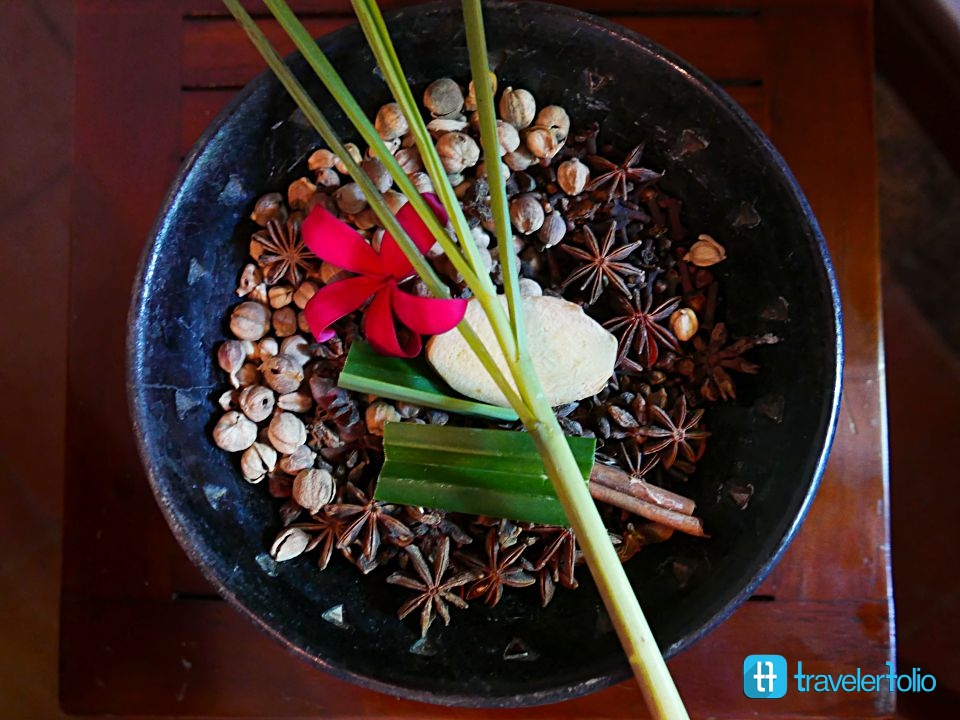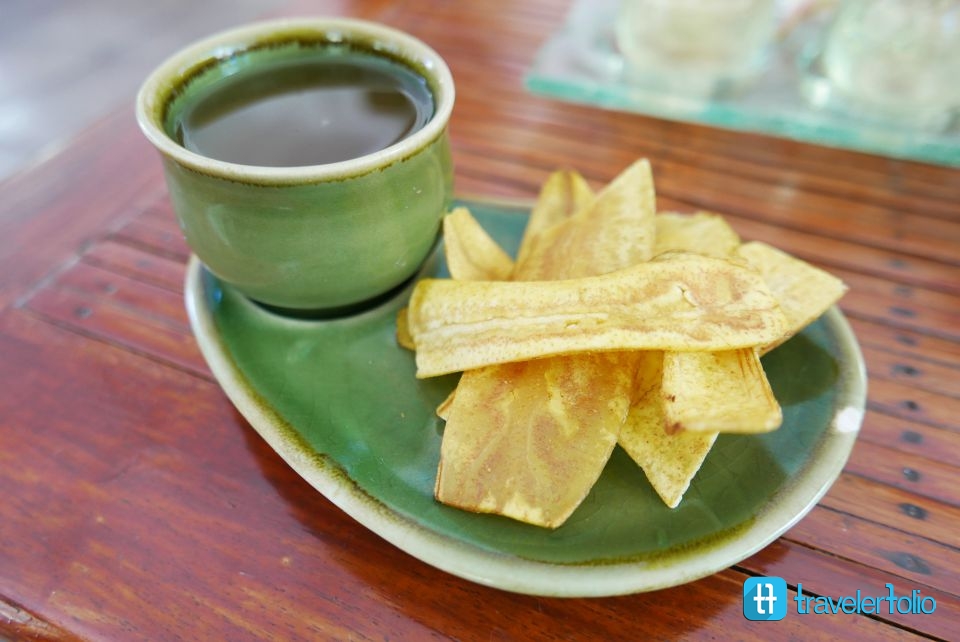 Club Intercontinental Rooms guests enjoy the same benefits worldwide such as the Club Lounge check in, butler service, club lounge access for breakfast, afternoon tea and evening cocktails.
Our Club Room, has to be the biggest room we've ever stayed. There are 2 queen beds, a separate vanity area with its own sink, which is very handy for washing hands or small items from the beach and a corner balcony. The full bathroom features a separate toilet, walk in rainforest shower, a huge bath and a sink area. The room is equipped with a coffee machine, a whole box of TWG teas in 6 different flavours, a ceiling fan, pillow menu as well as the Club Intercontinental basket of fruits and some local artisan handcrafted box of chocolates.
Everything has been thoughtfully thought out and well planned. No detail has been spared to ensure the guest has the perfect resort style holiday. Besides the usual slippers, and posh toiletries which are pretty amazing mini 100ml editions with a little pump, there's even a useful Club Intercontinental beach bag!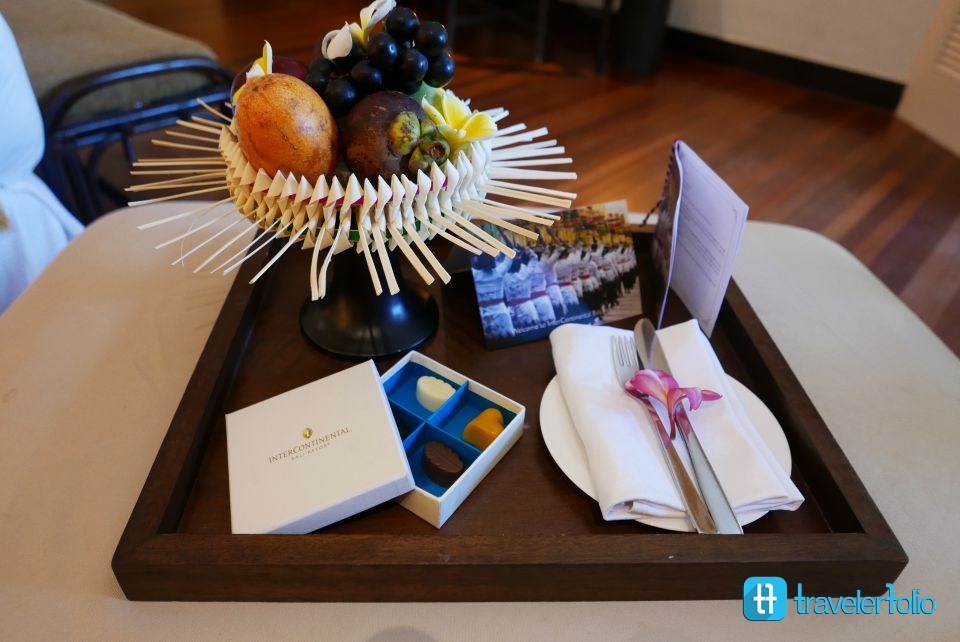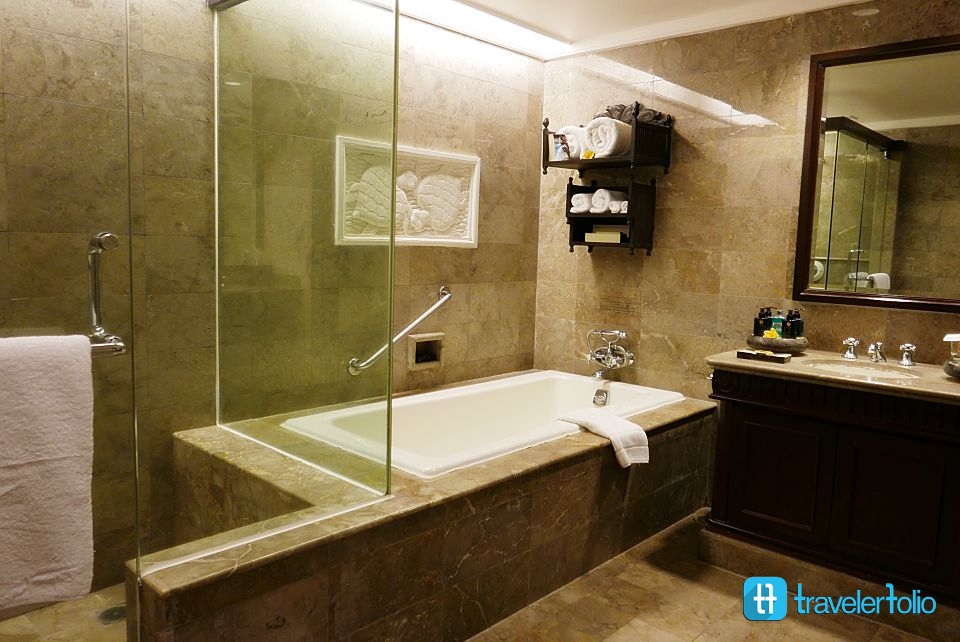 Afternoon tea, featuring the famous TWG teas is served daily with a different afternoon tea set menu each day. At dusk, you can enjoy a red or white, cocktail of your choice with the evening canapé spread. The spread is one of the better ones, featuring lots of cheese, hams as well as hot canapés being brought directly to your table.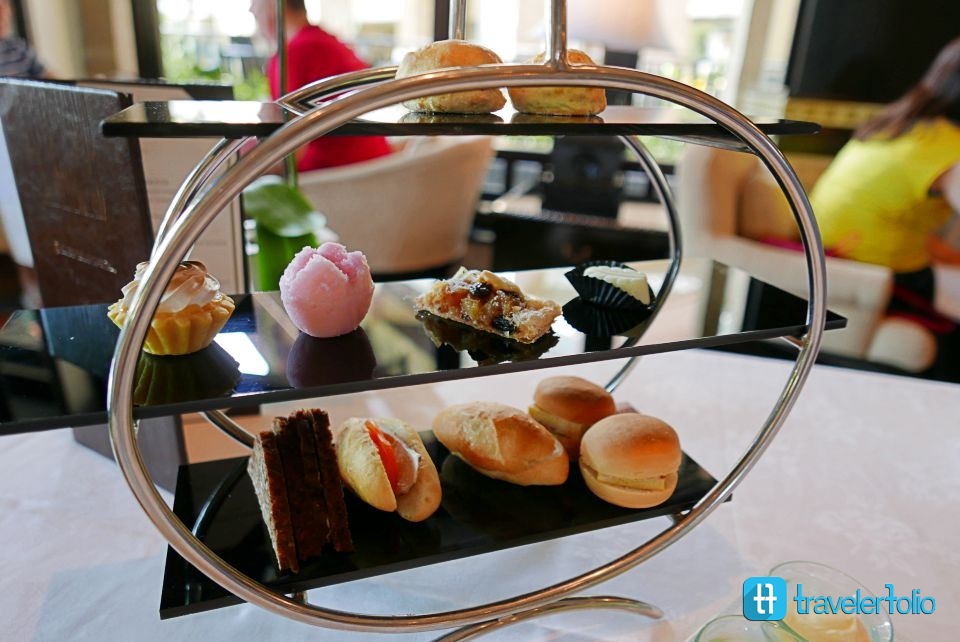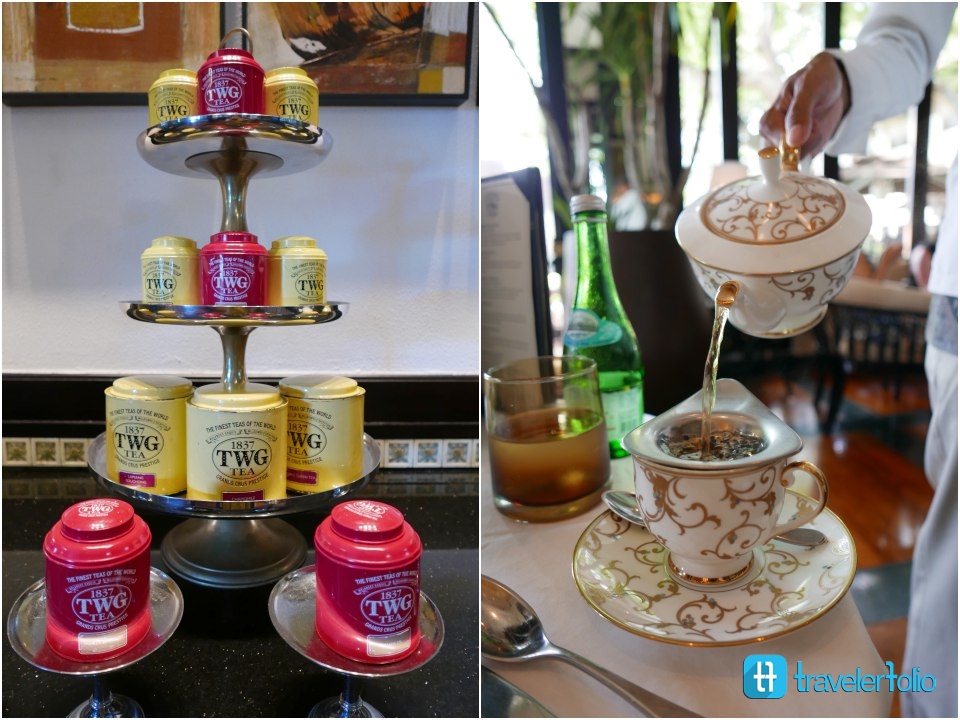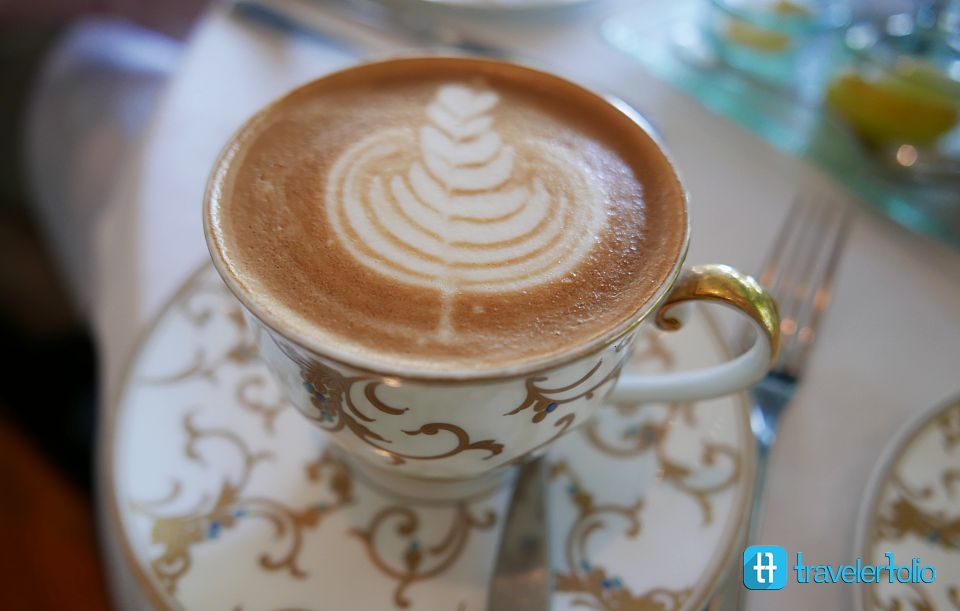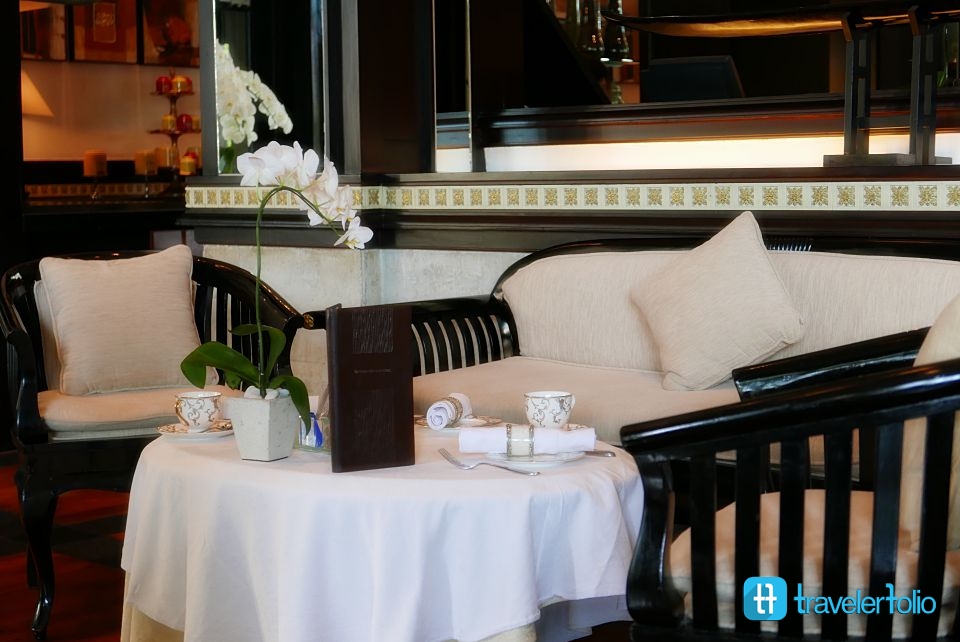 The next morning, we had the choice to opt for breakfast at the Club Lounge, or try one of the restaurants, which is quite nice to have more choices, given you're likely to have a longer stay for your resort holiday, as compared to a city holiday.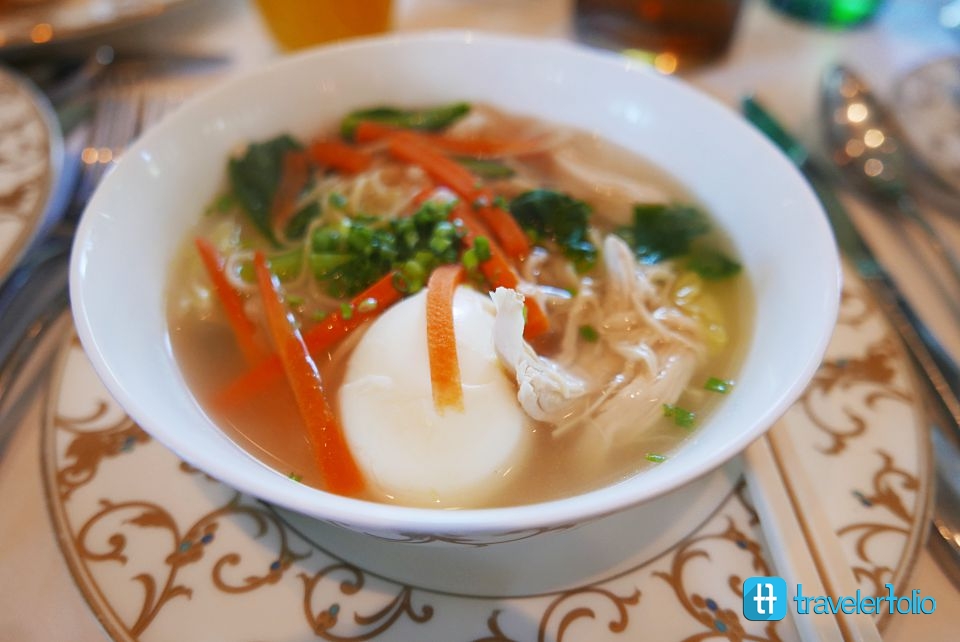 Jimbaran Gardens hosts an amazing spread of international and local delights for breakfast. Club Intercontinental has more of a continental spread, with an ala carte menu you could order from.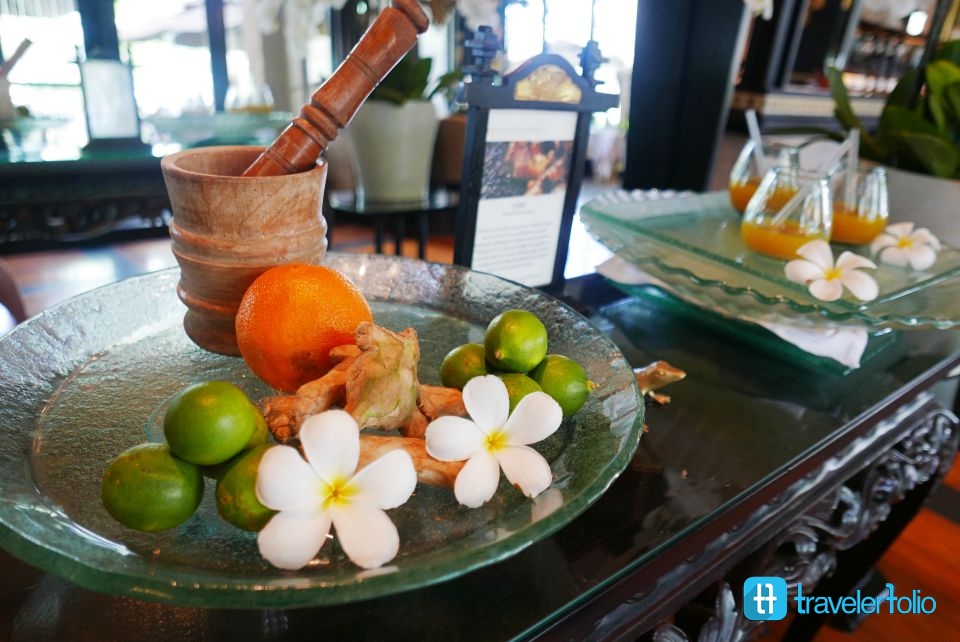 Later in the day, we turned up at the Spa Uluwatu for our couple massage and were escorted to the Uluwatu Villa Retreat where we had a private room as well as a private pool tucked away in a corner of the resort, away from the hustle and bustle. The massage began with a 10minute foot bath, which comes with all massages 60minutes and above.
The massage was very relaxing where we began with a cup of ginger tea and were asked to choose between 3 special massage oils of relaxing, balancing or energizing. We were also given a cold towel to wipe our hands which actually felt amazing in the warm, humid weather. I might just start preparing my own cold hand towels in the fridge, given the weather in Singapore is pretty humid too!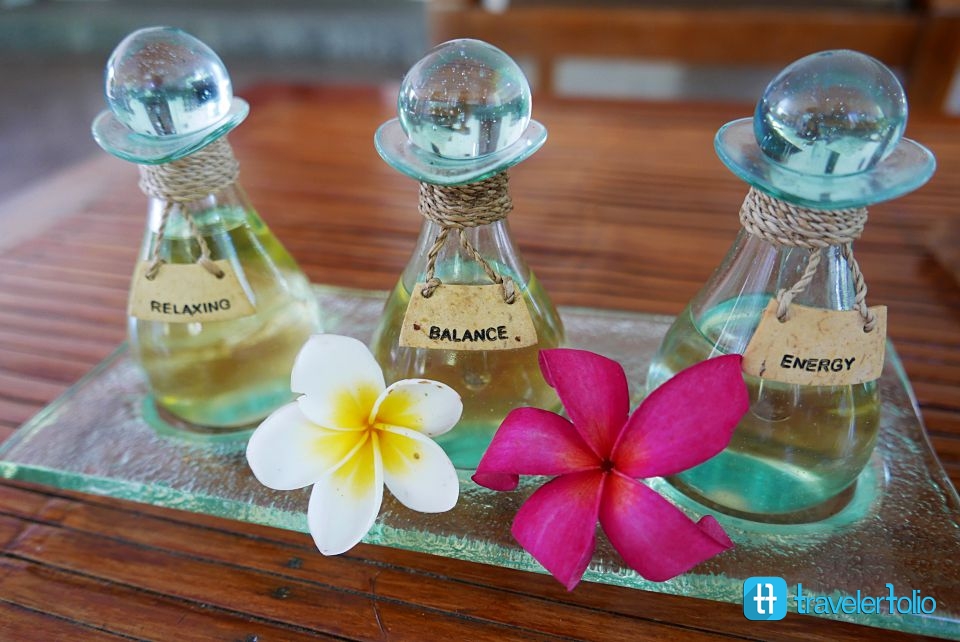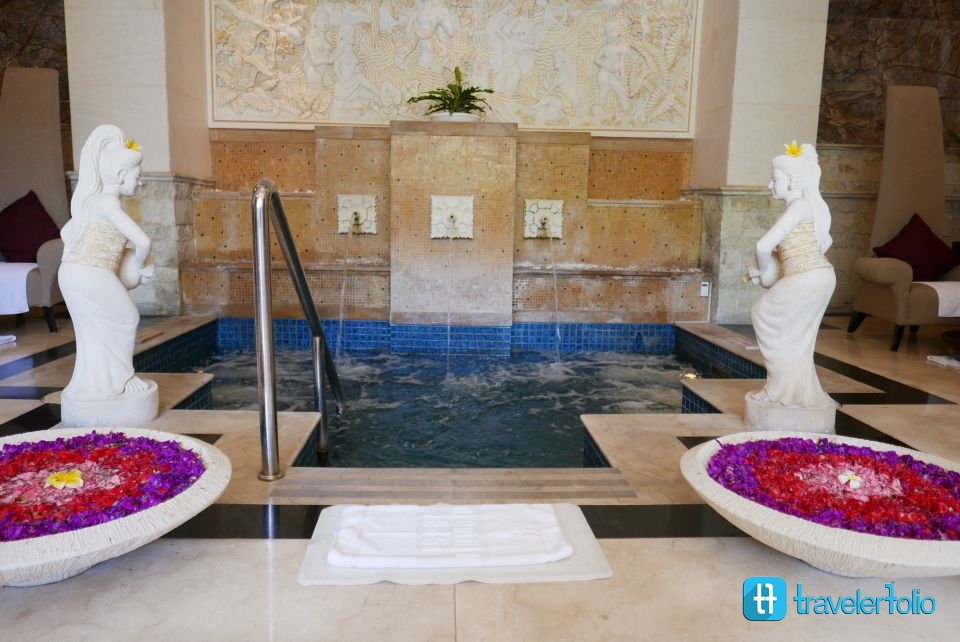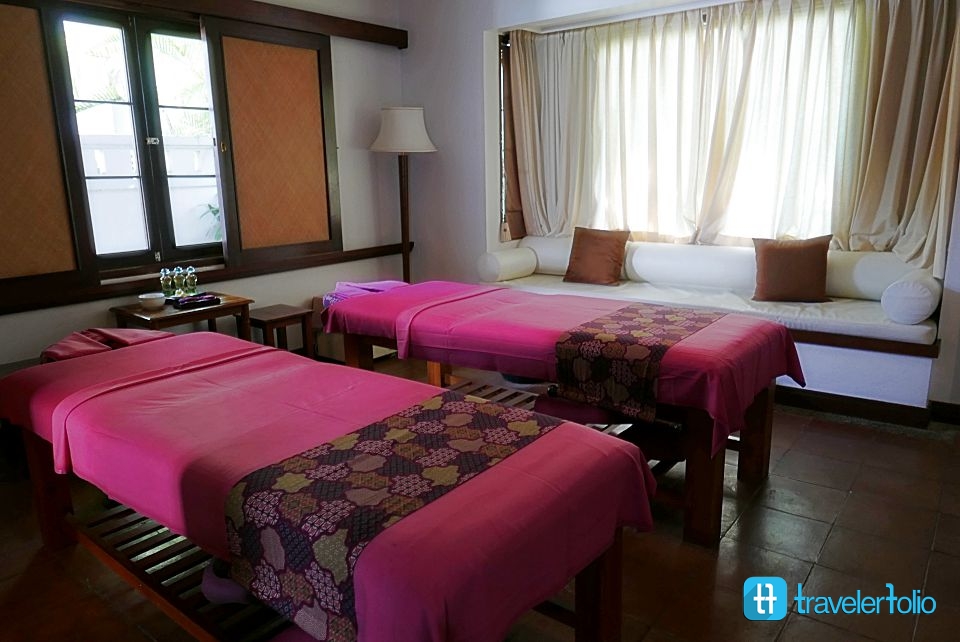 At night, we enjoyed "The Spirit of Bali" dinner which is a very good introduction to the local Balinese dance and music. The buffet dinner was also a good introduction to some of the local delicacies such as the famous Indonesian Babi Guling (suckling piglet), Bebek Betutu (duck), satay, grilled skewers, appetizers and desserts. It was certainly a spread to behold.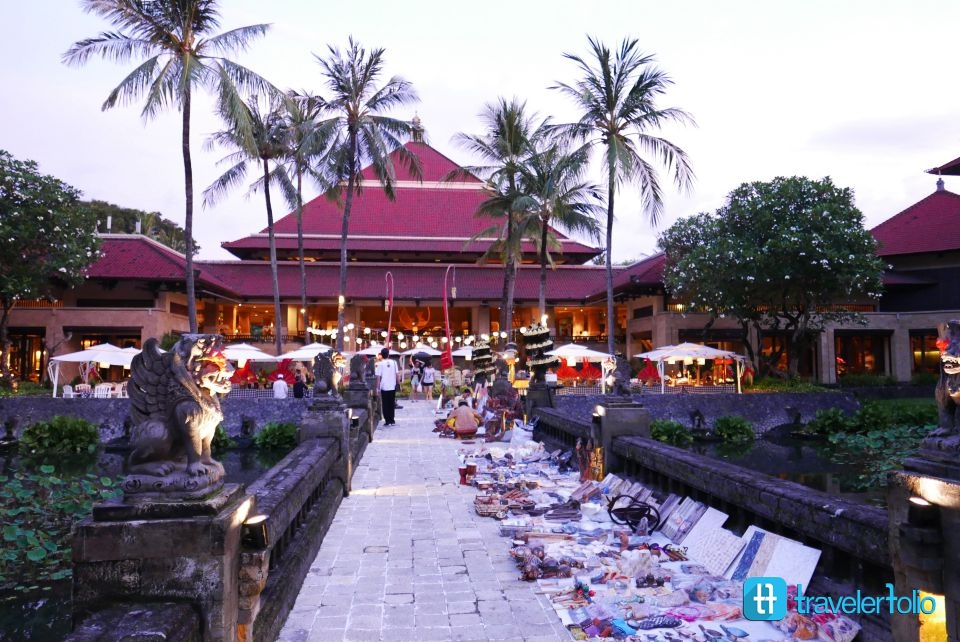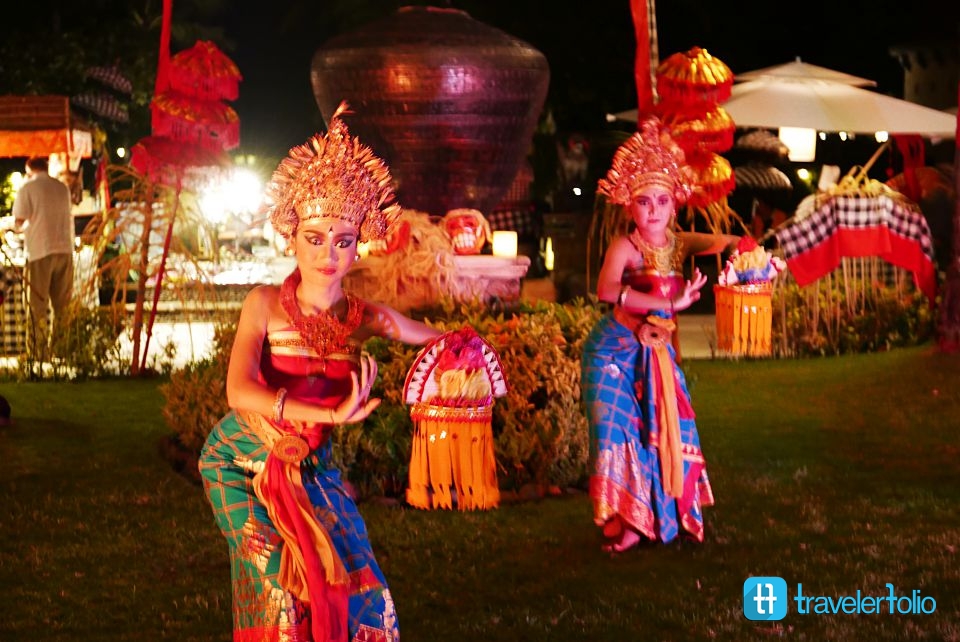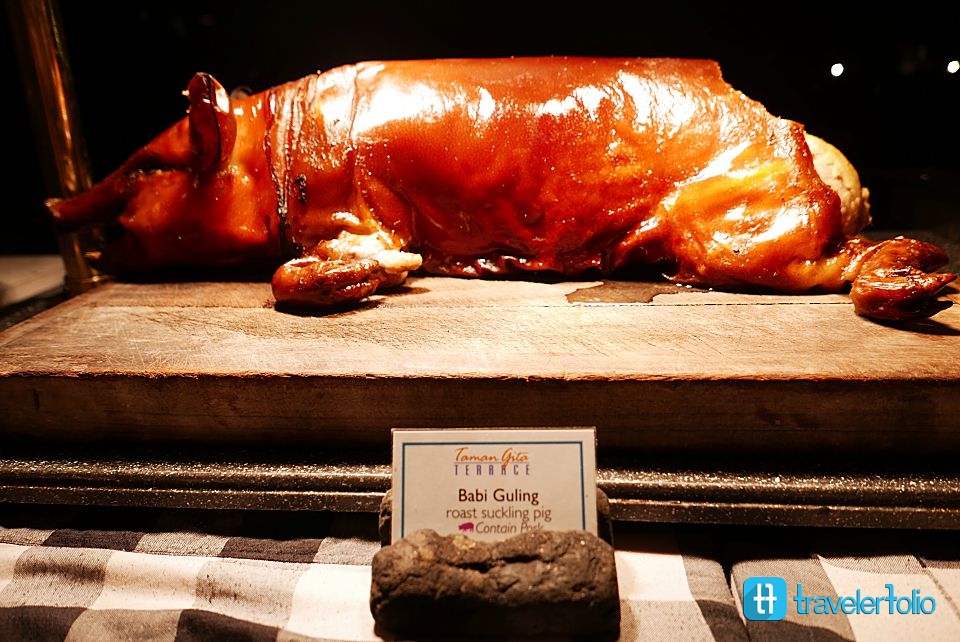 During our stay, we did experience some issues whilst dining at one of the in house restaurants, however the matter was dealt with utmost urgency and professionalism when it was escalated to the management. A bottle of wine also arrived with a card first thing the next morning. It's nice to know the Intercontinental professionalism and standard is consistent across its group internationally.
General comments on social media and review sites mention the rather dated façade and rooms. This is fair given Intercontinental Bali Resort has just celebrated its 23rd anniversary in October. However, the management assures us that the rooms are in the process of being refurbished and getting a new facelift with the first face to be completed in January 2017. So stay tuned for more exciting news and start planning your 2017 holiday!
Bali, having been voted one of the world's most romantic destinations, has this magical feeling and the warmth and hospitality of Balinese culture is certainly memorable and that's what keeps visitors coming back.
Intercontinental Bali Resort's Vision is to ensure "Guests Want to Return". You definitely feel it in their warm and hospitality. For more information, visit bali.intercontinental.com
See you again soon Bali!
Read all posts on Bali