On the first week of the December school holiday Penang trip, we drove to Ipoh and Taiping, then back to Penang for another two weeks.
Ipoh Accommodation
Within 3 hours drive from Penang to Ipoh, we stayed at The Haven All Suite Resort.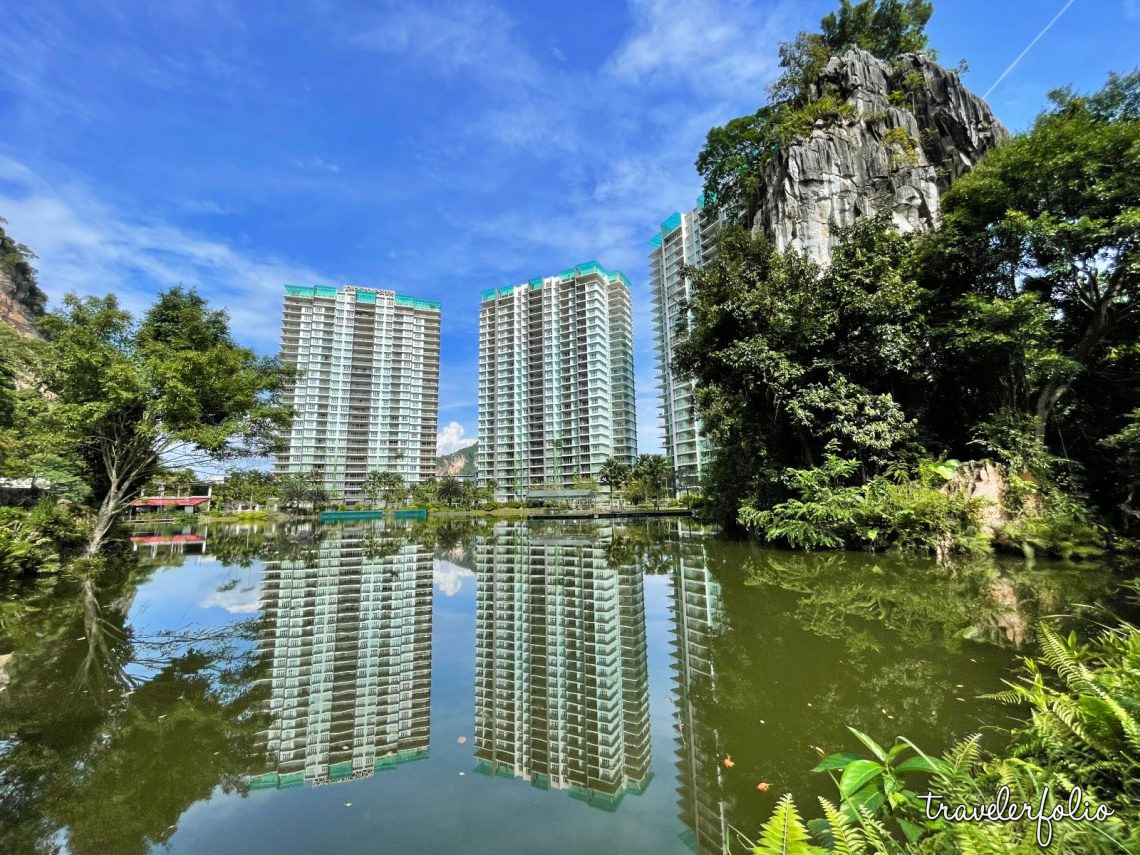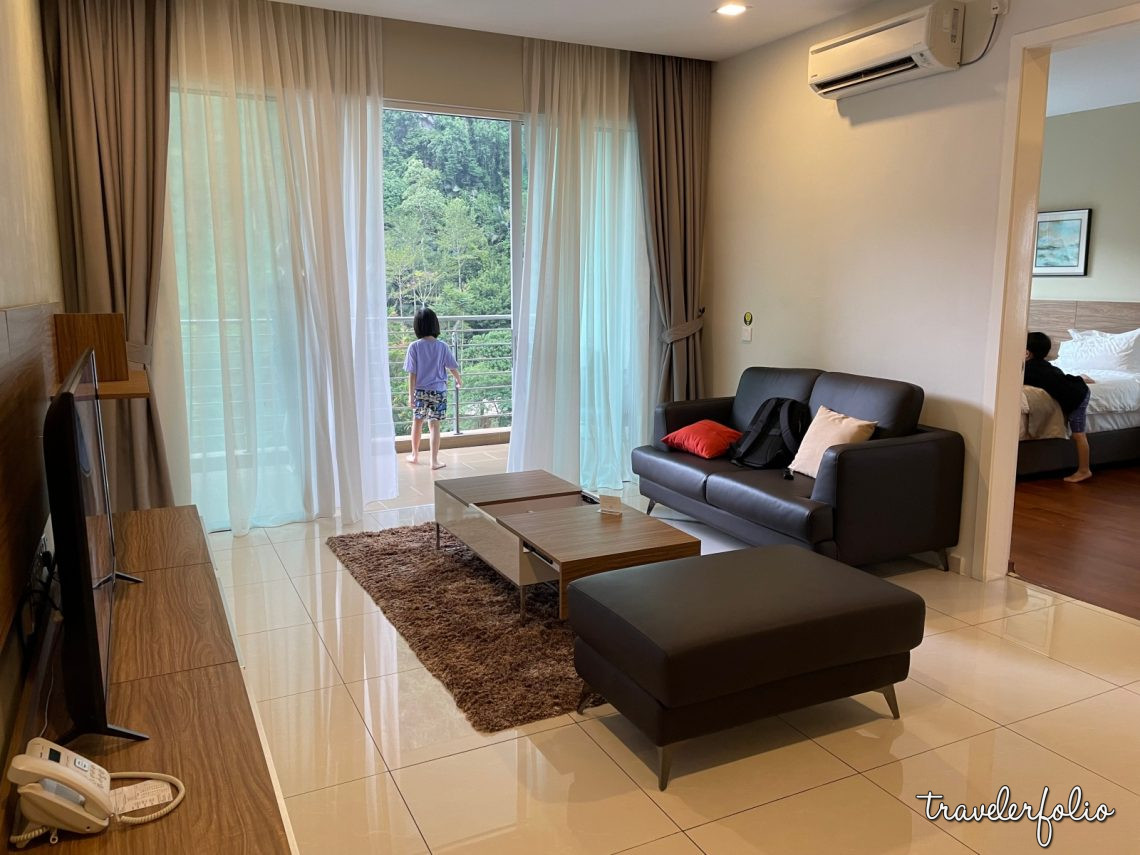 I booked this hotel after reading reviews about its tranquil surrounds of hills and a lake with swimming pools. The suite for our two nights stay has three bedrooms and a spacious living room with a balcony overlooking the lake.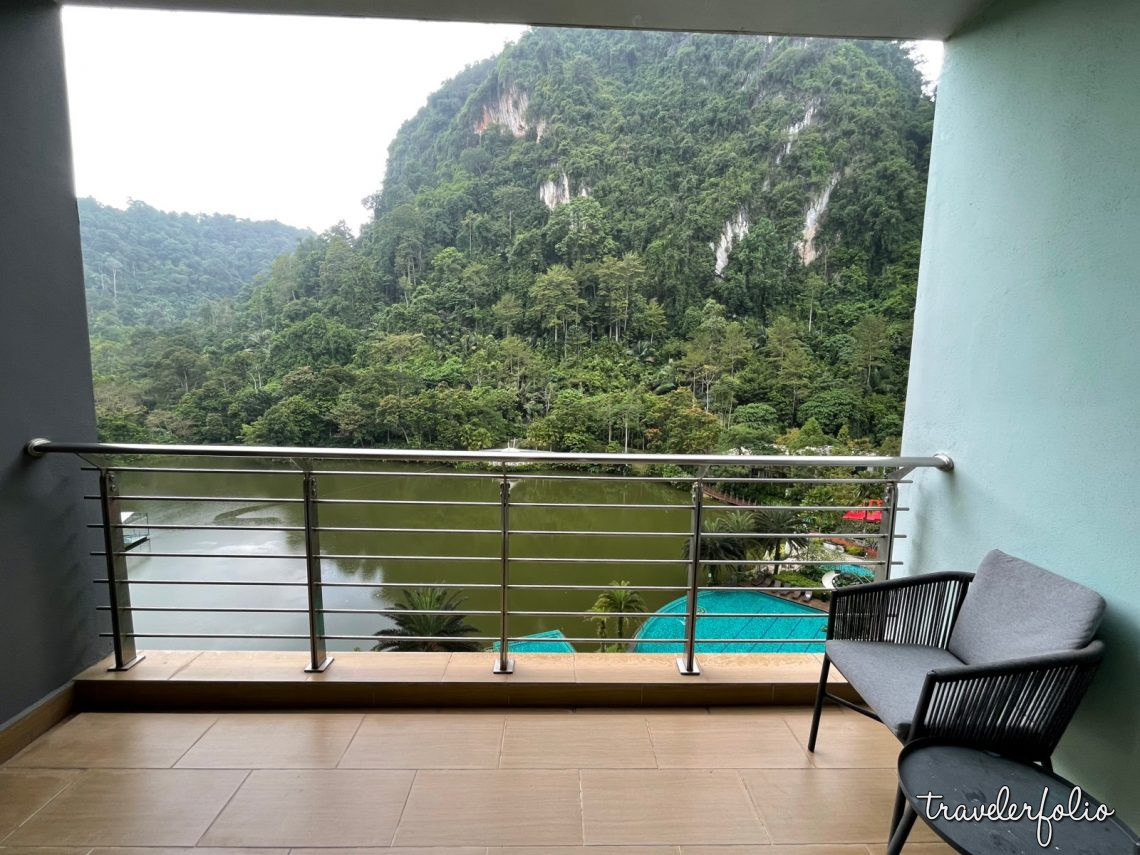 The bathroom is small and water tends to leak out of the shower area, causing one of us to slip and fall. Nonetheless, the pool experience was a highlight among the hotels we stayed in during the trip.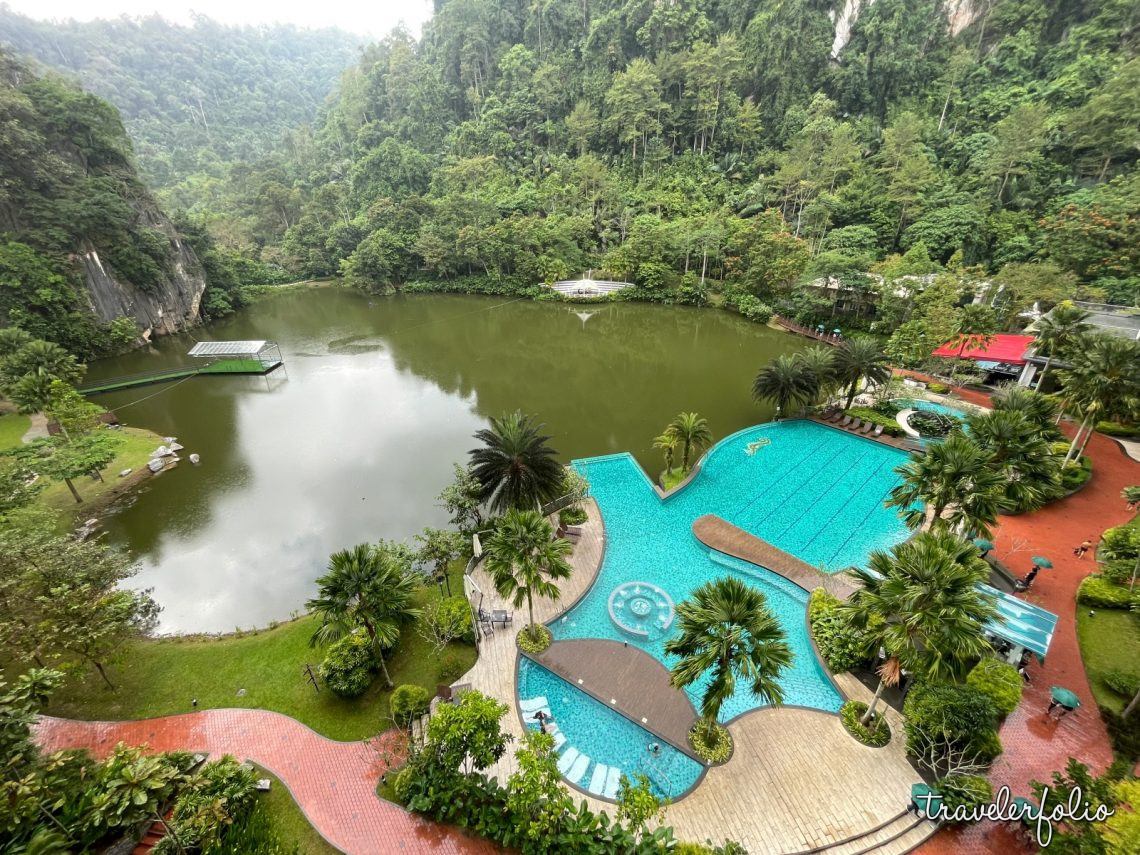 Ipoh Dim Sum and Food
For dim sum in Ipoh, we usually go to the all-time popular Restoran Foh San 富山茶楼. The airy and spacious restaurant serves a tasty variety of dim sum in big portions. Staff are passionate about what they are selling; they would share what and how the dim sum are prepared.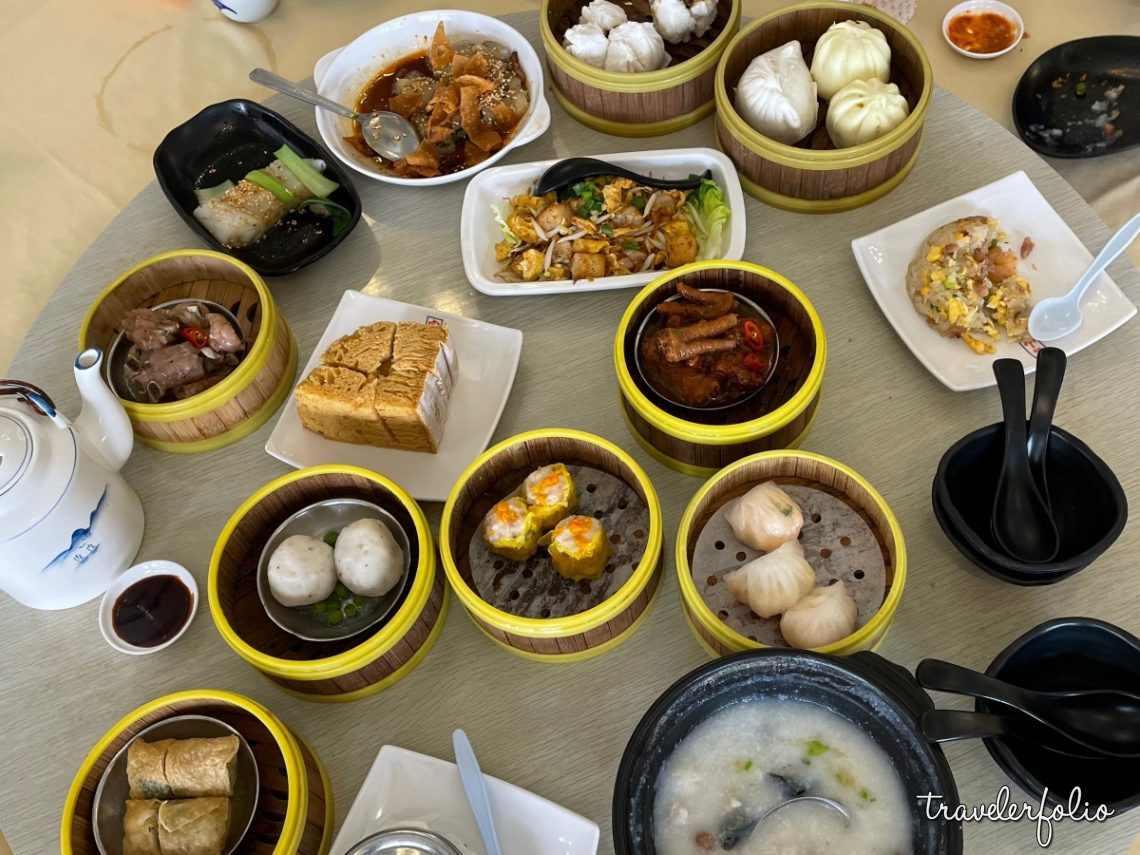 Other local yummies that are a must-have whenever we are in Ipoh: Aun Kheng Lim salt-baked chicken, Yee Hup Heong Piah and kaya puff, and bean sprouts chicken. Also, a sure go-to for morning or late breakfast at Kedai Makanan Taman Timur (新东区茶室) in Ipoh Garden East where the iced coffee tastes so heavenly.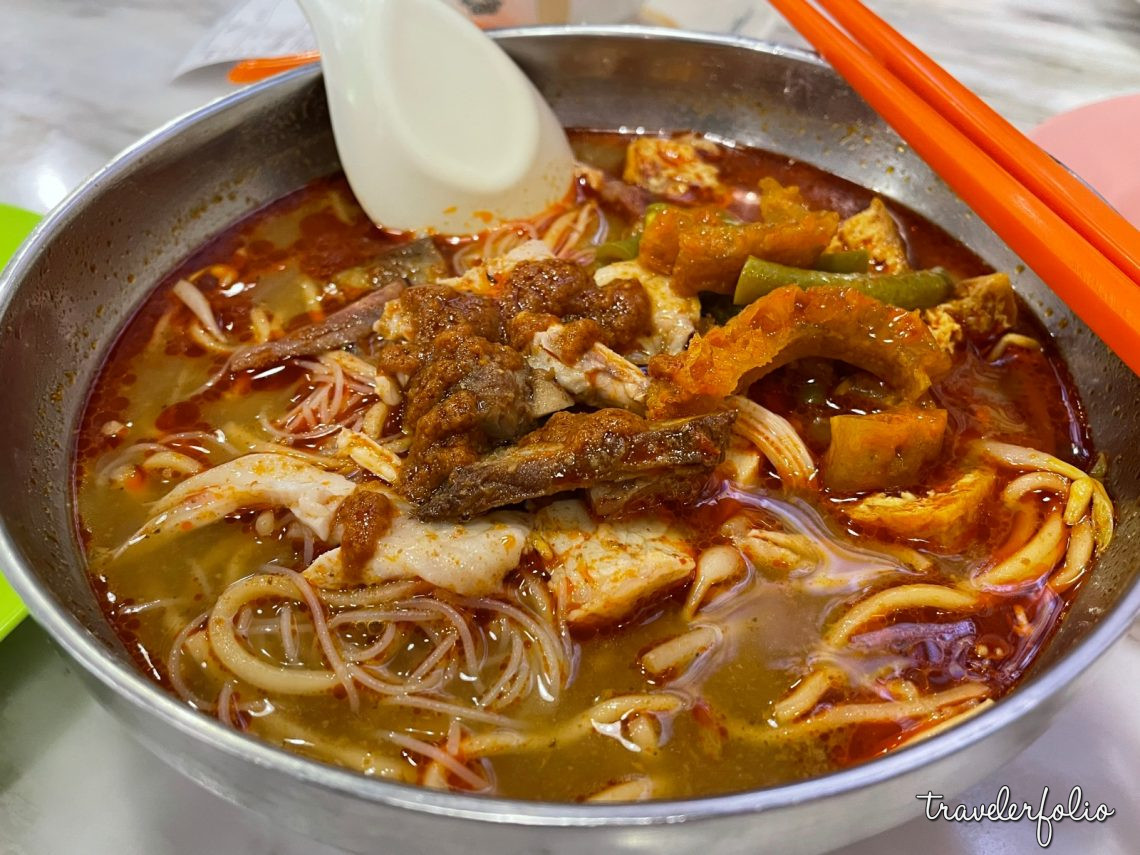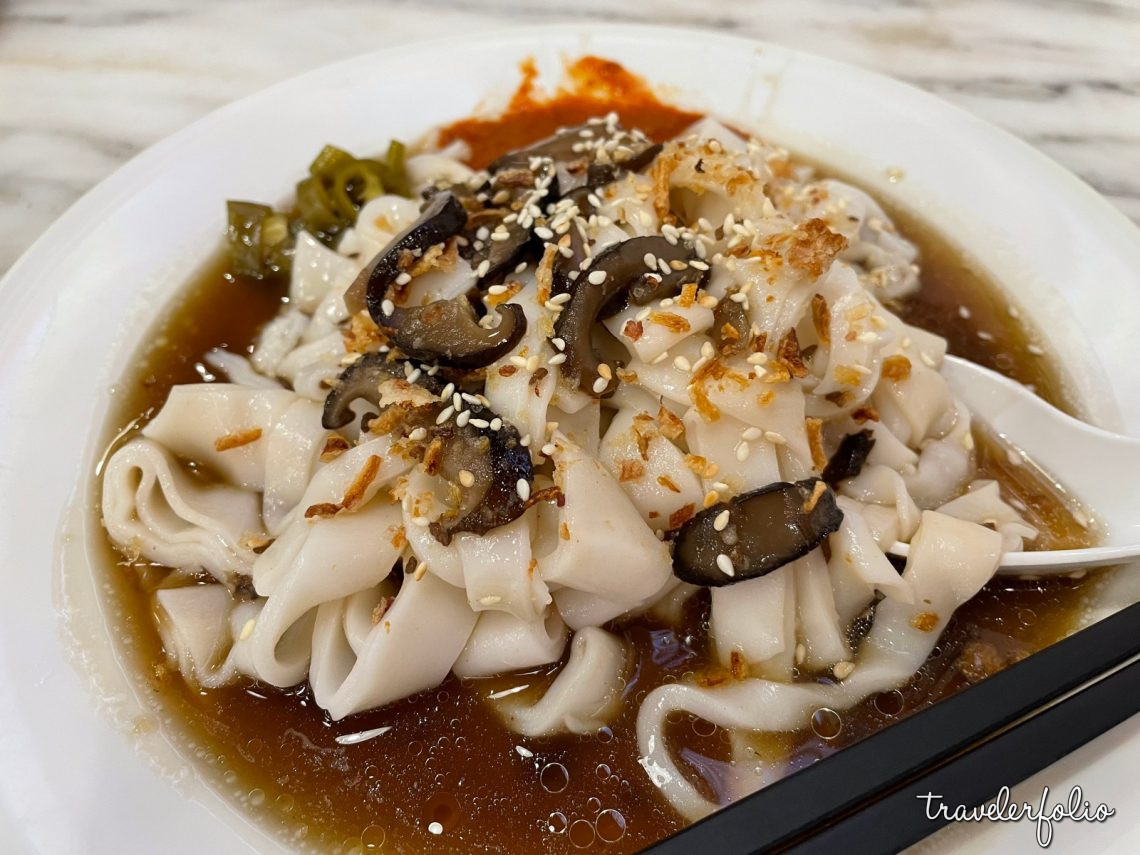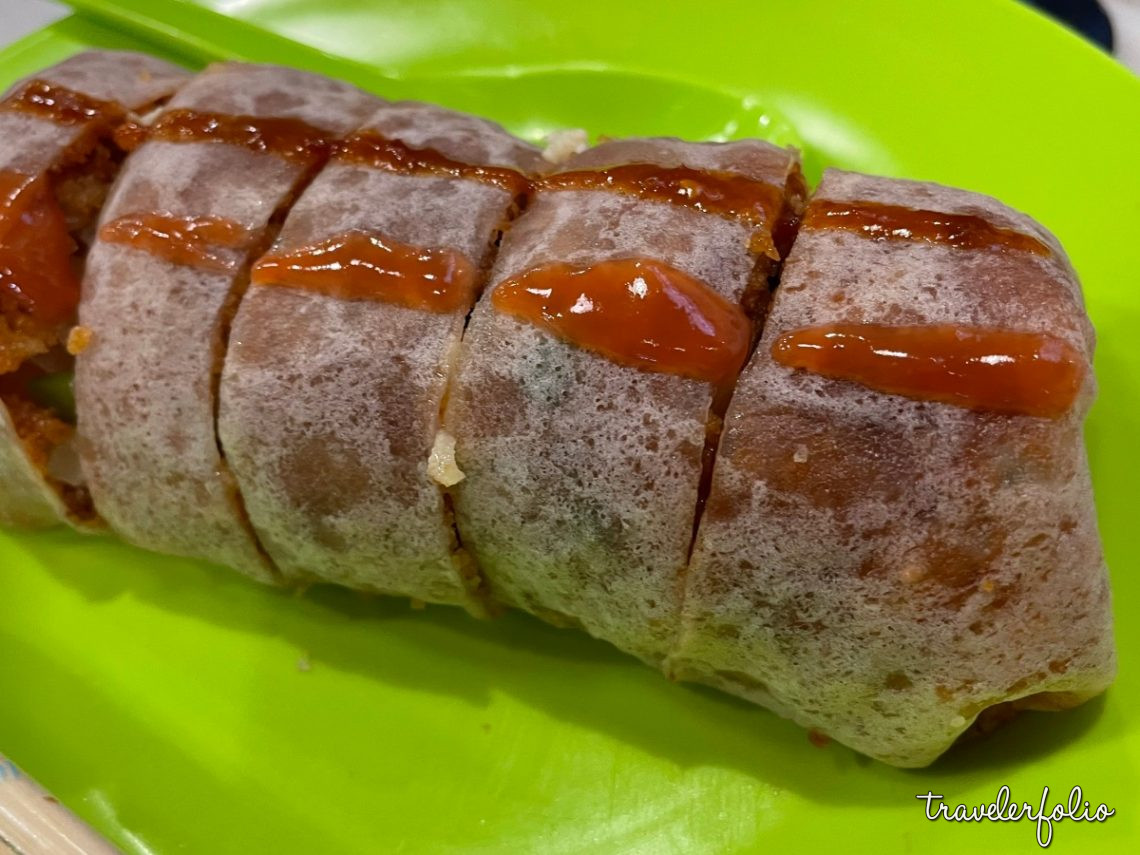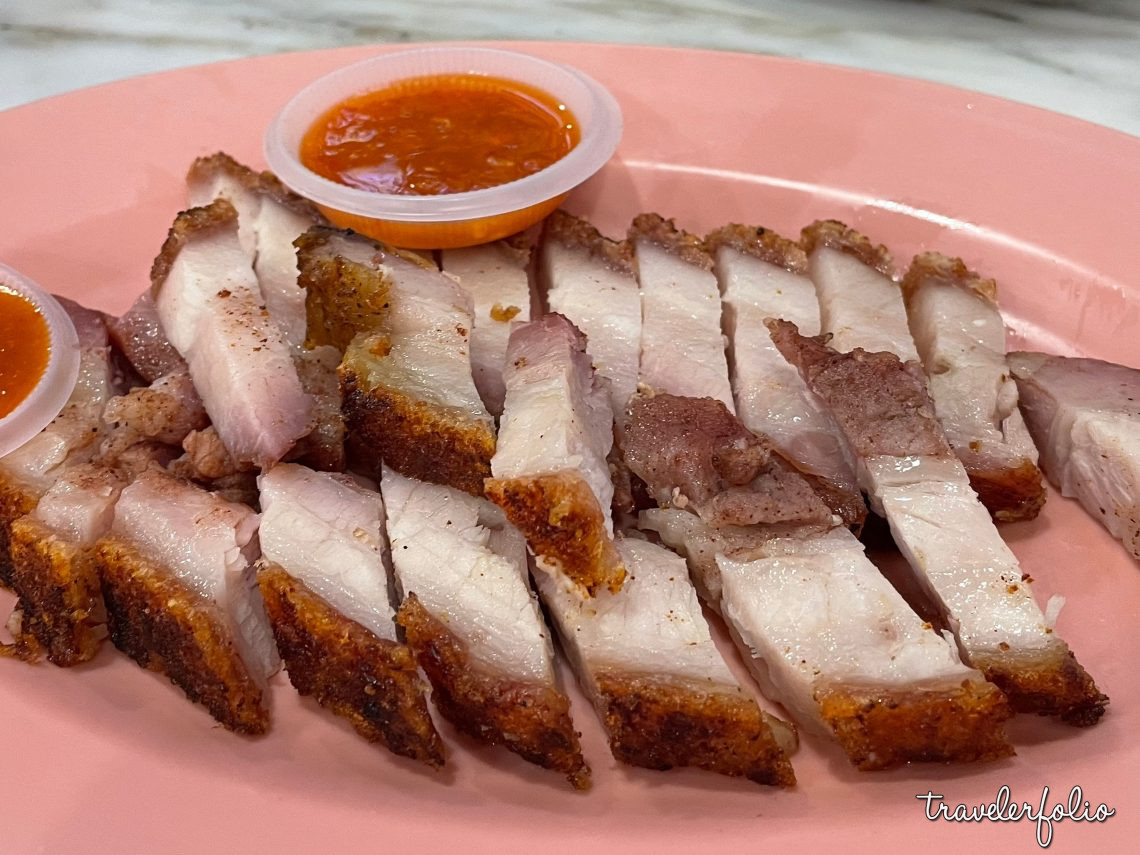 Langkap Pau at Golden Point Food Court has a great variety of delicious buns stuffed with fillings. We always dropped by for some delicious buns while on the go.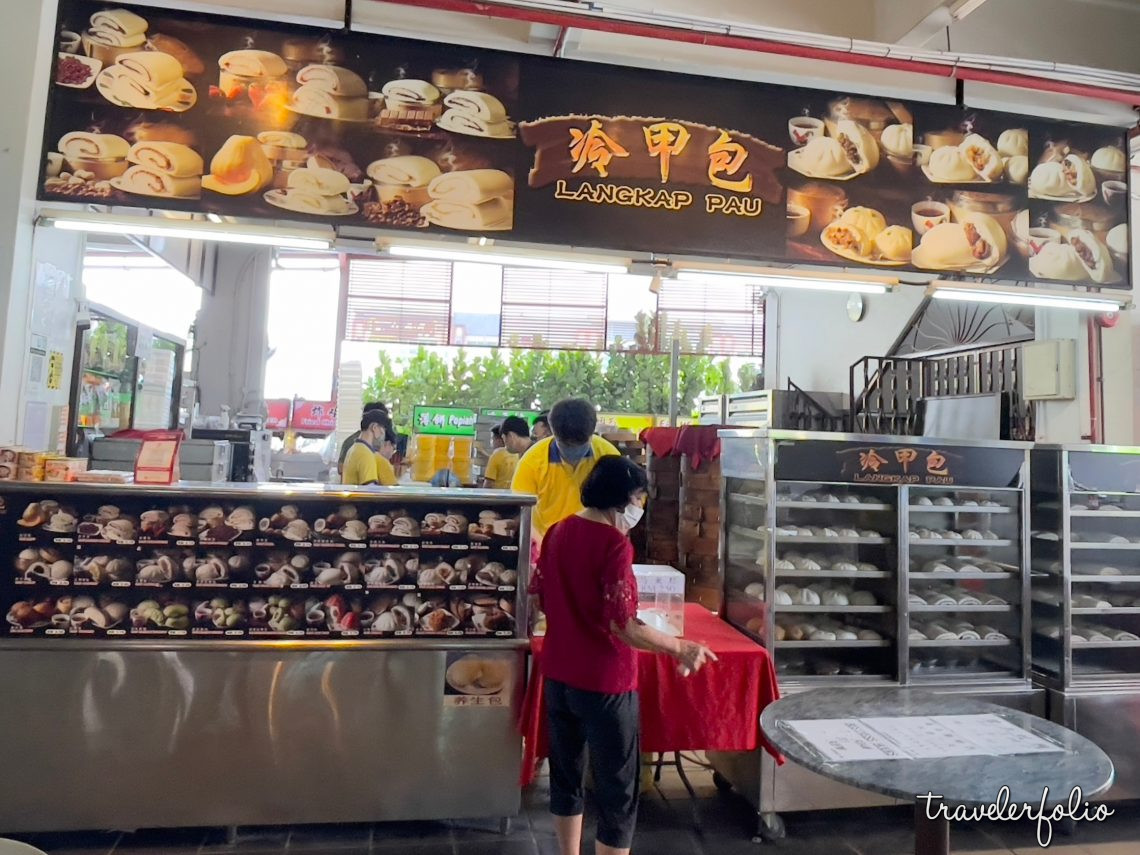 Ipoh Sights and Streets
Since Ipoh has many natural limestone caves, we showed the kids around Kek Lok Tong where there are all kinds of formations that one can imagine.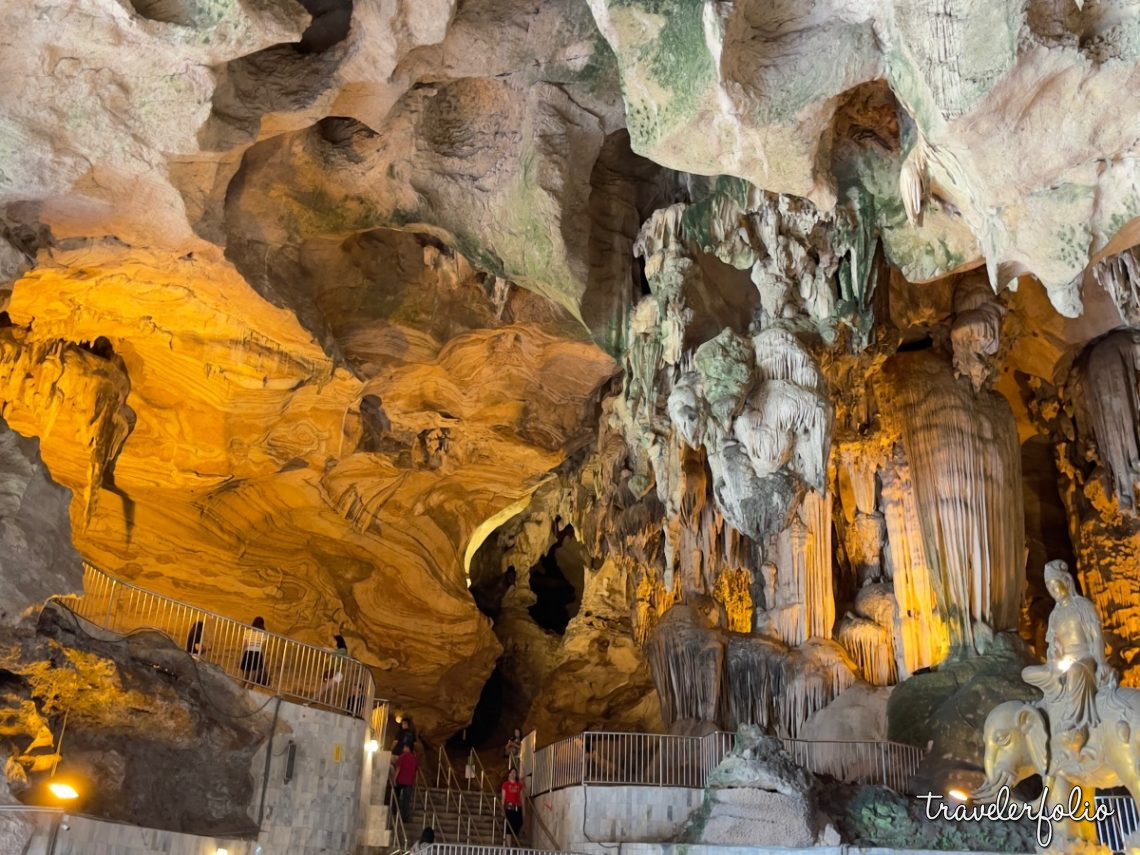 Random shot of a mural at the touristy Concubine Lane in Ipoh.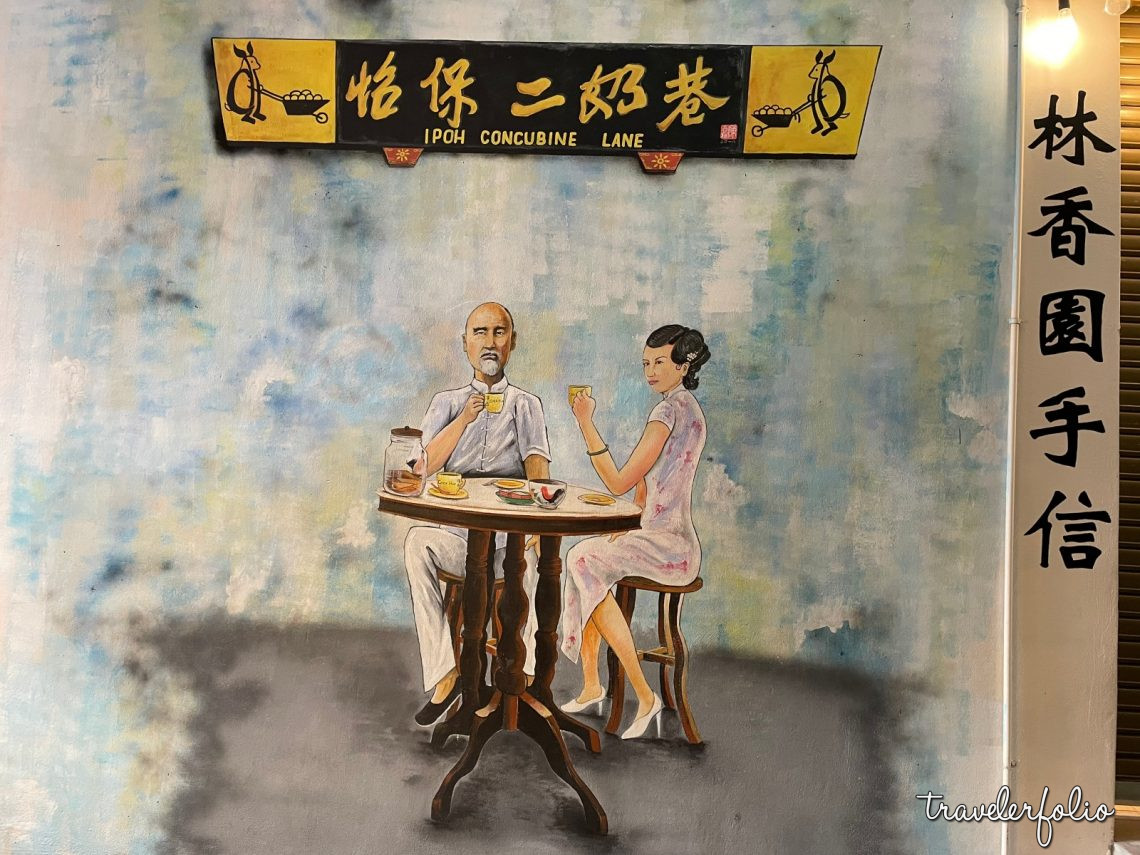 Taiping
Taiping is just over an hour's drive from Ipoh, which makes it a good stopover on our way to Penang.
Taiping Accommodation
We put up a night at Novotel, quite dated but comfortable, connected to a humble shopping mall with many closures probably due to the pandemic. The hotel location is centralised as Taiping Zoo and Taiping Lake Gardens are just a stone's throw away.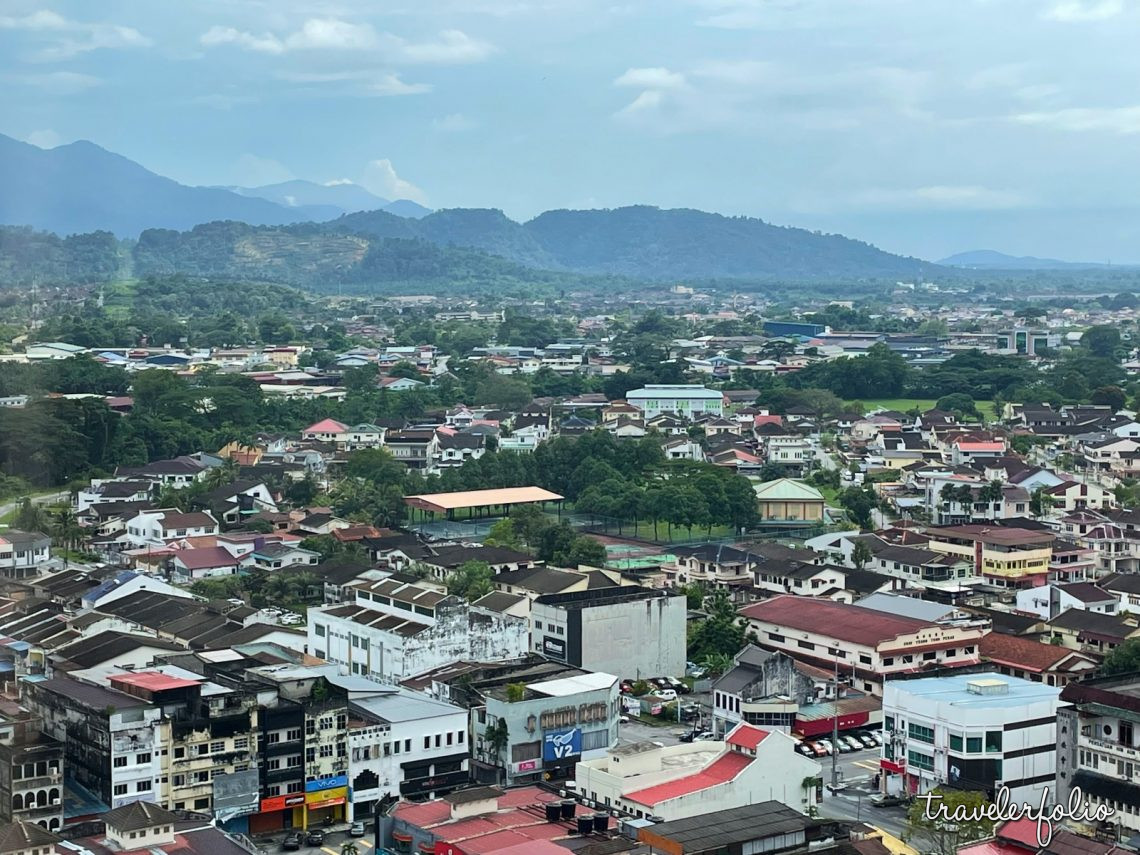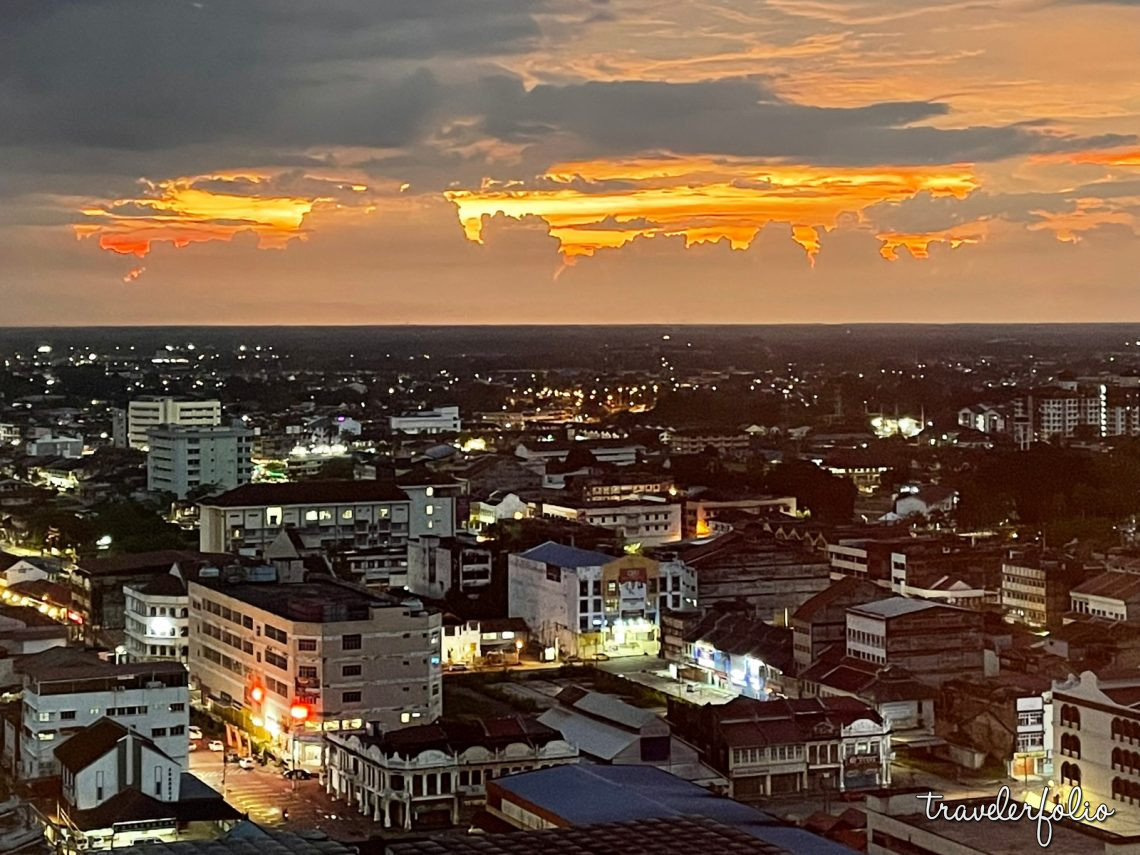 Taiping Lake
In the late afternoon, we headed to Taiping Lake Gardens for a leisure walk, watching people feed the big fishes while others pedal across the lake.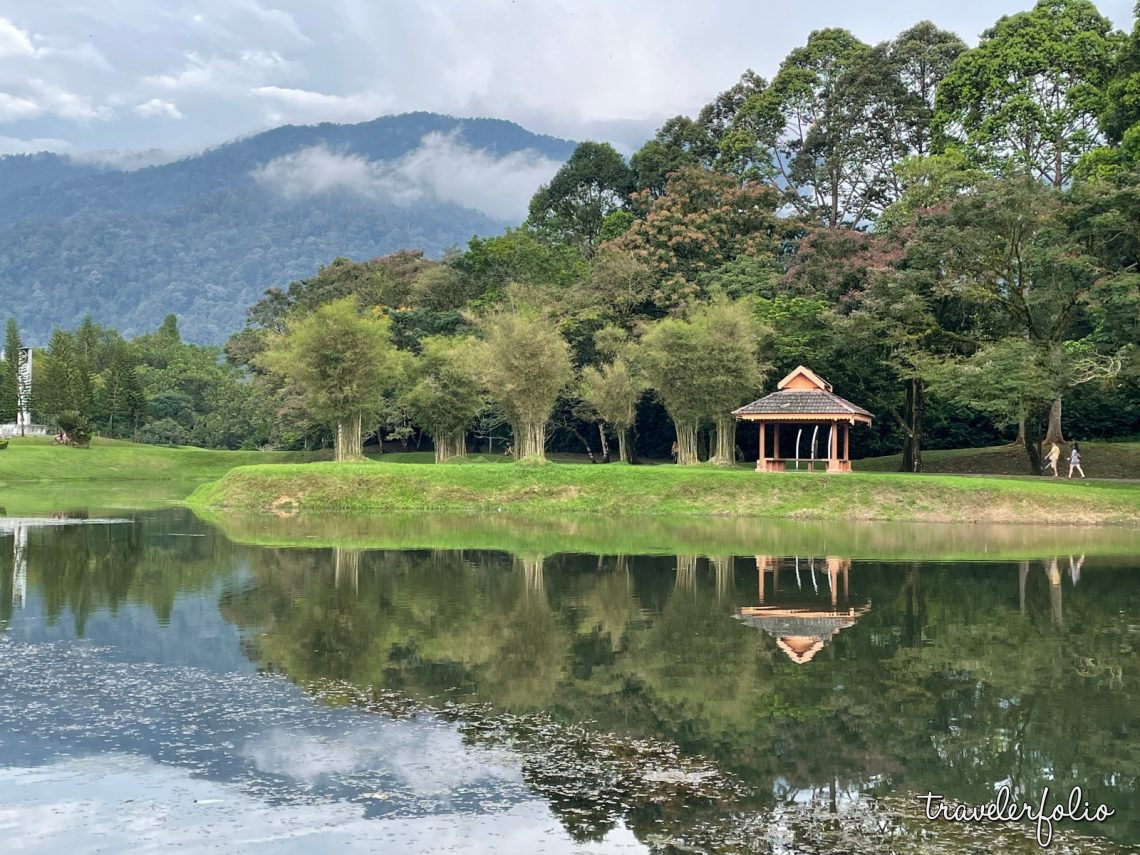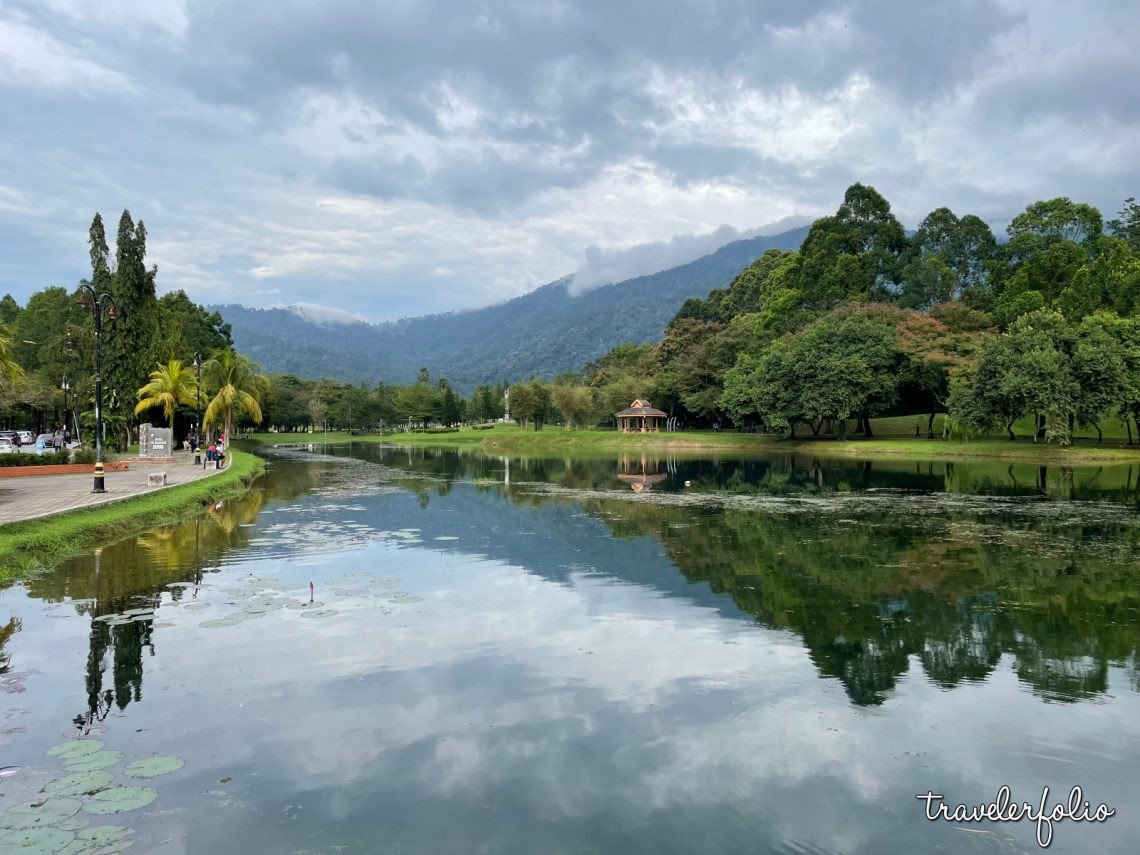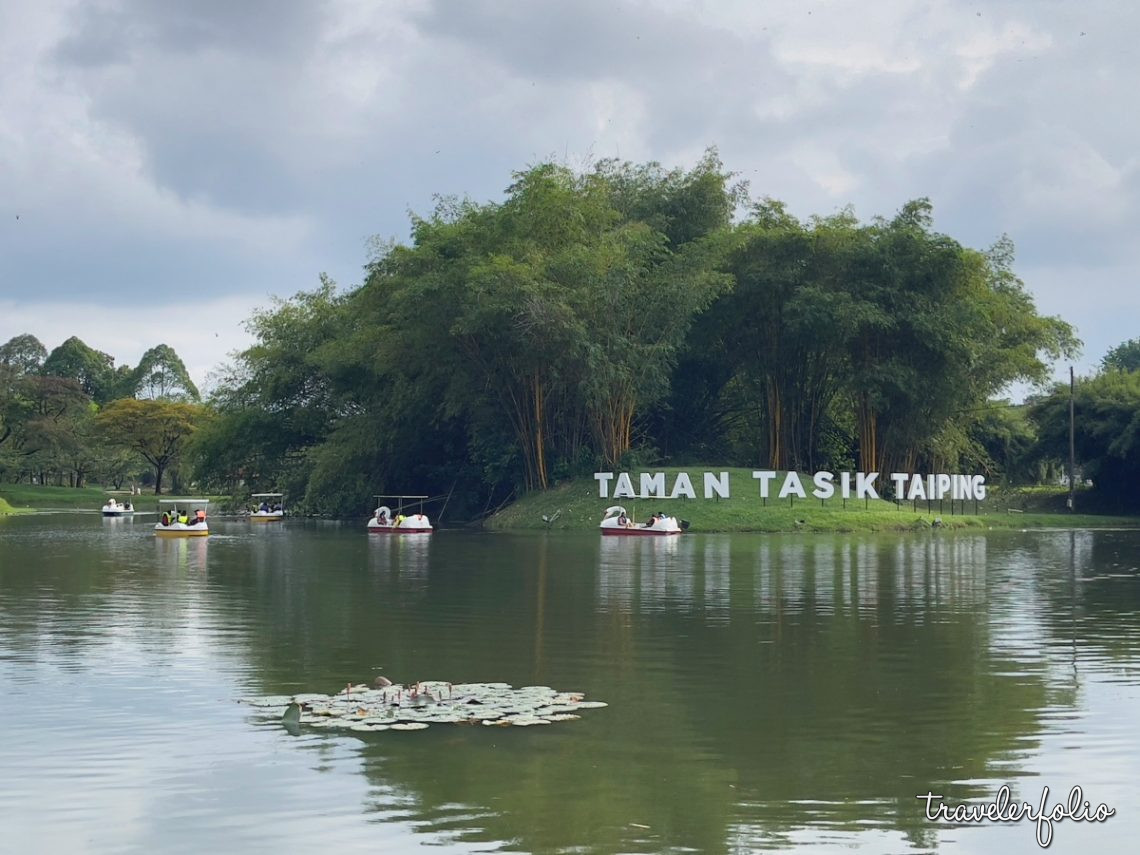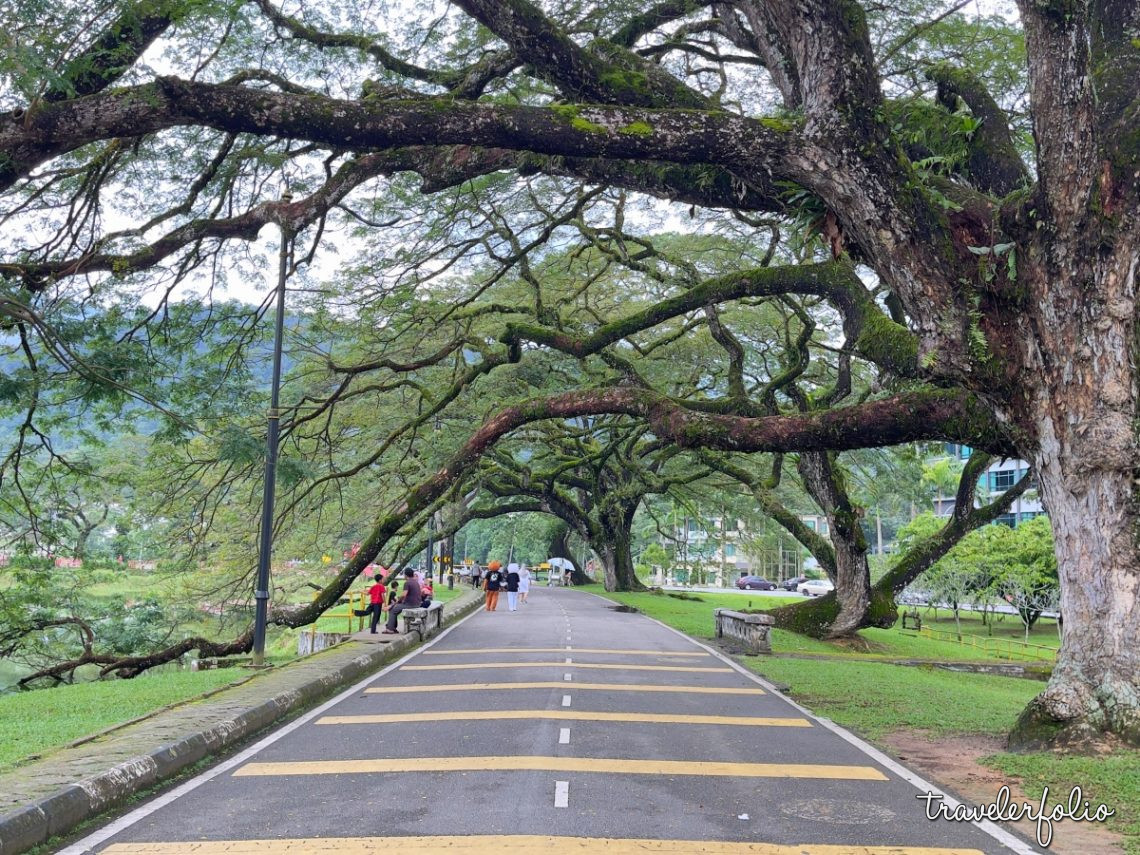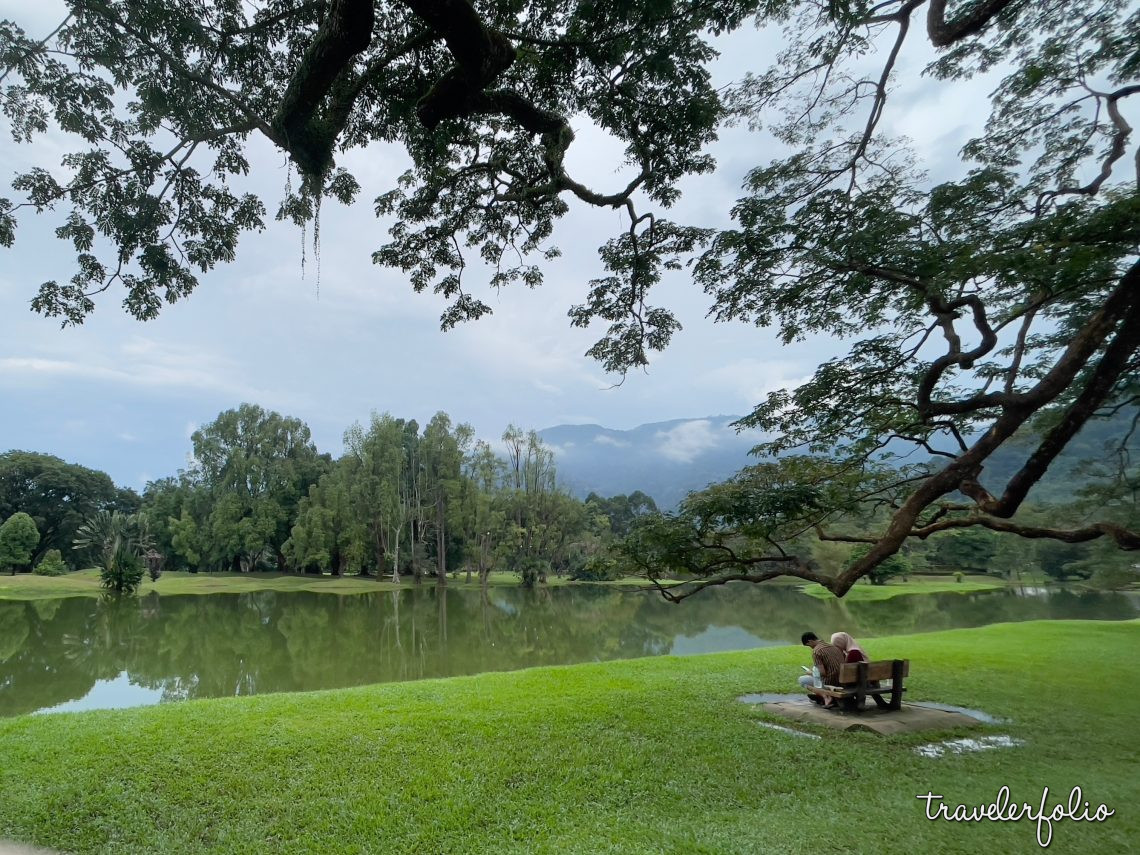 Taiping Zoo
The next day before check-out, we rushed to Taiping Zoo for a short visit before going back to Penang. The zoo is not big but you can take the free train ride which takes about 25 minutes.
It was all worth it as we sat on the mini train comfortably and saw many animals moving about in their enclosures at mid-day. No sweat.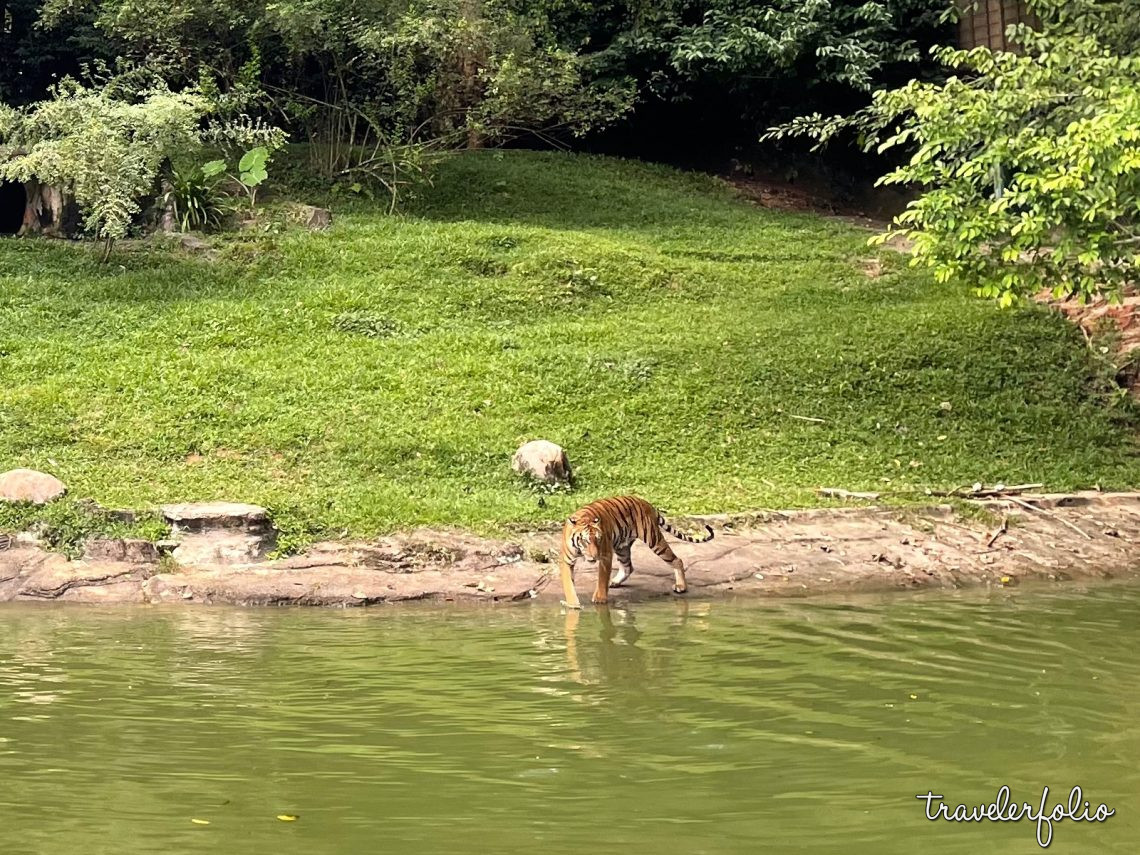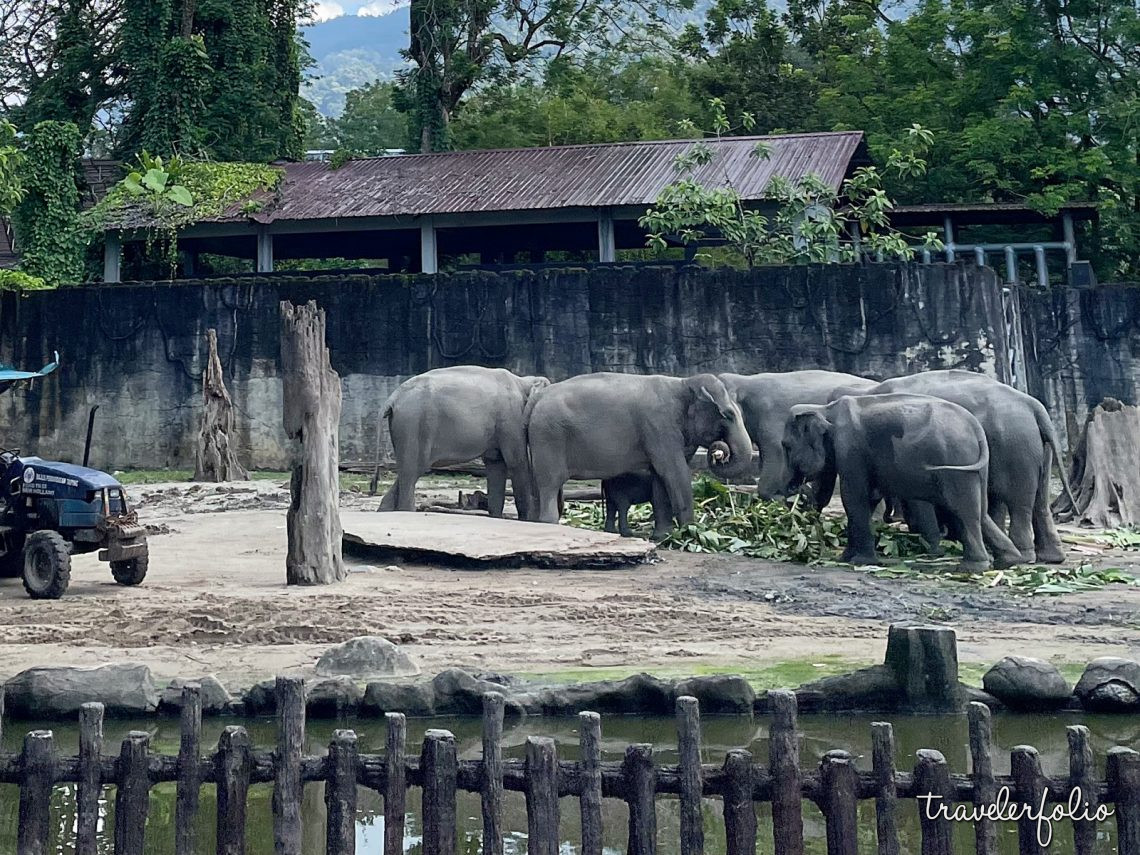 Taiping Street Food
For the foodies, the goreng pisang (fried banana) from this shop PSL Taiping is so delicious that we went back the next day for more. They also sell other fried stuff like fried tapioca and yam. From the decorated wall of the shop, apparently, it's locally well-known.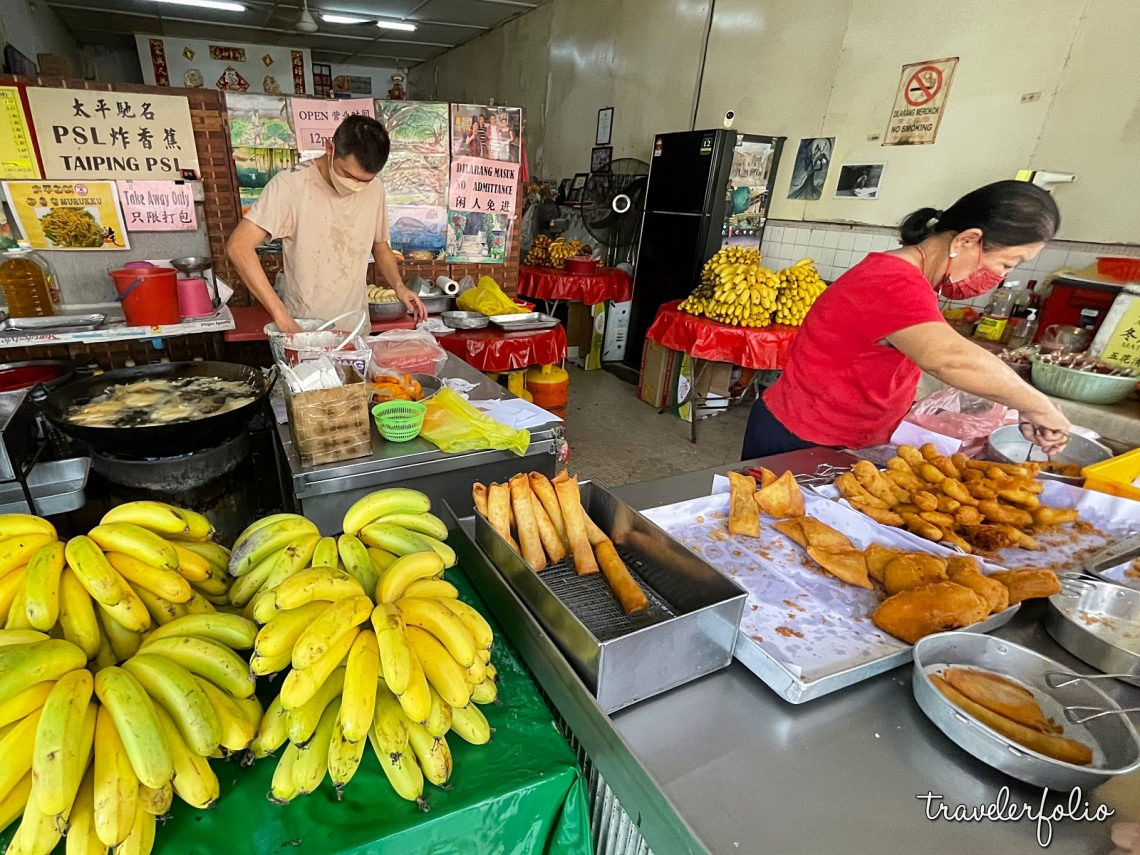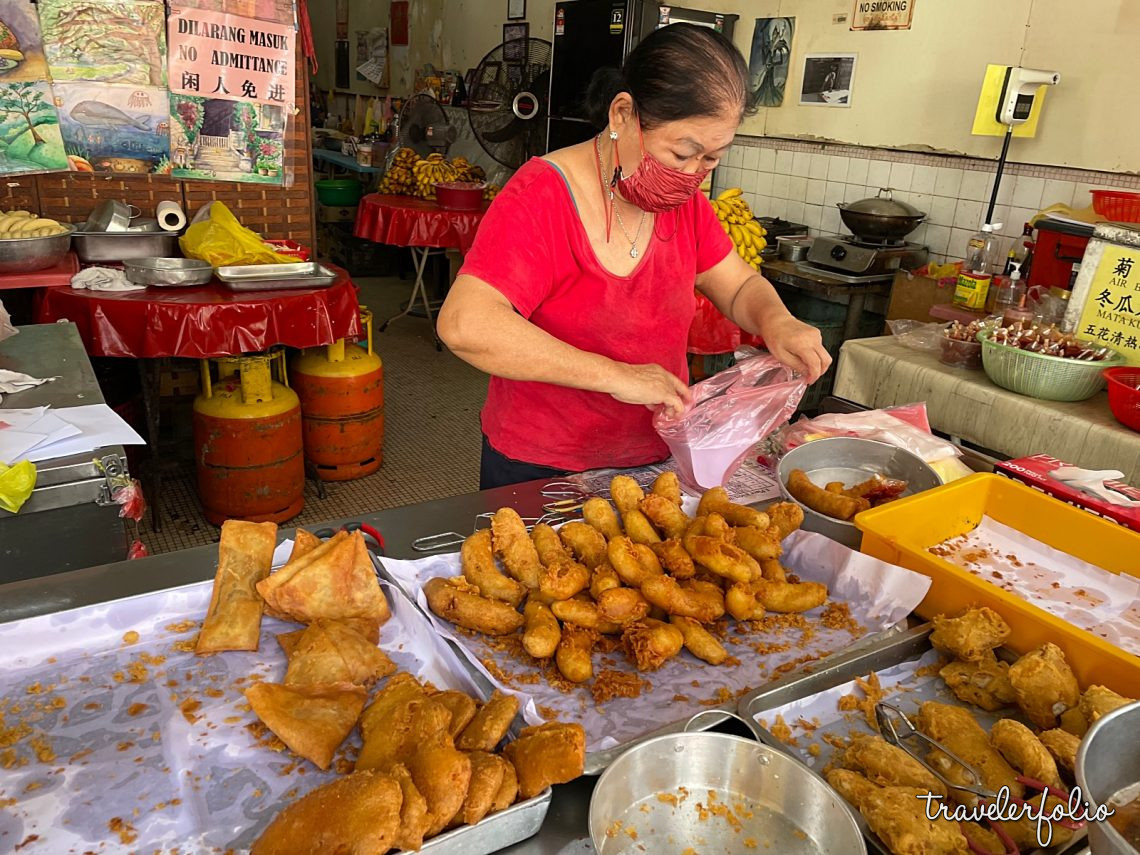 Craving for cendol? We passed by this cendol stall which is also apparently popular among the locals and decided to try it out.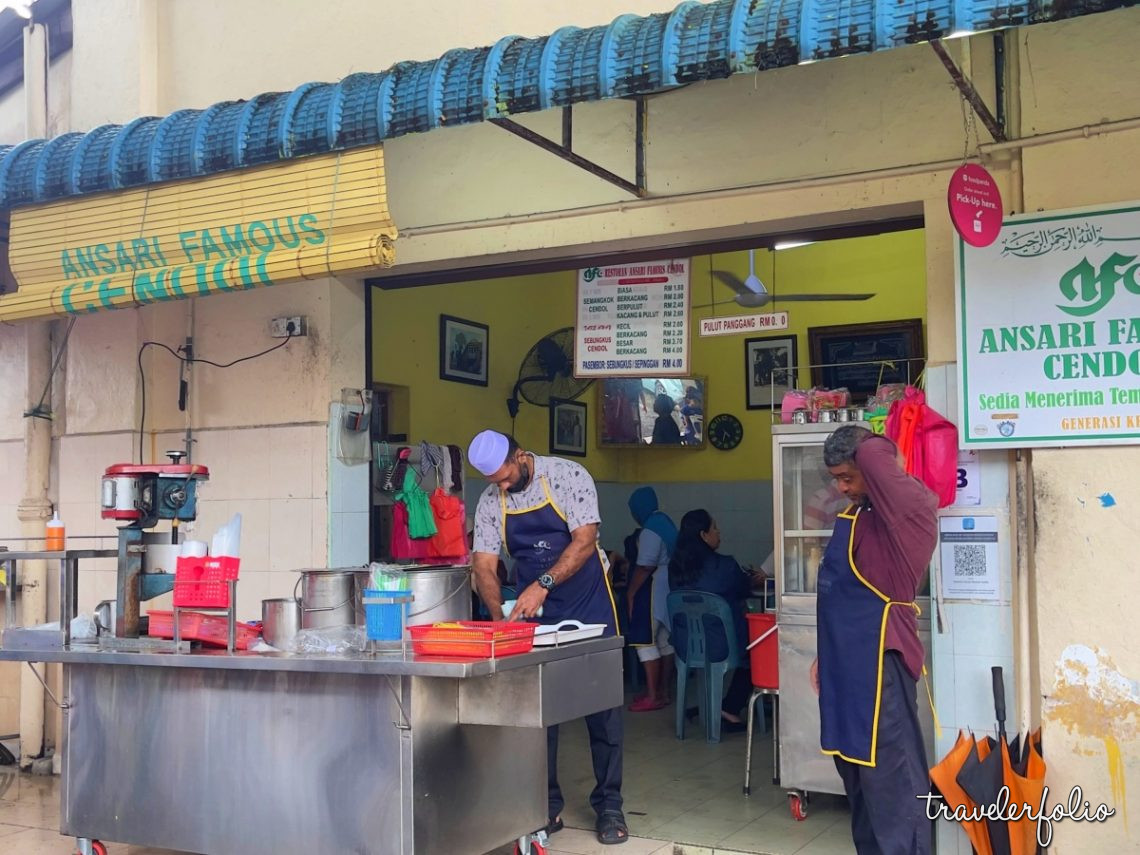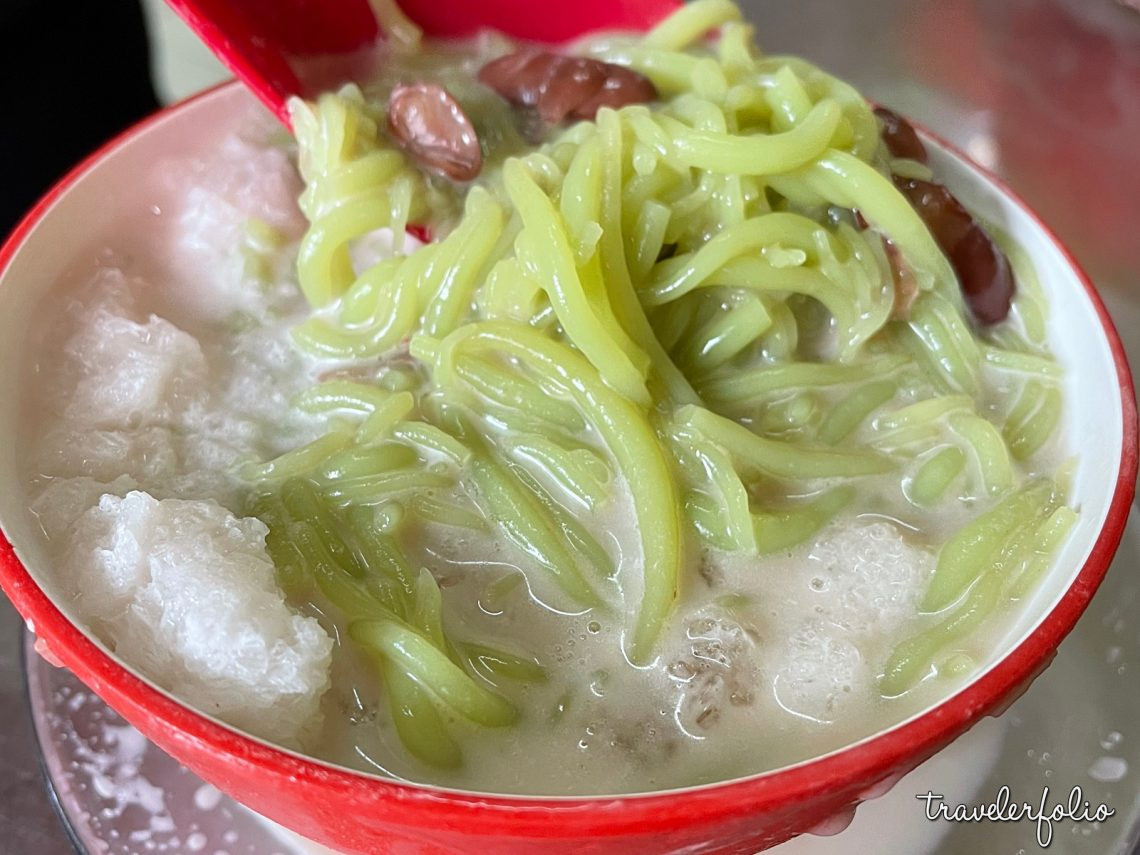 Taiping is like the midpoint between Penang and Ipoh. Another hour's drive from Taiping and we were back on Penang bridge.
Next, I will share more on how we spent the next two weeks at Batu Ferringhi and Georgetown.
Read all posts on Penang Family Trip.