Enroute from Edinburgh to Glasgow, the largest city of Scotland, we stopped at Glengoyne scotch whisky distillery for an optional tour to learn about the distillation process and taste the single malt whisky that won numerous prestigious awards on the international stage. The gift shop at the distillery is a great place to bring home some souvenirs. Tip: You can purchase Glengoyne at the Duty-free shop in Glasgow airport.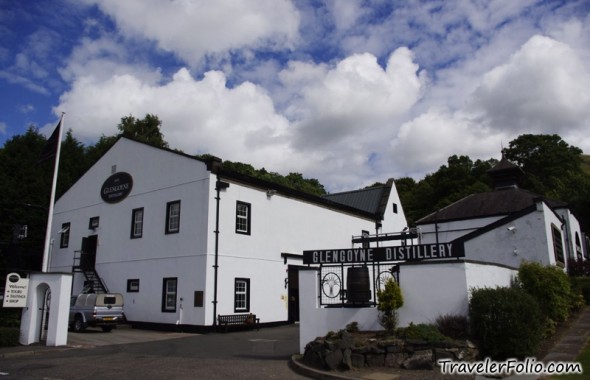 George Square, Glasgow.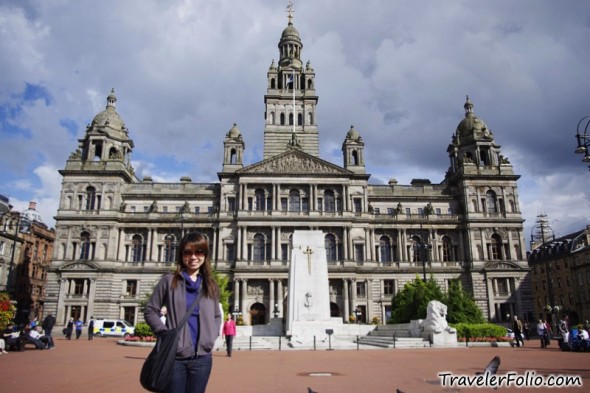 Our Topdeck 7 Days British Isle trip ended in Glasgow, so for the next three days, it was free and easy. Thankfully, the holiday expert from STA Travel had suggested some activities for us in Glasgow.
Here is the list of our 3 days/ 3 nights free & easy Glasgow itinerary:
1) Kelvingrove Museum and Art Gallery (Free admission!)
The century old Spanish Baroque style architecture is Scotland's top attraction and one of the most visited museums in the UK. Natural history, arms & armour and Scottish art are just some of the many collections on exhibit.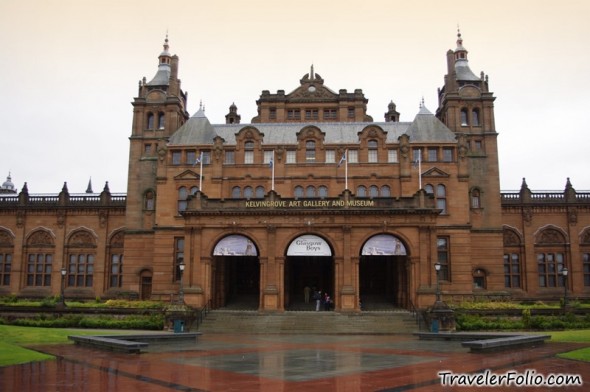 Kelvingrove natural history gallery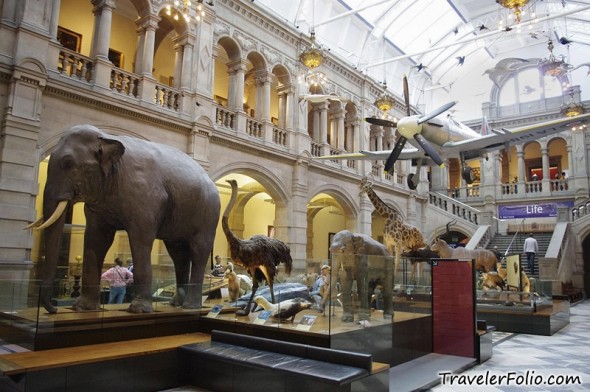 Ancient Egypt mummy-shaped coffin.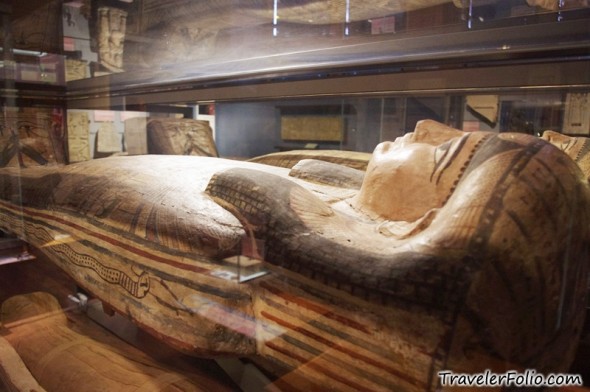 Kelvingrove Museum and Art Gallery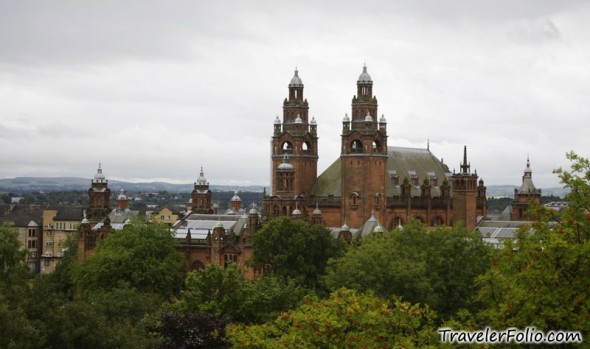 2) Glasgow Botanic Gardens (Free admission!)
The Glasgow Botanic Gardens is just within walking distance to Kelvingrove Museum and Art Gallery. Internationally famous for its Victorian glasshouses and the "A" listed Kibble Palace glasshouse that has undergone a multimillion-pound restoration, the Botanic Gardens hold a myriad of tropical and temperate plants from all over the world.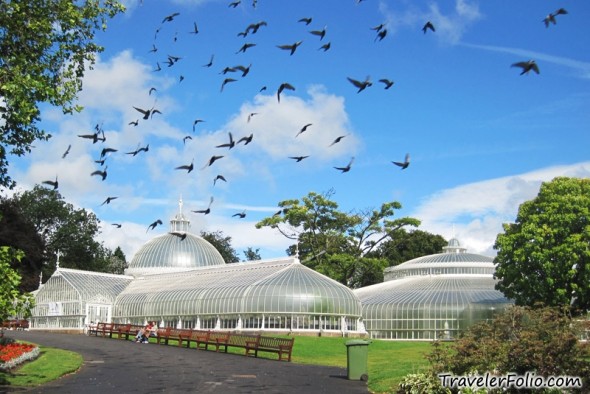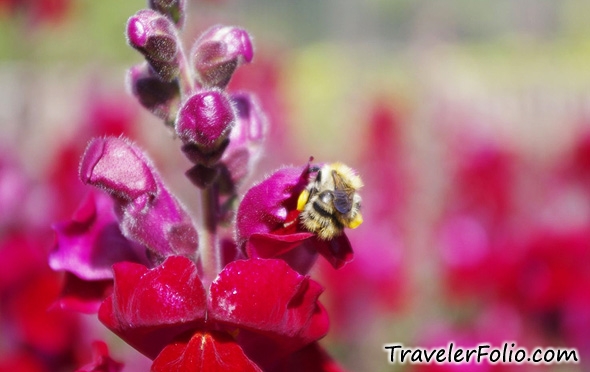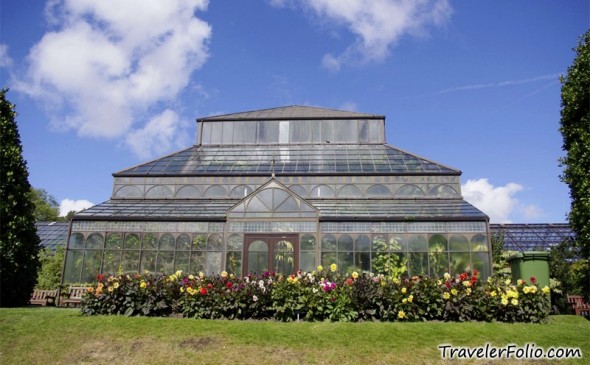 3) The Barras Market (Sat and Sun only)
A historic marketplace where you can find an eclectic mix of goods and test your bargaining skill. Location: Gallowgate, Glasgow.
4) University of Glasgow
Kelvingrove Museum and Art Gallery, Glasgow Botanic Gardens and the University of Glasgow are all located within walking distance.
One of the oldest universities in UK with a history of about 500 years, the University of Glasgow displays glorious Gothic Revival architecture that can leave you spellbound. Also visit the famous Hunterian Museum and Art Gallery, and the Zoology Museum (all free).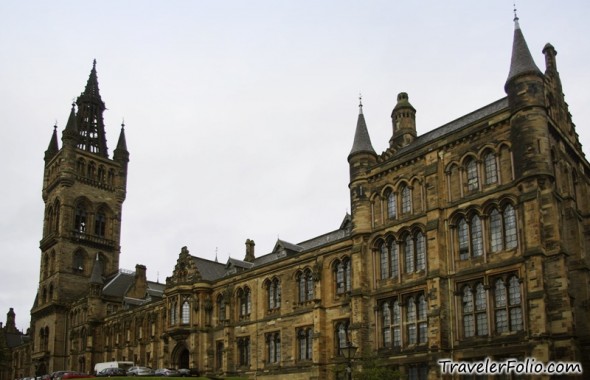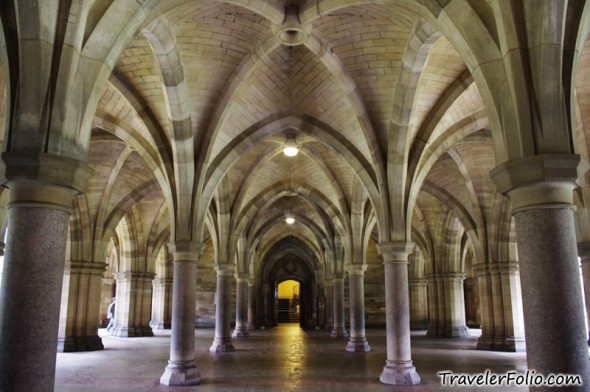 Hunterian Museum – The Blackstone Chair has an hour glass at the top that is used to set the time for the student seated on the chair during examination. Time's Up!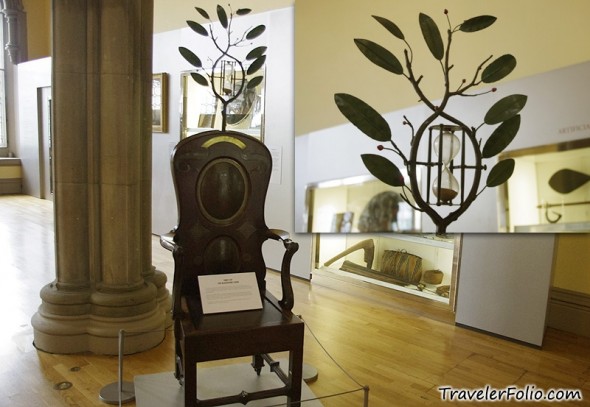 Stuffed fallow deer.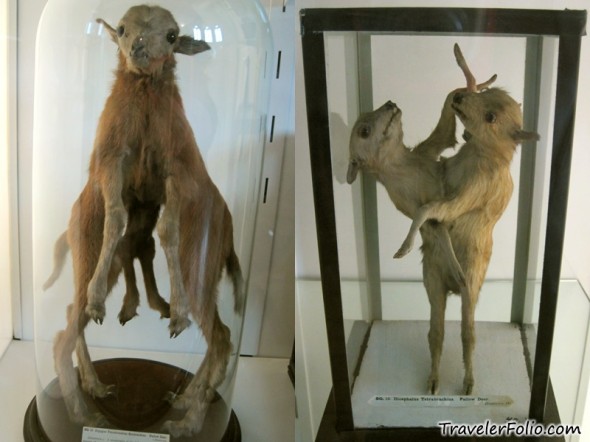 Heart specimens.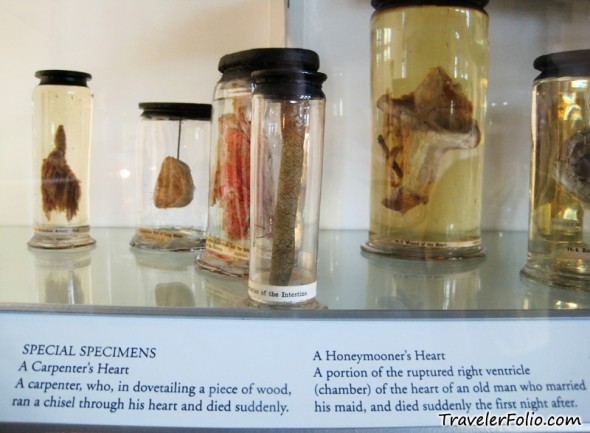 Zoology Museum. Stuffed animals.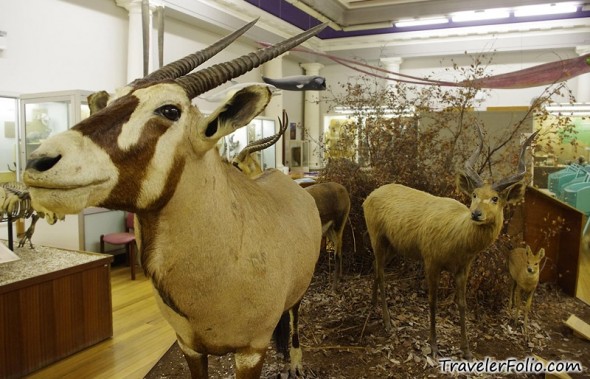 Skeletons of mammals on display.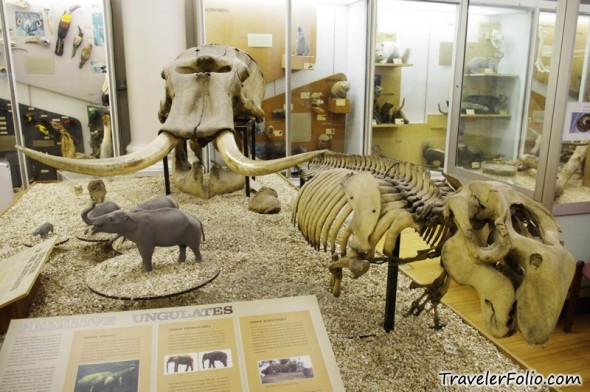 Smiling frog!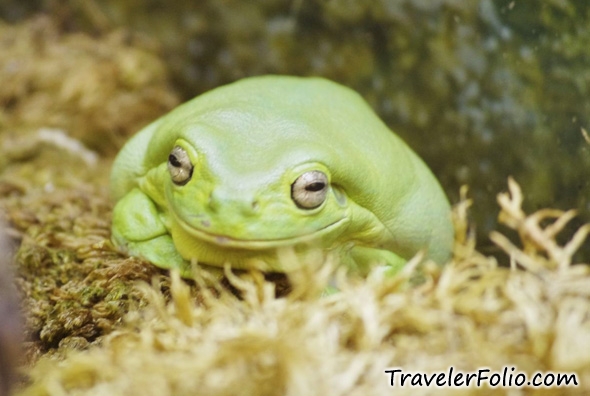 5) Shop 'till you drop at Glasgow Style Mile
Jam-packed with shopping galleries and a la mode fashion boutiques, Glasgow Style Mile is the retail core in the city centre. In fact, Glasgow is the UK's largest shopping destination beside London. Popular retailers like H&M, Topshop and New Look are all along the stretch. It's where I did my last minute shopping before we departed from Glasgow airport back to Singapore.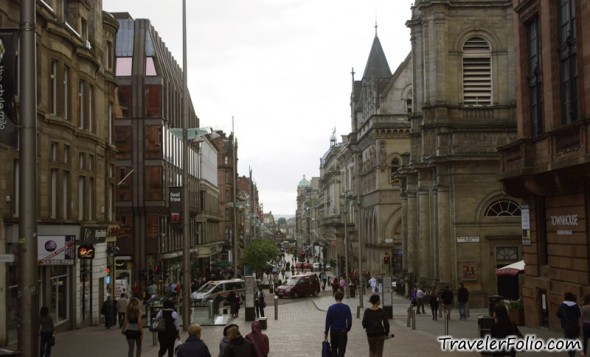 A big Apple store where you can get free internet access. 🙂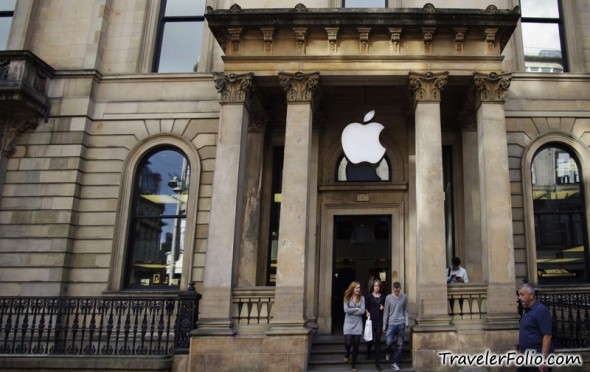 Farewell dinner with the fun-loving Topdeck travel mates, Julia the trip leader (white top) and Scotty the driver (seated on the right) at Yates's (292 Sauchiehall St. Good food, good value).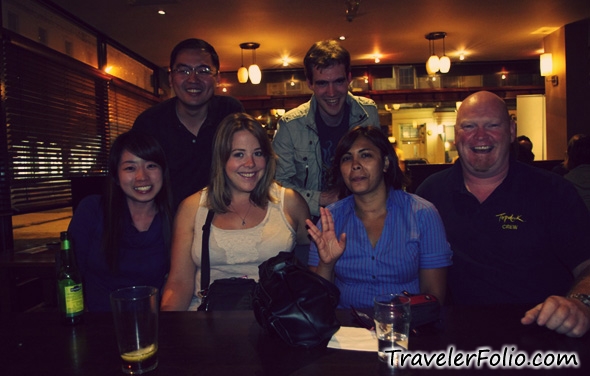 View of a gorgeous sunburst effect from our hotel room rooftop window.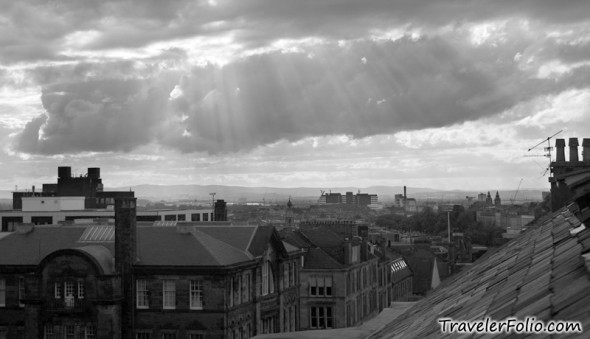 If you are planning for a trip to UK, check out VisitBritain for tourist information.