News of zoos around the world have been reporting about financial woes and concerns of not being able to care for and feed the animals properly due to zero ticket revenue during the coronavirus lockdown. Some would set up virtual zoos for their visitors to keep in touch with the animals on livestreams whilst others encourage animal lovers to 'adopt' an animal at the zoo.
Domestic Tourism: the Zoo
Since we can't travel out of the country now, we go domestic. The kids are happy to see animals so we signed up for the annual WRS family membership for unlimited access to all 4 parks, namely Singapore Zoo, River Safari, Night Safari and Jurong Bird Park throughout the year except for 3 blackout dates.
The National Day Promotions will end after 31 Aug 2020.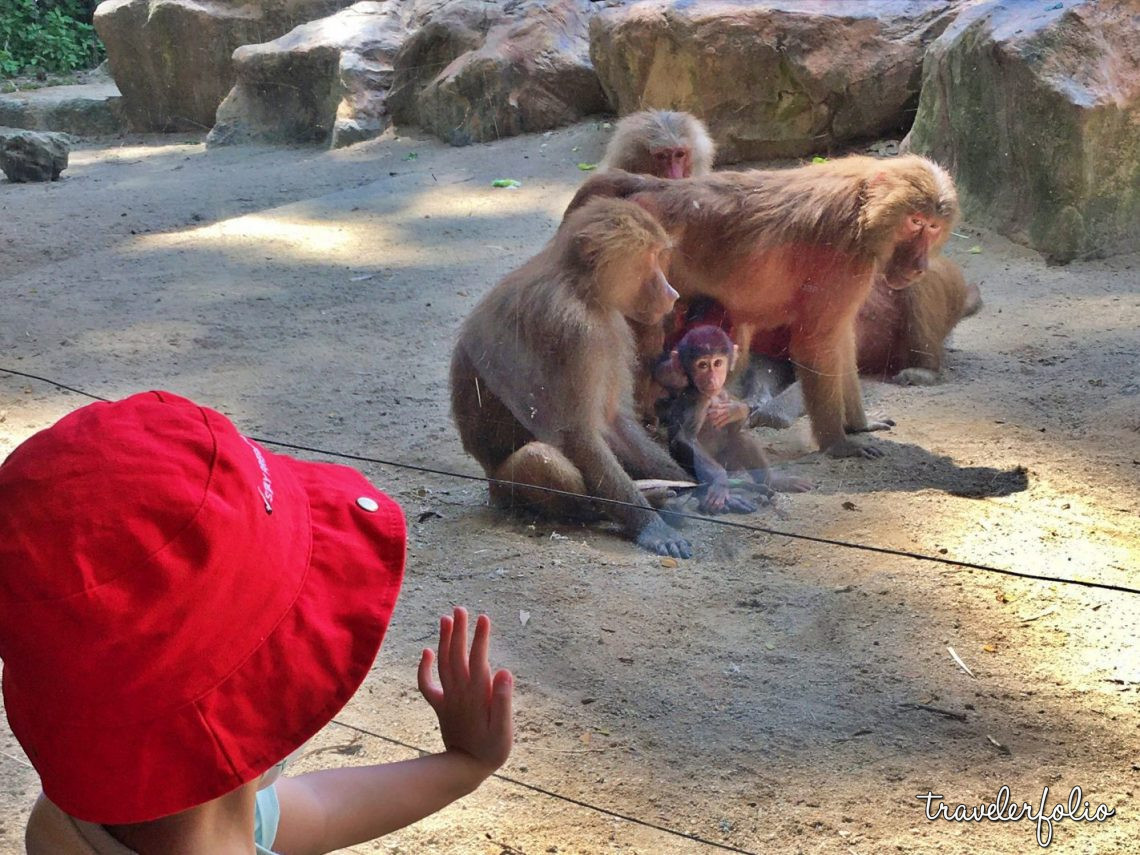 It's definitely worth getting the annual family membership and the benefits include free tram rides at Jurong Bird Park and Zoo on weekdays and 20% discount off retail shopping and dining.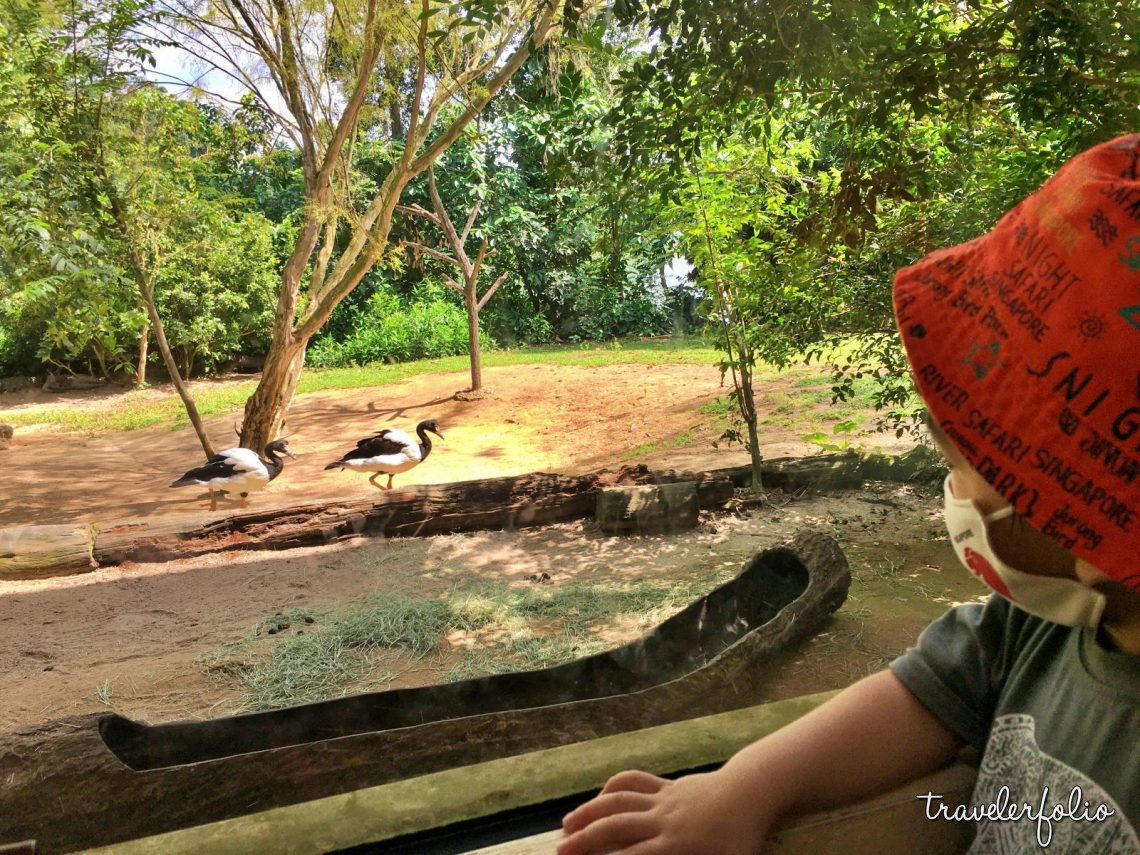 The last time I went to the Singapore Zoo was over a decade ago. I thought it would be nice to visit all the wildlife parks now since each park only allows up to 25% of its capacity, which means fewer visitors. FYI, visitors need to book a time slot at WRS website first before arrival, subject to availability.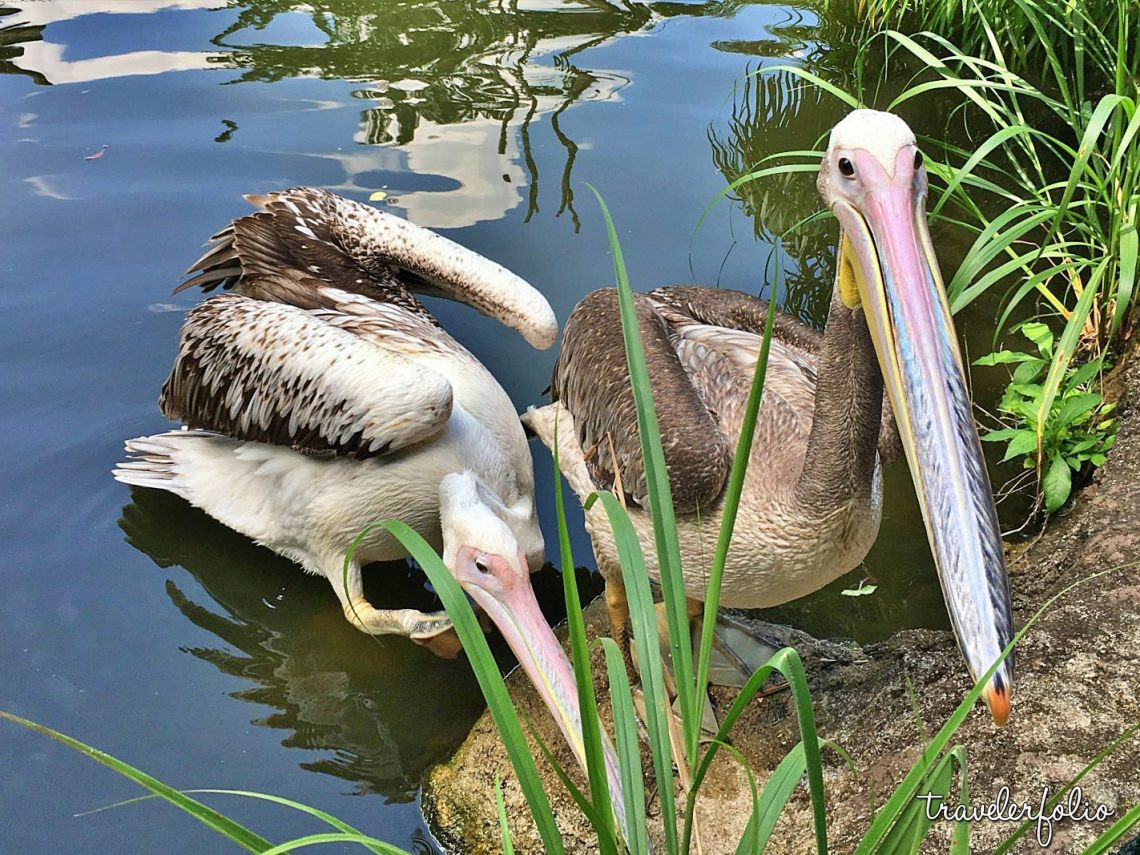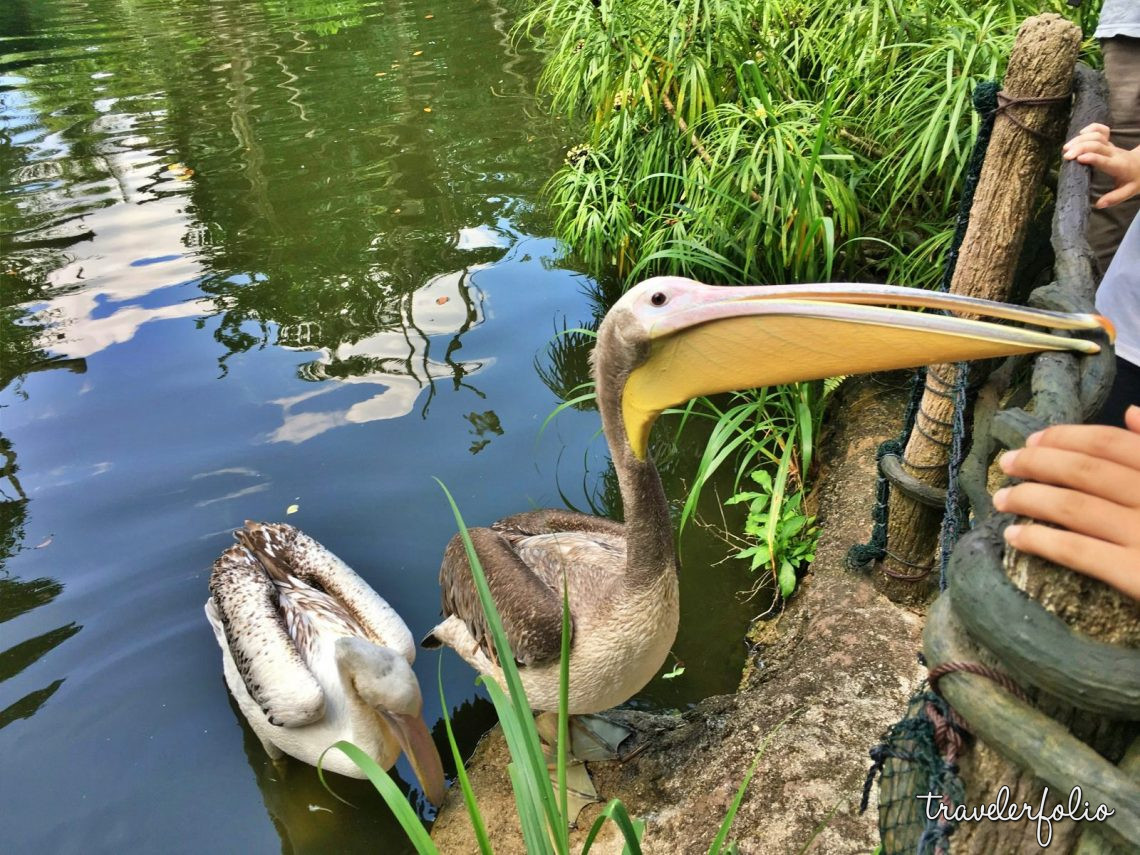 Covid-19 Post-Circuit Breaker: Reopening of the Zoo
The Singapore Zoo reopened on July 6 after being shuttered for almost three months. And now, all 4 parks are reopened to visitors, with limited opening hours and park capacity. Tickets are to be purchased online and you have to choose the entry time before going.
We went to the zoo earlier this month. Visitors were mostly families with kids and checking in was a breeze by scanning my family membership e-card.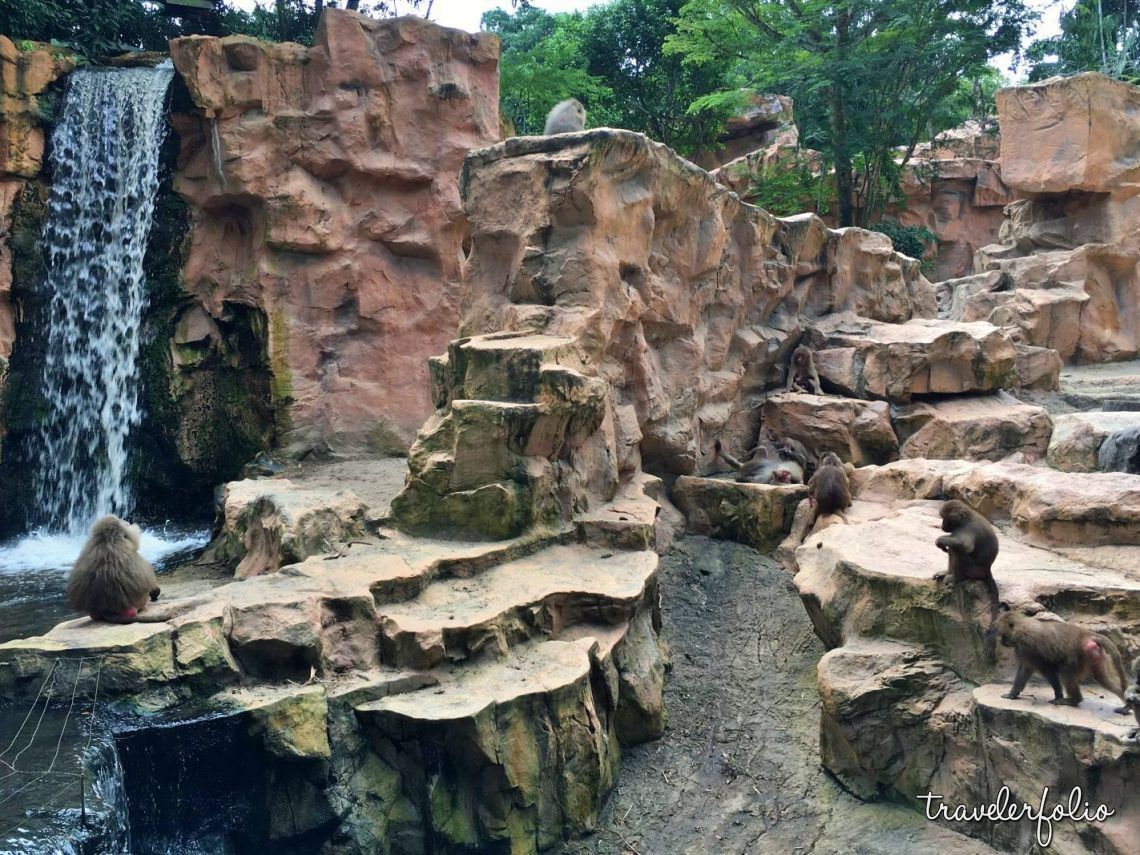 Thankfully, we could take the trams to move around the park under the hot sun. Some exhibits are undergoing refurbishment and animal shows suspended due to safe distancing measures. This could be the reason why we felt that we didn't see many animals around …
Nevertheless, we enjoyed the park experience, a refreshing break for the kids since the Covid-19 Circuit Breaker was lifted.
The food at Ah Meng restaurant was pretty good too. The casual restaurant serves local and western in food court style setting, and the price is around $9, less 20% with the WRS membership.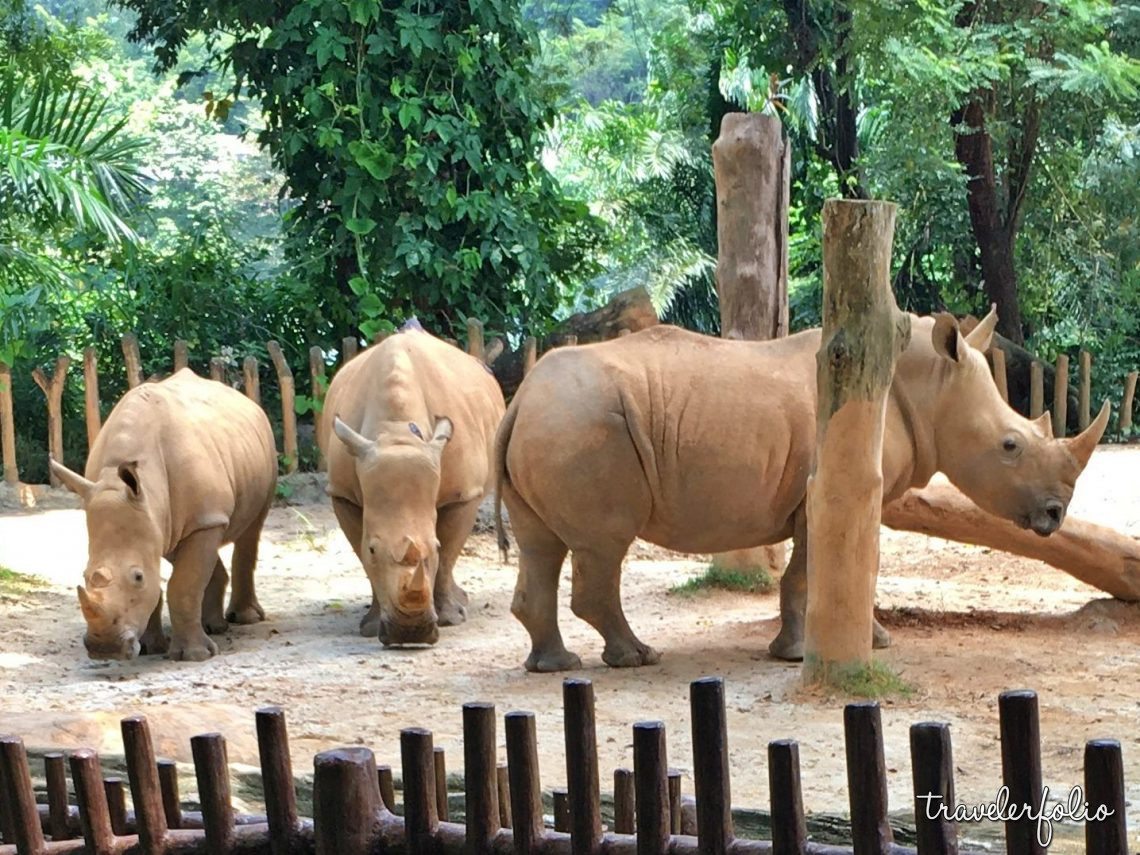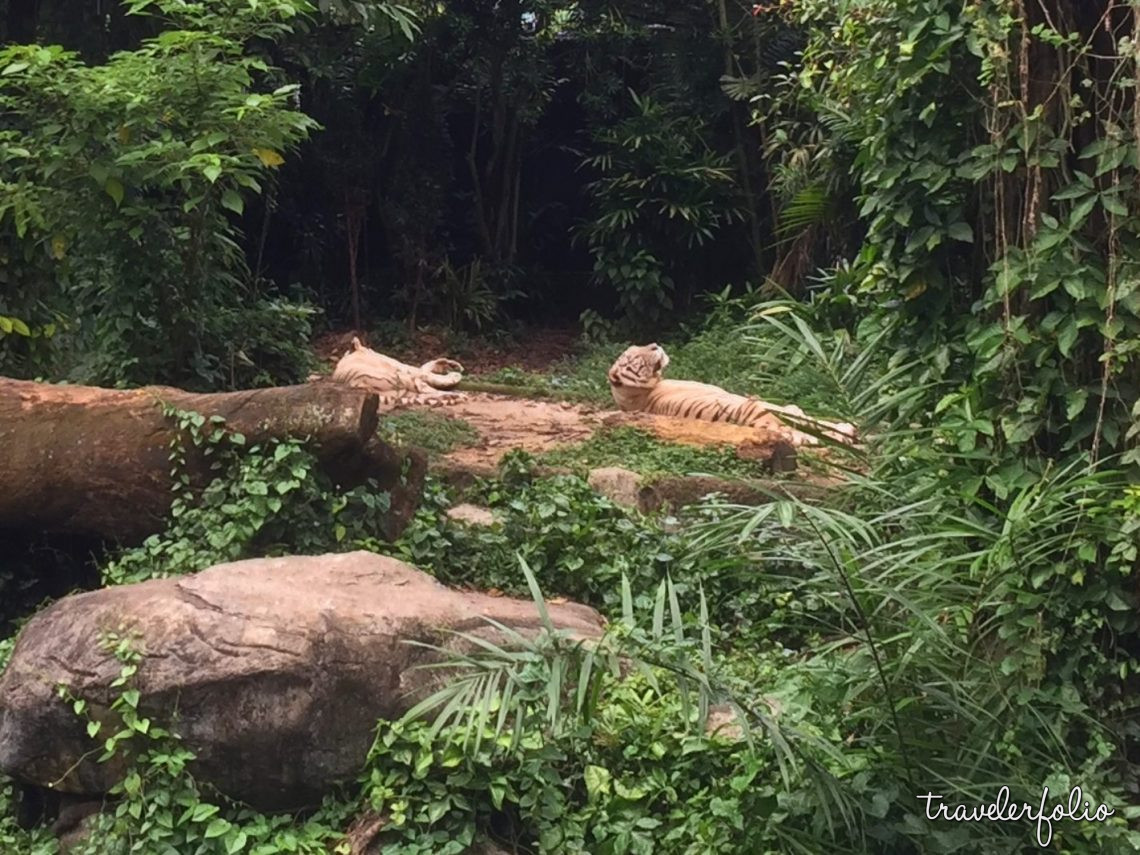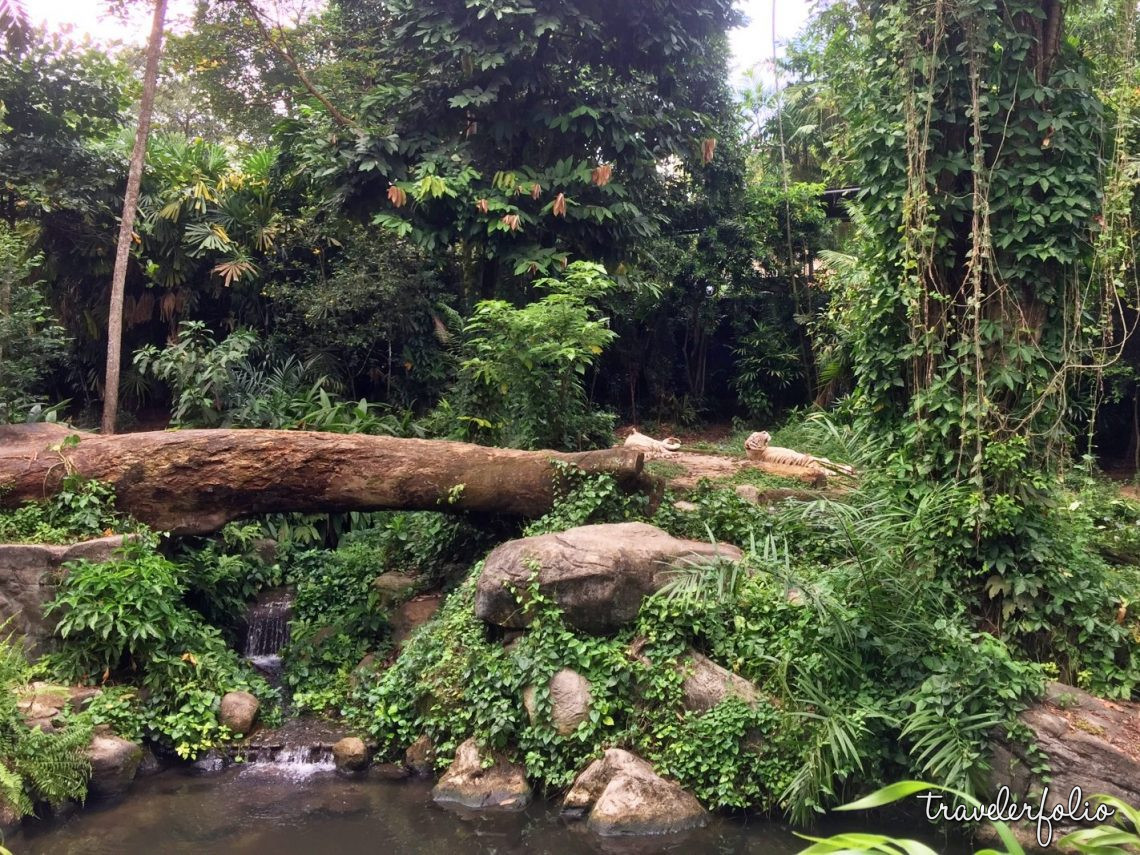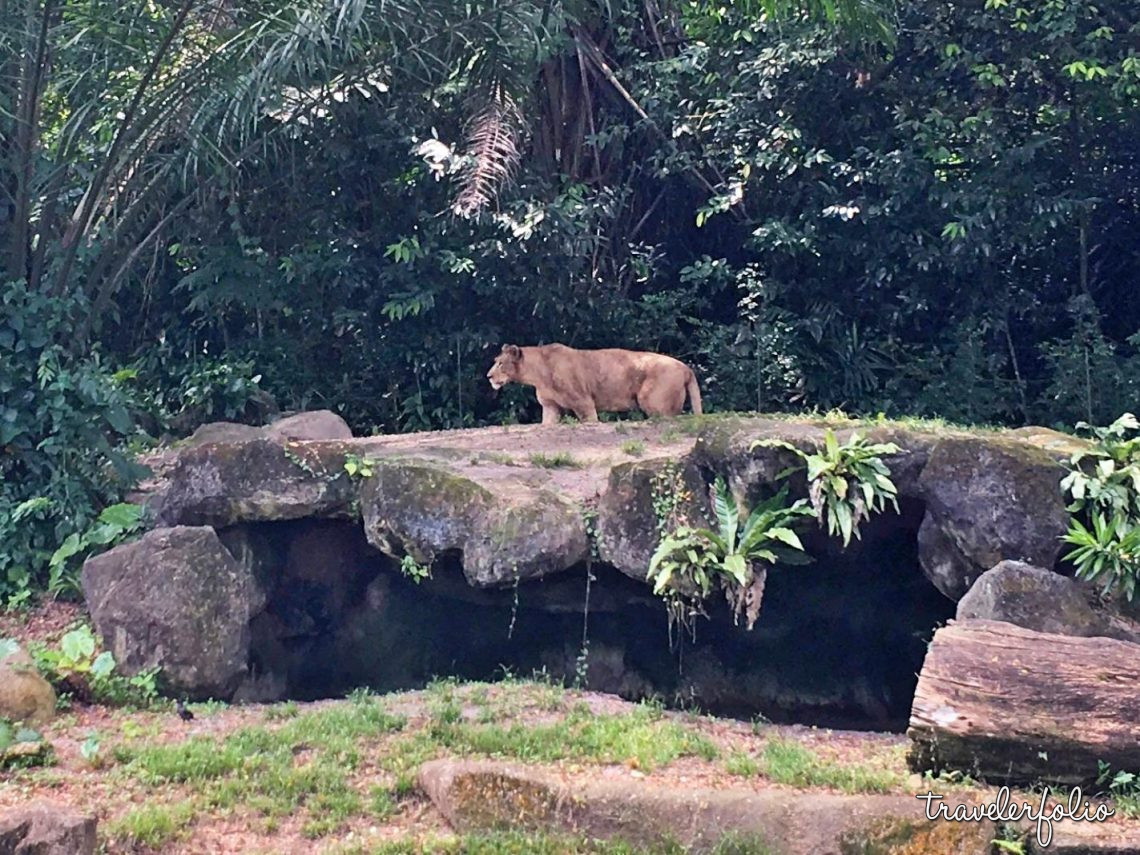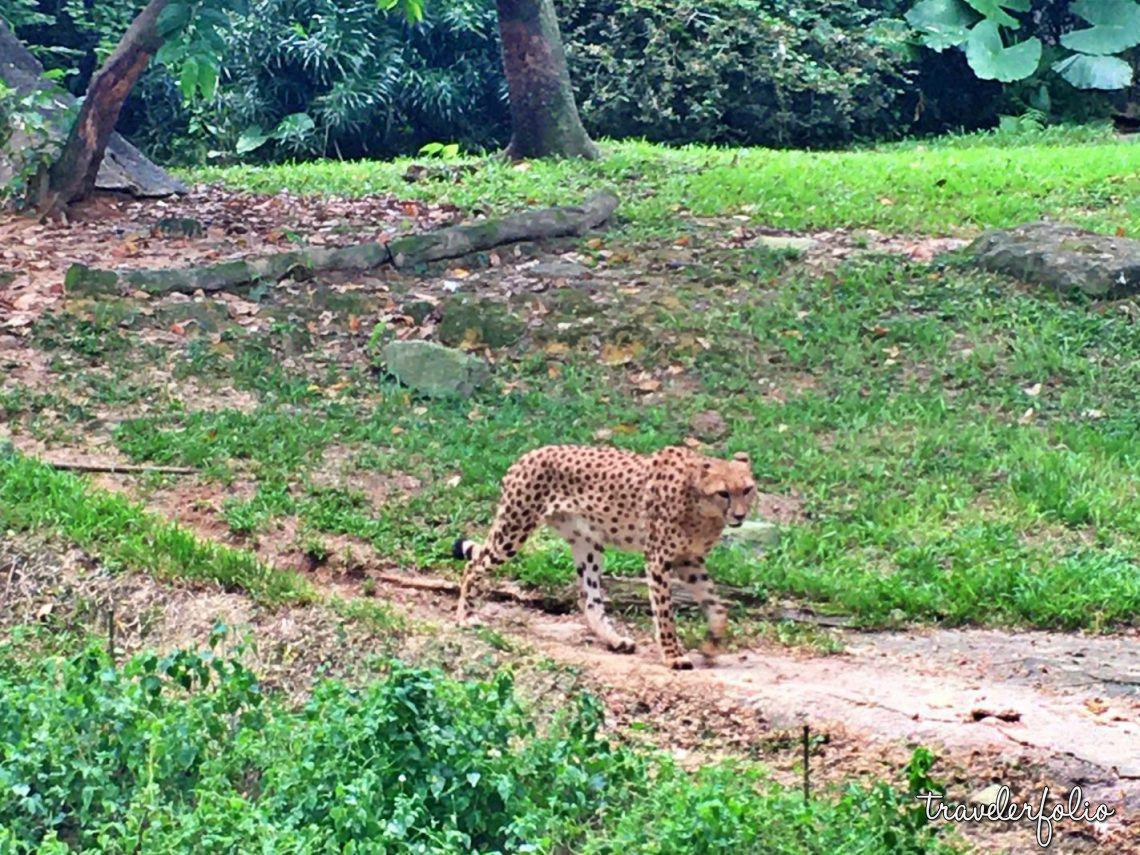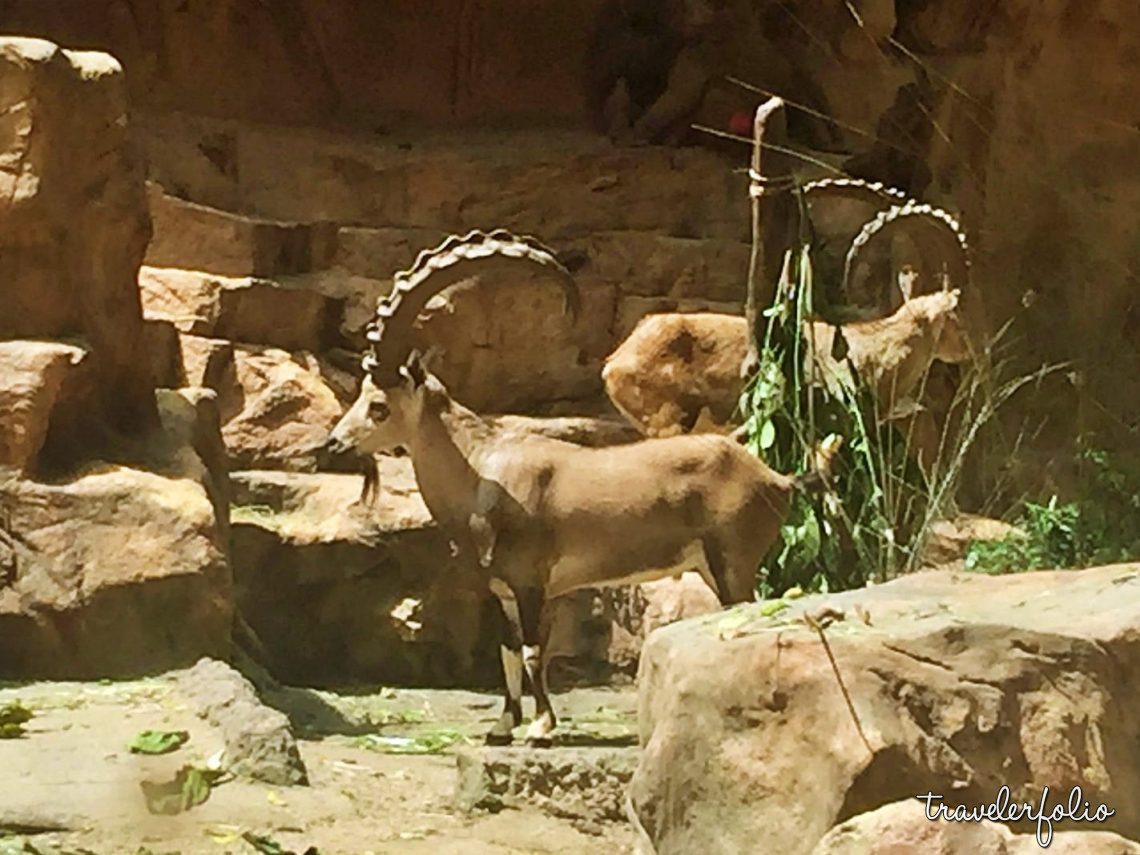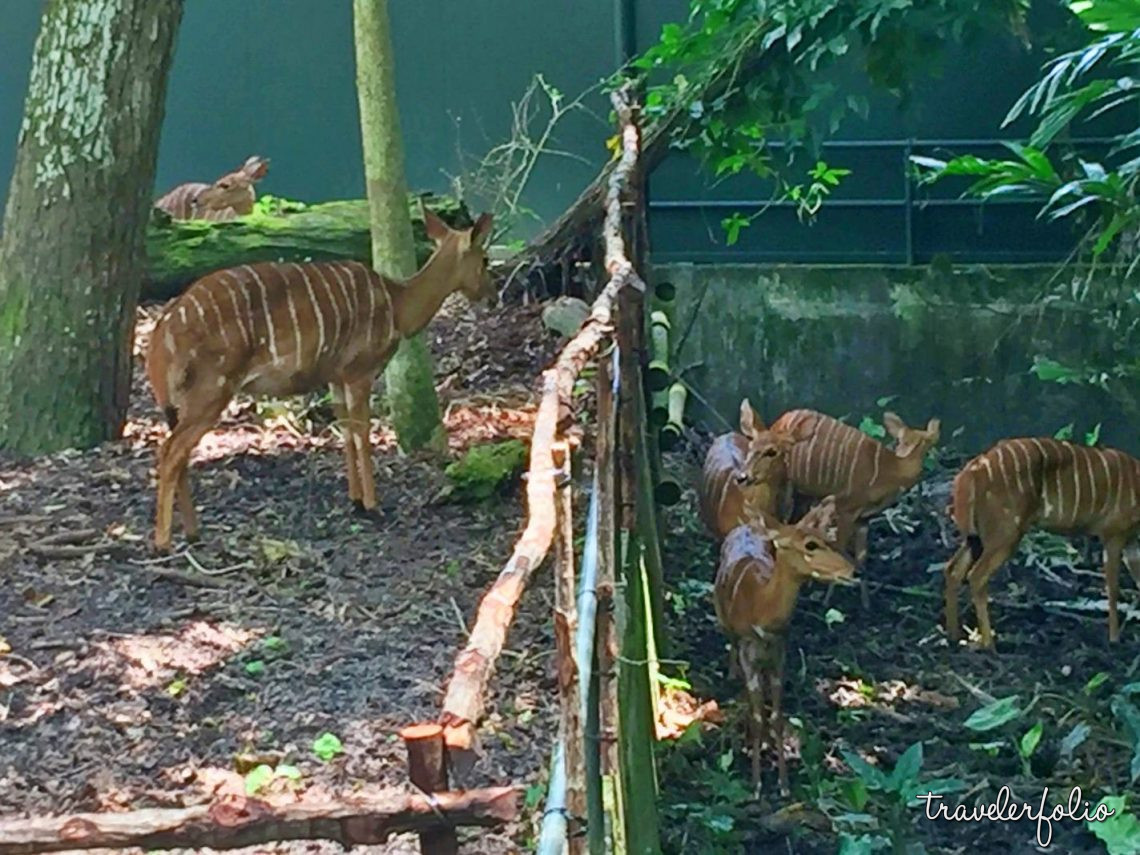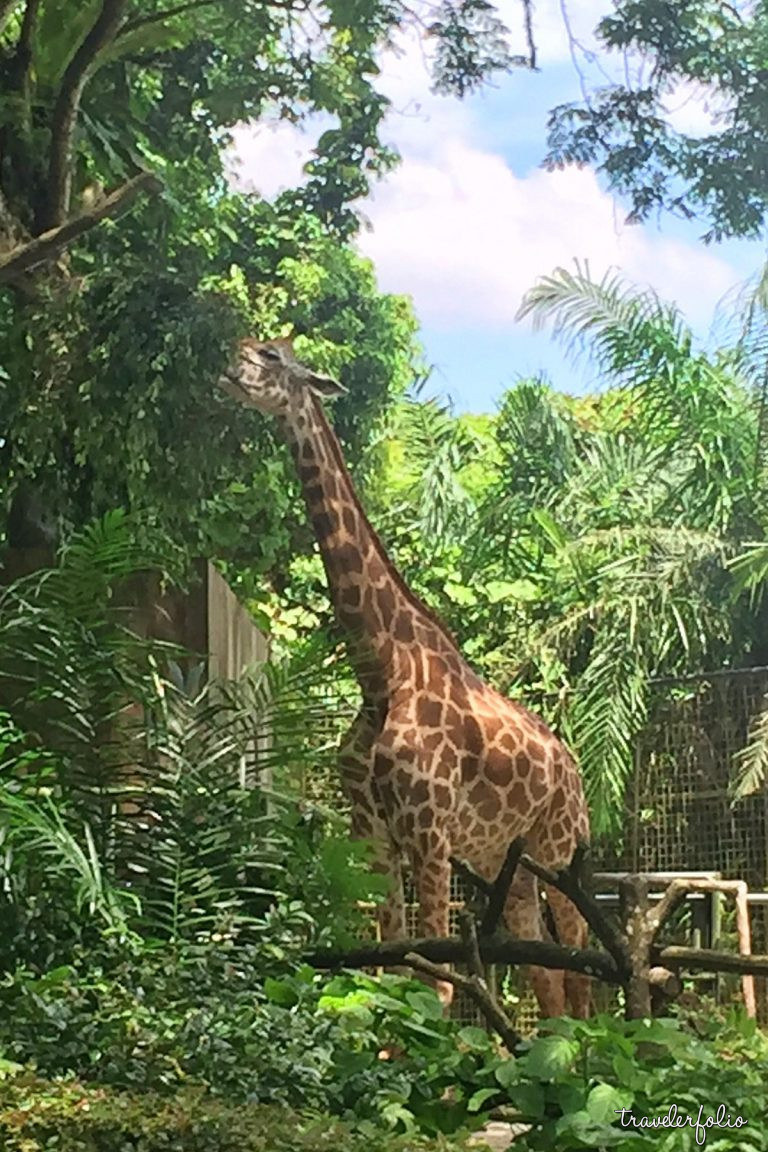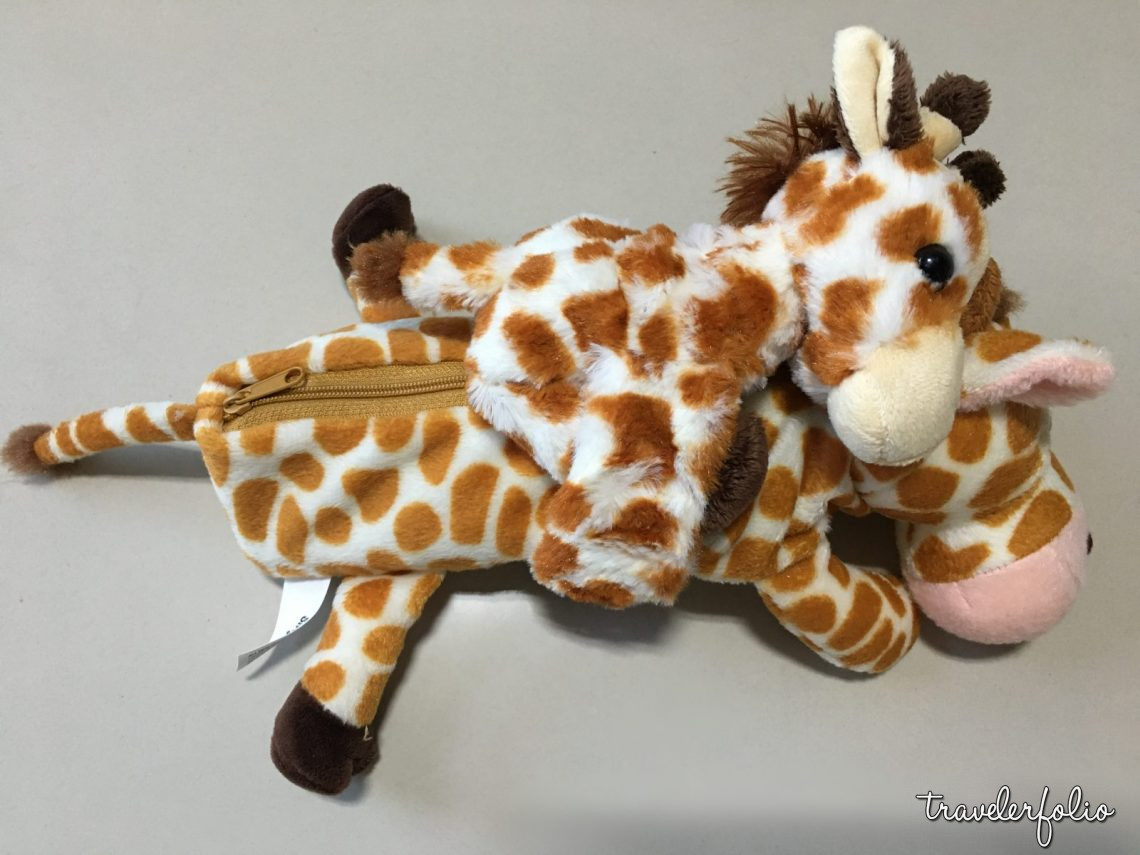 We didn't take many photos of the zoo as I hadn't planned to blog about it initially. Anyway, to make full use of our WRS family membership, we will definitely go back to the zoo again.
Next, we shall go to River Safari to see the giant pandas and other freshwater animals.
Stay safe and healthy, everyone!