'Revenge traveling' is definitely happening, people around us have already taken trips and going on the next vacation …
Last December year end school holidays, we spent three enjoyable weeks in Penang and other parts of Malaysia.
Although Penang island is not big, it has lots to offer from its rich cultures to flavourful cuisine to beaches. We would change accommodation every few days for experience and convenience.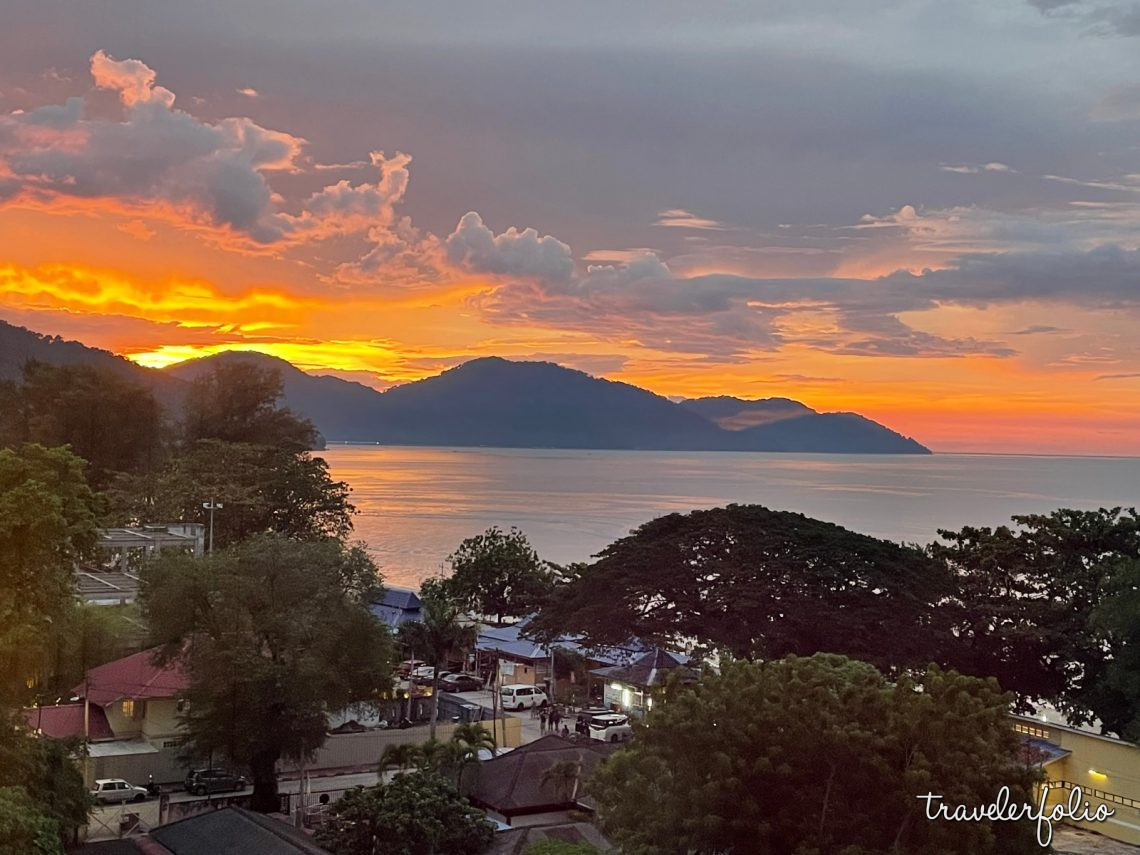 For the next two nights, after a short trip to Ipoh and Taiping, we stayed at Sunway hotel, which is quite dated but conveniently located in Georgetown, with mouth-watering street food literally at doorstep.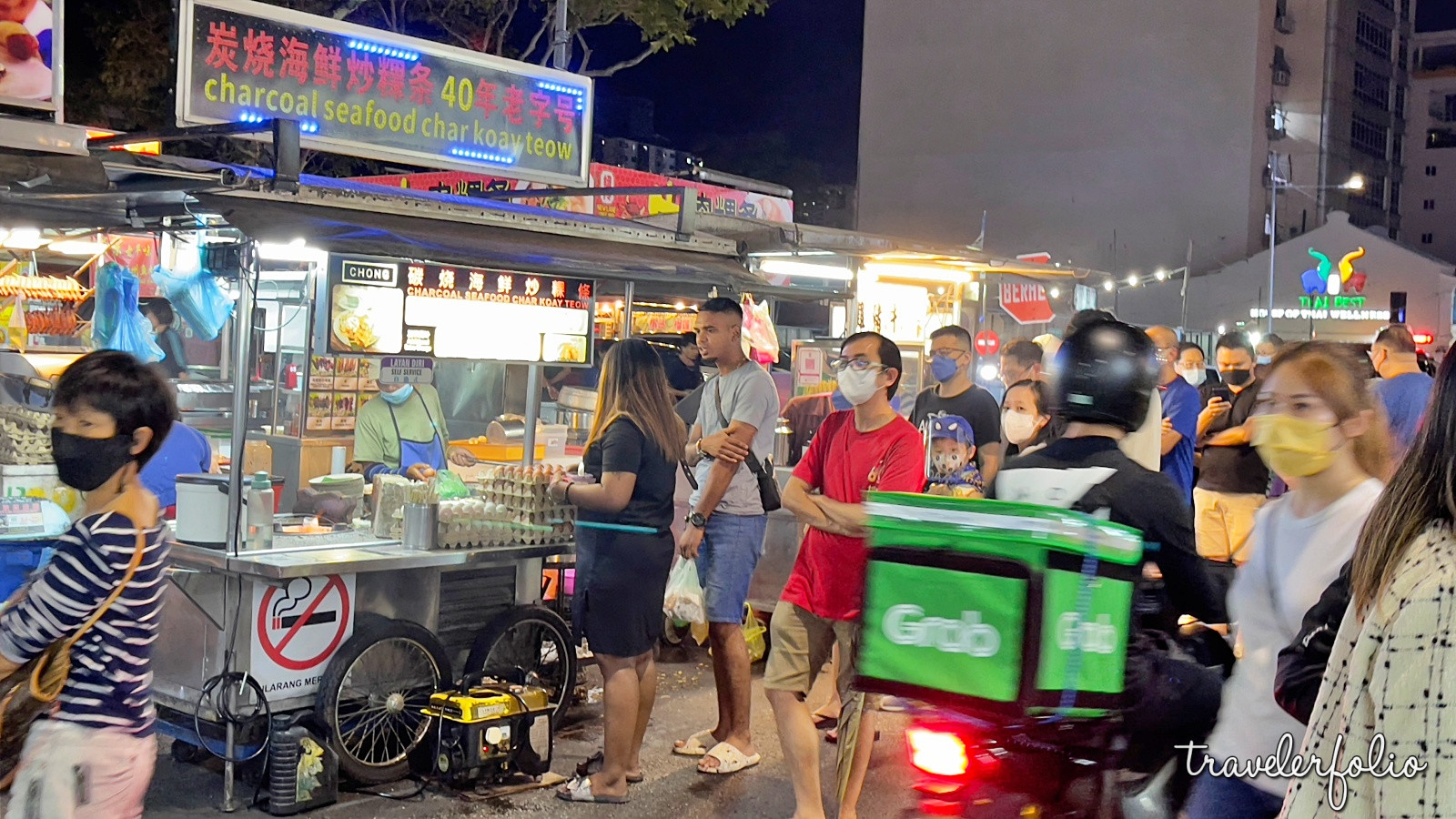 Have you tried duck egg char koay teow? It's definitely tastier than normal one.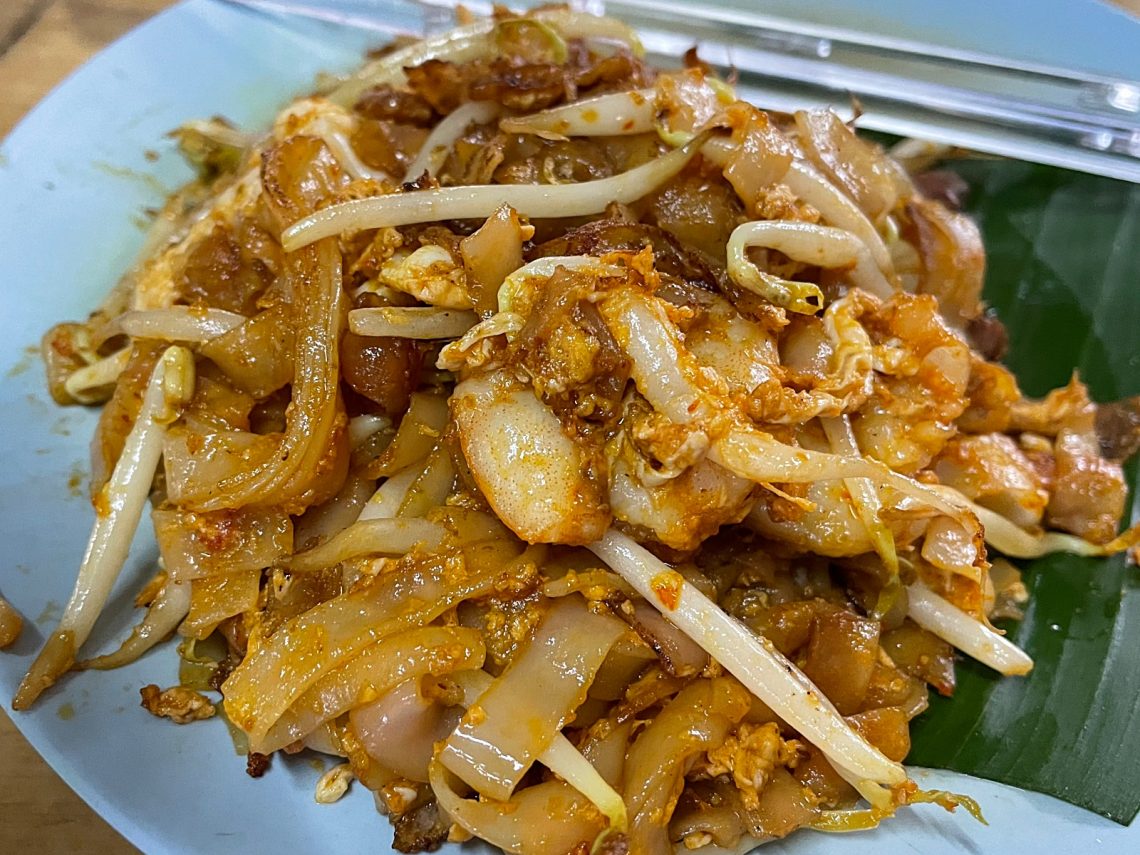 The TOP Komtar
We made the right choice to visit Komtar and bought a family package with three attraction passes for admissions to Jurassic Research Centre, Top Boutique Aquarium and the Top Observatory Deck that offers a breathtaking panoramic view of Penang, and Skywalk on level 68, a U-shaped glass walkway to challenge those afraid of heights.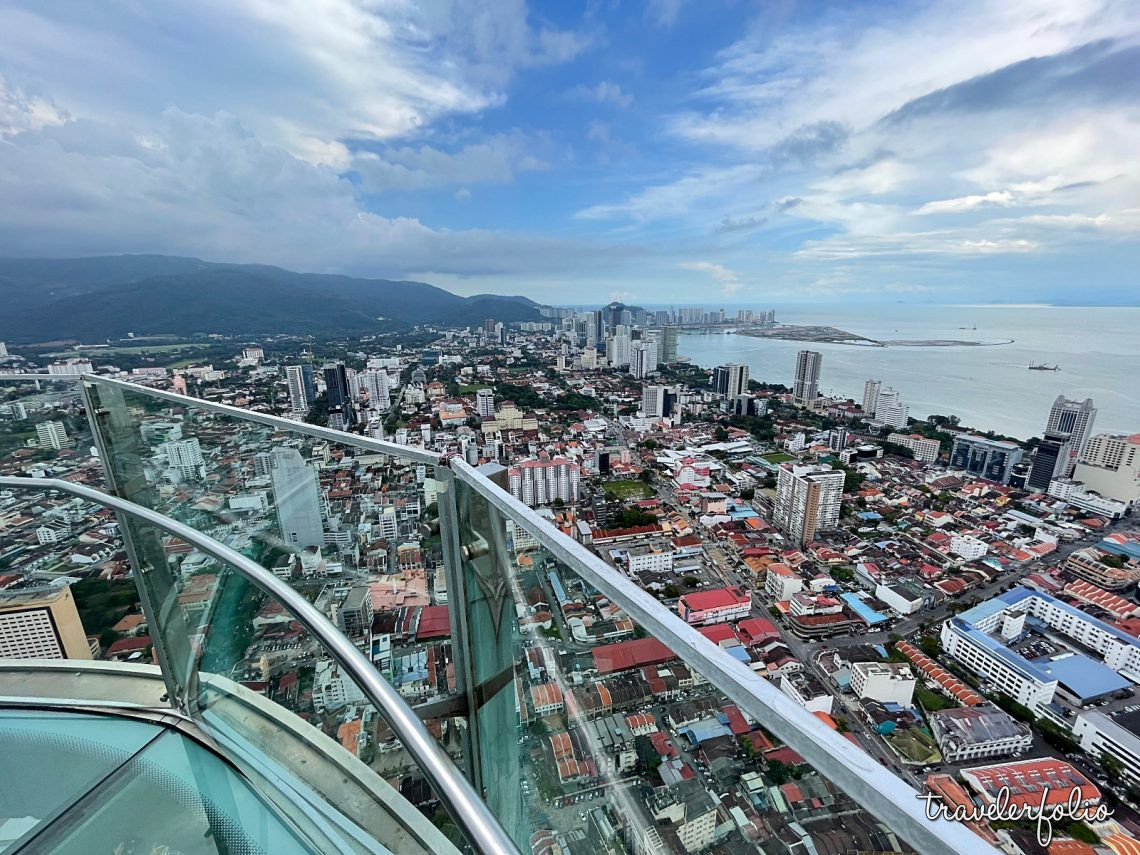 Try walking on this glass bridge and look down. Legs feel like jelly.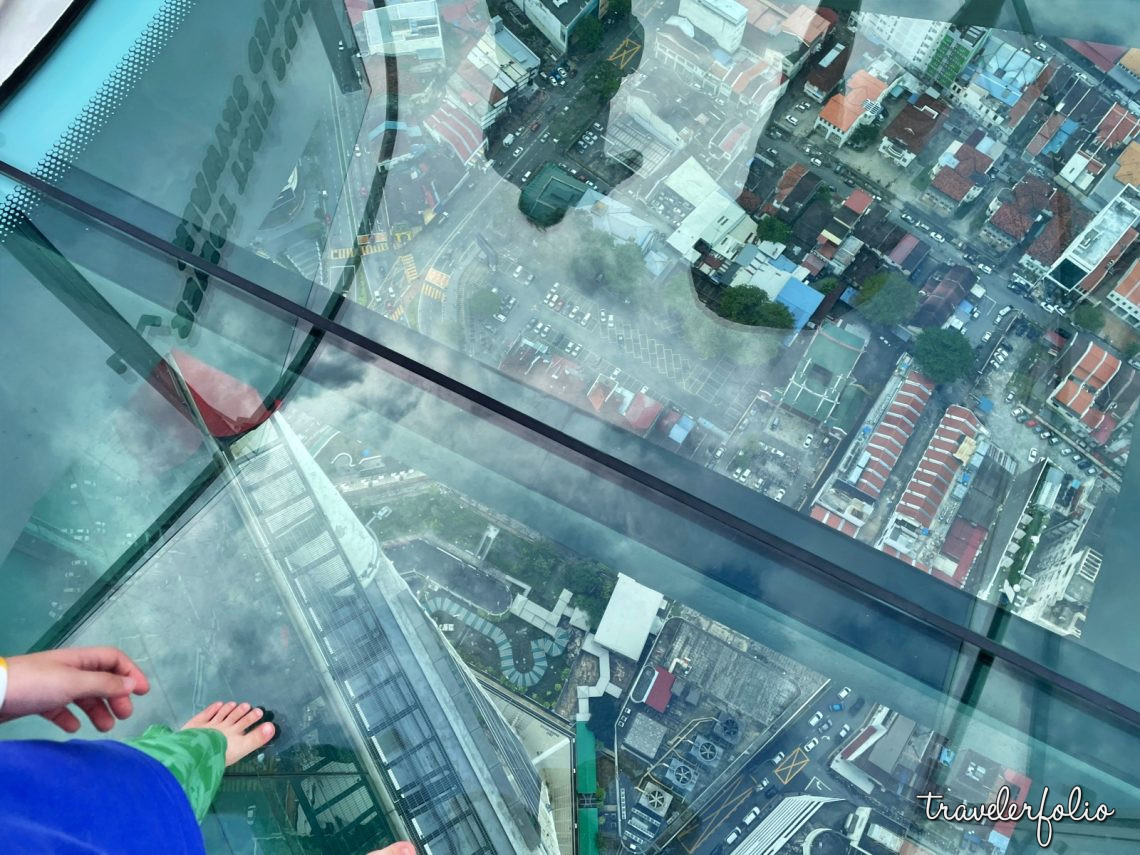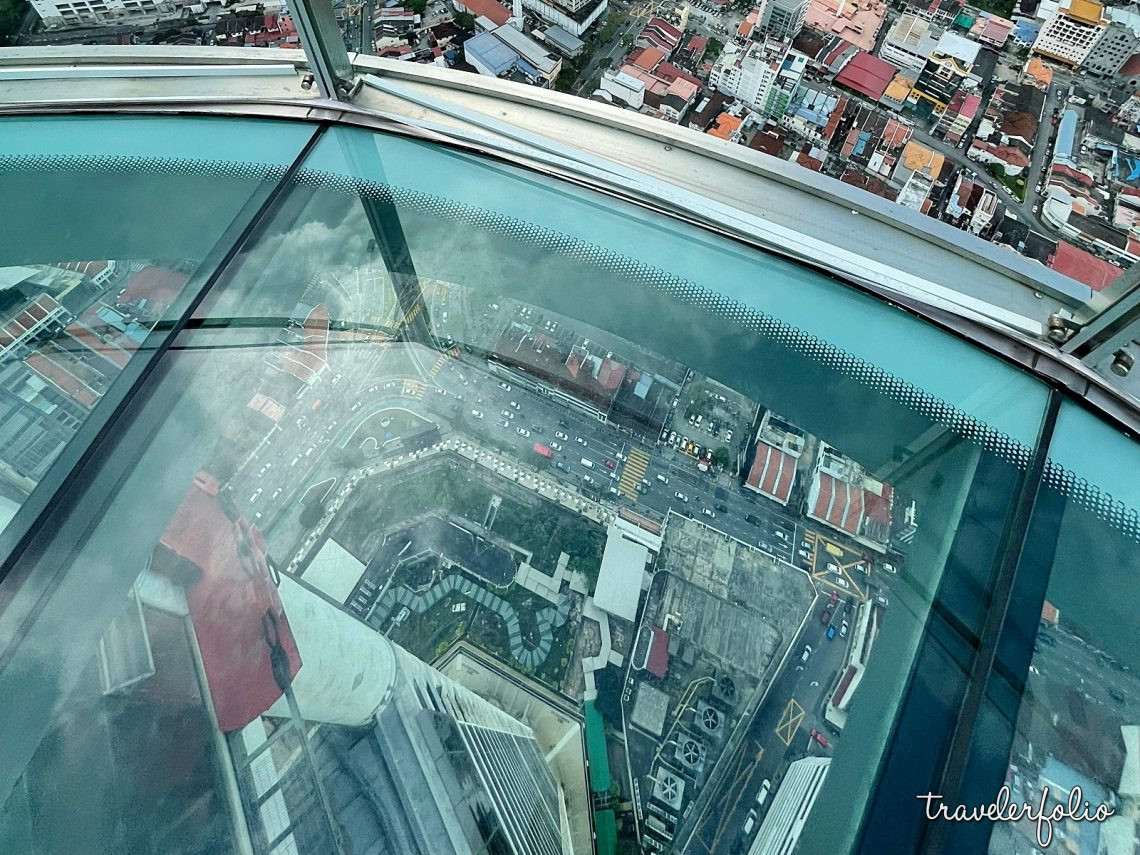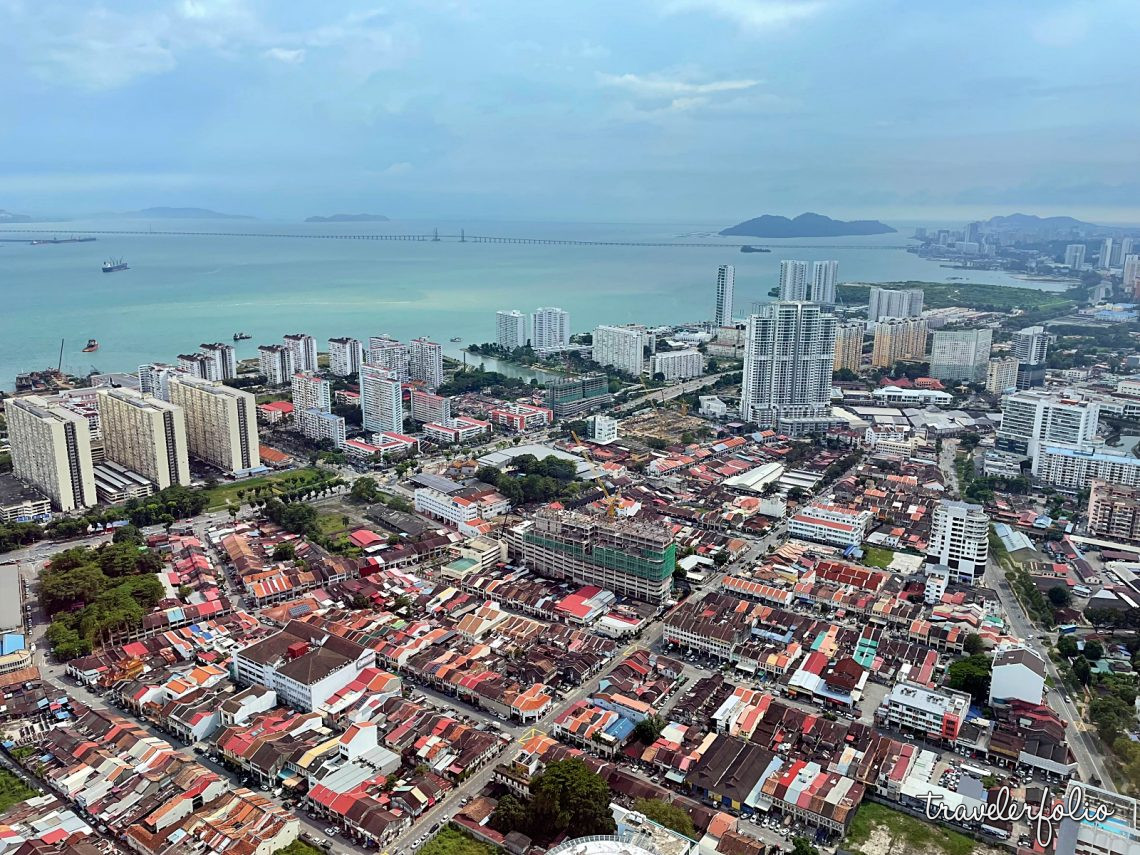 As we entered The Top aquarium, it did feel like a Chinese restaurant… no fish was harmed!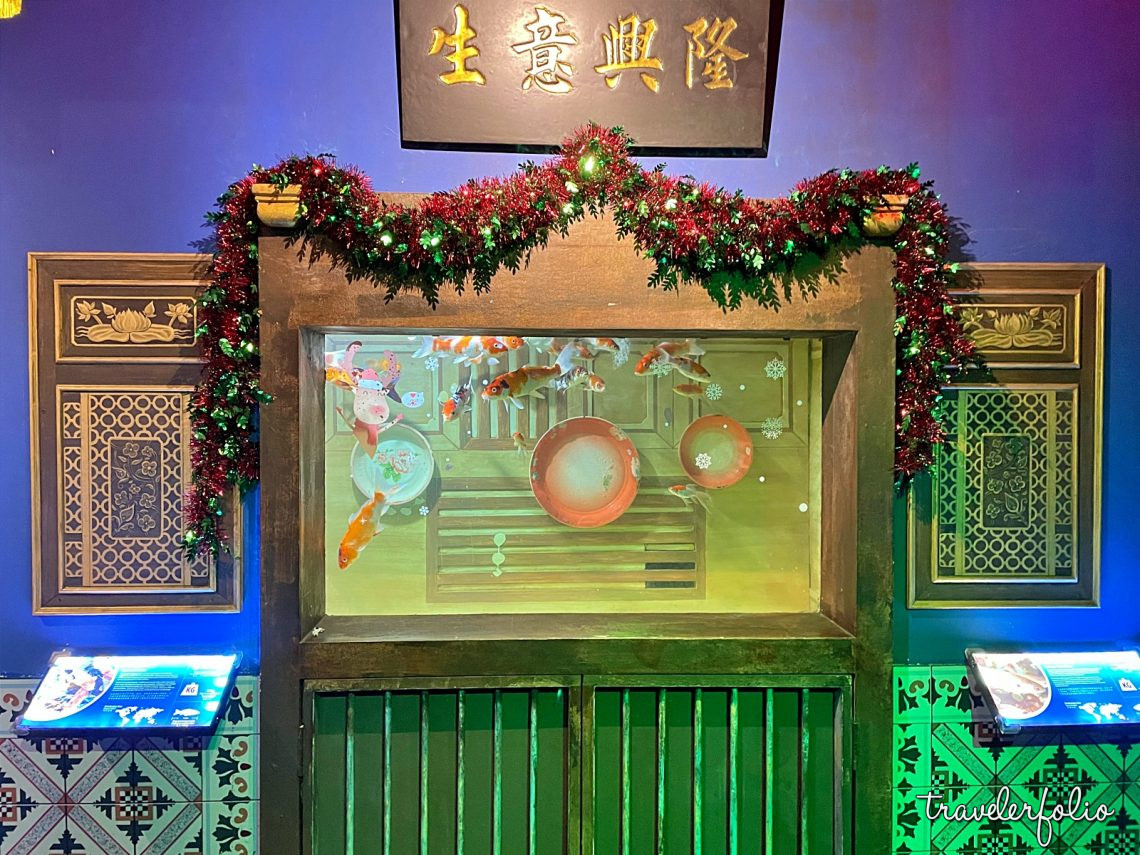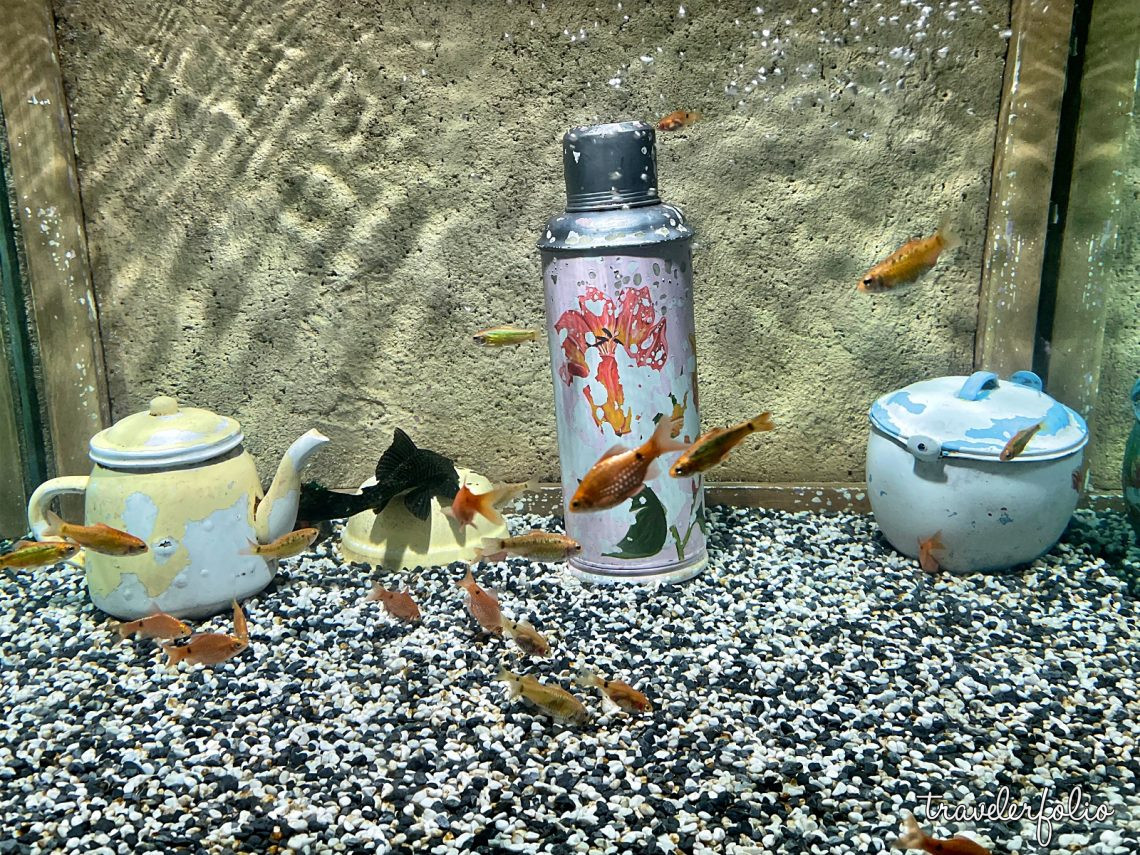 Jurassic Research Center at The Top
This place is quite big and full of life sized savagely fierce dinosaurs in sound and motion. I find it very worth visiting especially with children who love dinosaurs. Go on a good day as most of the exhibits are in the open air.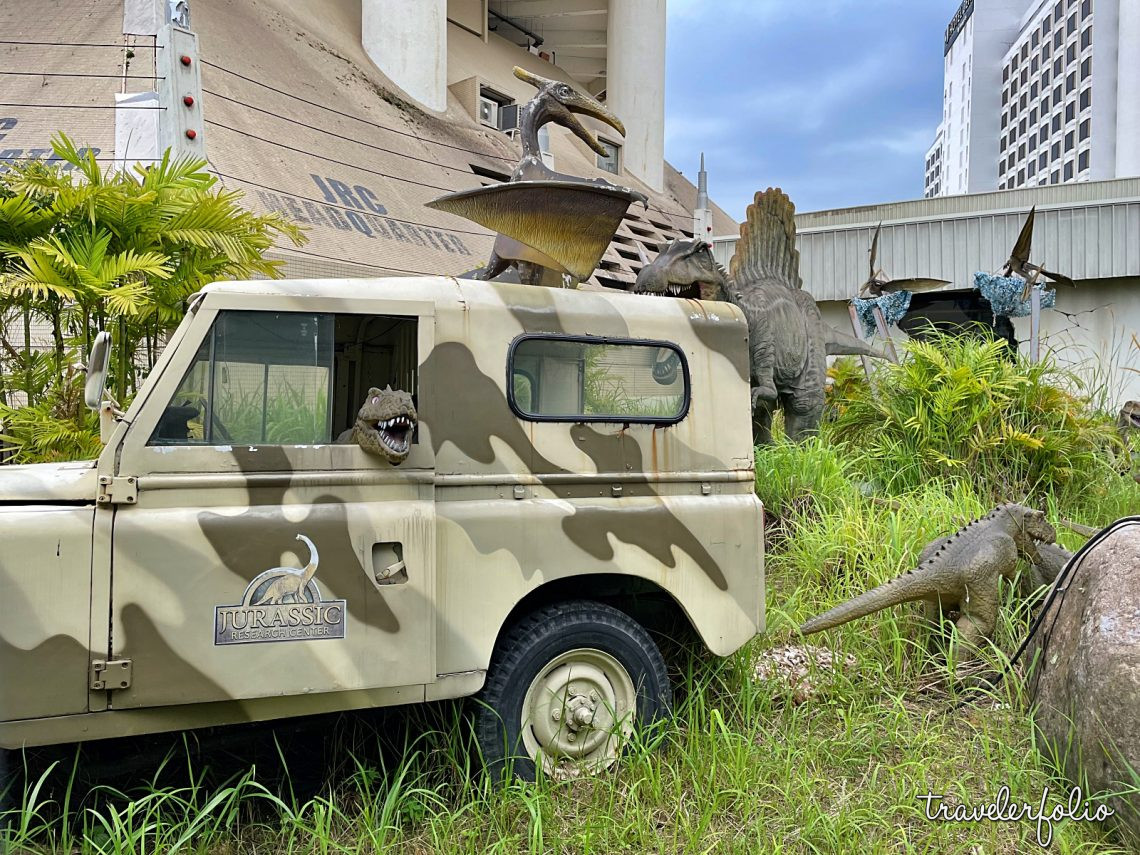 Lo and behold. The long neck sauropods.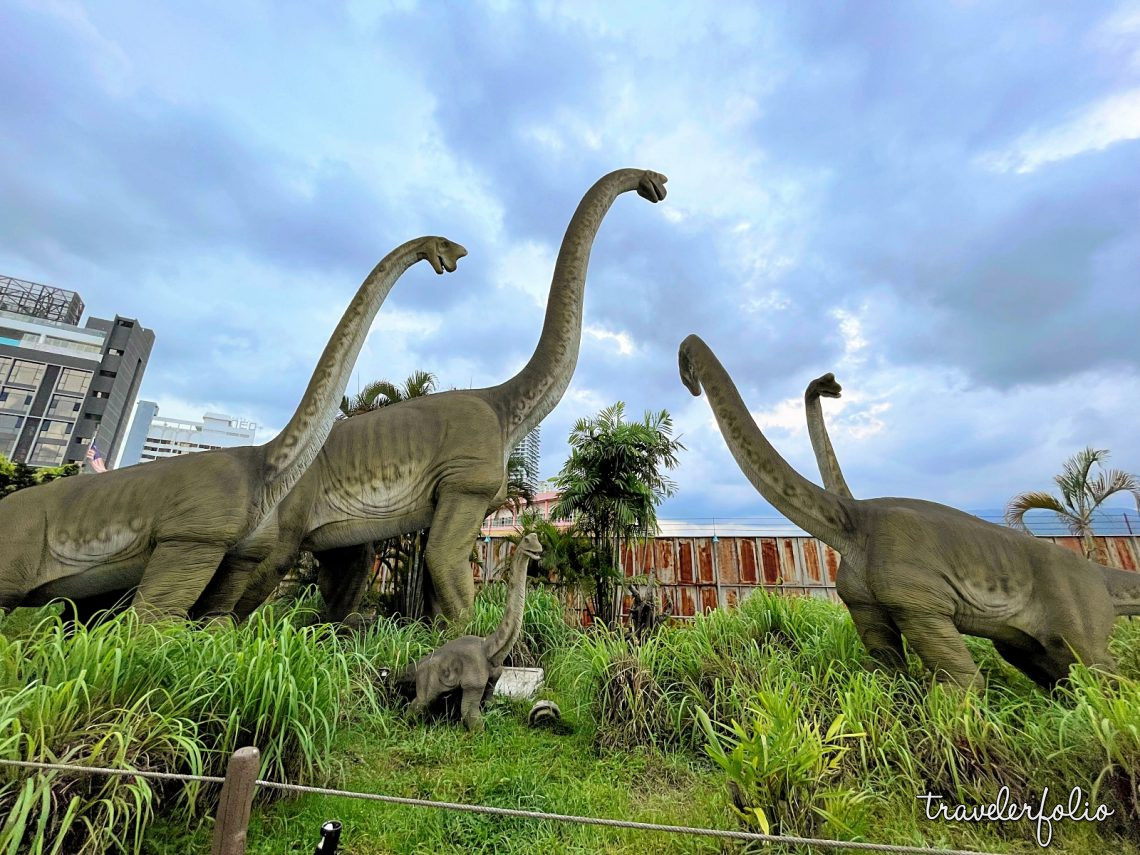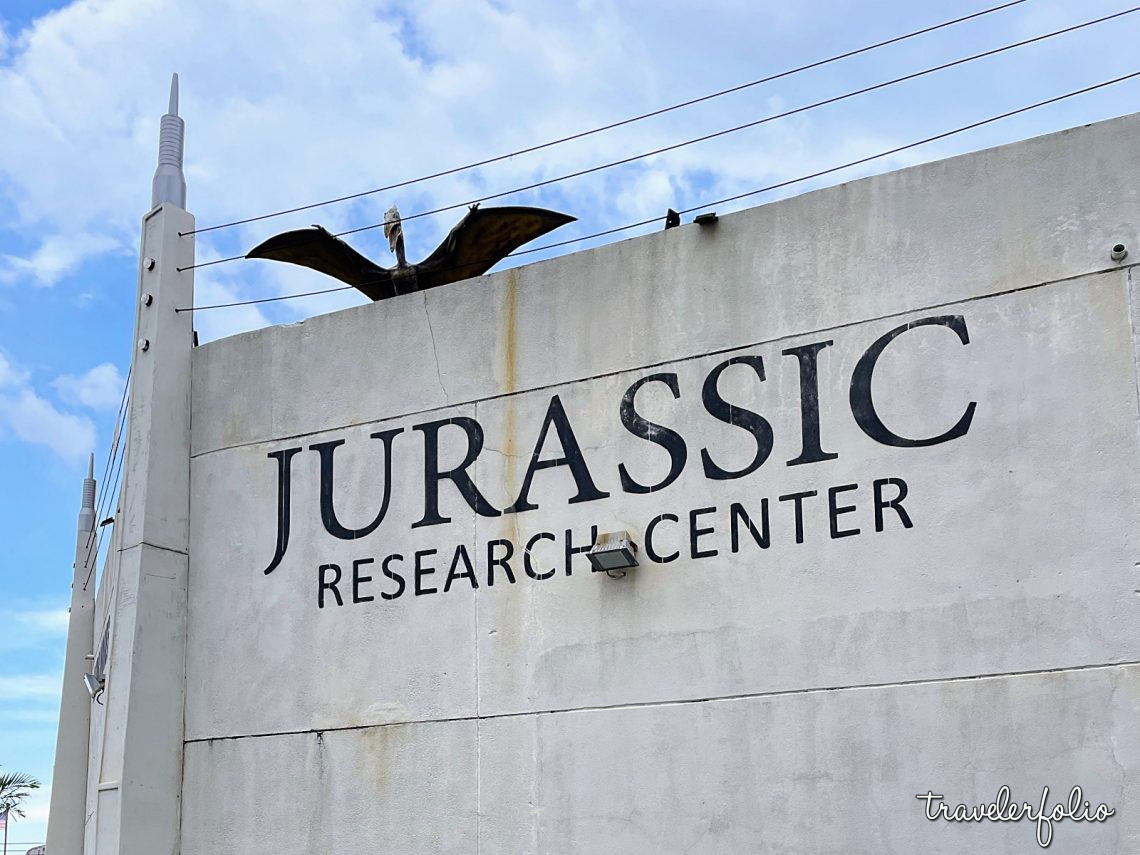 Penang Street Food
More dim sum, cendol, Hokkien mee, asam laksa… The list goes on.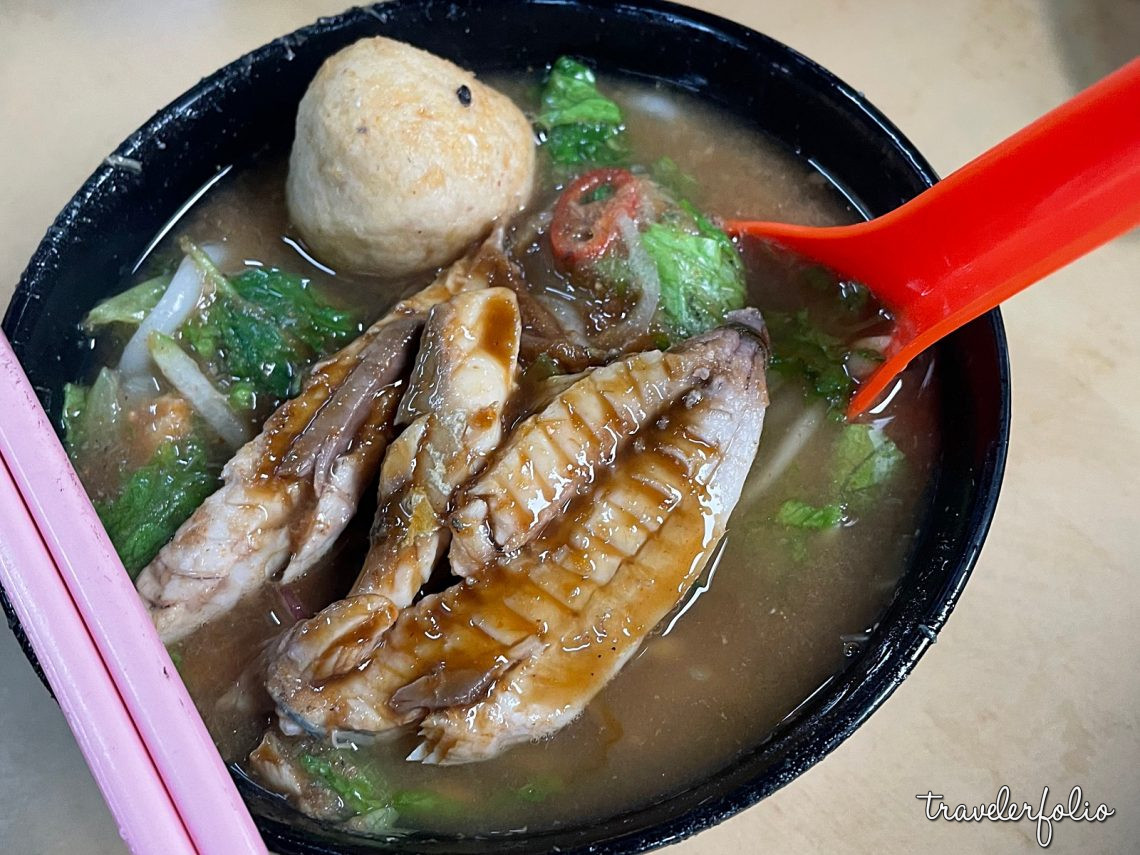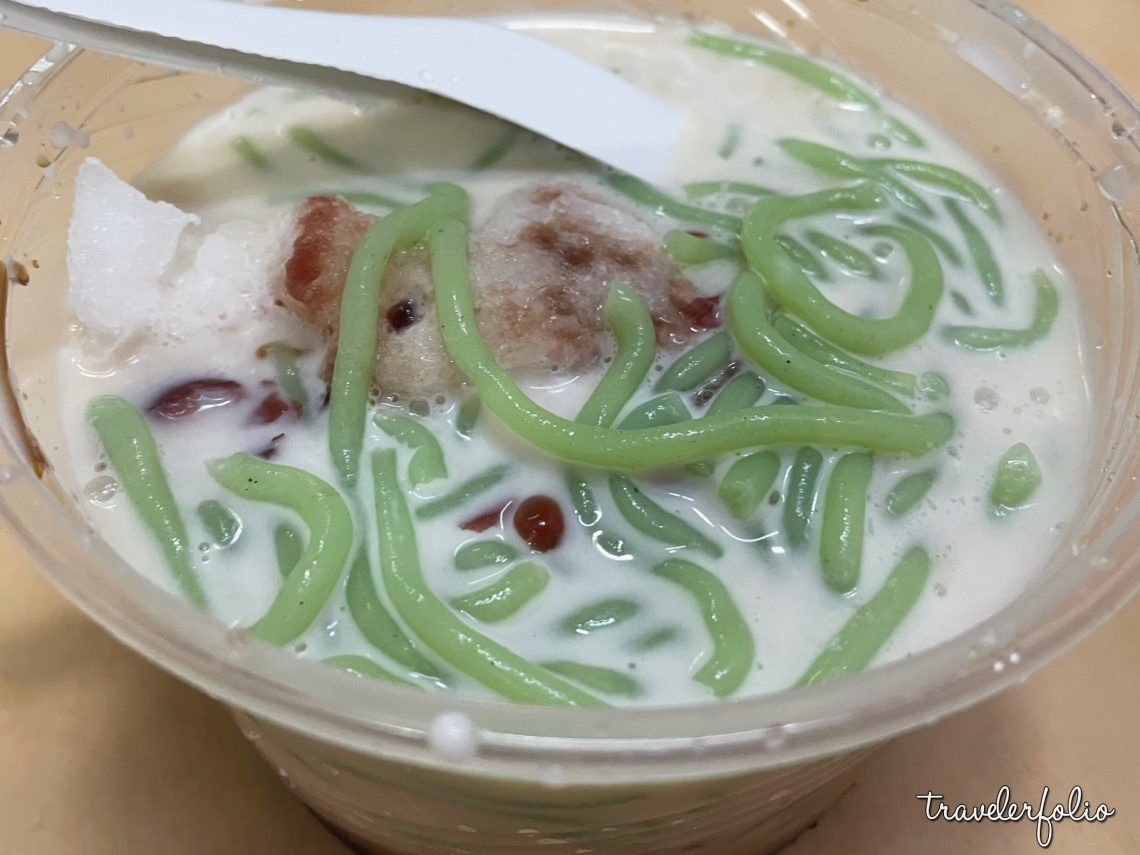 Our all-time favourite braised duck at Kimberley Street.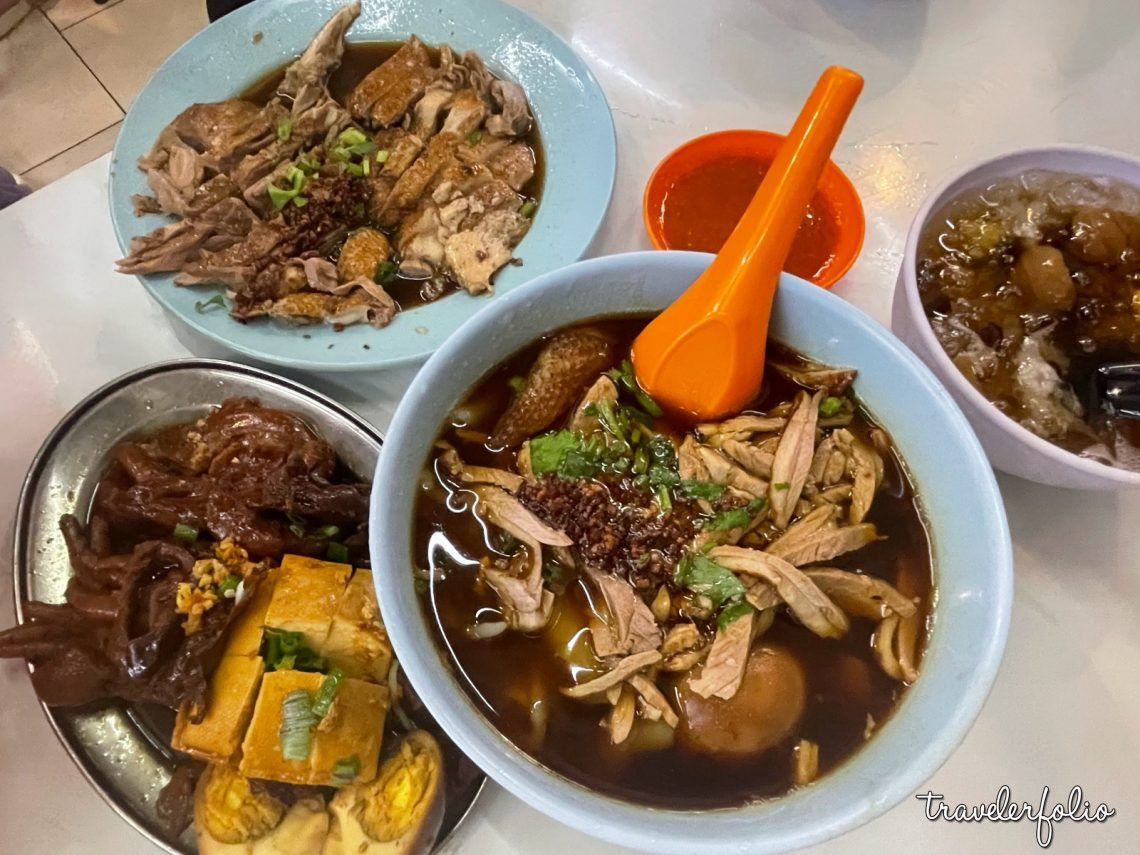 Tissue prata that's taller than a toddler…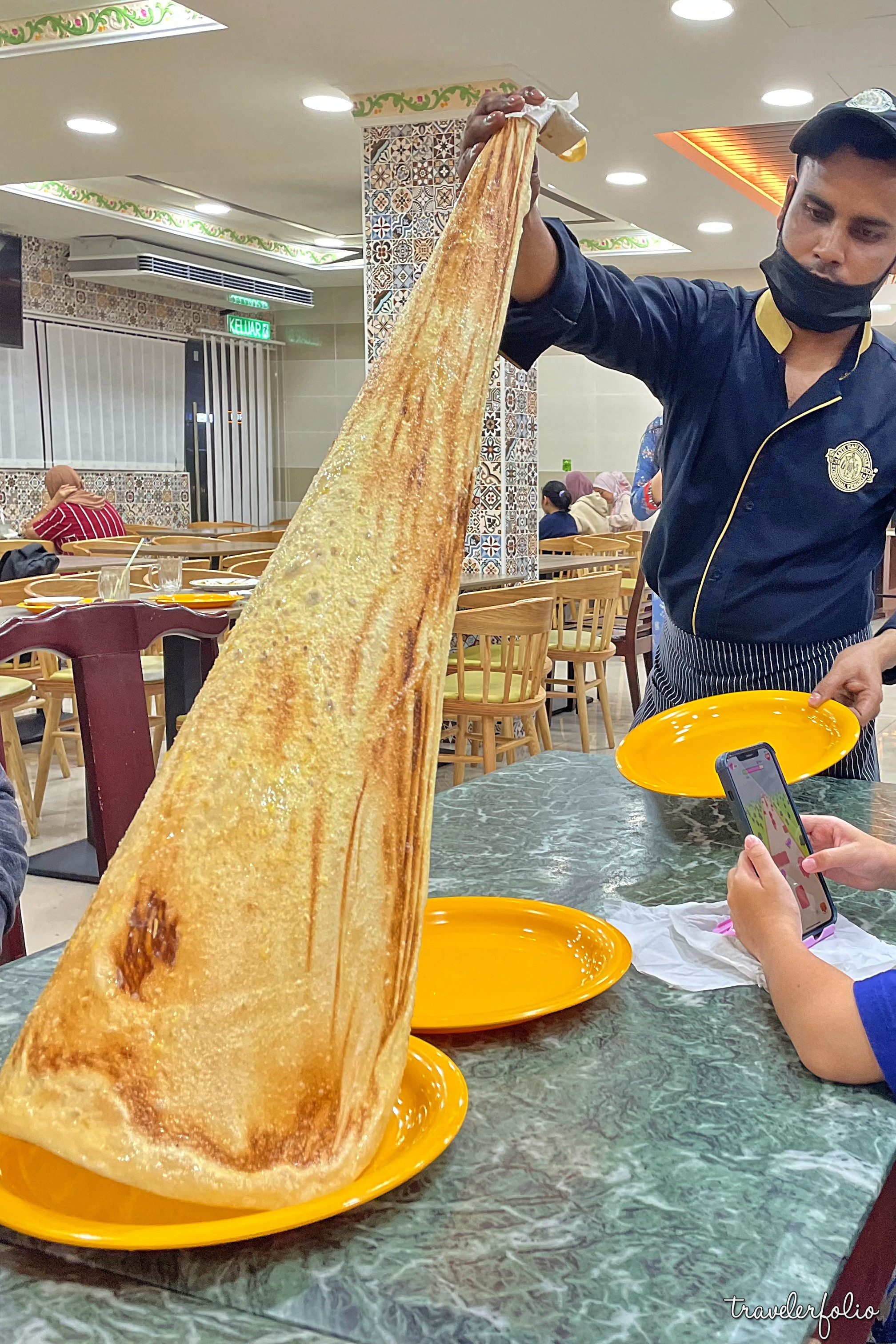 Yong Pin restaurant (榕槟茶楼) at Kimberley Street is our newfound favourite dim sum place in Penang. It's like a little cafe tucked away from busy streets in the heritage site, serving up a variety of old school dim sum at a good value.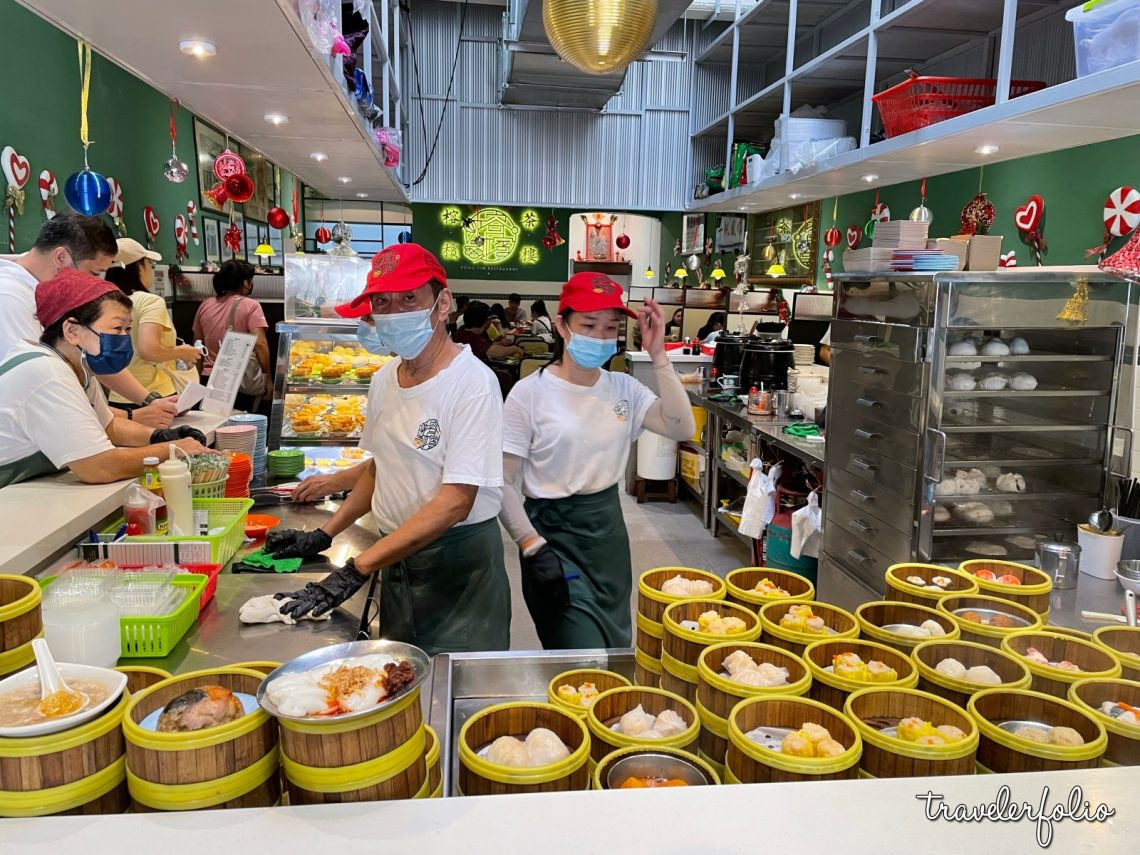 Batu Ferringhi Beach
Batu Ferringhi is like a world on its own in the northwest of Penang. Away from the hustle and bustle of Georgetown, this stretch of the island is dotted with beach resorts.
With kids around, we took it slow and easy, and stayed two weeks at beachside resorts in Batu Ferringhi, did the tourist thing while eating like a local.
Parkroyal Penang Resort
We stayed at Parkroyal Penang Resort for over a week and my kids absolutely love this idyllic retreat. They had a lot of fun at the resort's water splash park, pools and indoor playground.
The hotel is directly accessible to the beach and the kids tried horse-riding for the first time at RM30 (for two pax). Those days were well-spent taking in Vitamin Sea and frolicking in the beach.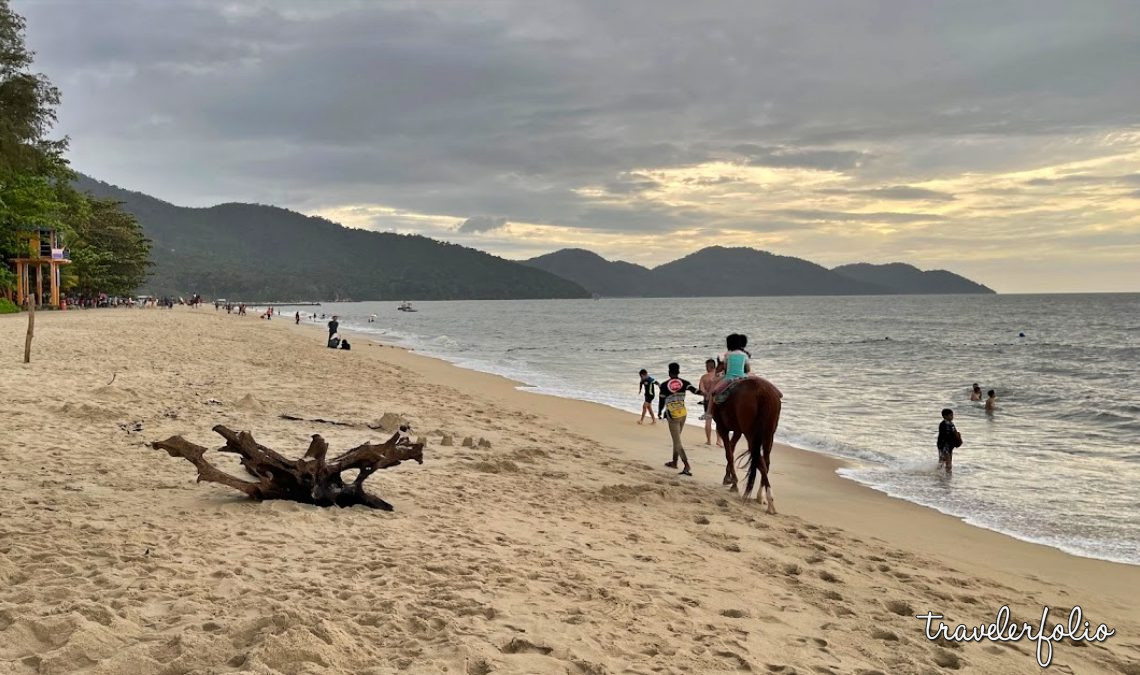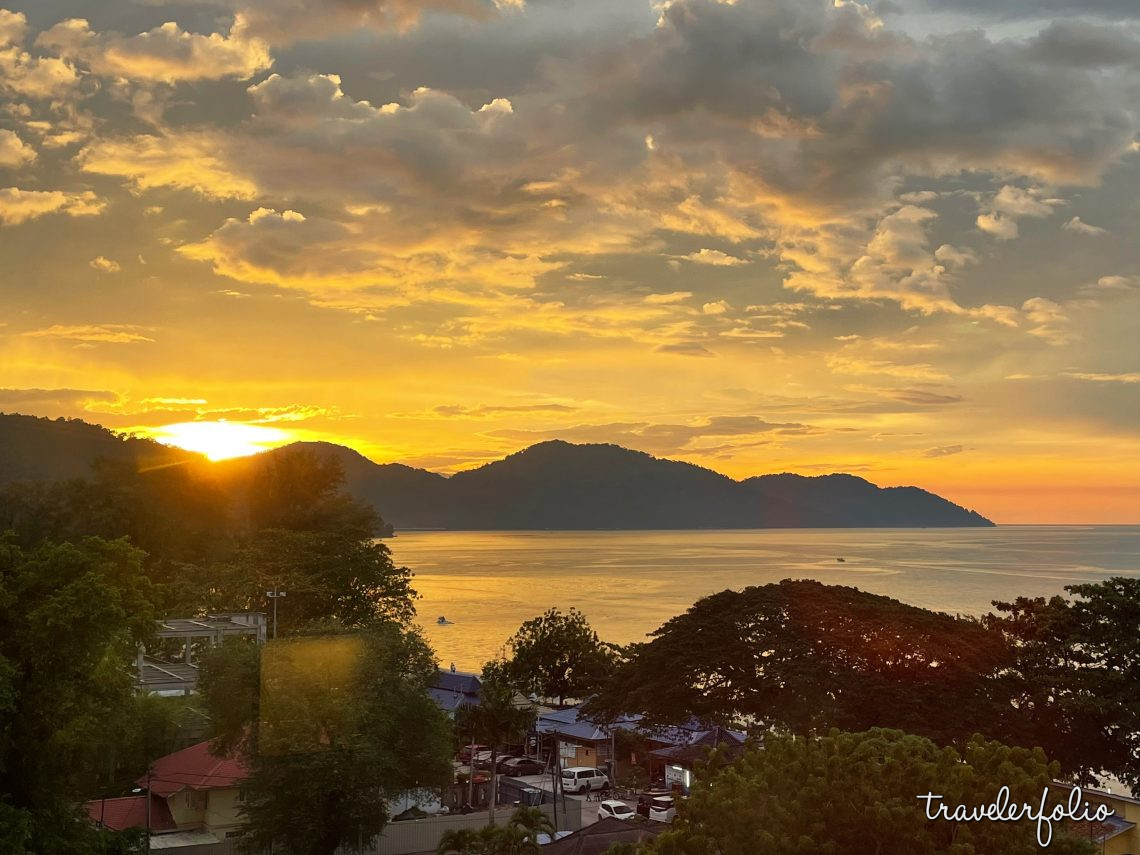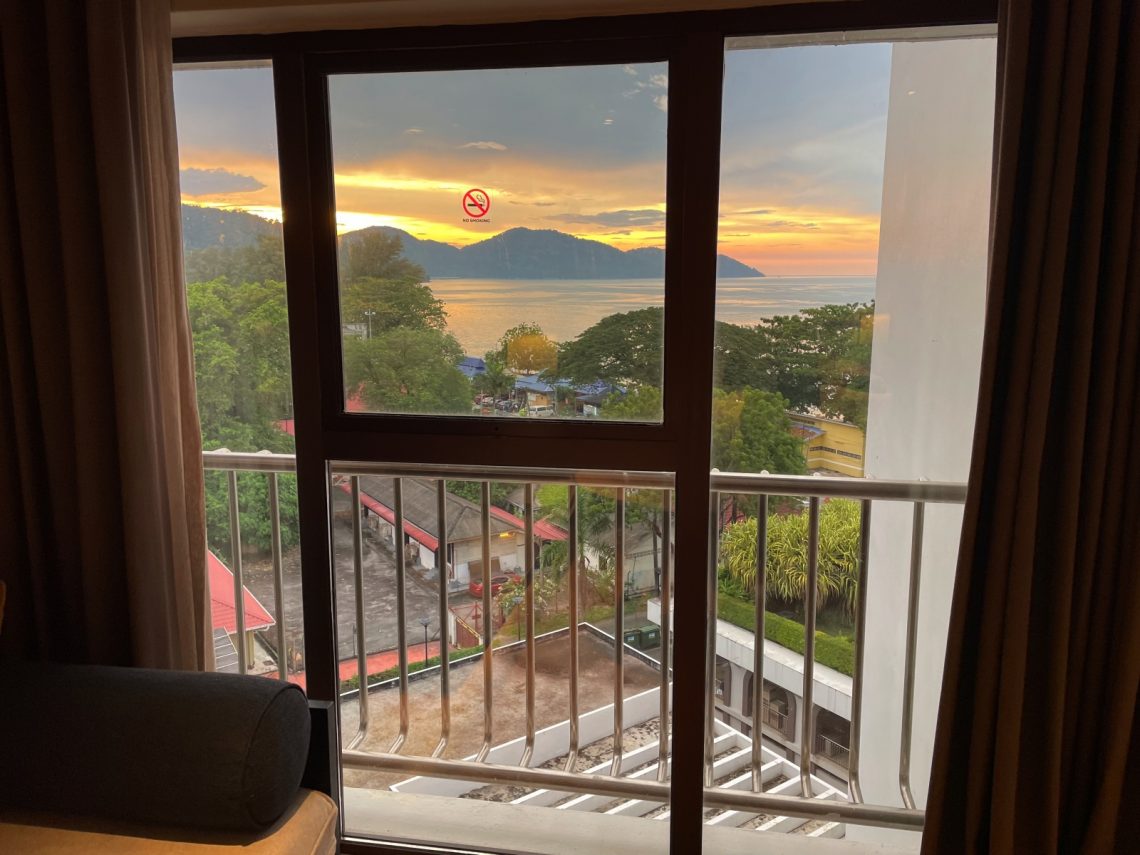 Parkroyal pulls off a vibe that's both uplifting and relaxing, and offers free activities for children at the playroom taken care by a few warm and passionate staff. The pool slides are fun and the water splash area is the kids' favourite.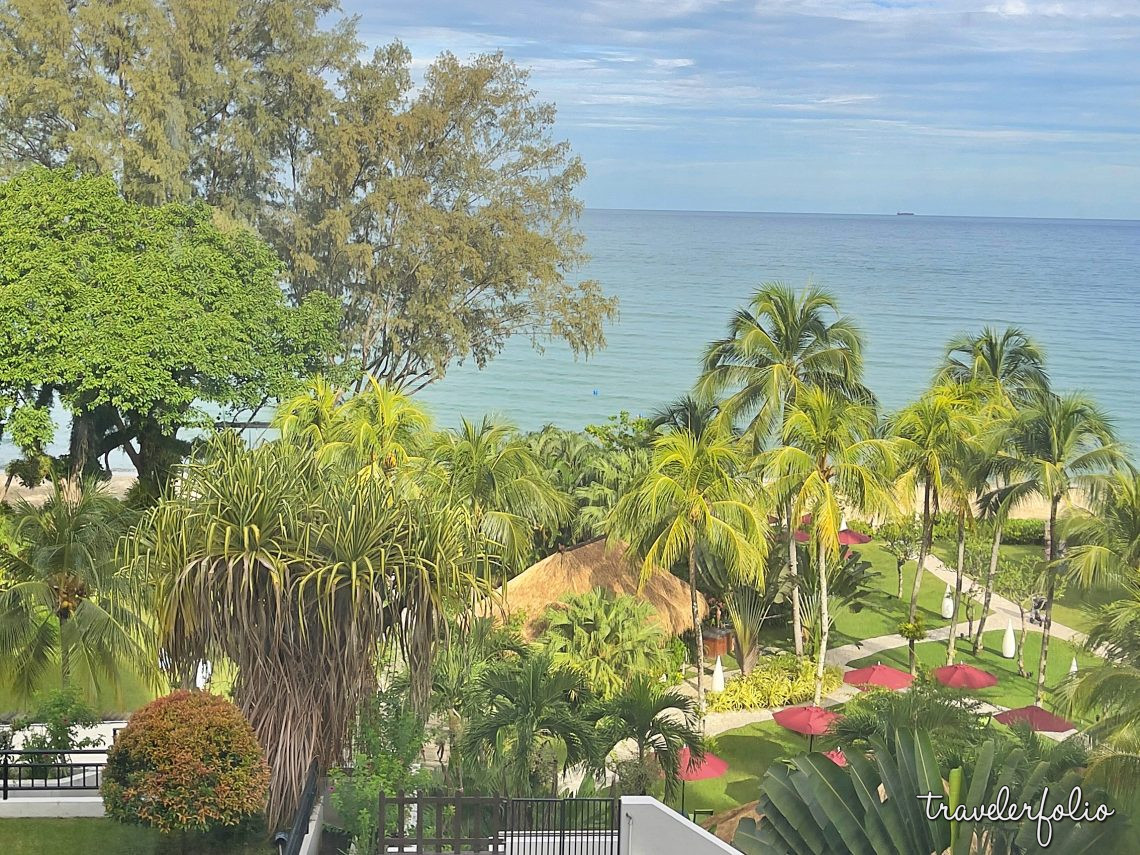 The restaurants at the hotel served up good food too at reasonable pricing.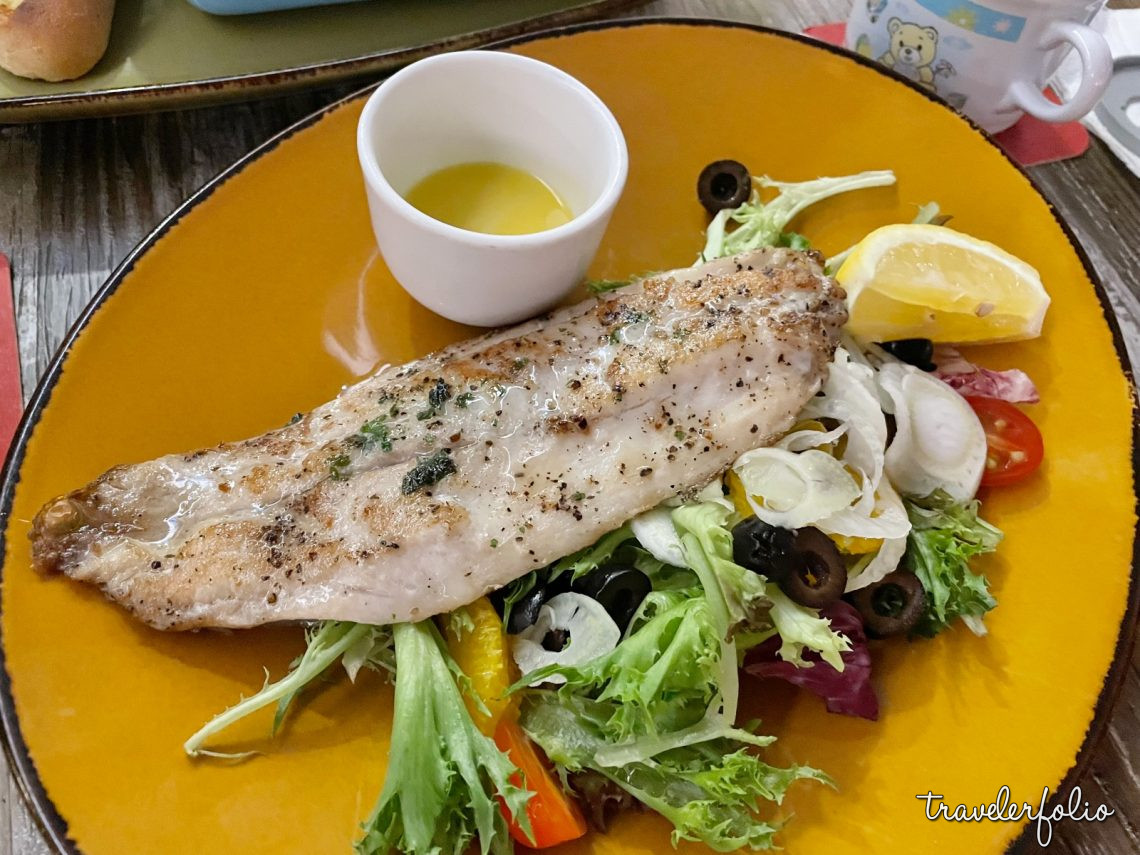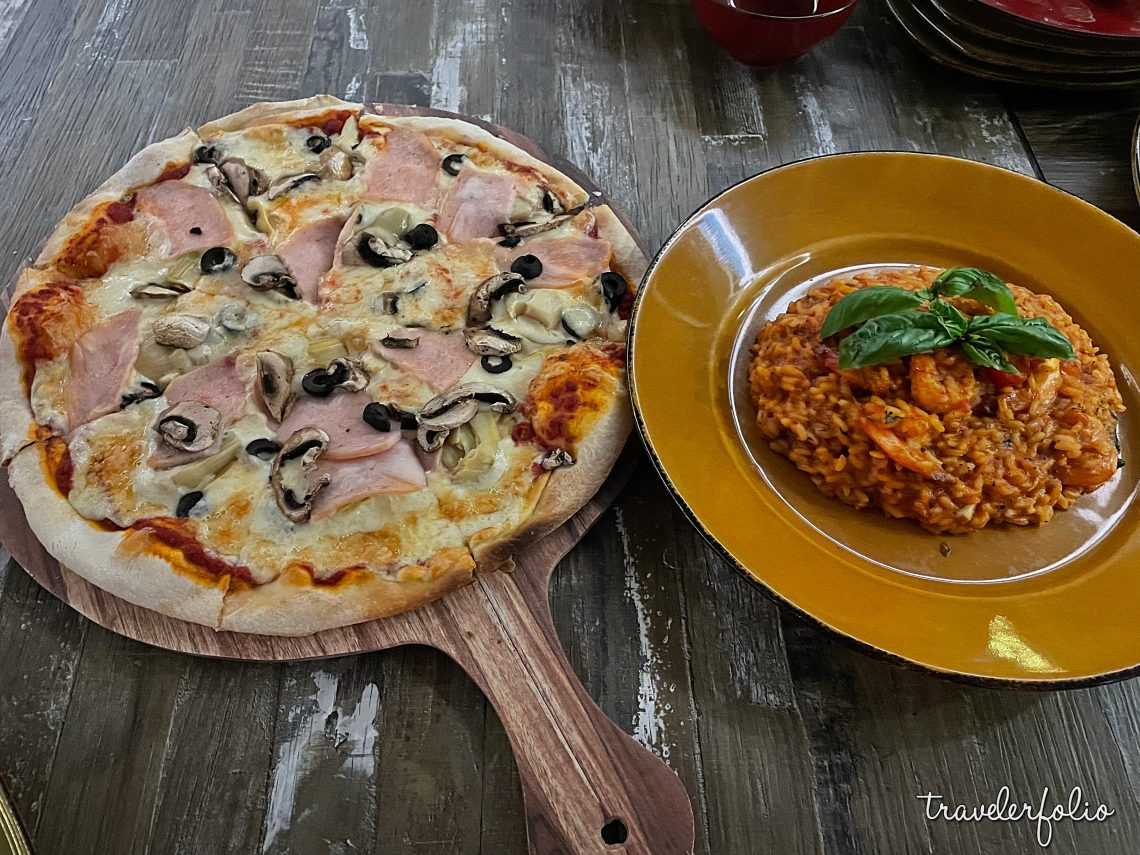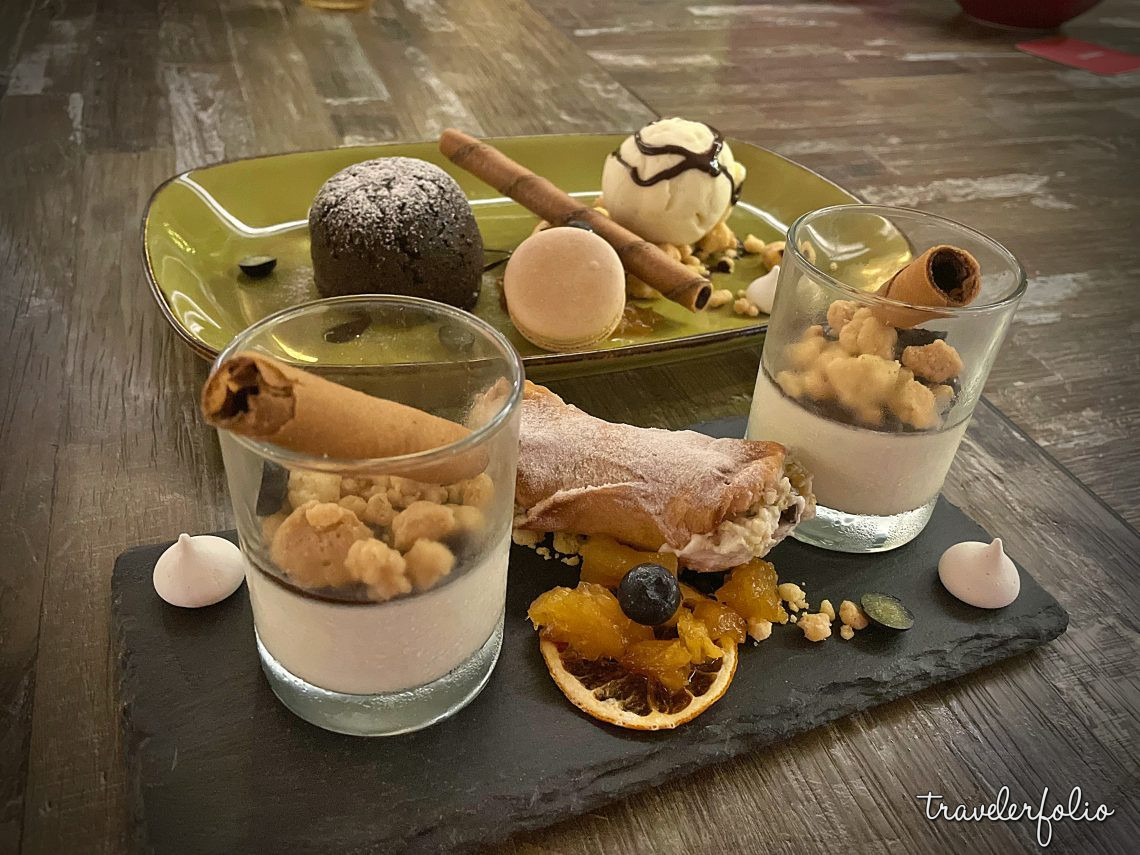 However, beware of jellyfish at the beach. On the first day at the beach resort, I noticed something oddly shimmering under the sun. It wasn't a plastic bag but a lifeless jellyfish.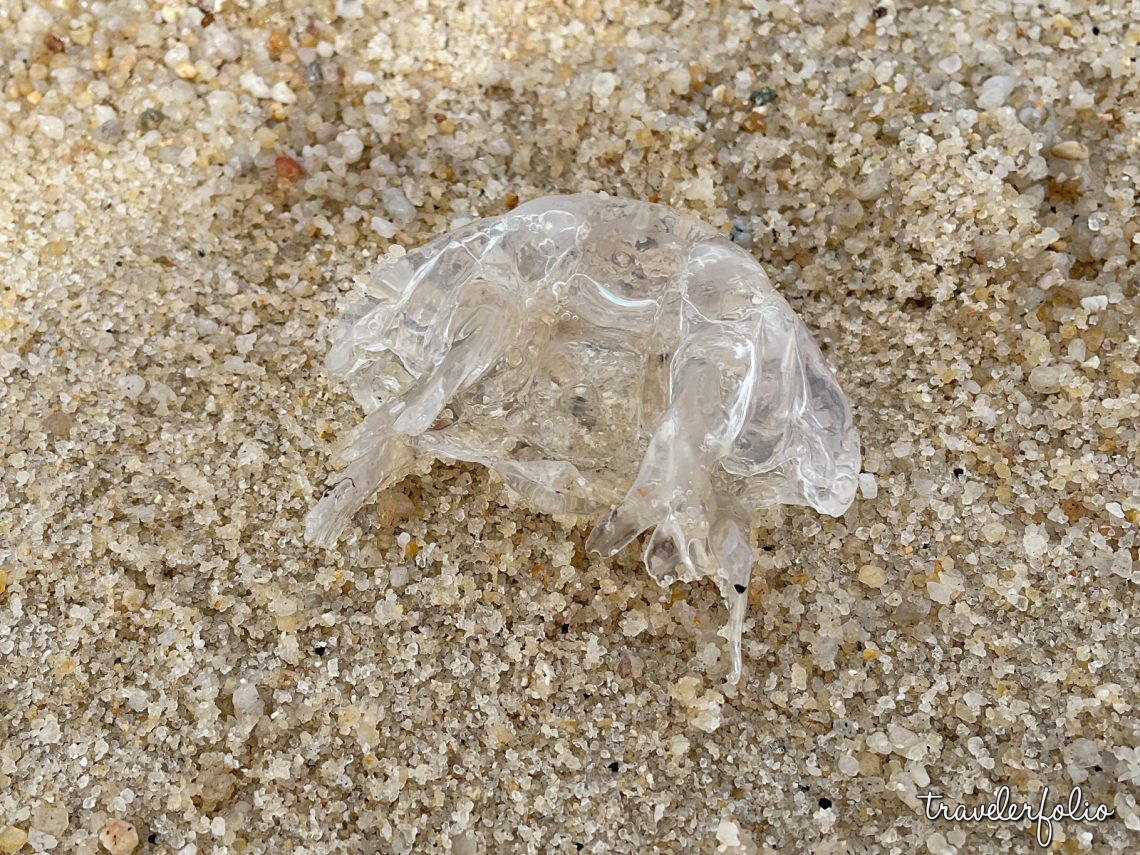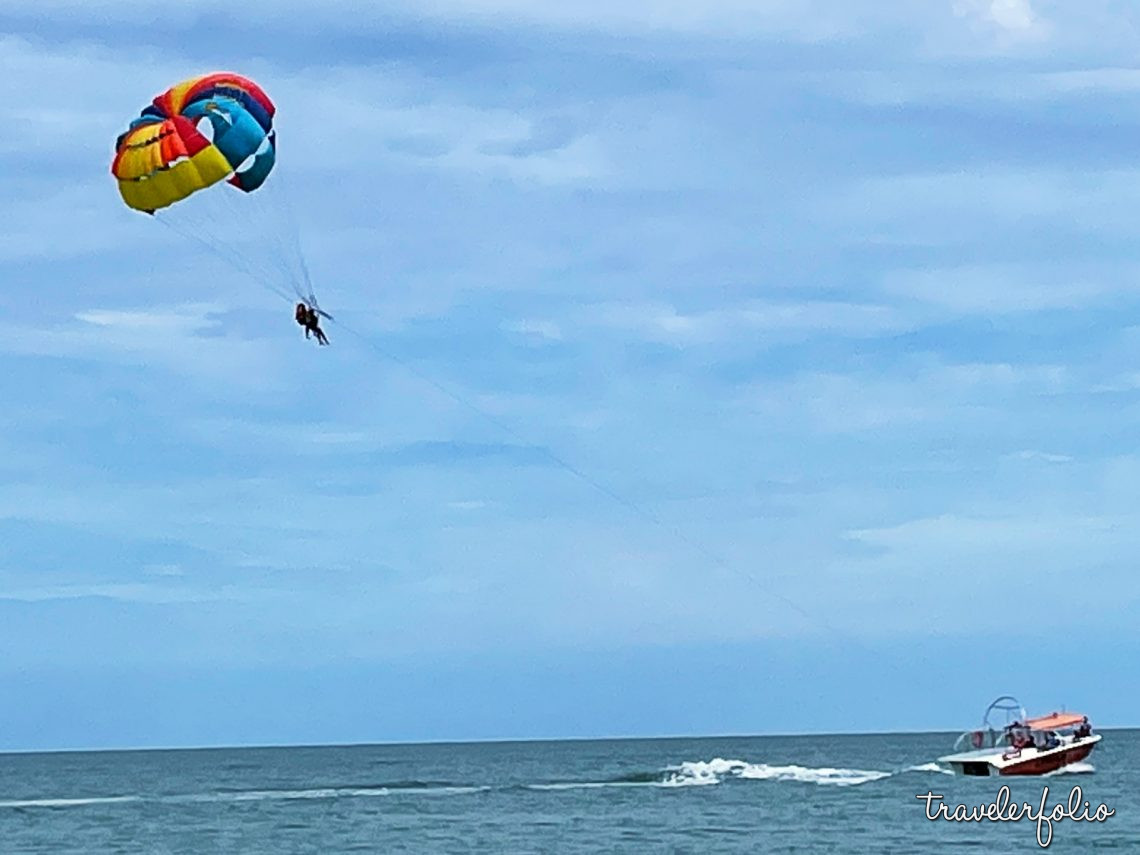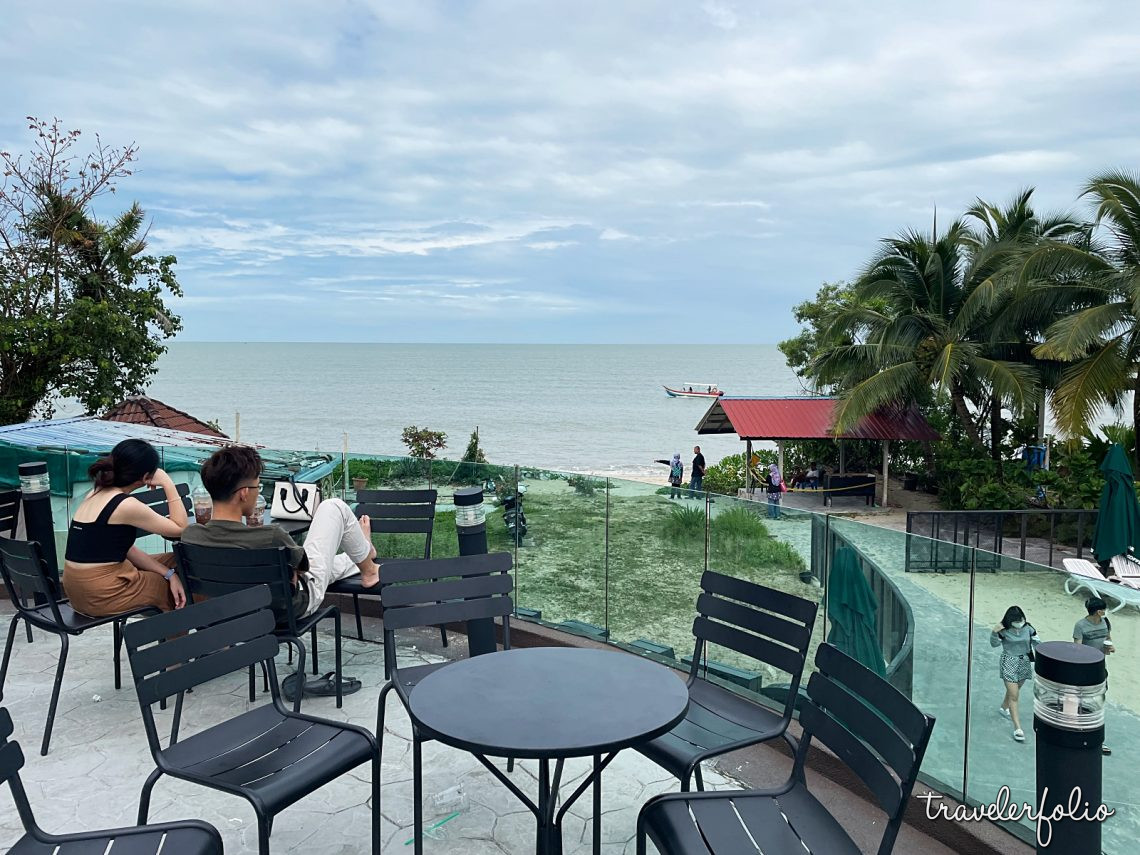 Golden Sands Shangri La
We also stayed at Golden Sands along the same stretch at Batu Ferringhi for 3 nights. The hotel is quite dated though the view from our balcony looks good. Probably short-staffed, housekeeping has rooms for improvement.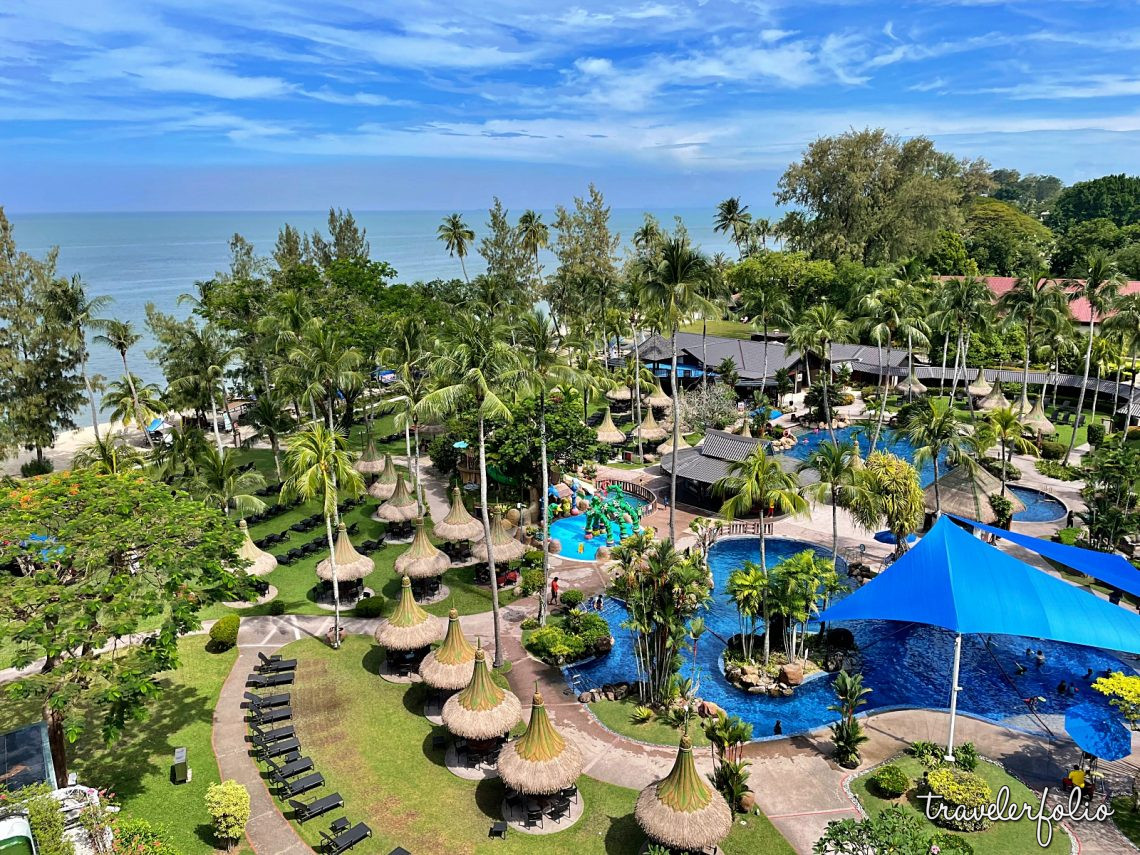 Entopia Butterfly Farm
Before leaving Batu Ferringhi, we visited Entopia – the butterfly farm. There are free-flying butterflies in the garden where we could feel them around us, and other reptiles and amphibians housed amidst species of plants and waterfall features.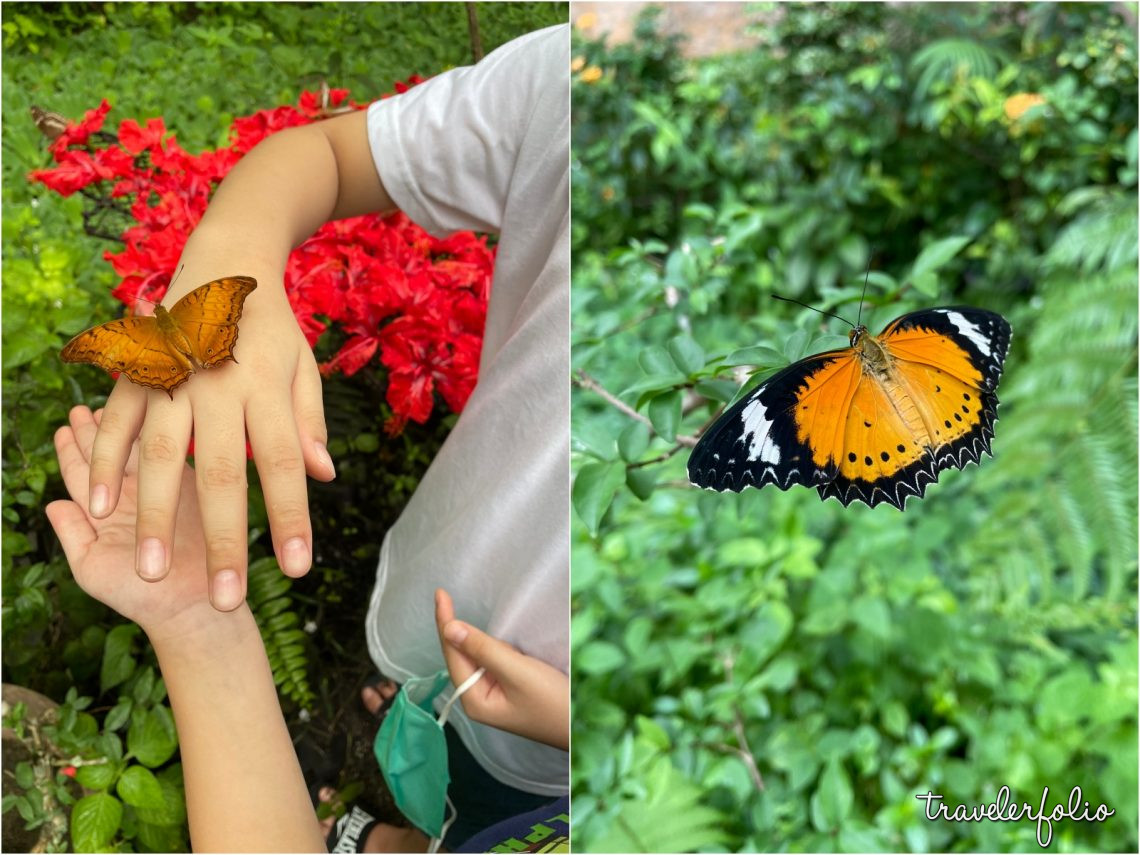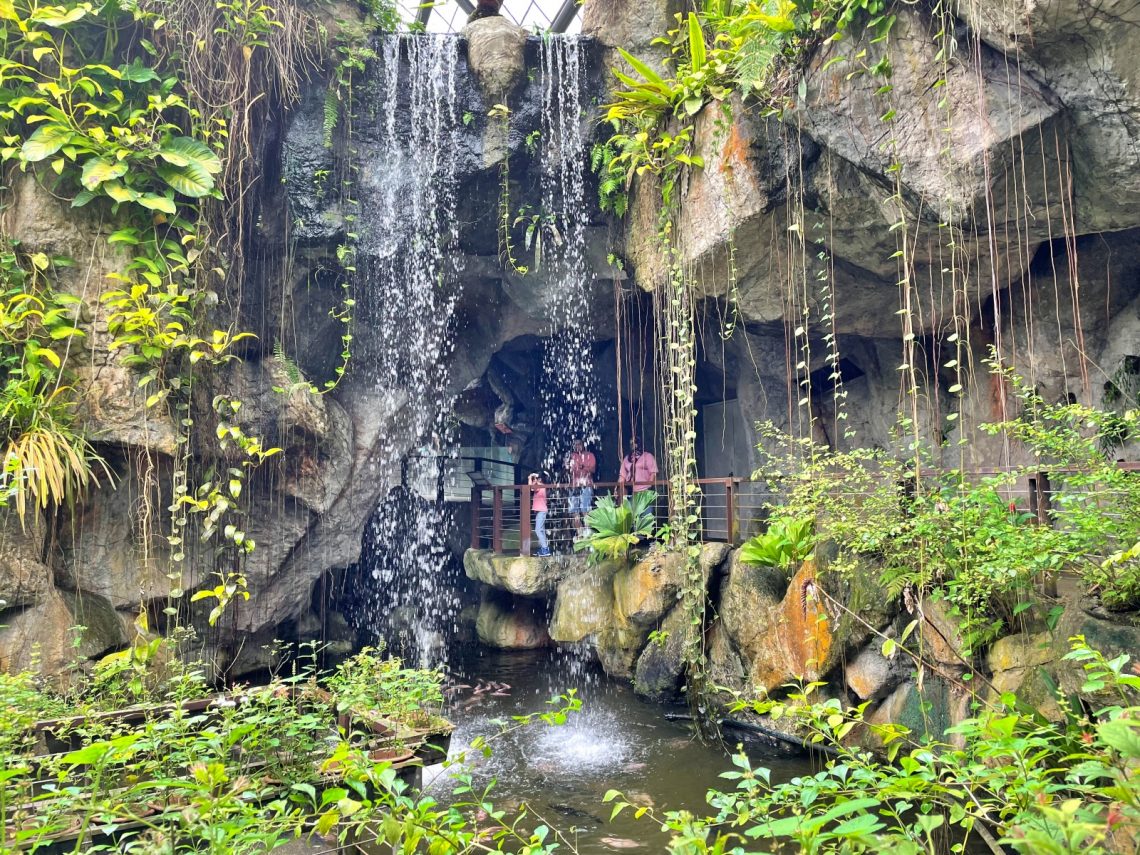 Back in Eastin hotel for the final leg of our December holiday, we managed to book a loft room – they called it a duplex. With two levels and a high ceiling, the room is spacious and allows more private space. The kids loved the uniqueness of it.
It was Christmas season and we did last minute shopping at Queensbay mall. Jerejak island is just opposite Queensbay in Bayan Lepas. We thought of exploring it but didn't… and a Penangite says it's haunted because of some reasons… Maybe next time we shall take the ferry ride to the island.
That marks the end of the almost month-long family holiday trip to Penang without a hitch, fortunately. We plan to go back there again soon.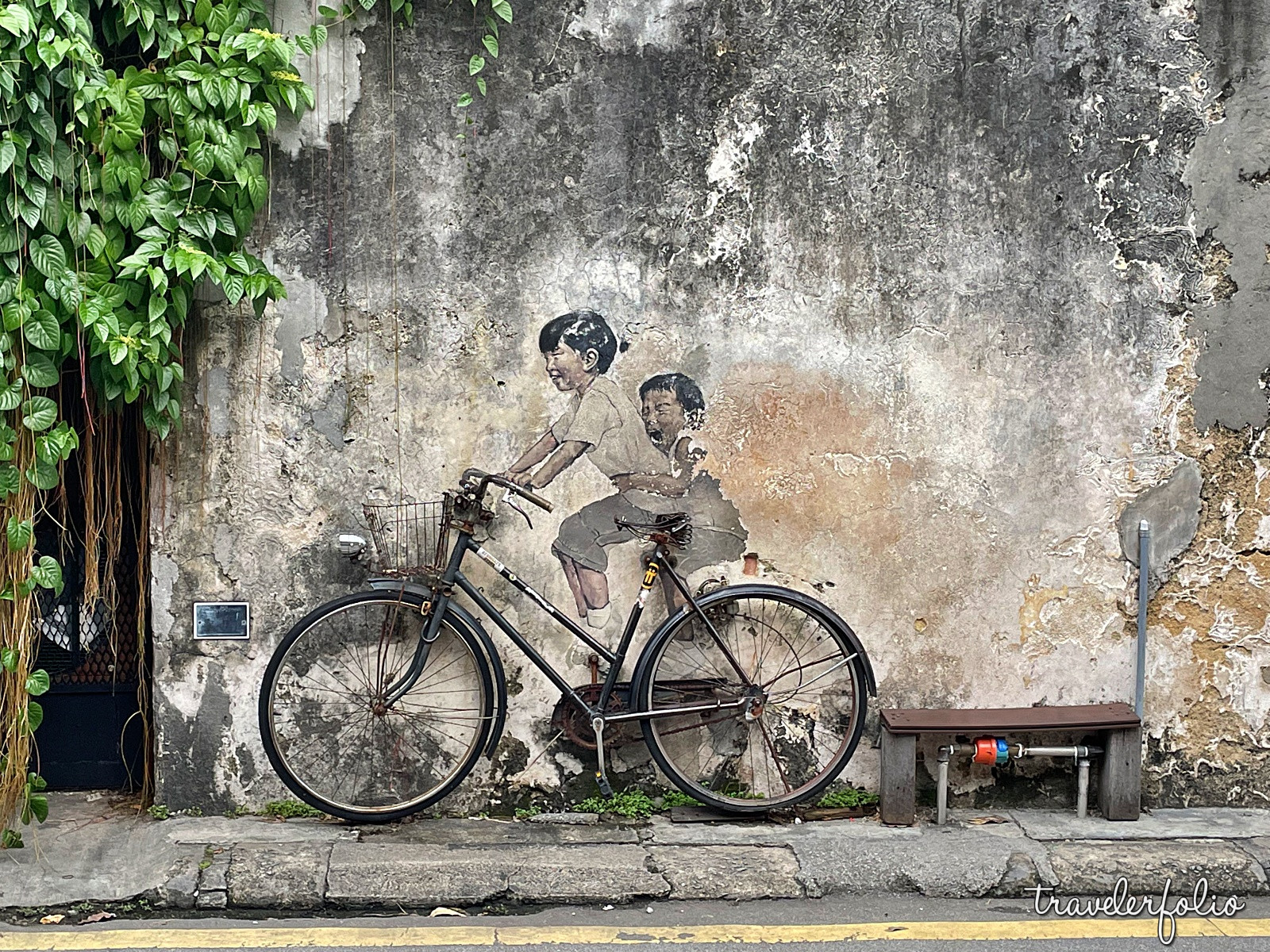 Follow us on Facebook and Twitter