While now is not a good time to travel abroad, staycation offers an antidote for people like us in need of a change of environment.
So, I made good use of the $100 SingapoRediscovers Voucher.
In short, the SRV is given to all Singaporean adults to spend on local tourism businesses in these trying times. I chose to book a 3D2N staycation at Fairmont on one of the authorised booking partners' websites.
As you might already know, many hotels here have served as quarantine or SHN (stay-home notice) facilities. The recent surge in the number of local cases is indeed worrying. I tried to take things easy and trust that a staycation would be fun especially for the kids.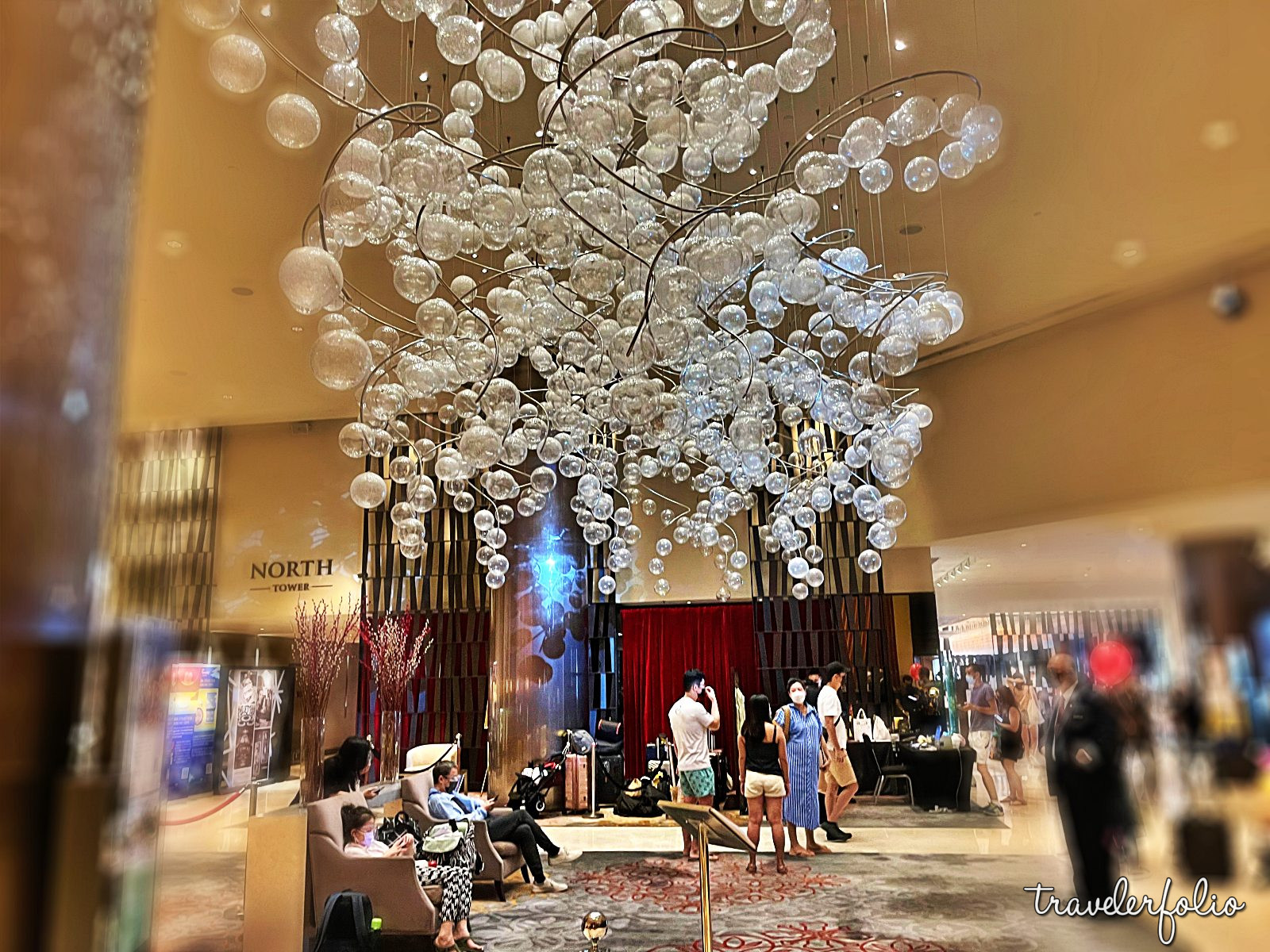 I searched for a family friendly hotel that is conveniently located and amenities abound, and found Fairmont promotion offering a King room with balcony and a city view to boot. The 3D2N stayca package also included S$100 F&B credits. The hotel provides complimentary roll-away beds for children below 12 years, a plus point for young families.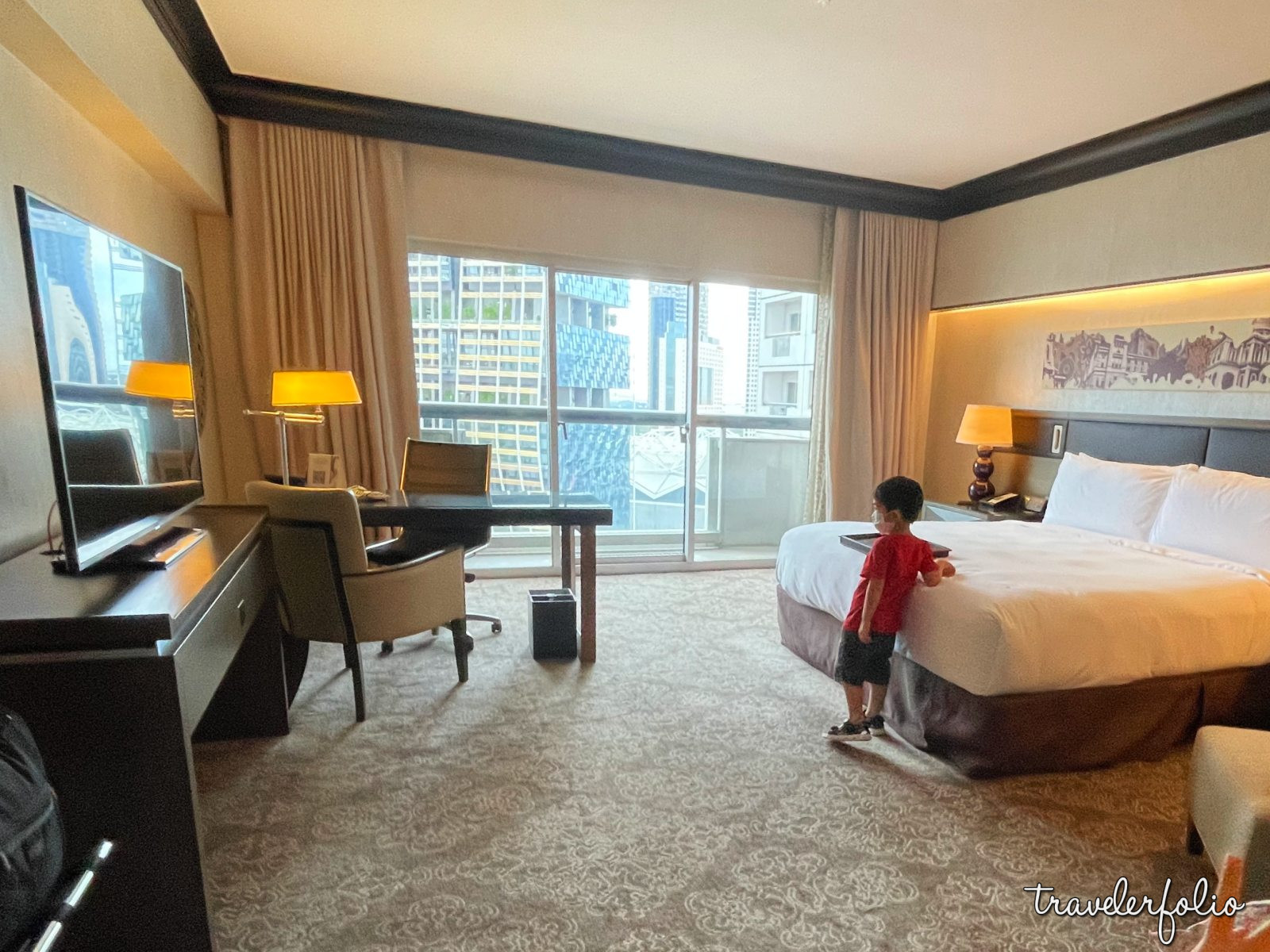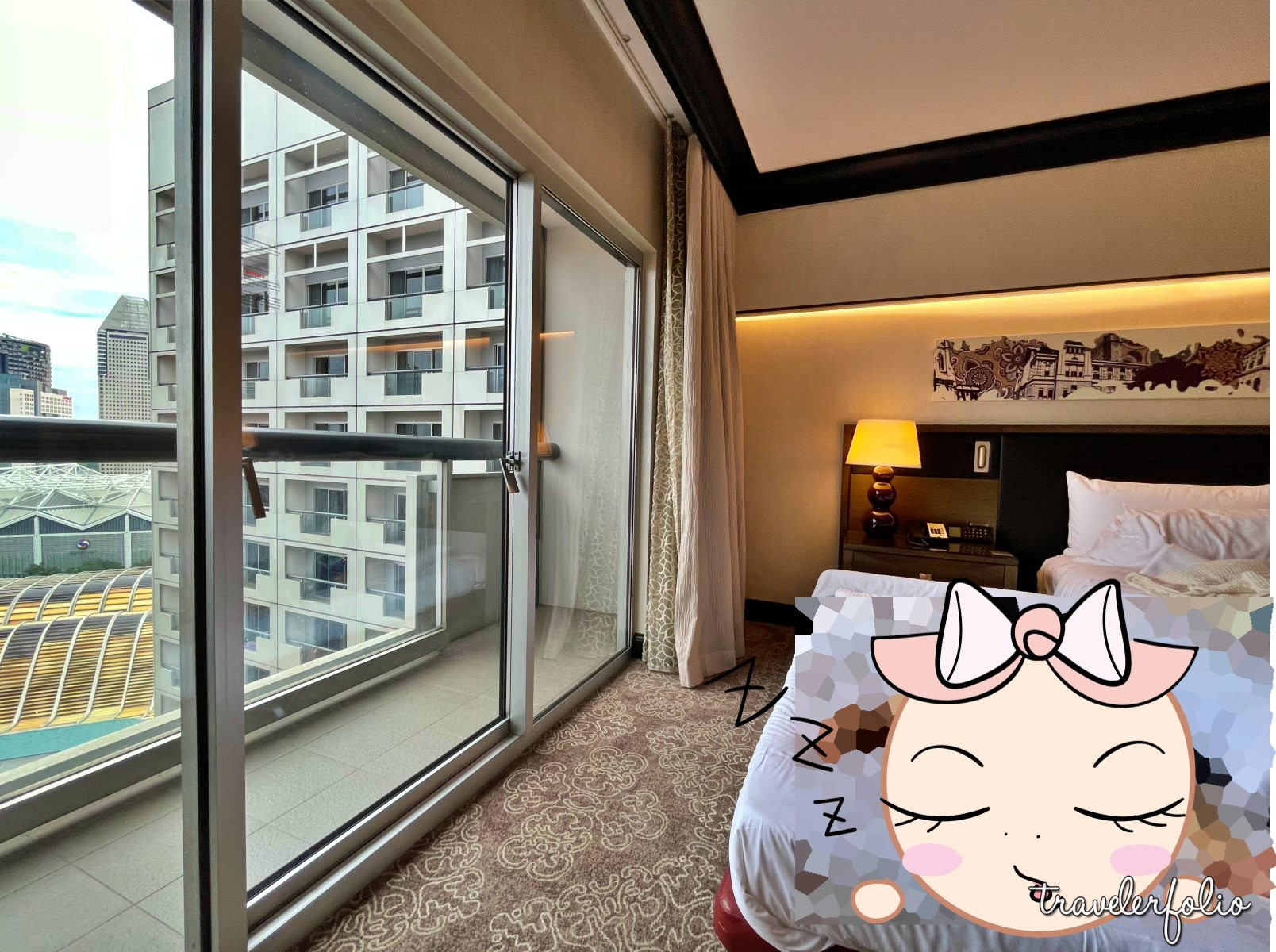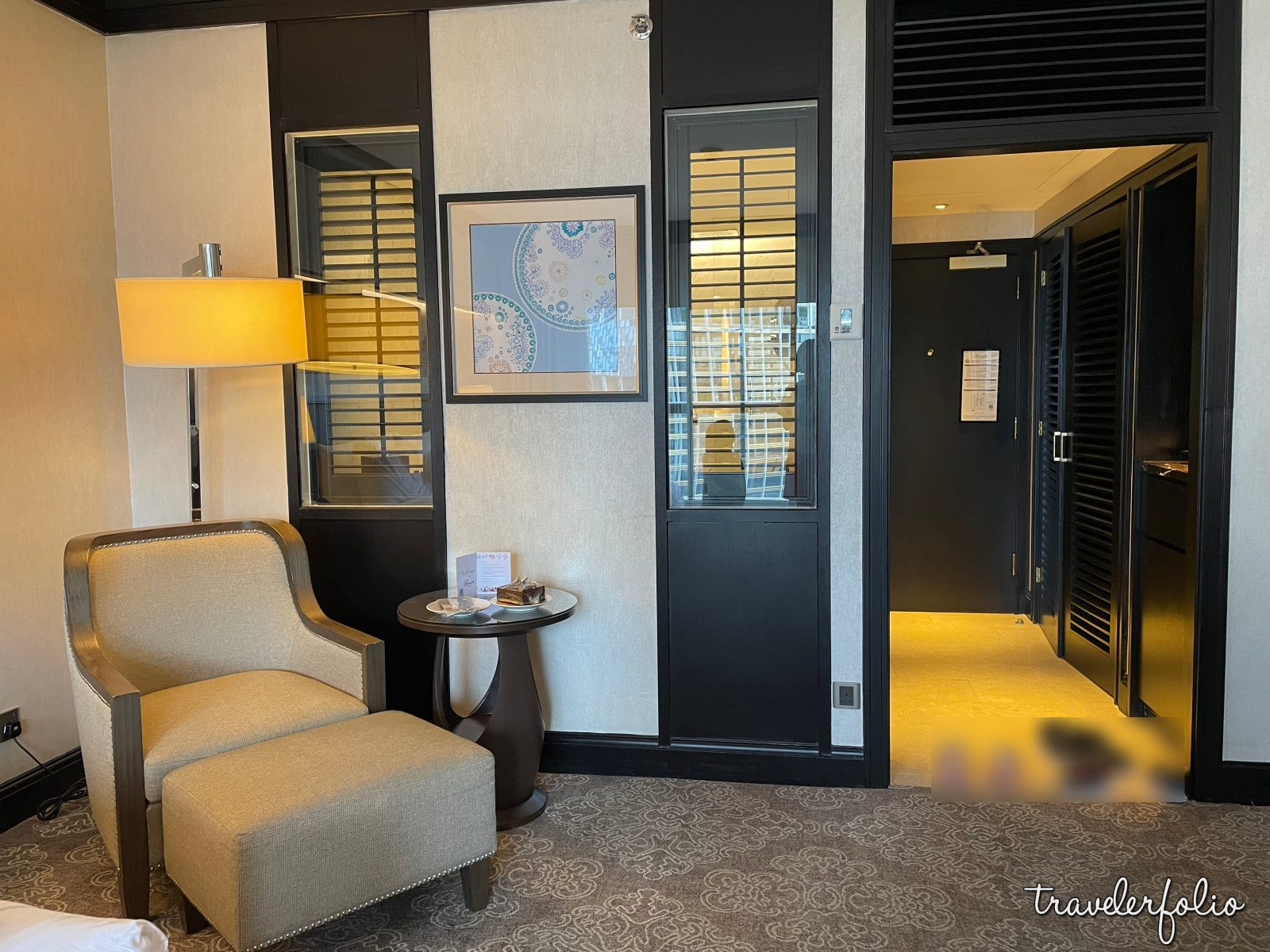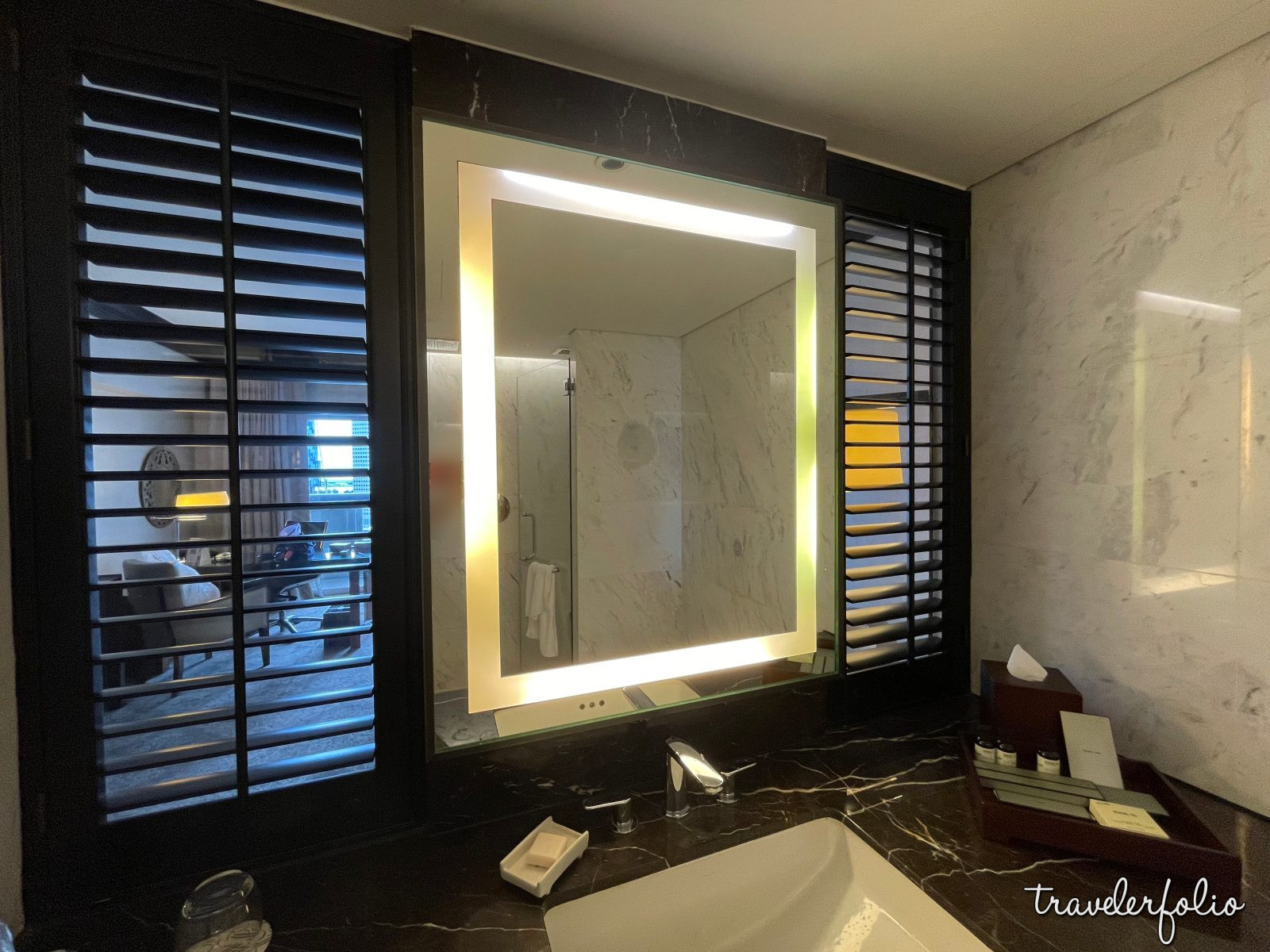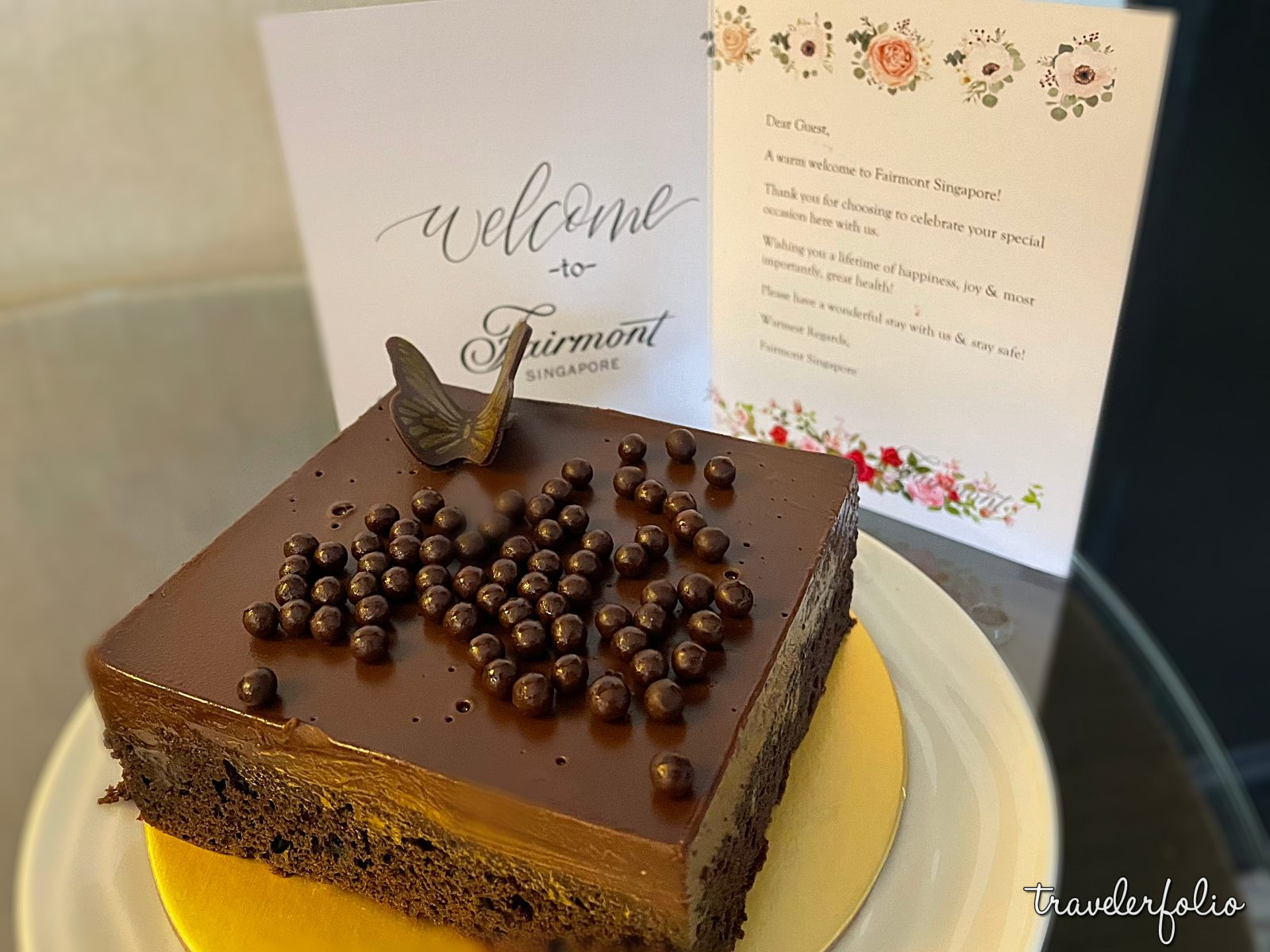 To address concerns about the SHN designated areas at Fairmont, the reservation replied that the main SHN Tower is the South Tower which is separated from the North Tower where we would stay.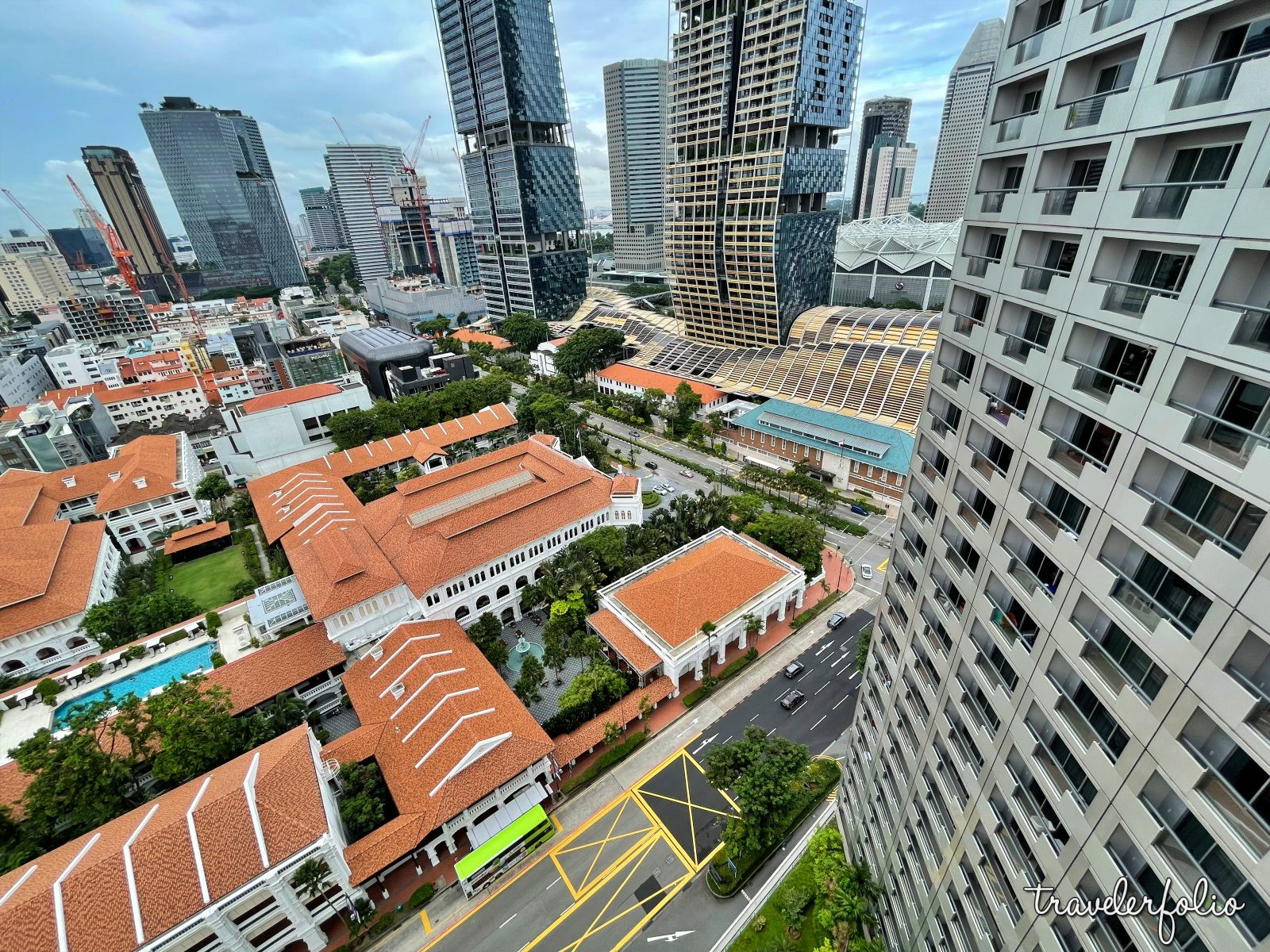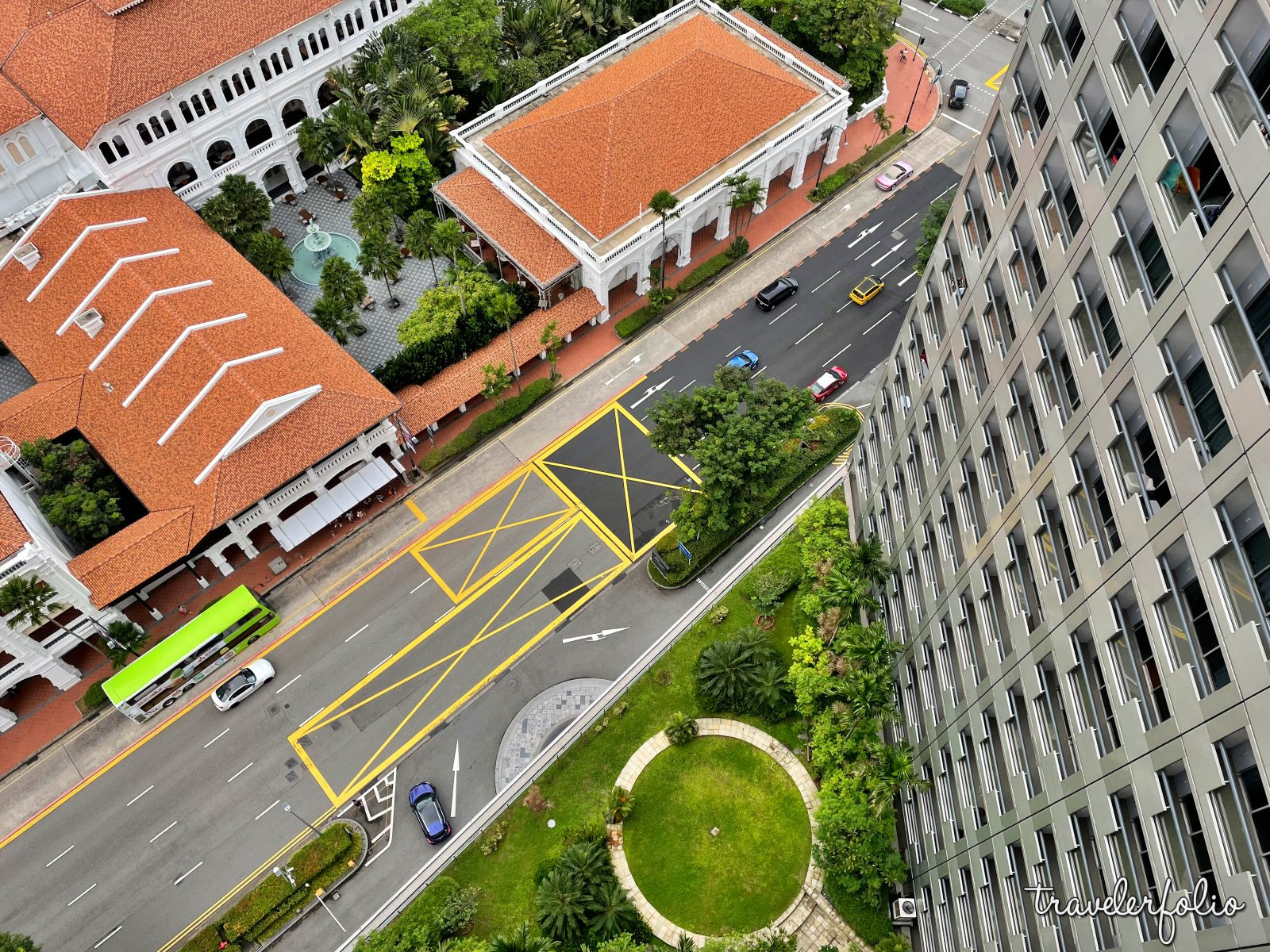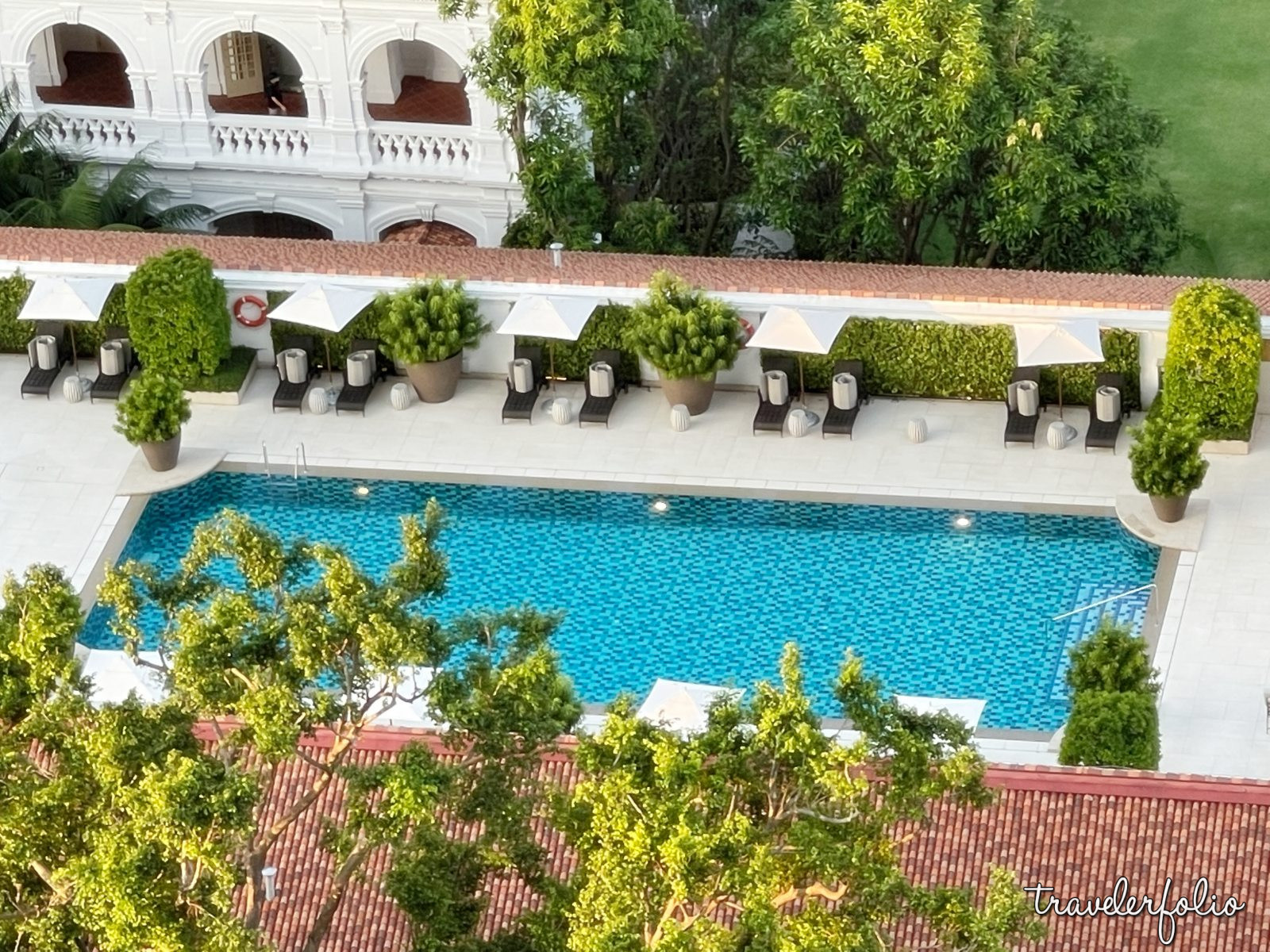 However, the North Tower also accommodates travellers from lower risk countries for self-isolation until their PCR (Polymerase Chain Reaction) test is clear. They will be assigned to three exclusive floors so that they will not mix with other guests on staycation. Would we take the same lift? I forgot to ask. But nevermind. 😀
Due to Covid restrictions, only a maximum of 5 persons is allowed in a room at any one time. The hotel management has assured that rooms have been cleaned and disinfected with extra care. Non-essentials amenities have been removed to minimise risk, so we had to call the Royal Service to request for 'non-essential' items.
Especially in the afternoon, it was difficult to get through the Royal Service line. The hotel was really busy and I was surprised as it was not a school holiday yet.
We celebrated Mid-Autumn Festival one day earlier at the hotel. I got the lantern from a generous shop assistant at Raffles City basement as we couldn't find any lanterns on sale.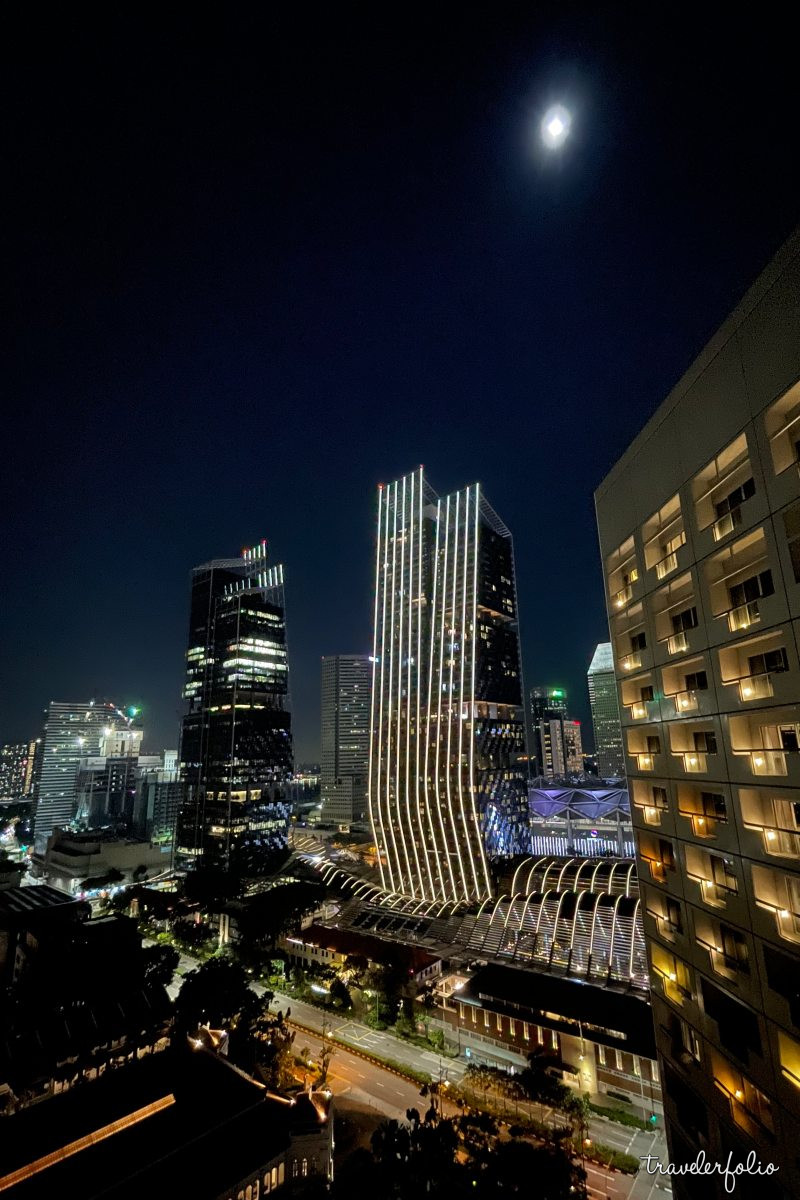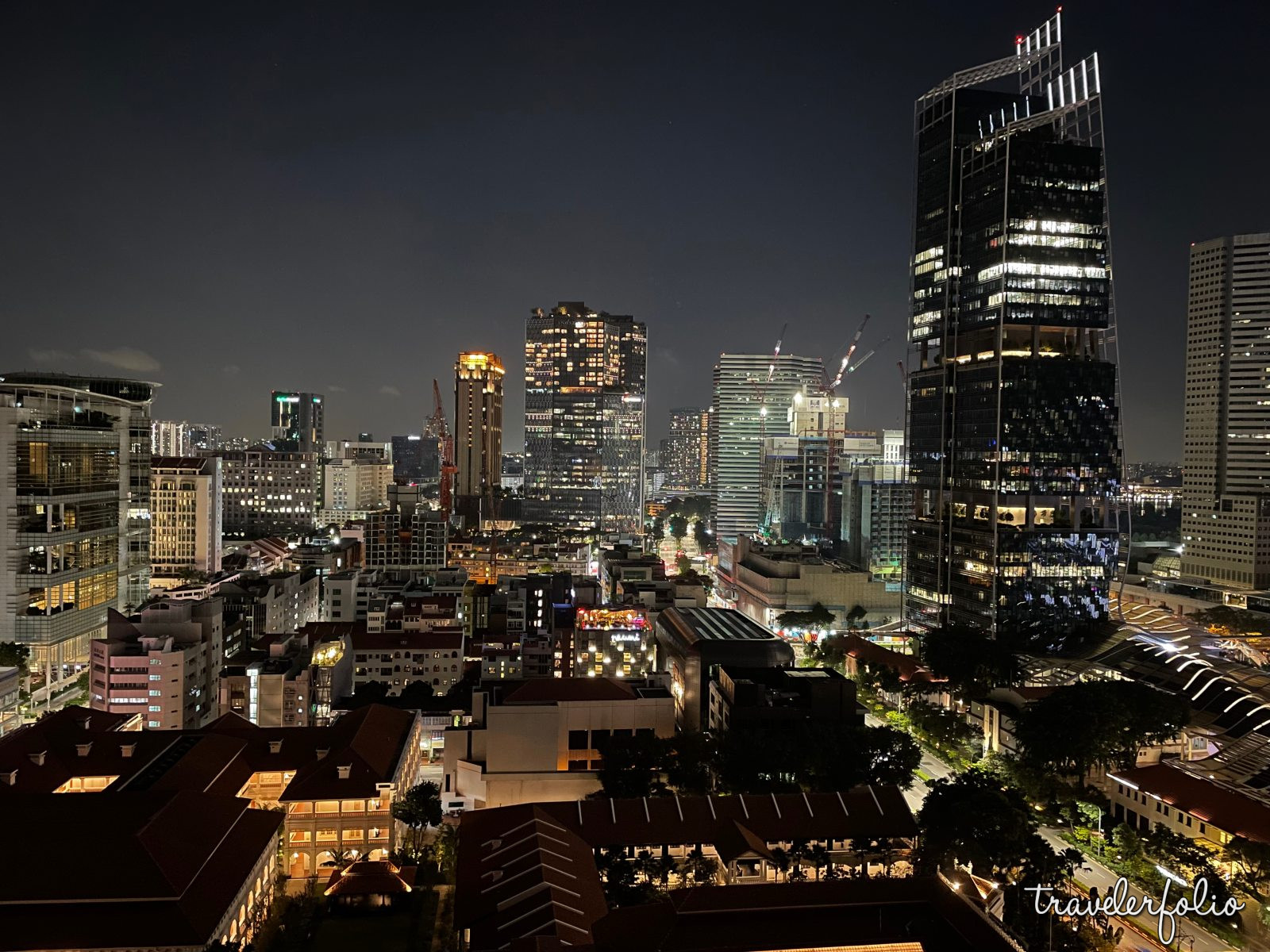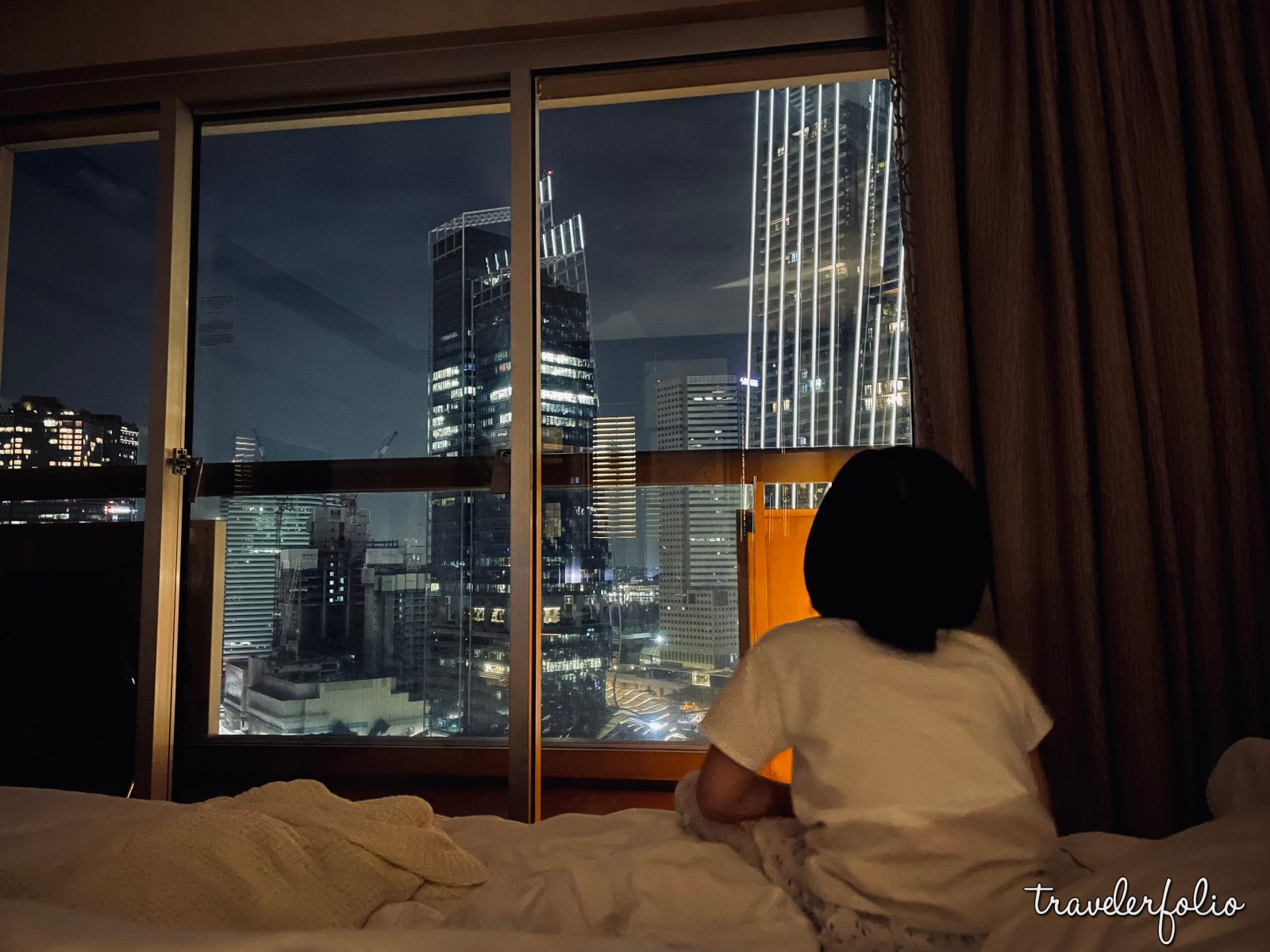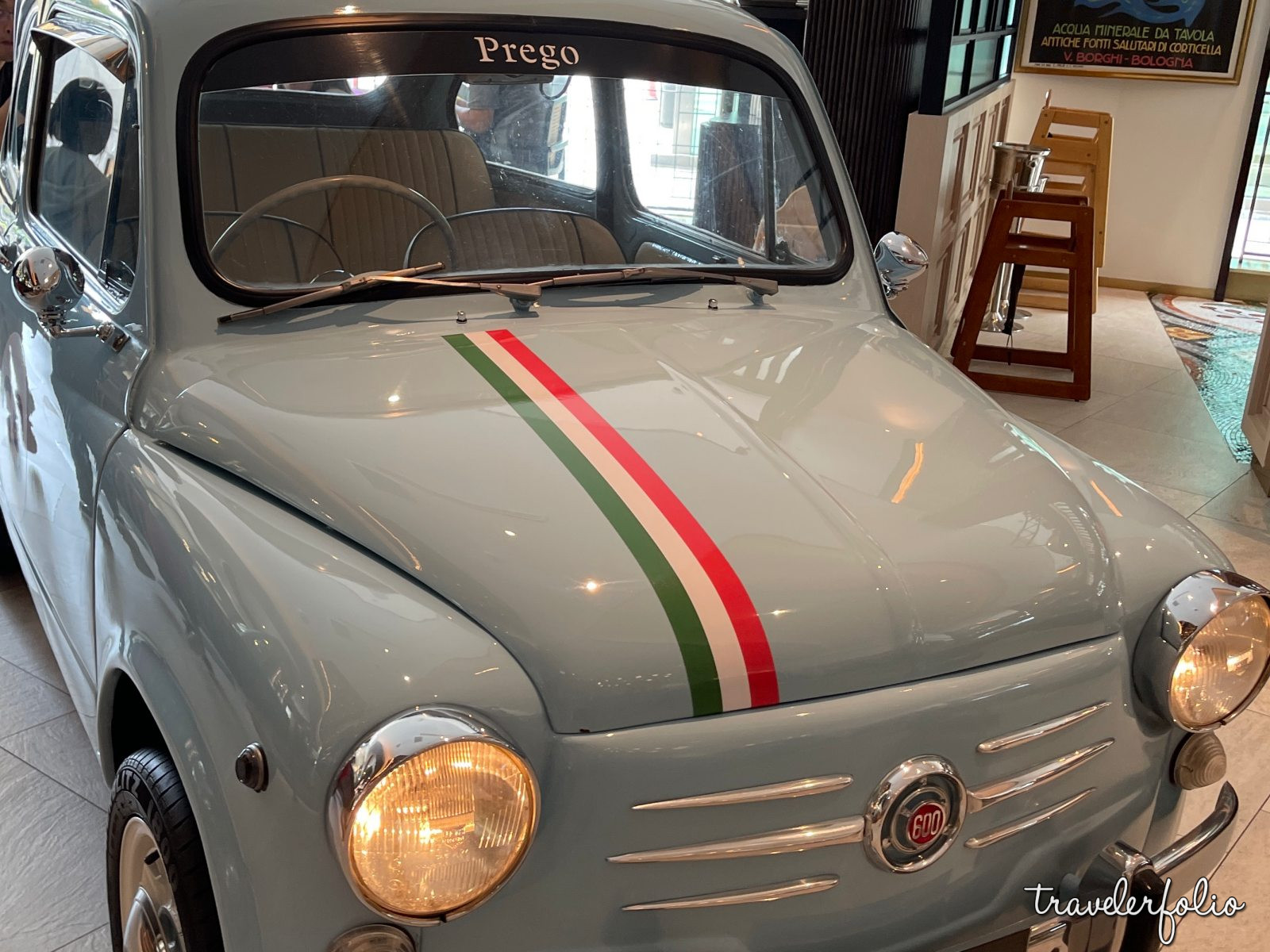 Buffet breakfast at Prego had varieties, however, we could only order from the table due to the current dining restrictions.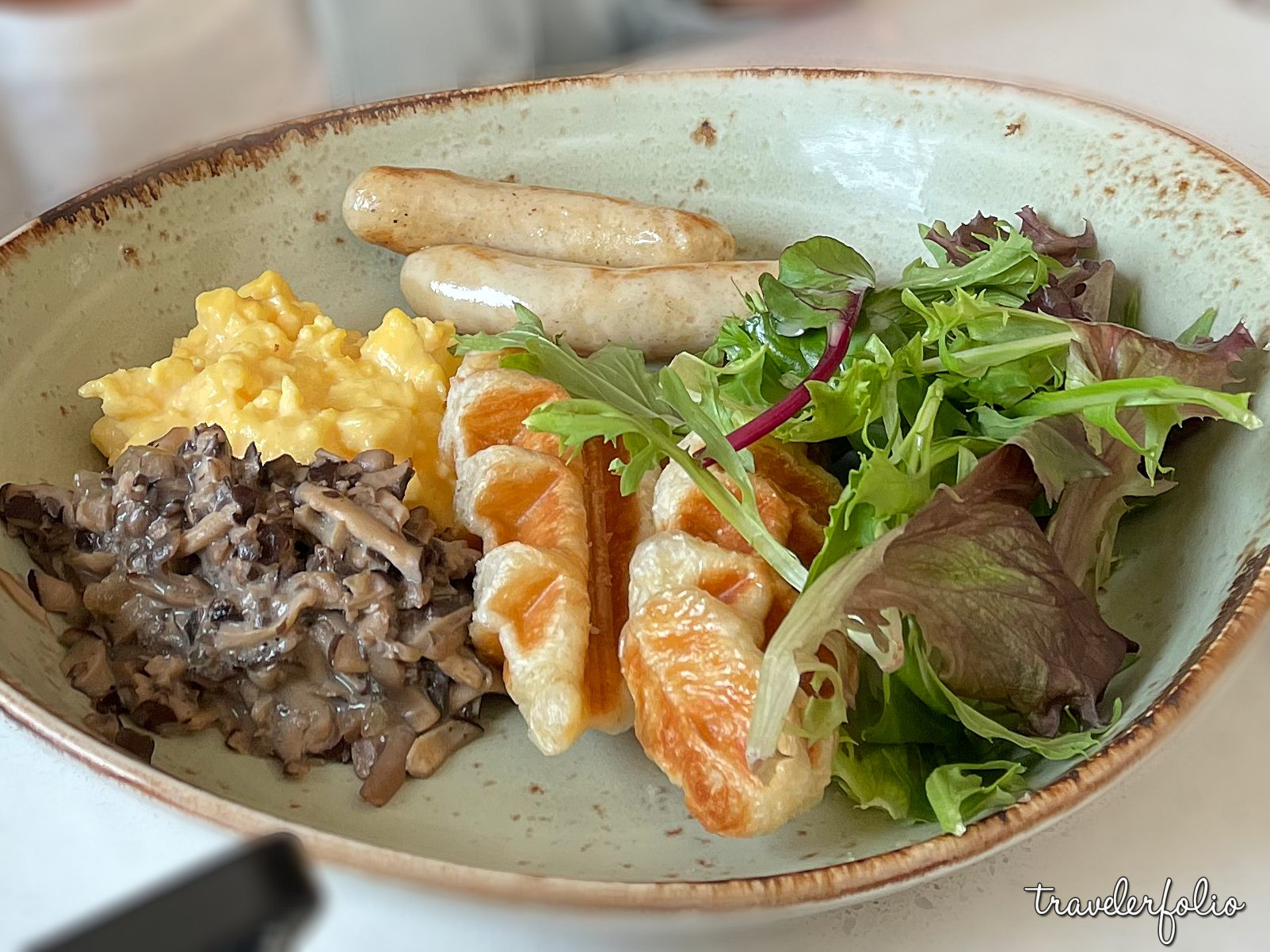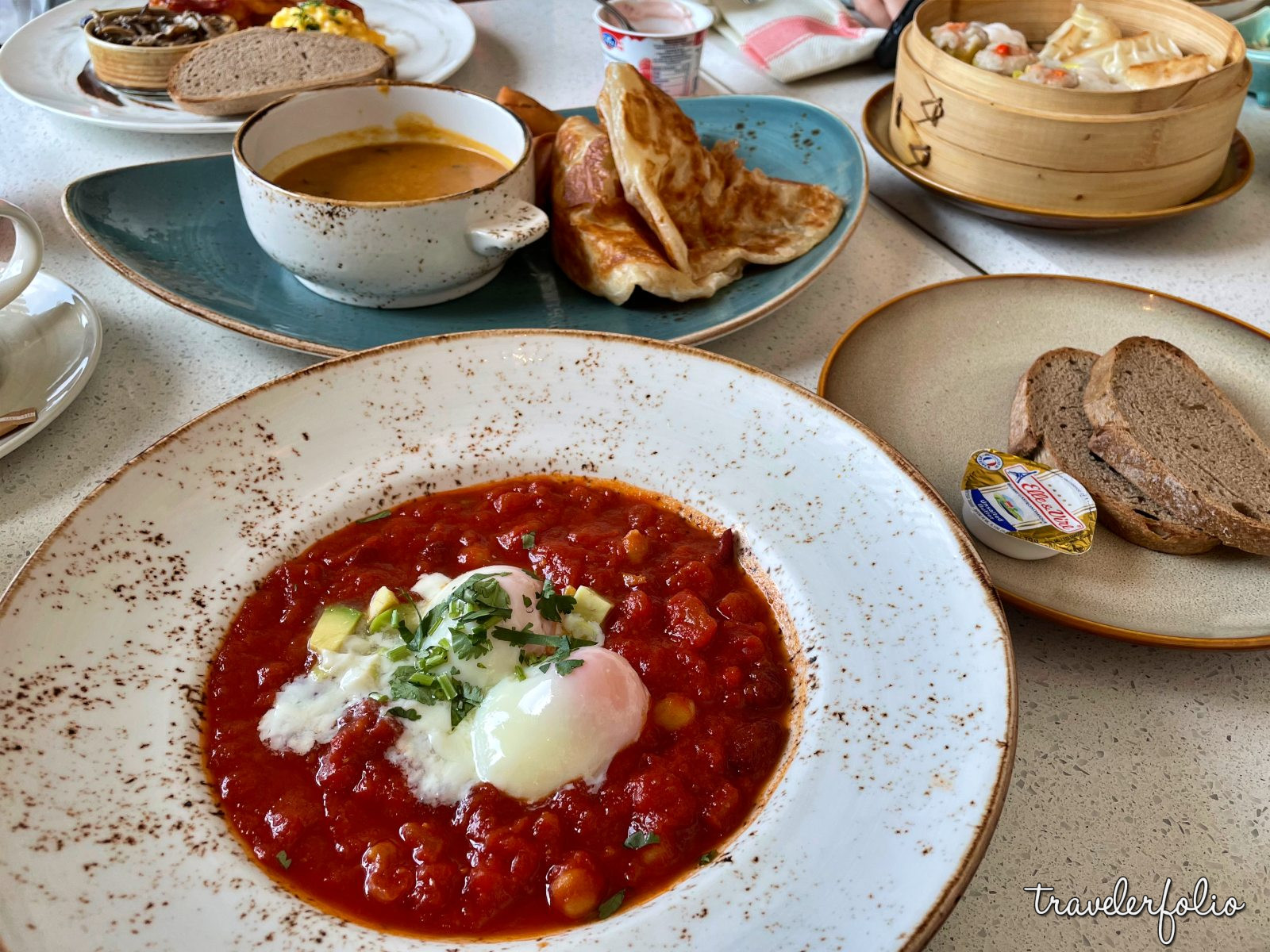 With the $100 dining credit, we booked a table at Prego. It's advisable to book in advance due to all the Covid restrictions in place. We called Prego at 6ish to reserve a table and the earliest slot for dinner was at 8:15pm.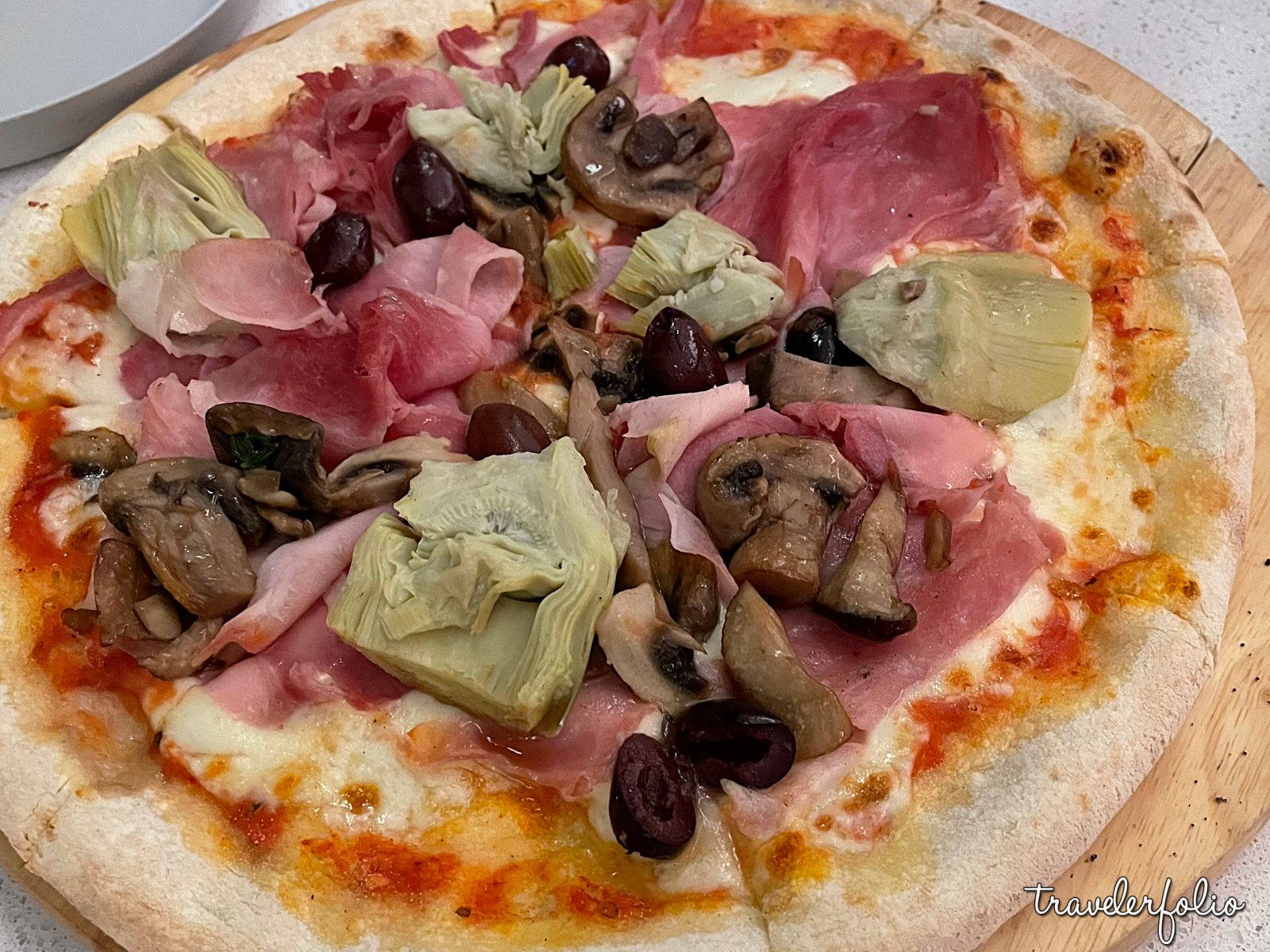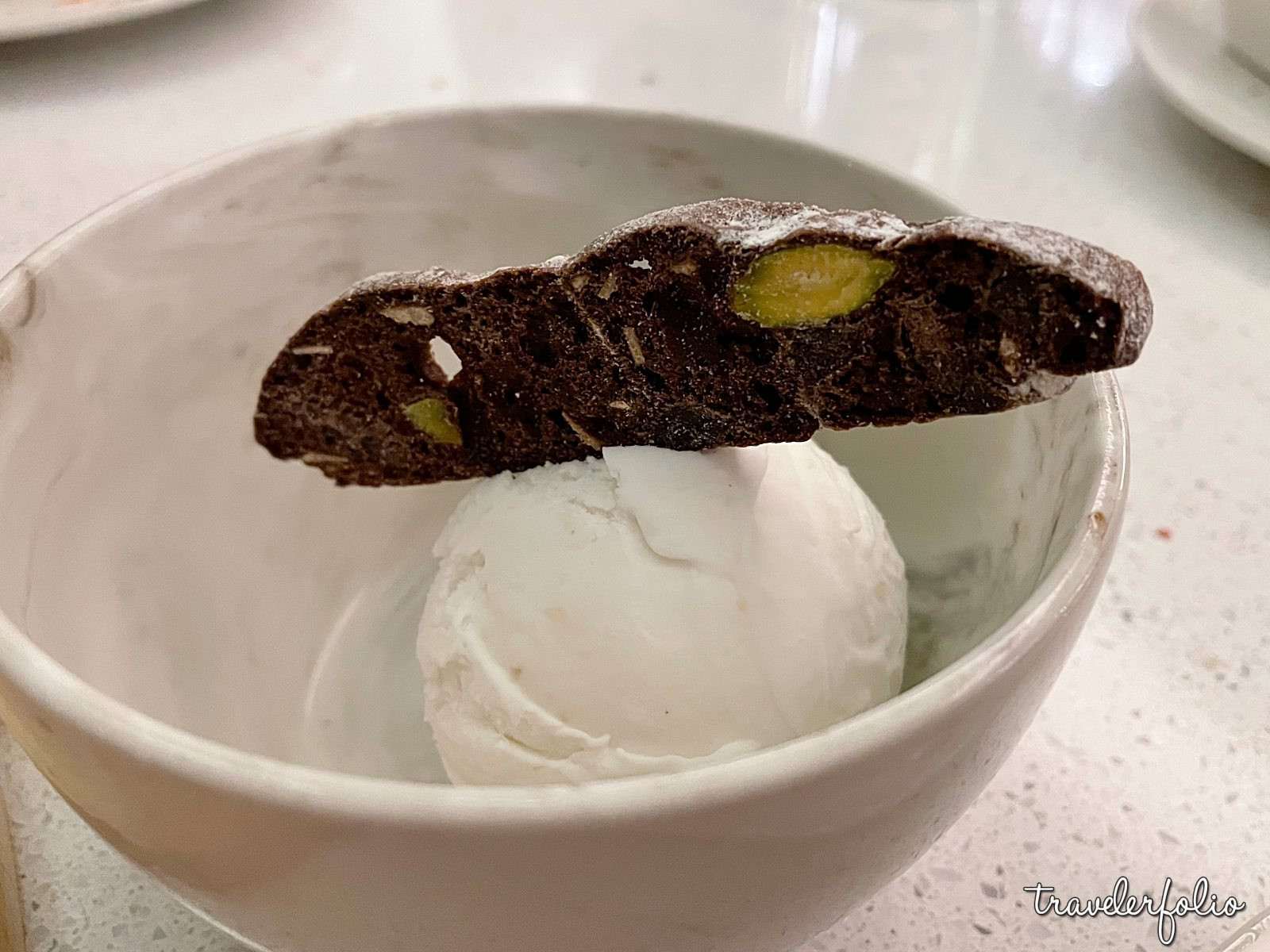 The highlight of this staycation at Fairmont for my kids is definitely the pool . Though it's advisable to book in advance, it wasn't difficult to get a slot. We could do the booking online or at the counter. I also went to the gym after over a year-long hiatus and got sore muscles for three days …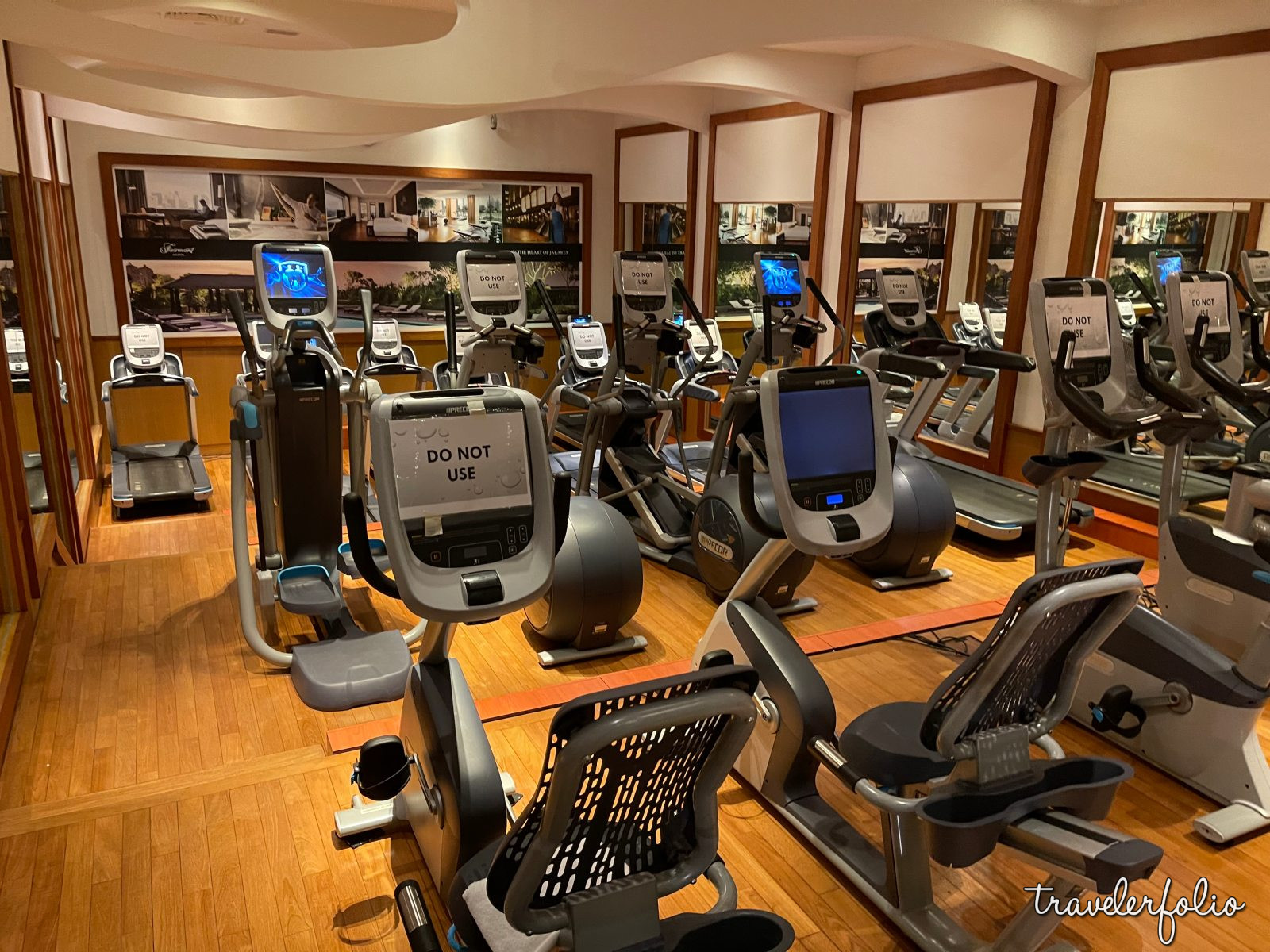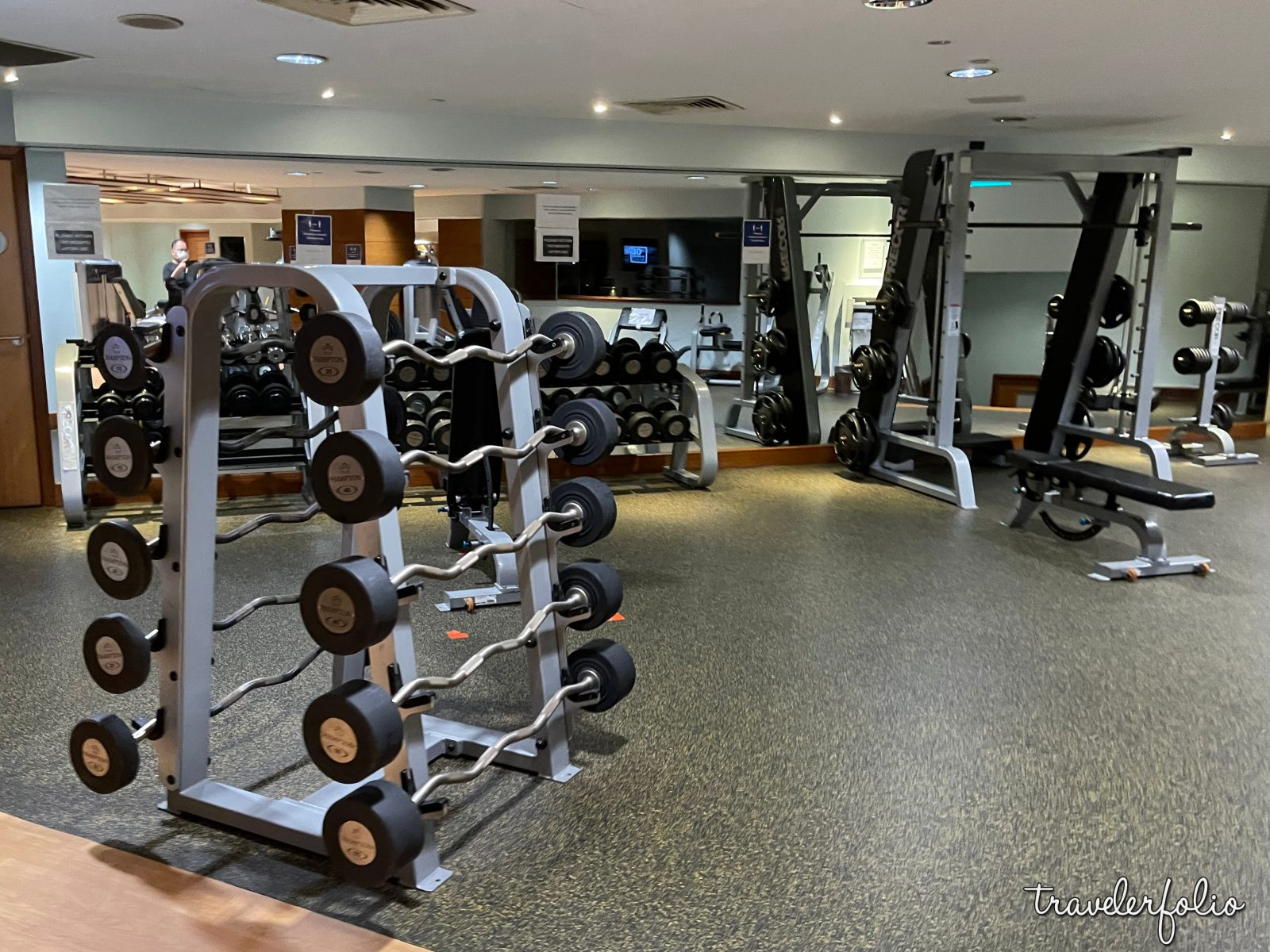 My kids enjoyed the staycation very much. They are surely looking forward to the next stayca which I have yet to plan. Till then, stay safe and see you around!