As the year end school holiday began, we flew to Penang for a 24-day long family trip, our first flight since 2020. Such a delightful, well deserved vacation that it's a joy to blog it out.
Penang Hill
Not the first time to Penang but it's our first to Penang Hill, a top attraction to visit on the island.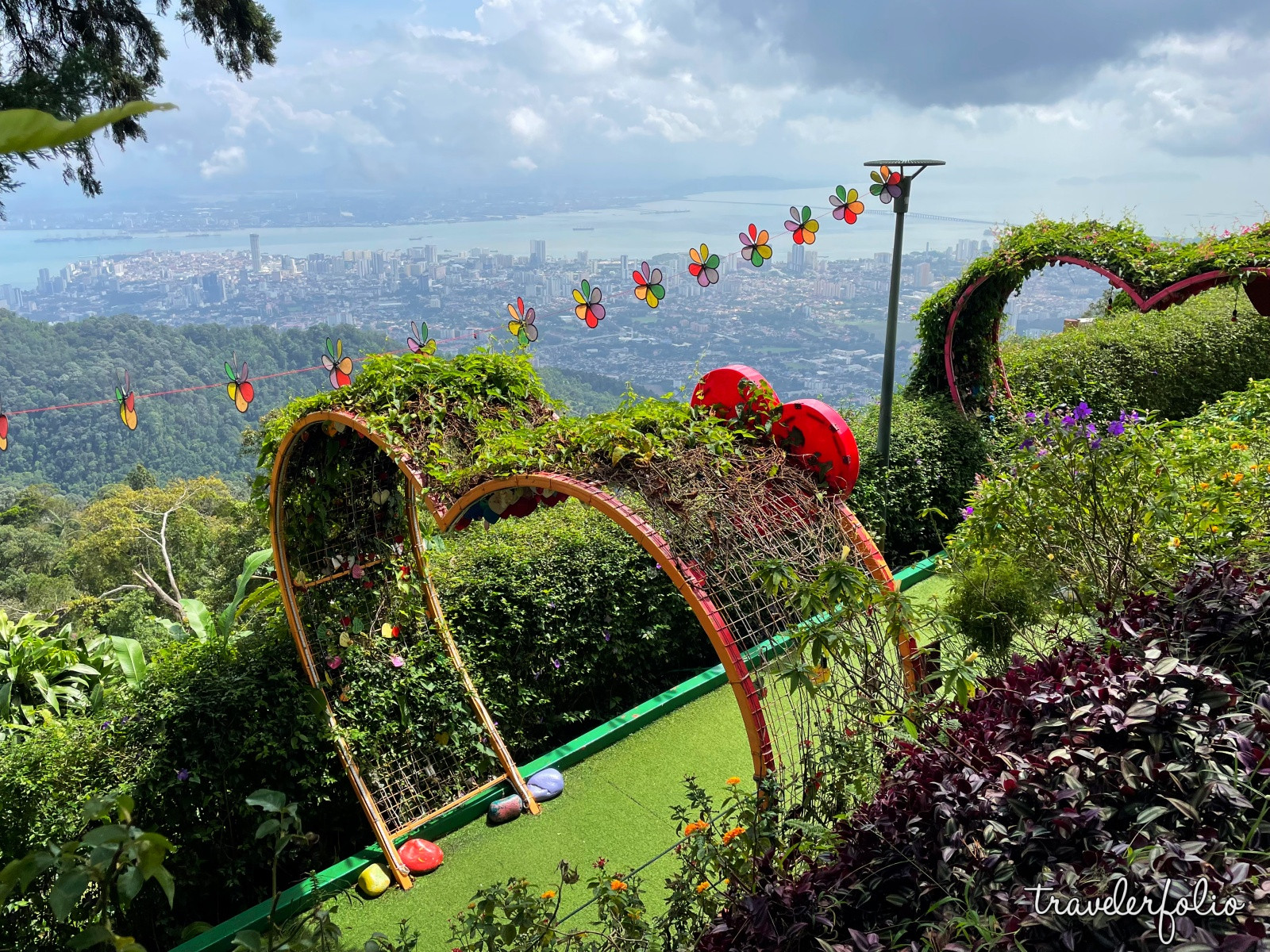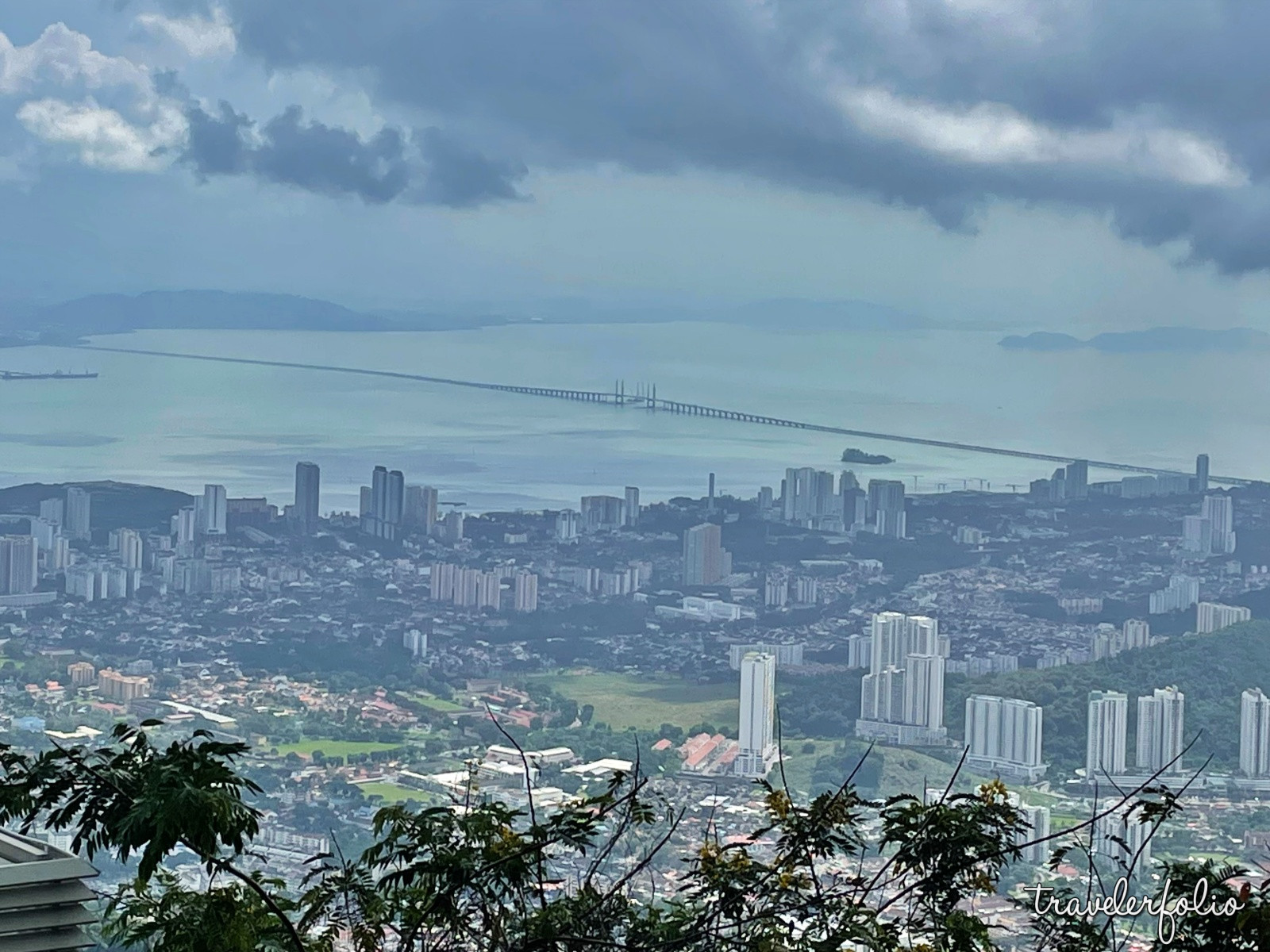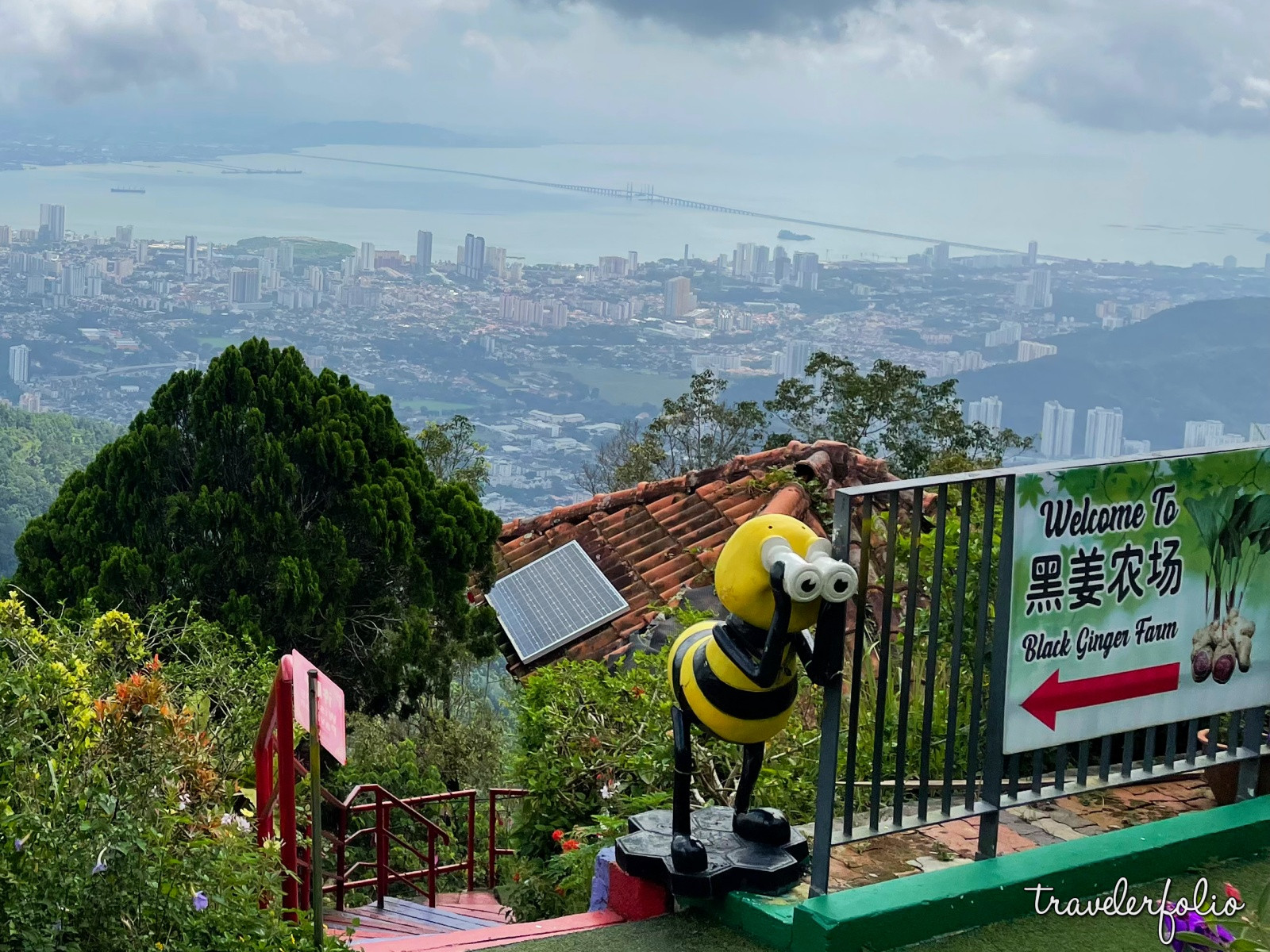 We avoided the weekend crowds and went there on Thursday, yet still had to queue for quite some time to take the funicular train up to the top.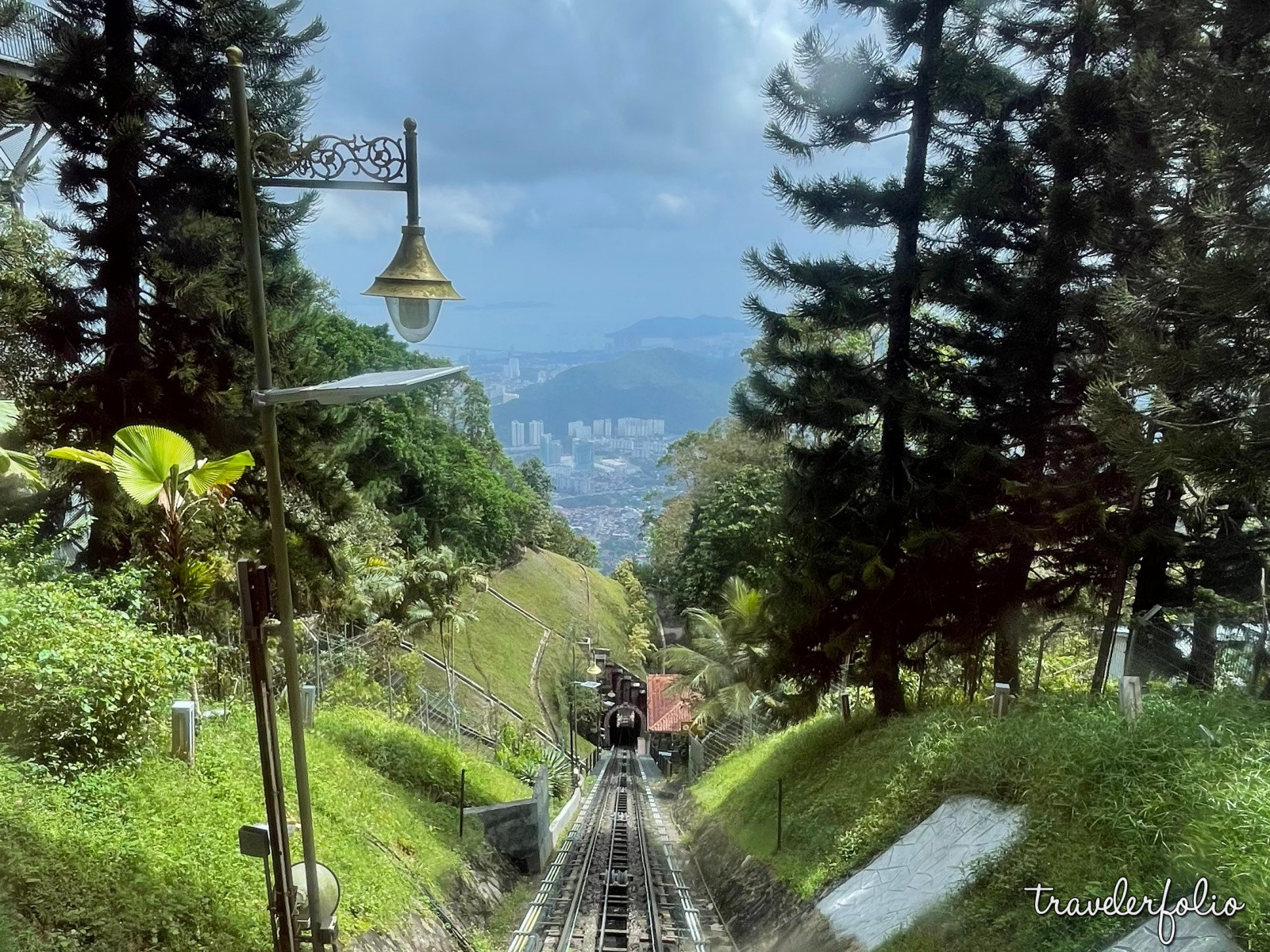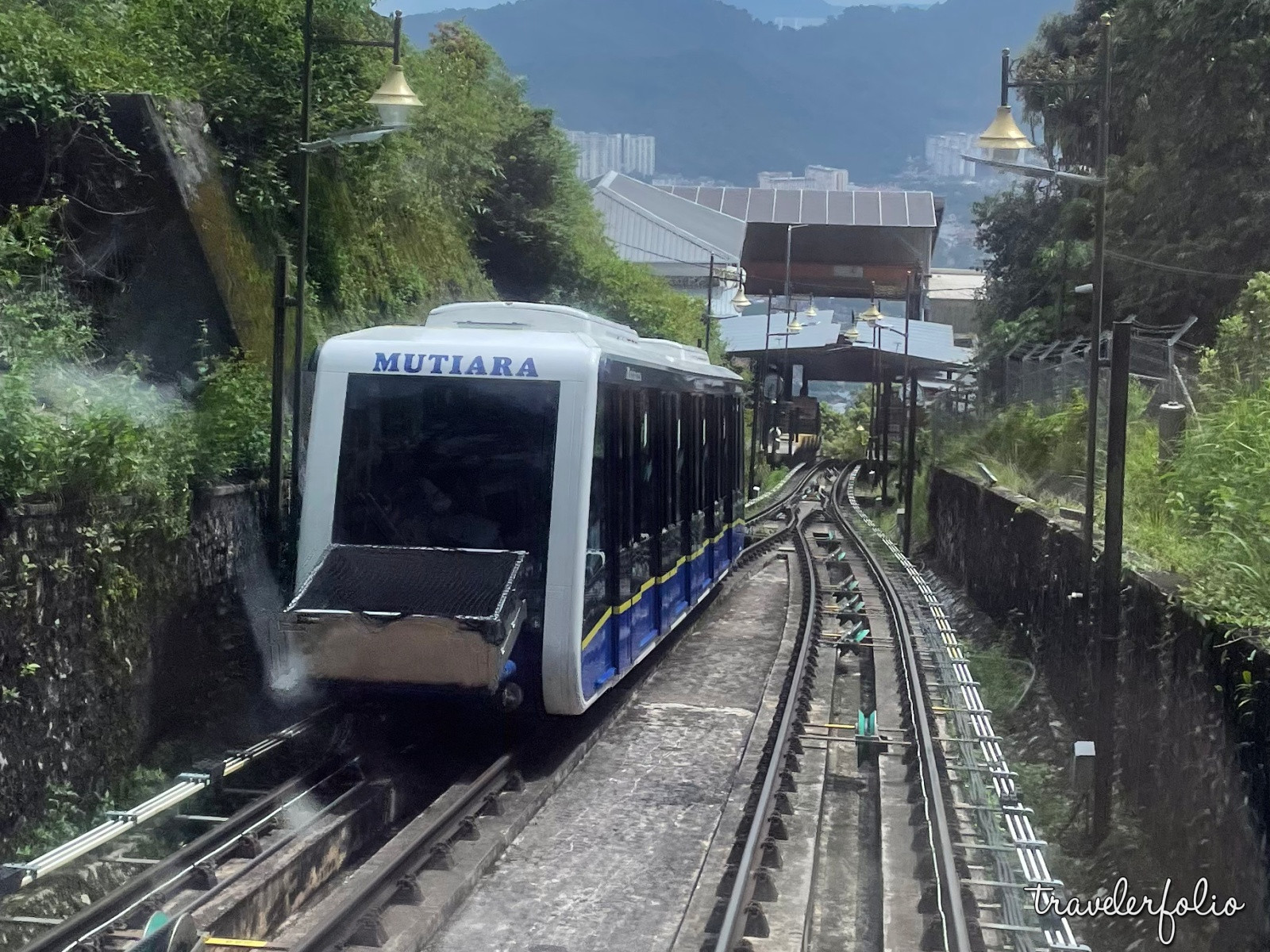 Penang hill has a chilly climate with lush greenery and glorious views of the island from atop. It's a breeze to walk around on the designated paths. To explore further, we also took the buggy ride.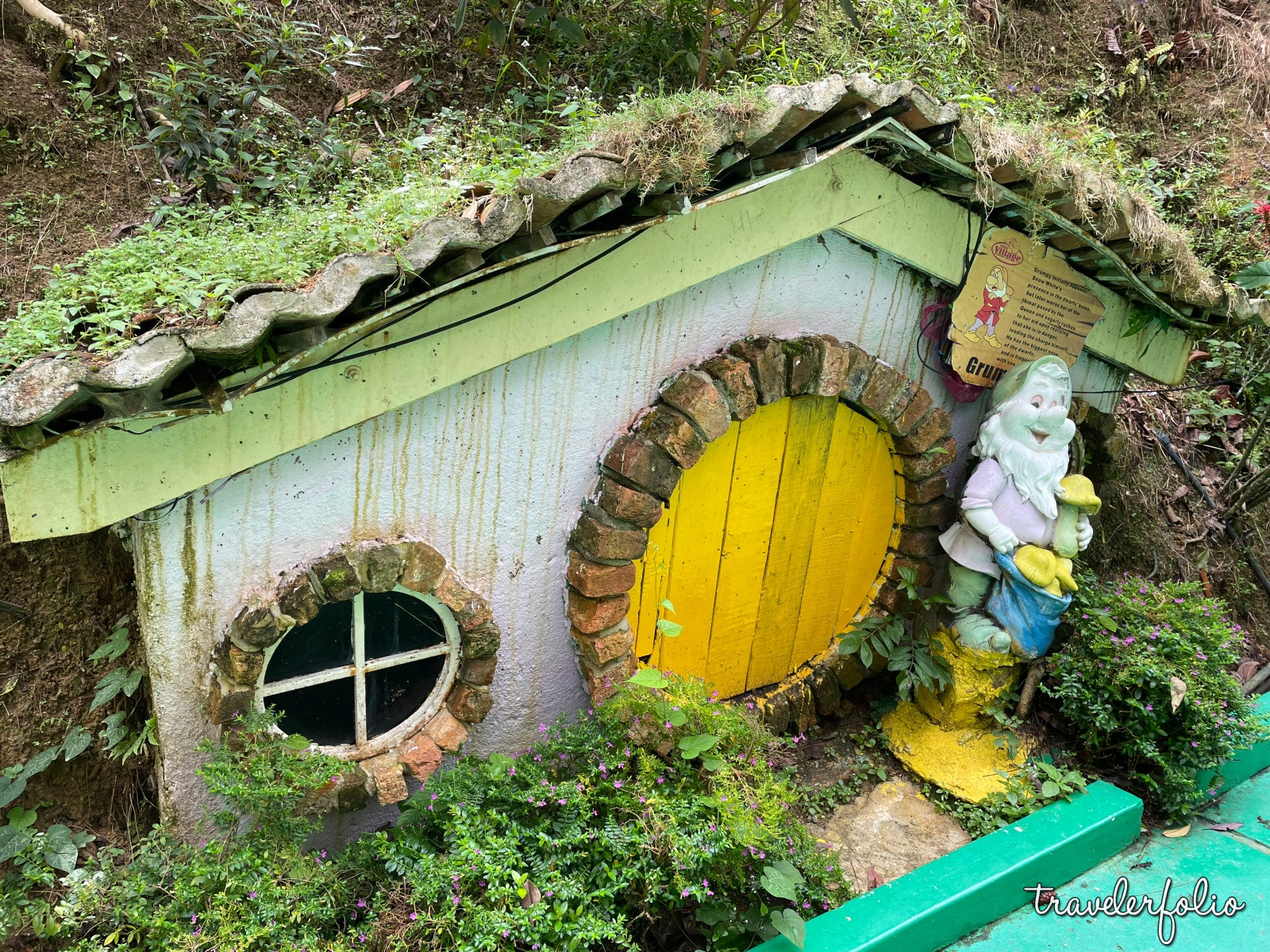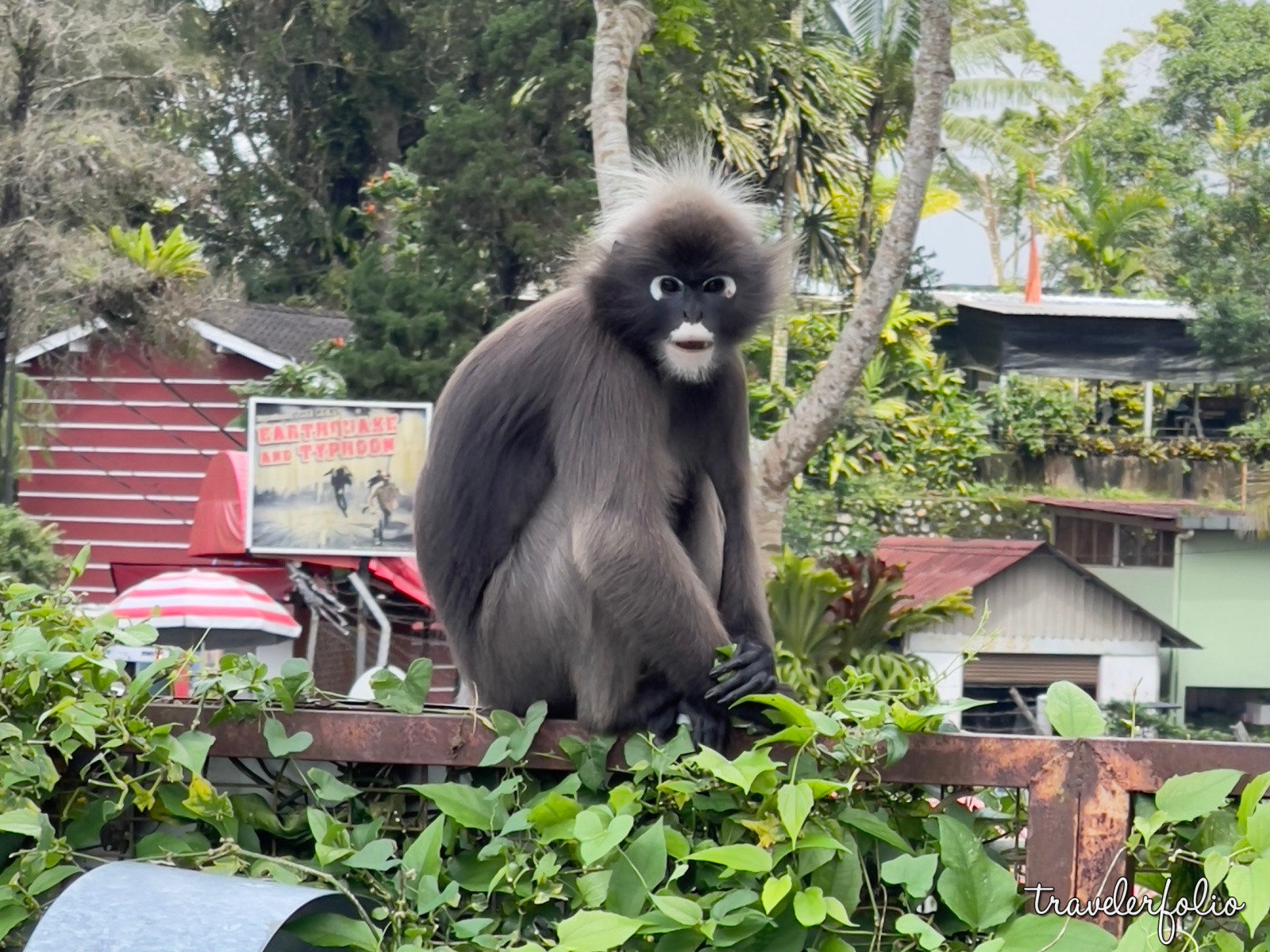 Penang Dim Sum
We stayed at a number of hotels during the trip. On the first day, we touched down in the late afternoon so we chose to stay at Eastin hotel as it's just about 15 minutes from the airport. The business hotel is just a short walk to Queensbay Mall which is huge.
It was a satisfying treat at Maxim (美食之家), our regular dim sum hang out place in Penang.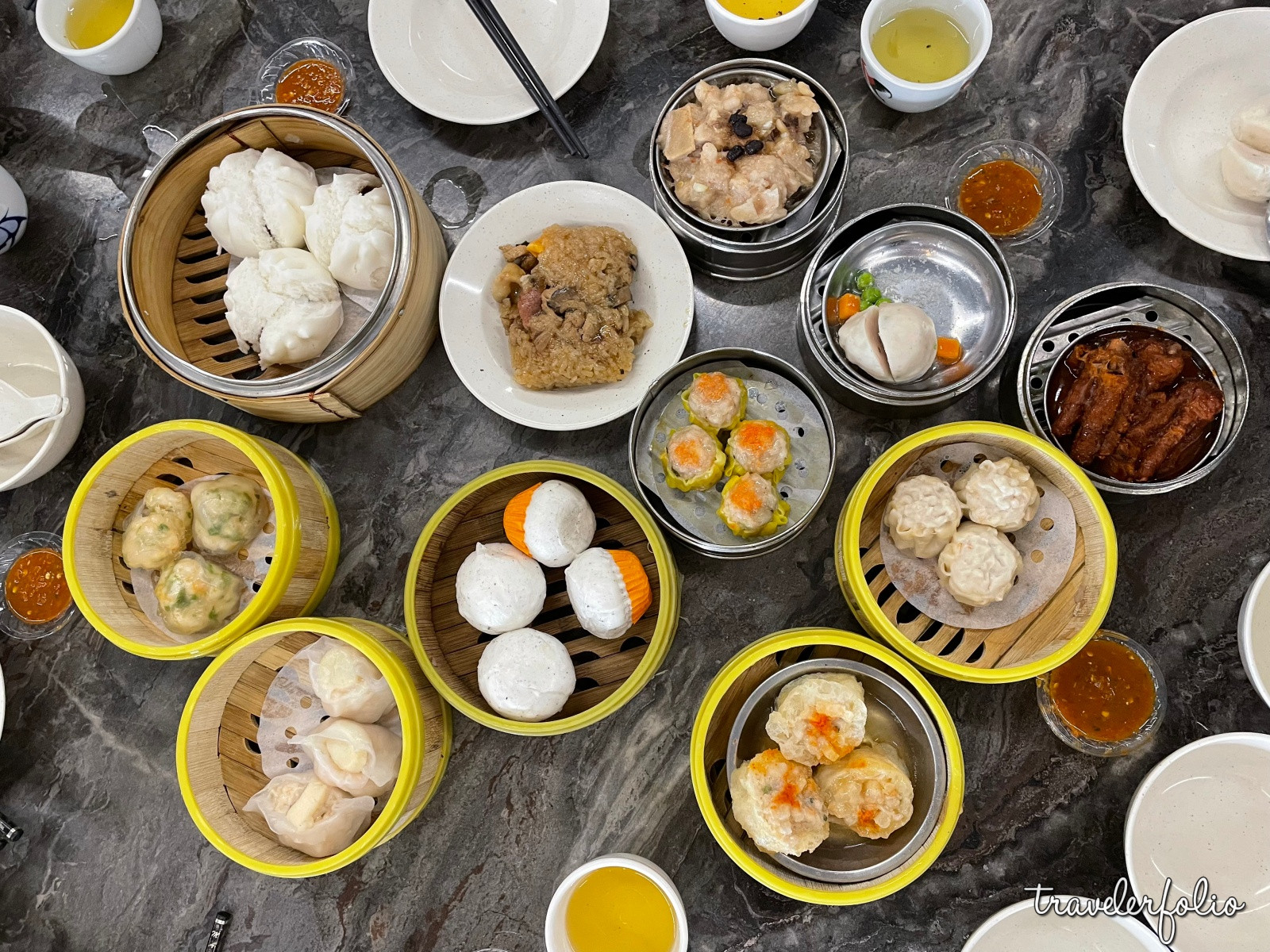 Before entry, we had to go through a special area for some sort of full body sanitizing spray.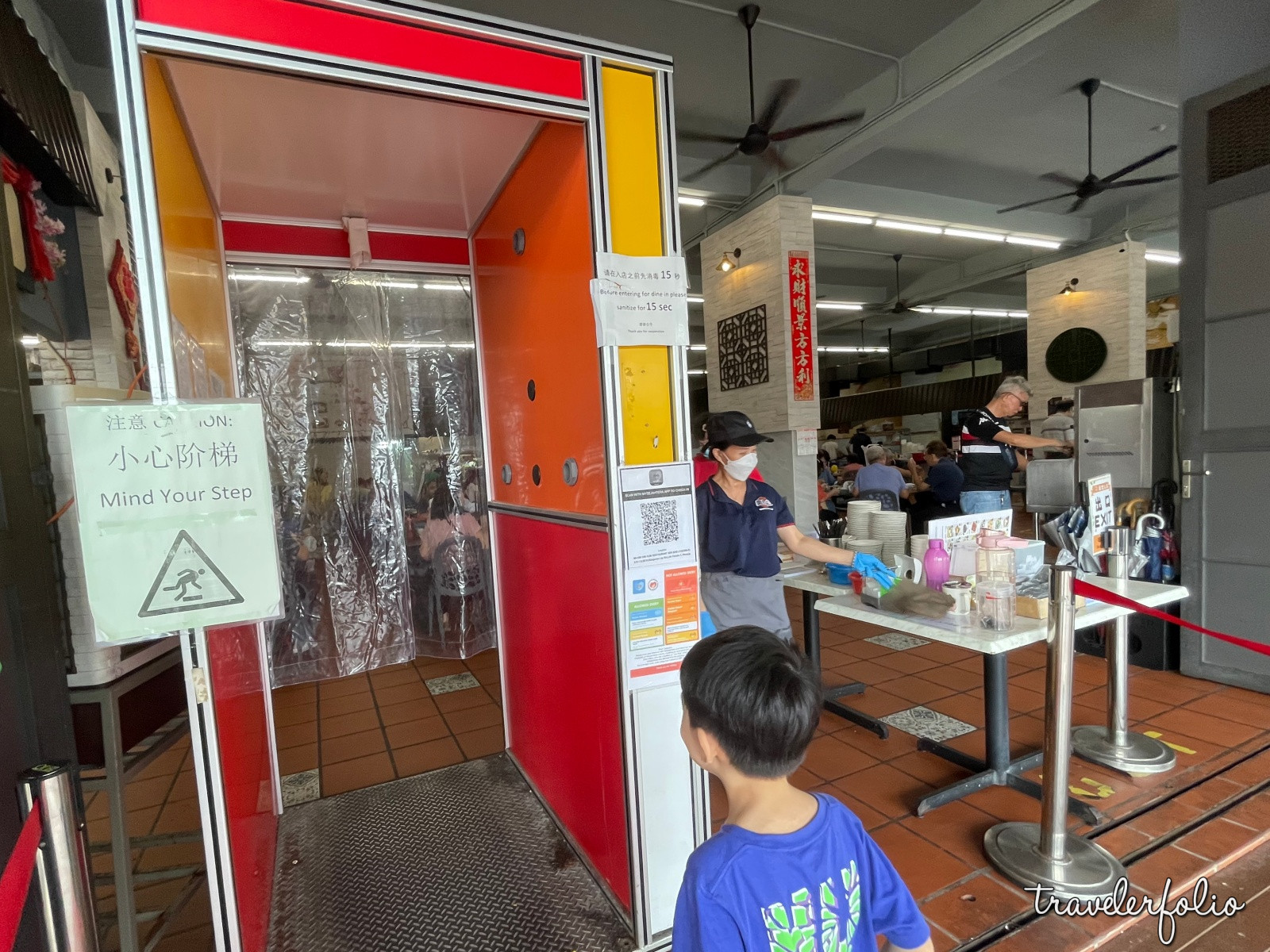 Snake Temple
We also visited the famous Snake Temple at Bayan Lepas nearby. It seems like there are not as many pit vipers as before inside the temple but there are some big ones on the trees in the compound.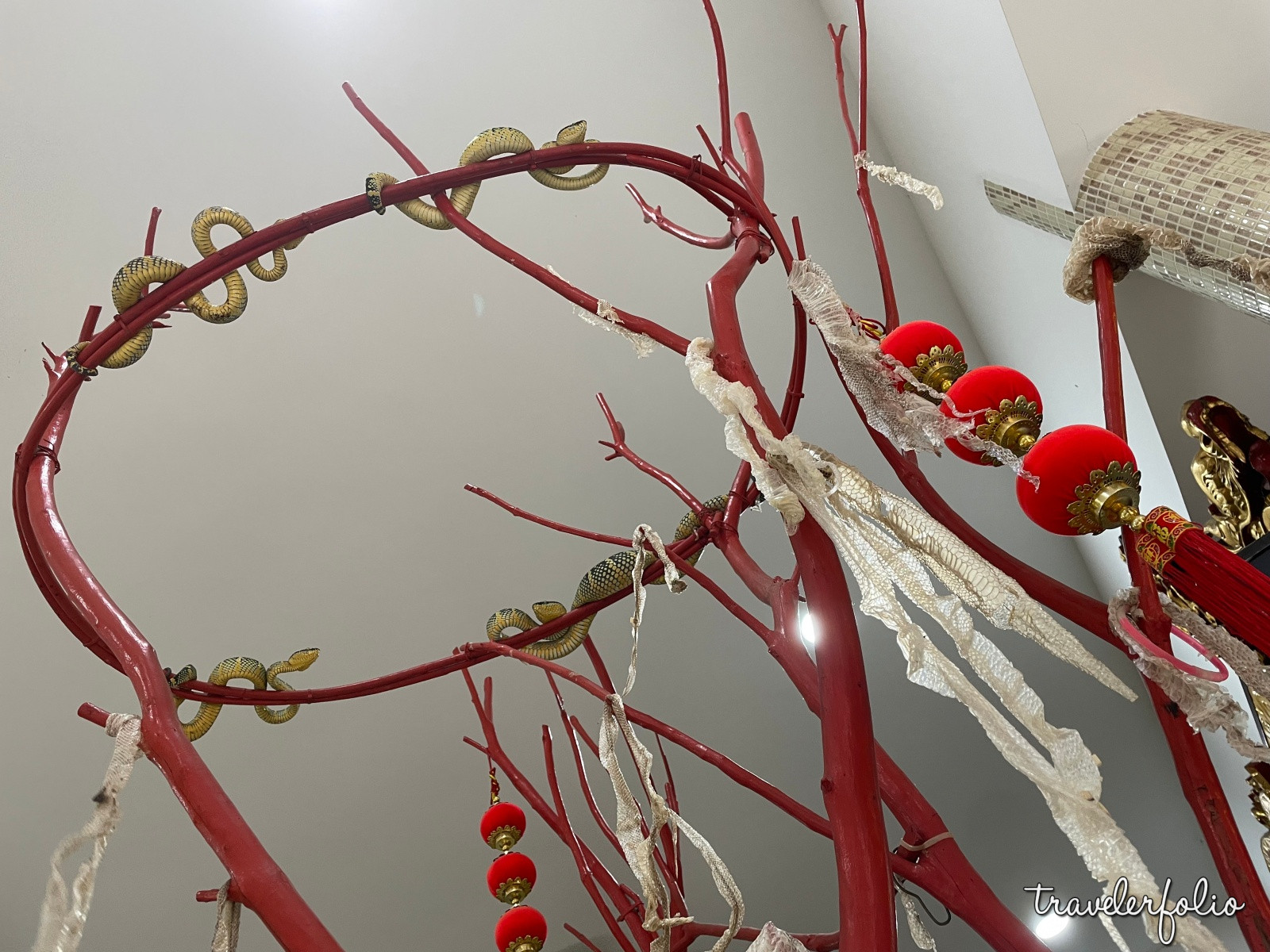 Tan Jetty and the nearby famous Loh Bak
Try the freshly fried crispy prawn fritters and loh bak at the stall near Tan Jetty. It's a local favourite and has been there for a long time.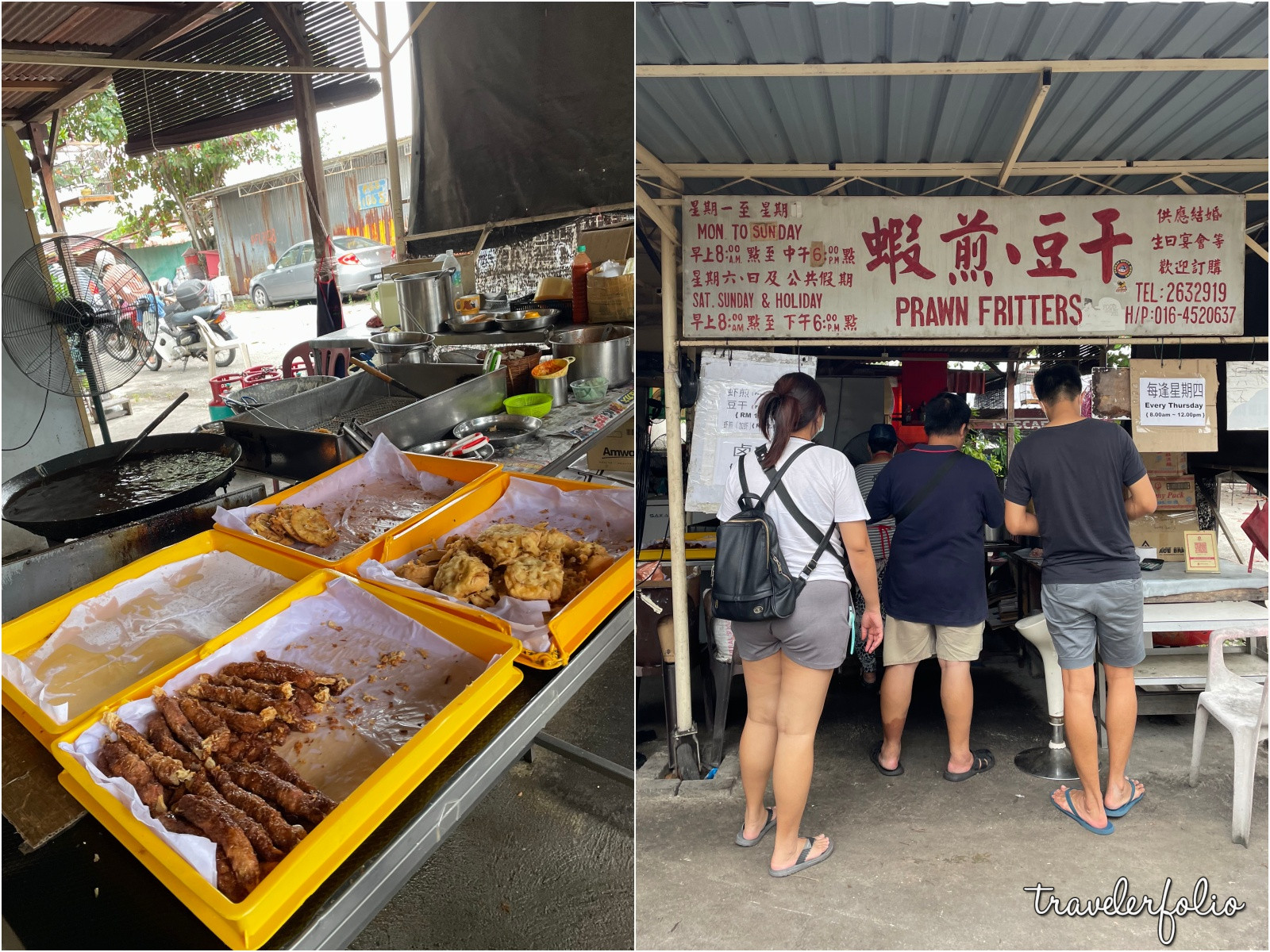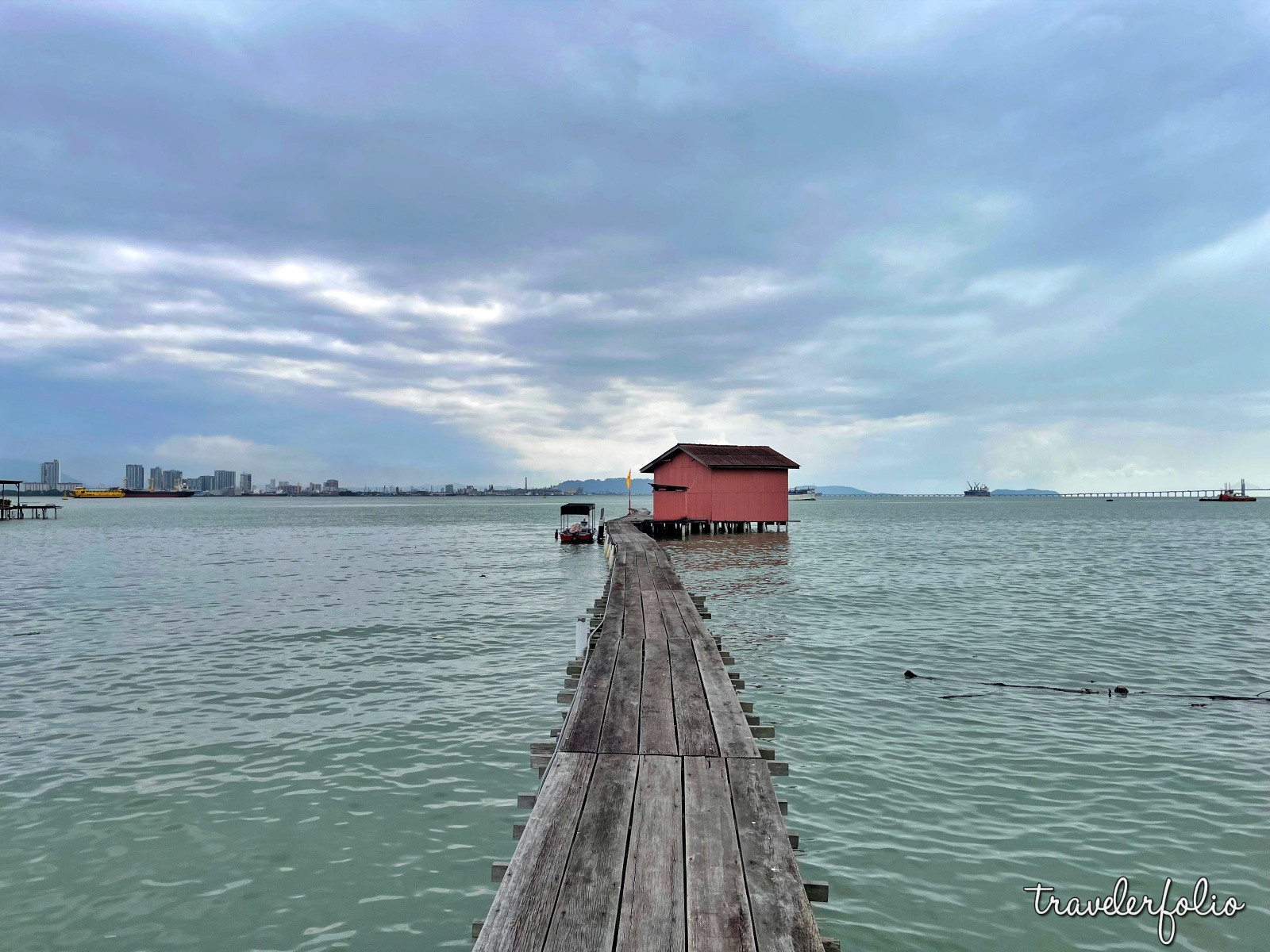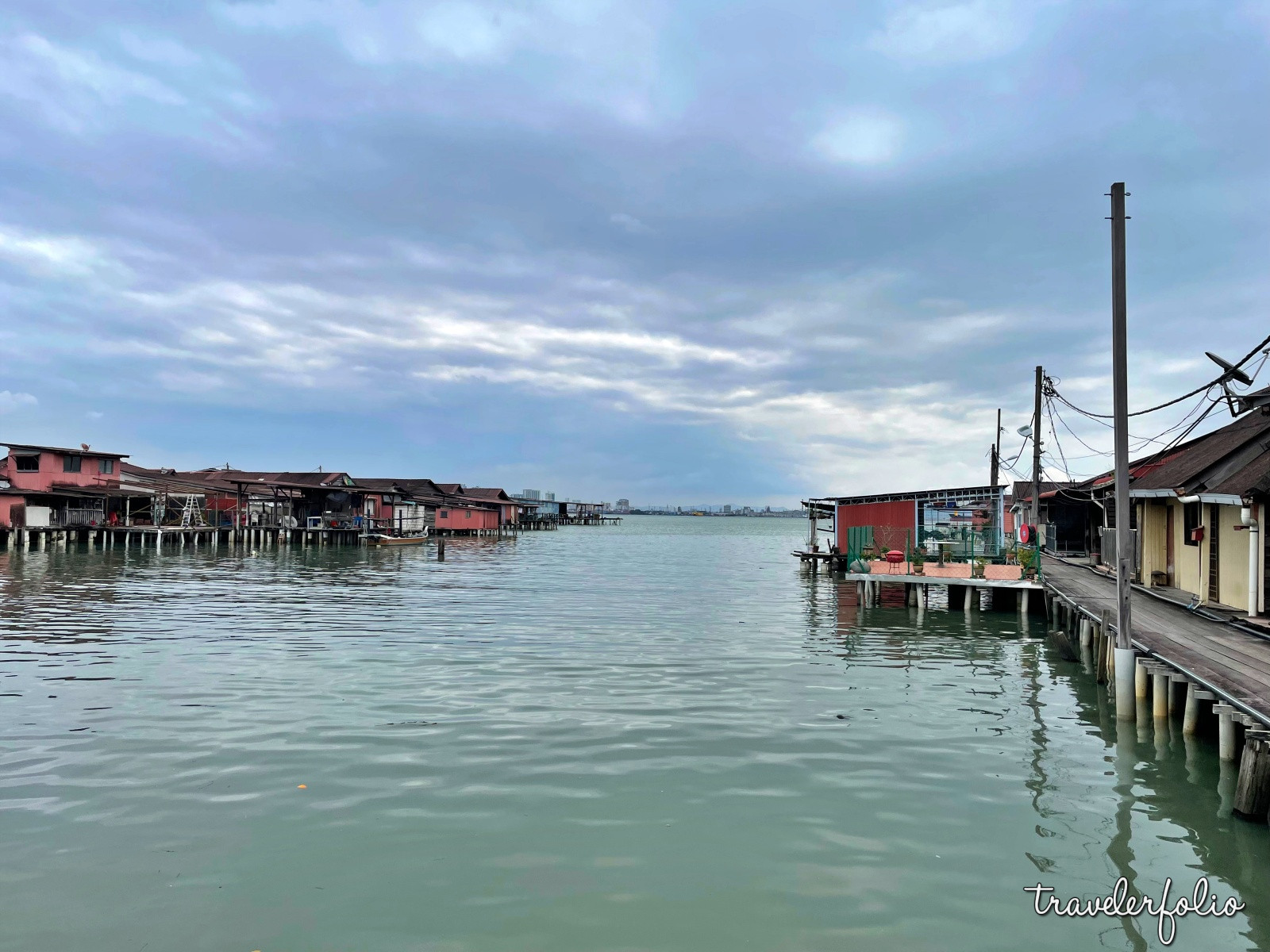 Penang Accommodation in Tanjung Bungah
On the second day, we would drive up to Tanjung Bungah where we stayed at a hotel by the beach. This coastal area in the northwestern part of Penang island was once affected by the devastating 2004 Indian Ocean Tsunami.
During our trip from late November to mid December, most days were fine, with occasional showers in the afternoon so it didn't affect us much.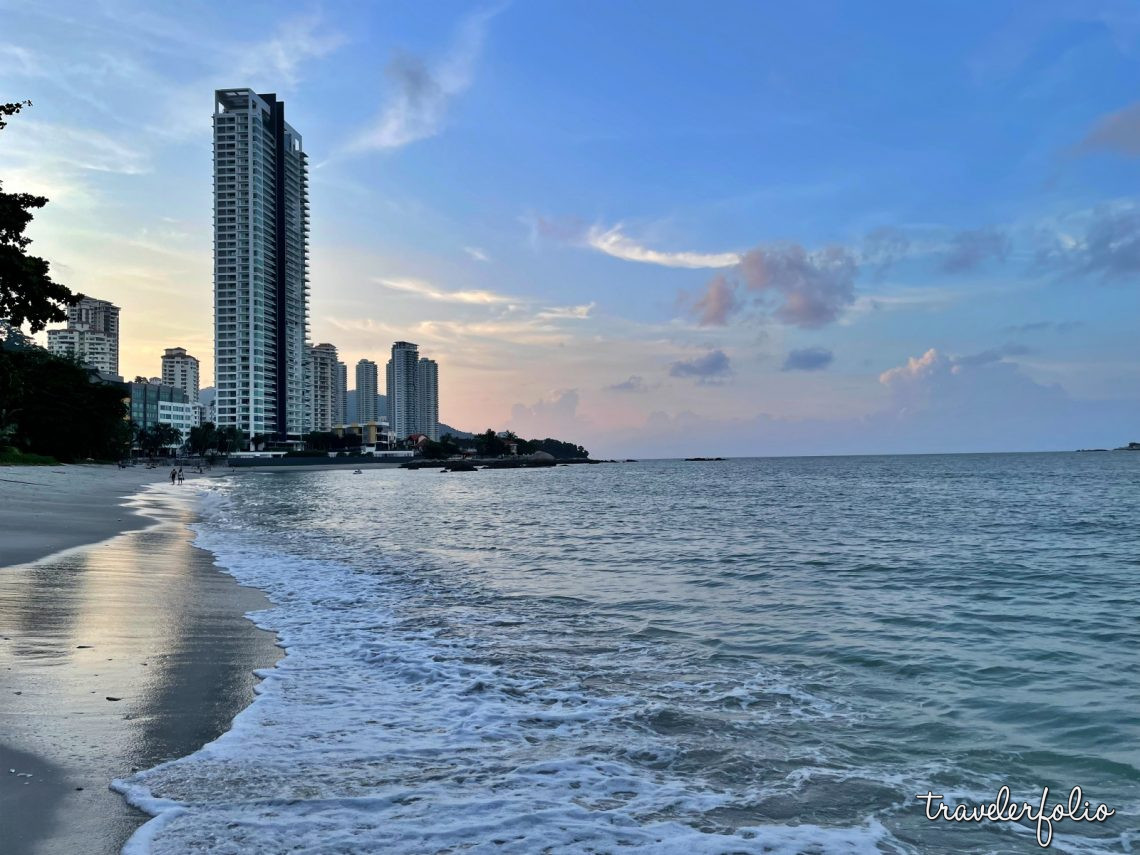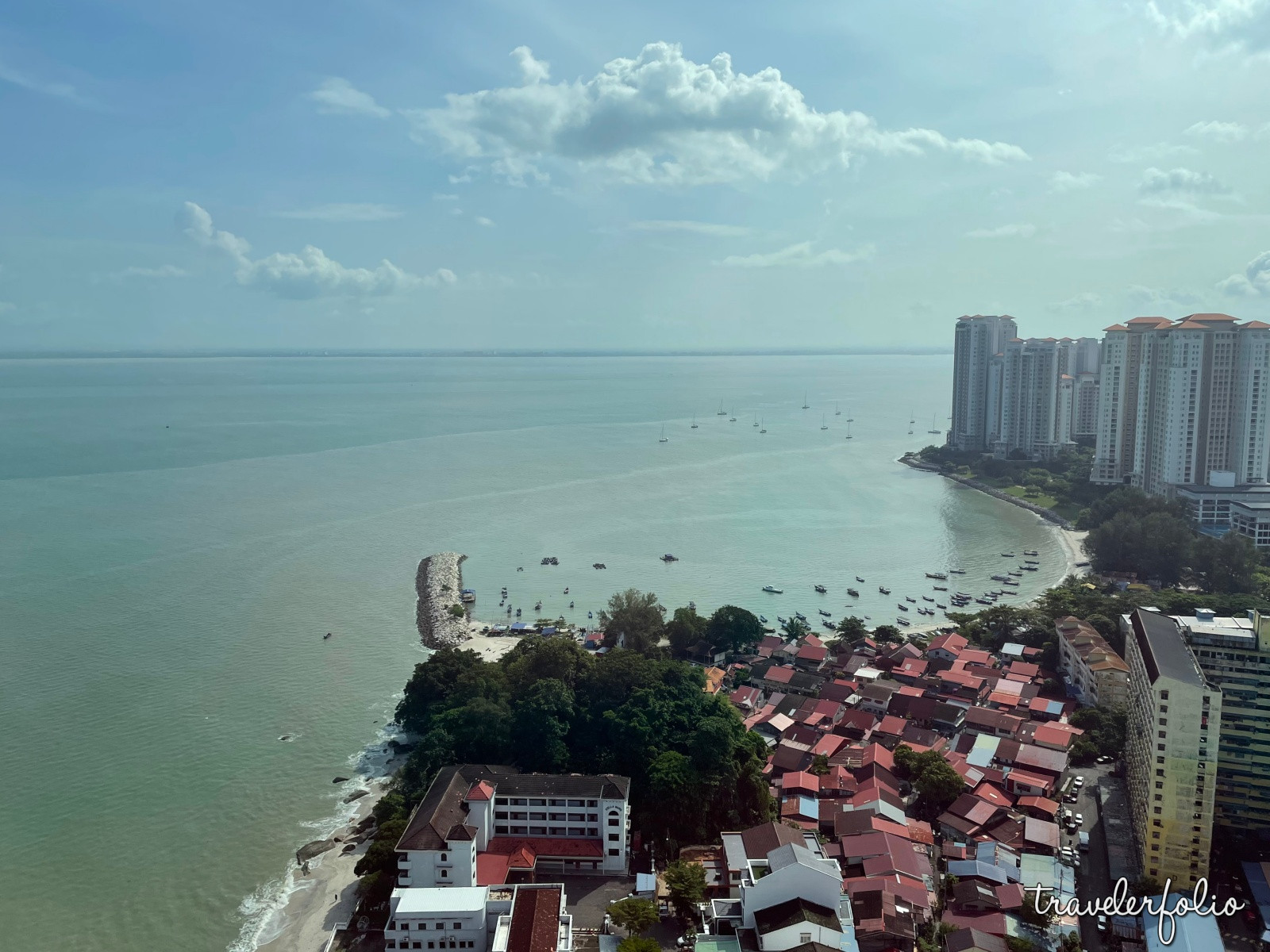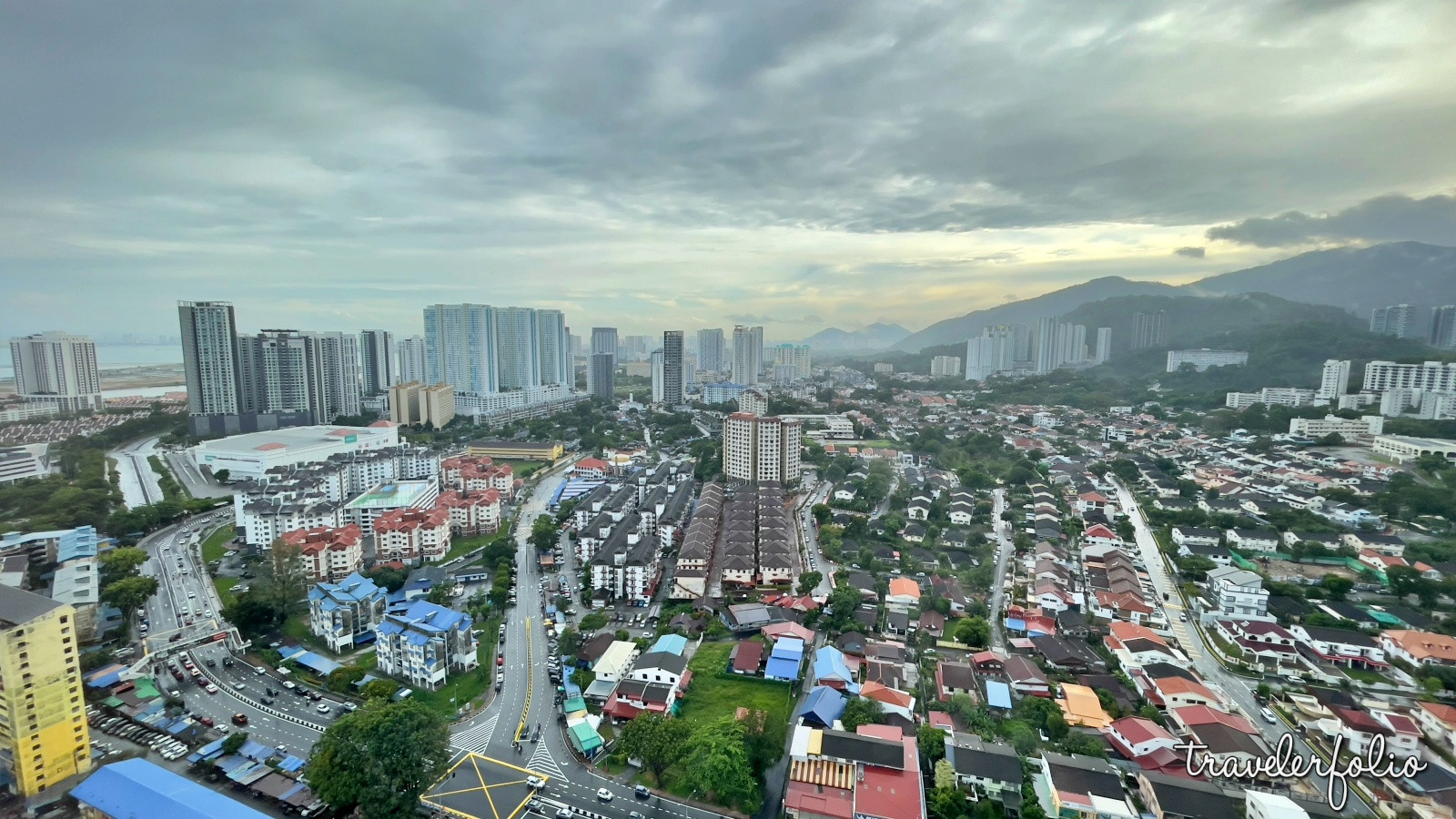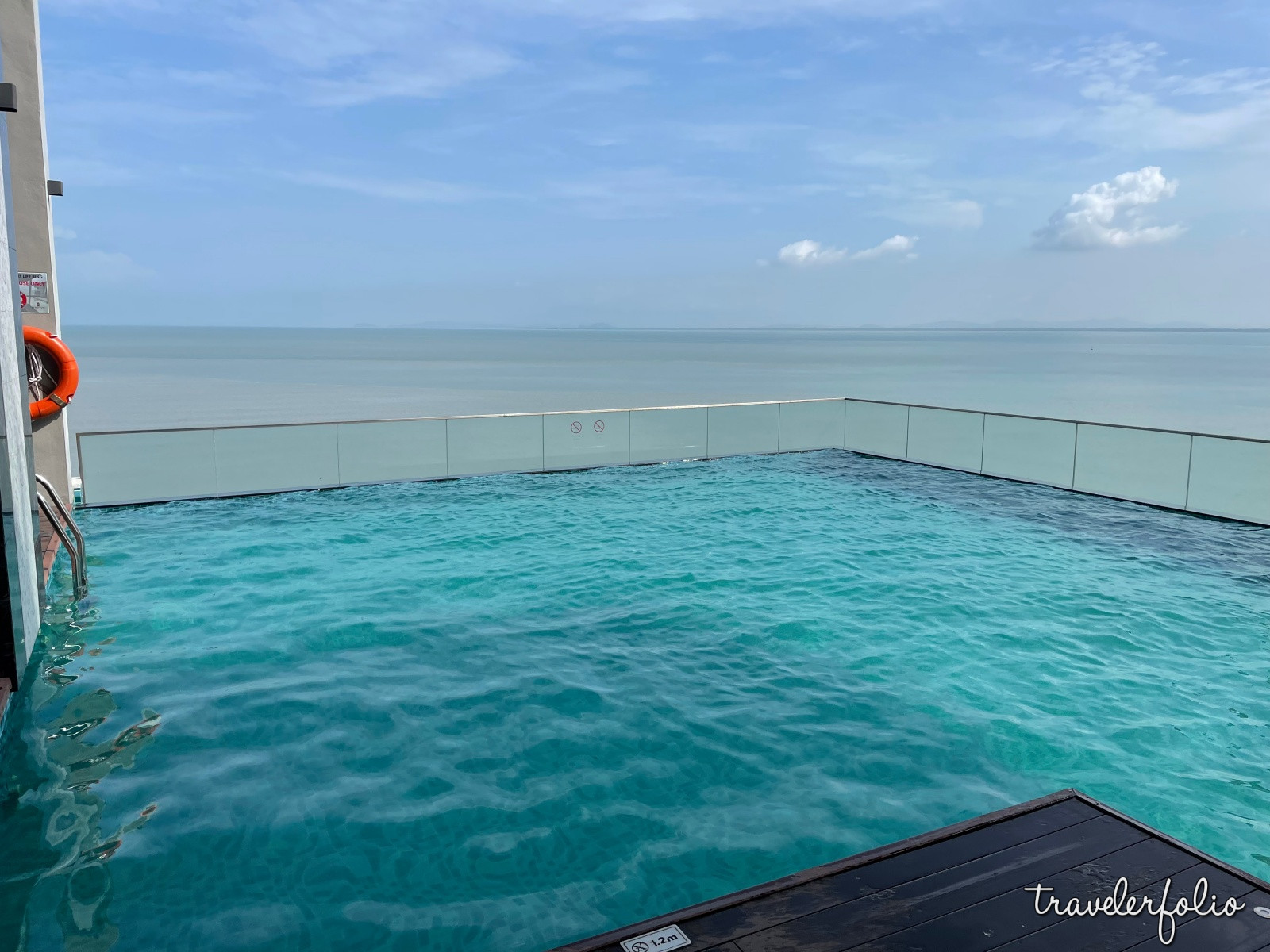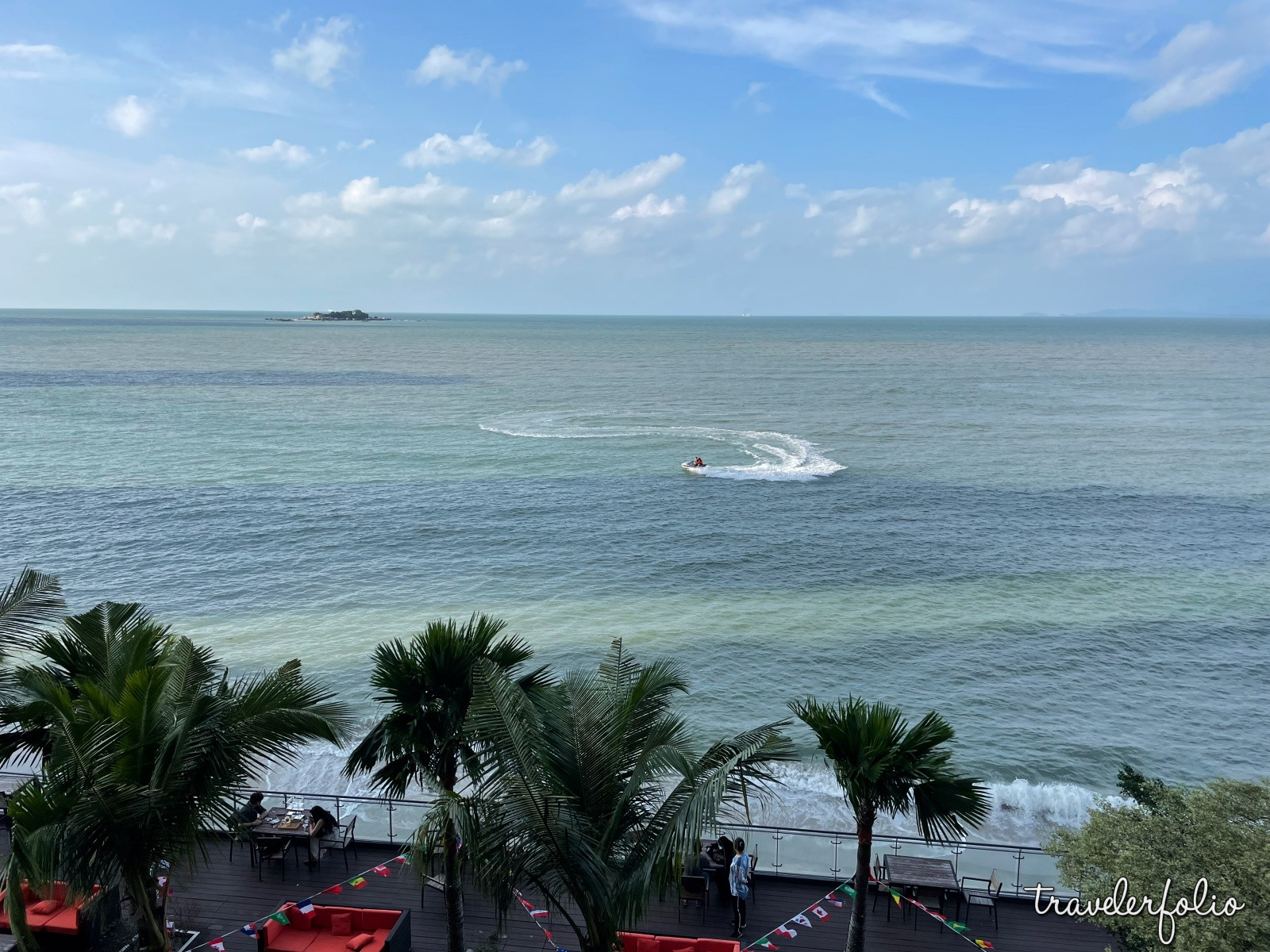 Besides Penang, we also drove to Ipoh and Taiping in the first week for sightseeings and mouth-watering street eats. Read holidays in Ipoh and Taiping.
Read all posts on Penang Family Trip.
Bye to 2022! Here's wishing you a happy and healthy 2023!