Okinawa, "Hawaii of the East", is known as the subtropical paradise of eternal summer. The southernmost prefecture of Japan is made up of hundreds of islands, a popular destination for honeymooners, marine lovers and holidaymakers attracted to the diversified cultural assets, gastronomic delights, Ryukyu traditions and so much more.
Did you know that Okinawa has more centenarians than anywhere else in the world? The Okinawans are known for their longevity and healthy lifestyle. What are the secrets to longevity? Having a consistent and healthy diet full of homegrown vegetables, being positive and active, and very grounded. You sure can get some tips from the warm and friendly locals when you visit the longevity villages!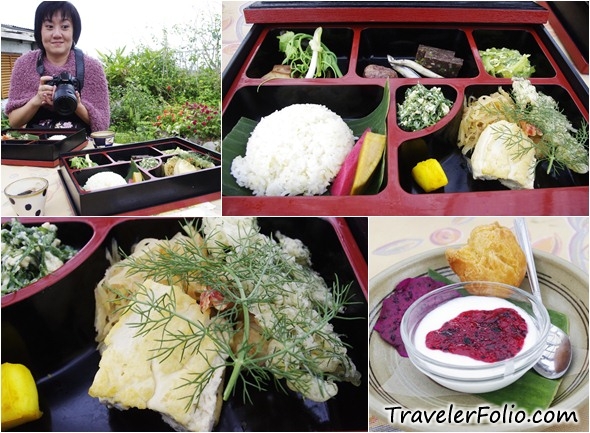 One of the main draws for tourists to Okinawa is the natural environment of uninhabited islands, powdery white sand beaches with turquoise blue waters, flora and fauna of uncharted jungles. To get to the islands of Okinawa, the best way is to take a 3-hour flight from Tokyo.
"Life, by Okinawa" is a series to showcase Okinawa through three groups of people from around the world experiencing a different form of beauty and enjoying various activities on the islands, sharing what life in Okinawa looks and feels like, how unique and special it is in this part of the world.
Watch and find out as you explore Okinawa with these three groups of people from different walks of life: a German fashion blogger with a passion for fitness being taken out of comfort zone to learn traditional Okinawan karate; an entrepreneur from Singapore who's constantly connected to her phone has to rely on a different type of connection as she travels around Okinawa; and the duo from Los Angeles who work in fashion and PR experiencing a different set of beauty standards on the islands.