Kochi is blessed with a mild climate and natural environment rich in food resources. The mountainous prefecture is well-known in Japan for the finest seasonal food and ingredients. Lauded as "a treasure box of ingredients", Kochi tops the list for local specialties such as the Sawachi cuisine that presents big portions of sashimi, seared foods and sushi; Tosa Akaushi, one of the rarest brown-skinned Wagyu breeds; and good quality bonito, including those caught in the ocean of Kochi.
Tengu Plateau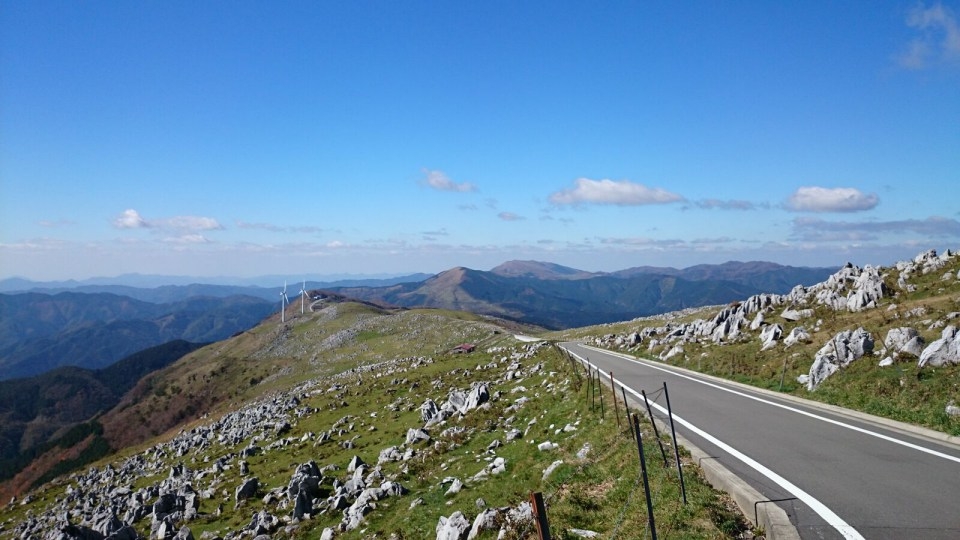 Cape Ashizuri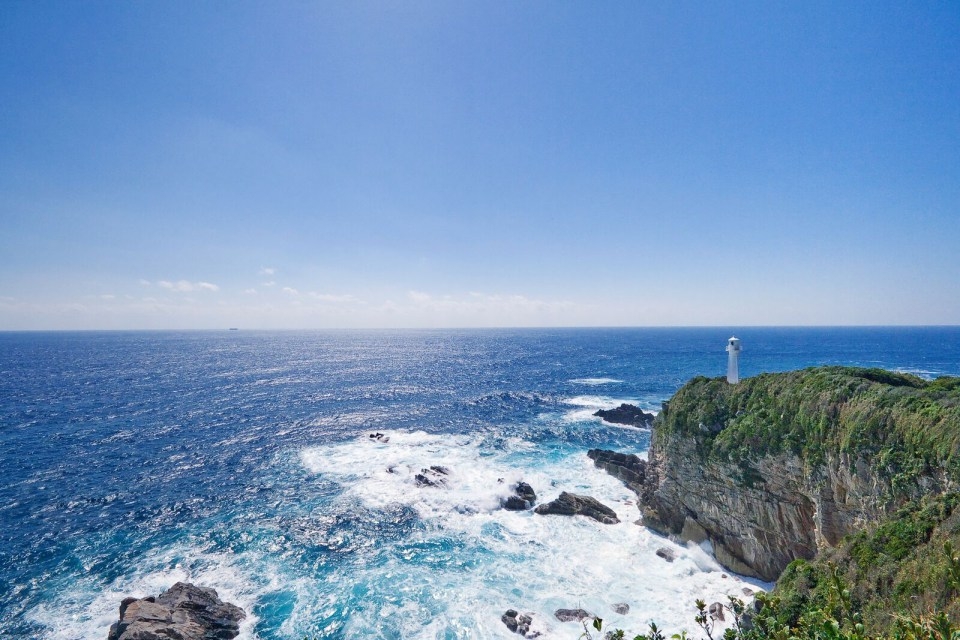 The Kochi people are the largest bonito consumers in Japan so only the best bonito dishes are served in Kochi. Katsuo no Tataki (seared bonito) is only seared on its skin, then sliced into fillets and served with garlic, pons leaves and onions, and a helping of yuzu ponzu sauce.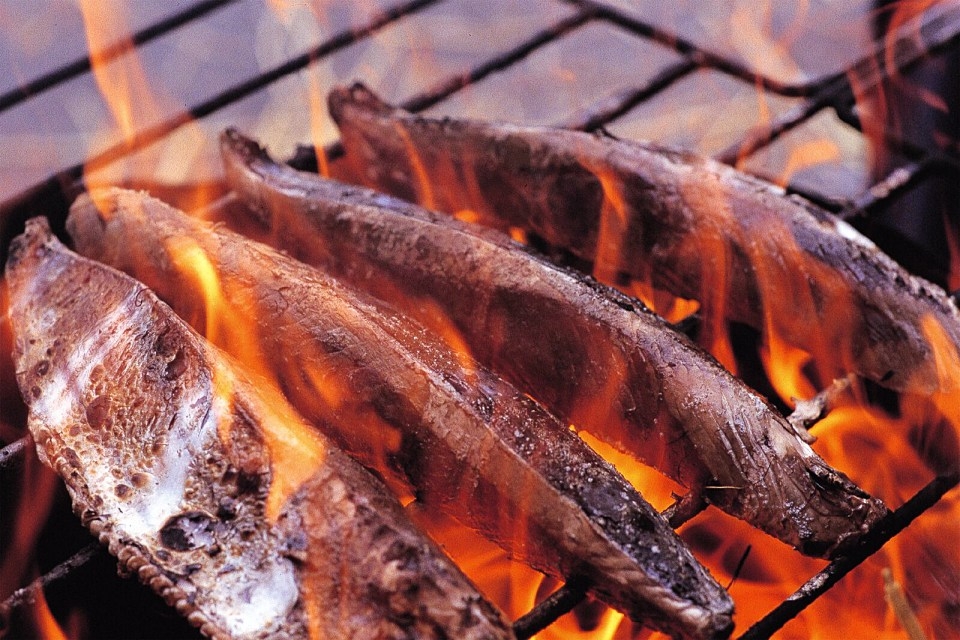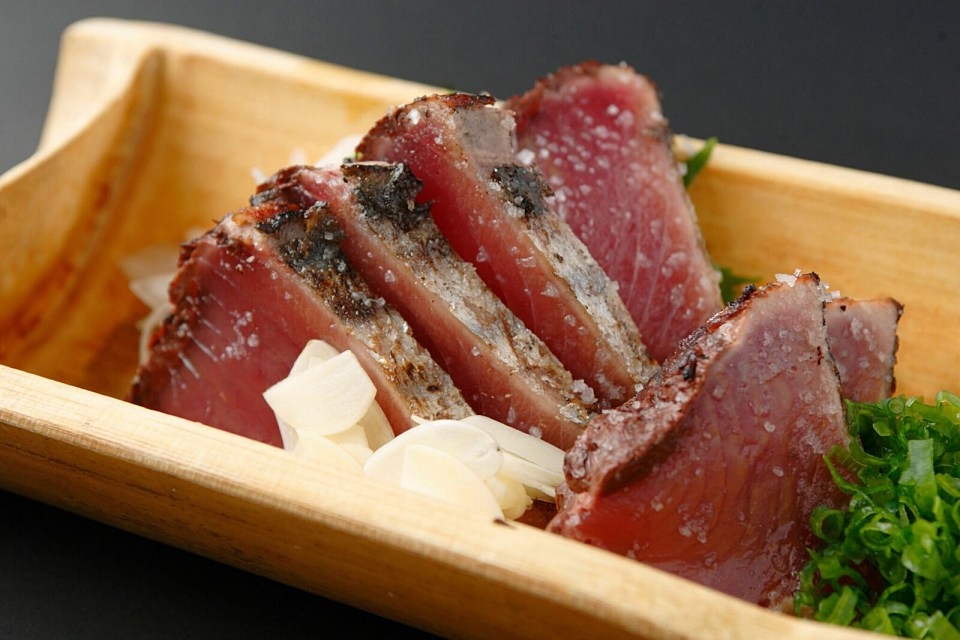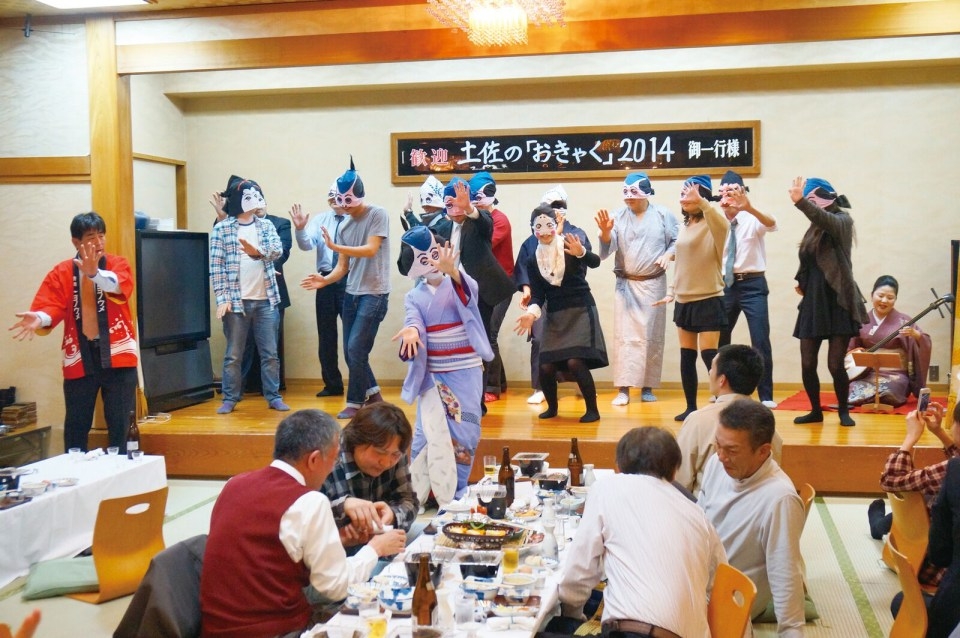 Whether you want to enjoy your holiday at leisure or feel the adrenaline rush of action-packed activities, Kochi has a lot to offer. In spring, the cherry blossoms in Kochi bloom the earliest in Japan; enjoy water activities in the turquoise waters in summer; take in the stunning display of fall foliage; and perhaps, check out the icefalls (frozen waterfalls) and icicles that are lit up in colourful lights against the backdrop of a snowy winter.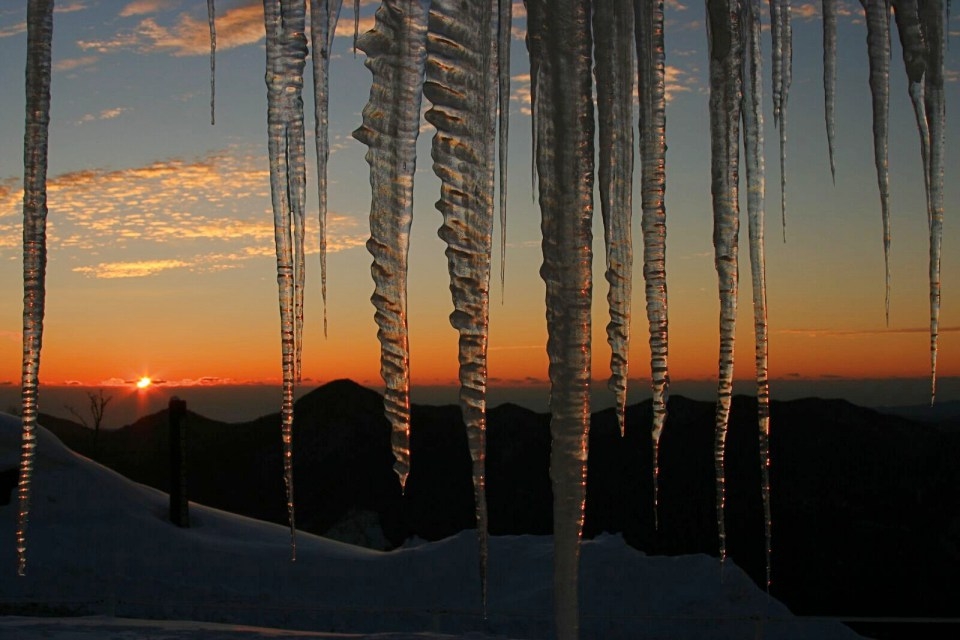 If you are looking for the ultimate cultural experience, the Yosakoi Festival of Kochi is the one that gets the Kochi people excited and out on the street in summer. Tens of thousands of participants wearing colourful costumes will perform the uniquely choreographed Yosakoi dance in the city. Now the Yosakoi dance has spread all over Japan.
[Advertorial]