Where did you leave your heart?
Many are attached to the Pont des Arts. I mean the love padlocks. Names and undying love messages are engraved on the padlocks before the sweethearts lock them to the railings and throw the keys into the Seine River below the bridge.
Here is a big heart with QR code, perhaps, from a geeky couple.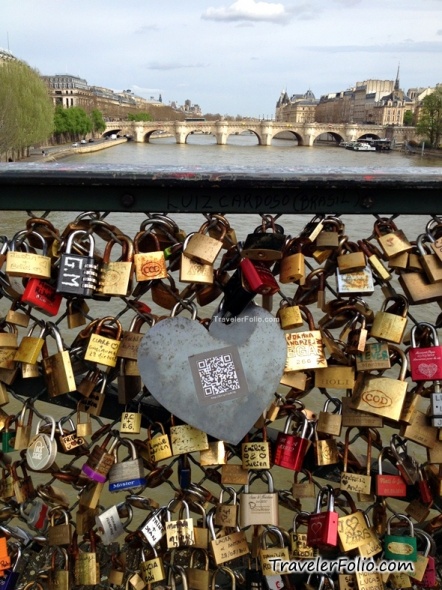 However, the local authority isn't pleased with this love lock craze, some referring to the padlocks as an "eyesore". Also, don't try to throw keys into the river as you might be stopped by the French police on patrol.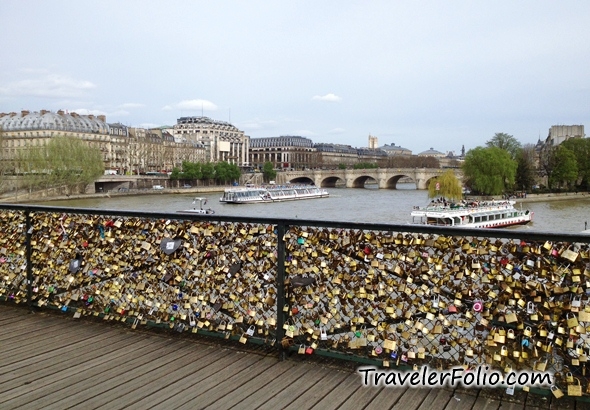 As you can see here, both sides of the bridge are full of padlocks, the symbols of everlasting love from tourists.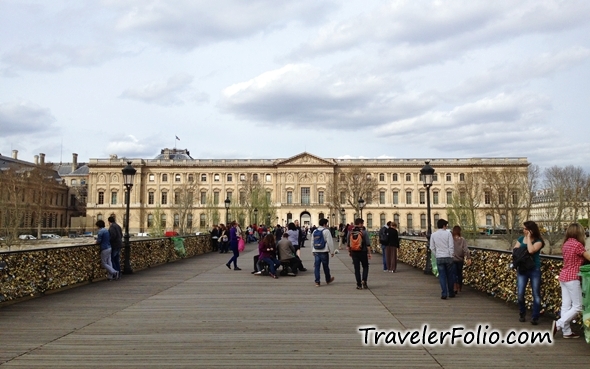 The Notre Dame Cathedral is visible from the bridge.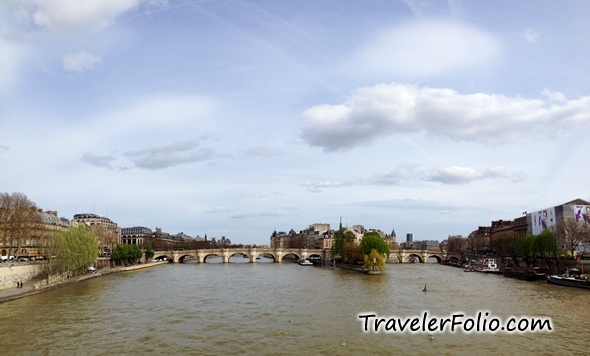 The footbridge links the Institut de France and The Louvre.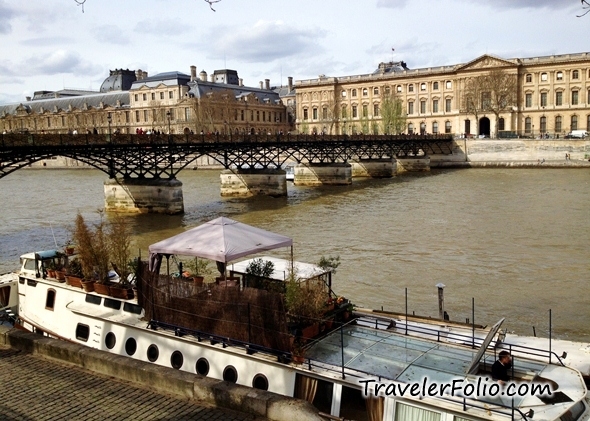 Locks of Love. Lots of Love.
Read all posts on Paris.