Are you planning to get permanent residence in Singapore?

Singapore is reputably a well-established business hub with great global connectivity, quality housing, healthcare, and education systems. It's of little surprise that the Singapore Permanent Resident (SPR) status is highly sought after, with a large number of applications submitted to the Immigration and Checkpoints Authority of Singapore (ICA) every month.

To access the benefits and subsidies like citizens, and be part of the local community while contributing to the economy, it makes sense to obtain a SPR status. SPR can enjoy benefits such as wider employment opportunities, the freedom of leaving and entering the country without visa restrictions, subsidised medical services and the financial benefits of Central Provident Fund (CPF).
How difficult is it to become a PR?
While you can Google for a step-by-step guide on the know-how, the PR application process is pretty complex and takes up a considerable amount of time and effort to fill out tedious paperwork and do proper documentation. A simple mistake can lead to a rejection by ICA.

All forms must be submitted online on ICA's website; there is no face-to-face interview. You need to be able to answer each question, clinically, to proceed to the next one. The whole process can be so overwhelming. Common mistakes applicants make include mixing up documents, submitting non-English documents, and insufficient documentation, amongst many other reasons that result in rejection from ICA.

For your information, ICA processing time for PR applications takes four to six months or even longer. Some of the important factors that are taken into account include your qualifications, age, economic contributions to the country, family ties to Singaporeans and the ability to integrate into the local society.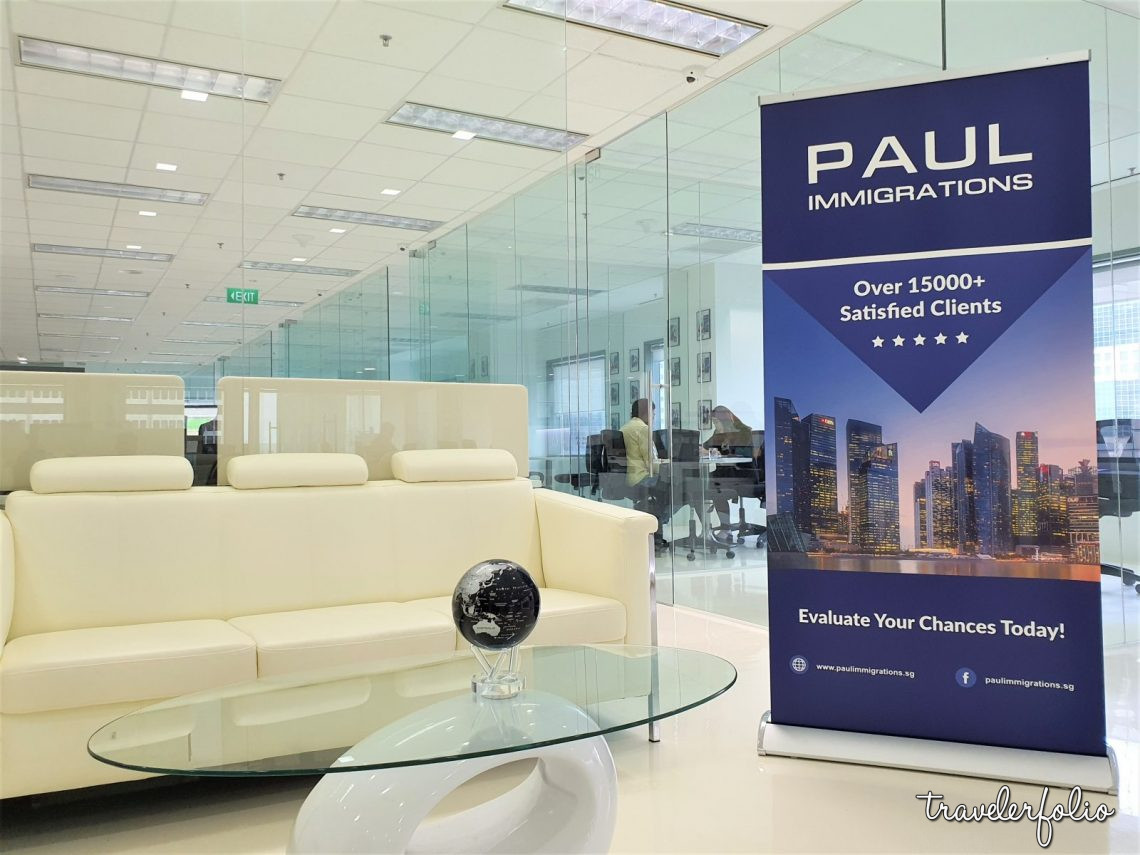 How to increase your chances of attaining the SPR status?

There are many applicants with better profiles and earning higher wages. Simply put, how to be a cut above the rest with the documentation that you submit online to ICA, and get your PR approved?

Paul Immigrations Reviews

You can evaluate your Singapore PR chances at Paul Immigrations – a one-stop immigration services company based in the Republic. The team of Immigration Specialists (IS) there are experts in handling the responsibility of applying for PR on behalf of individuals from different backgrounds, with transparency and accuracy in documentation.

Equipped with policy knowledge, professional case management skills, and the strategic approach to challenging cases, the firm has delivered professional help to more than 15000 customers to ease the arduous process and get the PR status approved.

With a high success rate over the years, getting professional assistance at the consultancy means you have a hassle-free experience while gaining an edge on your unique application.

The IS will guide you through the process to make sure you do not leave out essential documents and crucial information while navigation through the ICA e-Service website. This is to minimise time wastage since it takes months for ICA to assess every case.

To improve your chances to attain the status, consider getting expert help from Paul Immigrations. To sum it up, these are the services provided by the Singapore based immigration consultancy firm.

Detailed consultation process and analysis to determine your eligibility and ensure you fulfill the requirements as set out by ICA.
The IS will guide you throughout the steps and advise on your next course of action.
Compilation of necessary documents and forms are managed in accordance with ICA's requirements before applying.
Tips on submitting supplementary documents to support your eligibility as a PR.
To help you stand out from other applicants, the IS will craft a personalised immigration cover letter to supplement your application. This letter will highlight your strengths and achievements to put forth a strong case for PR approval.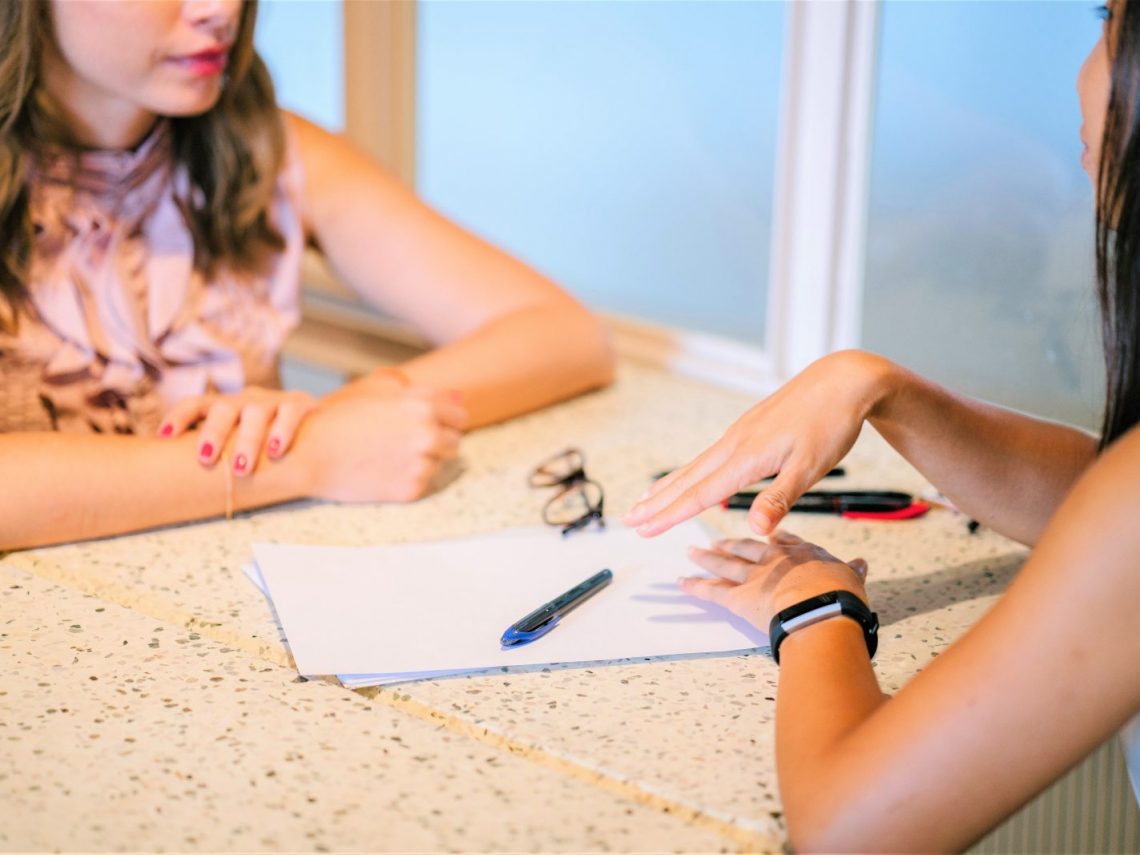 Paul Immigrations Reviews: PR Application Process
Here are the steps.
Step 1: Phone Call Interview
The consultant will conduct the interviews with you via the phone to assess if you are qualified to apply for PR and gather information such as the type of work pass you are holding; your family ties with any citizens or permanent residents; any pending applications with the ICA; a profile assessment of your age, salary, length of stay in the country; and the number of times you have paid for income tax.

Step 2: Face-to-Face Appointment
After the phone interview, the IS will make an appointment with you to get more in-depth information and verification of your work pass, profile review, and gauge your chances of being successful in your submission.
The IS will go through with you on the determining factors of PR approval, including your backgrounds like education qualifications and job industry; the ICA's unspoken annual quota of PR approval; the current political climate; and other challenges that will affect your PR application.
You can then decide if you would like to engage Paul Immigrations services to help improve your chances of obtaining a PR status.

Step 3: Submitting Your Documents
After evaluation of eligibility, the consultant will formally request for your documents and you can either personally hand in or scan and email the documents which include audited form submission (Form 4A), correct compulsory documents, additional documents reflecting your participation in any charity or community work.
The IS will compile all the necessary documents to ensure that nothing is missed out as this can affect the process, resulting in an invalid submission. You will be advised if your documents meet the PR criteria and requirements as set out by ICA.

Step 4: Completion of Paperwork on Behalf of You

The IS will fill out the form based on the details found in your documents.
Paul Immigrations' in-house writer will create a personalised cover letter for you based on the assessment and application form that you submitted earlier. This personalised letter will highlight your strengths, skill sets, contributions, and commitments to the Singaporean society and help you gain an edge over thousands of PR applicants that ICA handles every month.

Step 5: Submission of PR Application

Upon fulfilling all the aspects of the PR application, the IS will guide you to submit the application online which has to be done by you through a secured government website.

The above steps will require one to two months to prepare and submit.

Step 6: Result of Application

It takes about four to six months for ICA to process each PR application. Whether it is successful or rejected, the Immigration Specialist will follow through to advise you on the next step to take.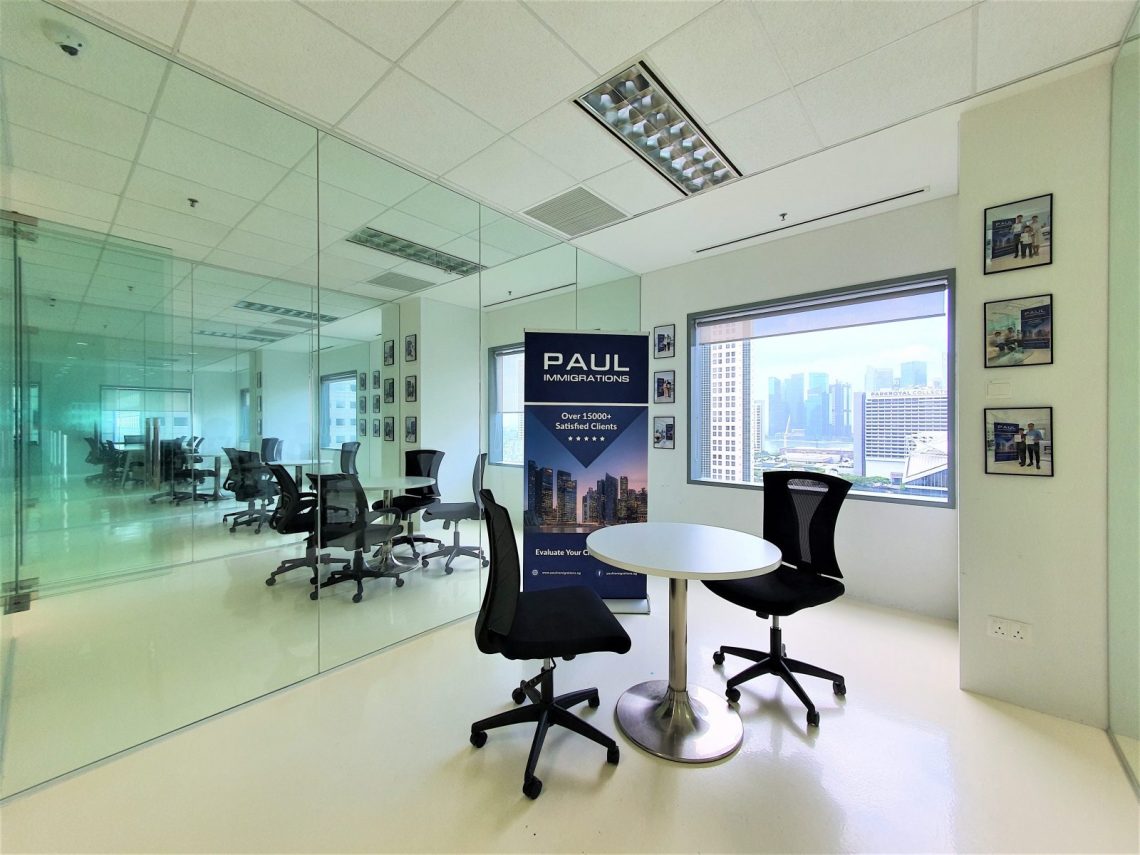 Singapore is a cosmopolitan city that offers business and career opportunities, and quality lifestyle for global talents; as such, the PR status is much coveted by many individuals of different nationalities.

Therefore, if you need help on how to stand out above the rest of the PR applicants, get in touch with the experts and specialists at Paul Immigrations to guide you through the entire process.