Here is a list of our 3-day itinerary in Jakarta and Bandung, Indonesia.
Day 1, Jakarta: Garuda Indonesia Experience, Jakarta day tour, Oktoberfest at Hotel Indonesia Kempinski

Day 2, Bandung: Ciater Hot Springs, Tangkuban Perahu Volcano Crater, Sheraton Hotel

Day 3, Jakarta: Back to Jakarta for shopping! Departed for Singapore by Garuda Indonesia.
Things to do in Bandung
Following the short trip to the Hot Spring Park at Sari Ater Hot Spring Resort Hotel, we adjourned to the nearby Mount Tangkuban Perahu for an amazing experience with the active volcano crater.
The weather in Bandung is cool and pleasant all year round due to its high altitude. Bring a sweater along as it can get chilly at the mountain. We didn't bring any extra layers; thank goodness it wasn't as cold as we expected.
There were many tourists at Mount Tangkuban Perahu. The view of the active volcano crater was simply mind blowing!
Here is a short vid taken at the peak of the volcano mountain. Look at the smoke belching from the volcano crater.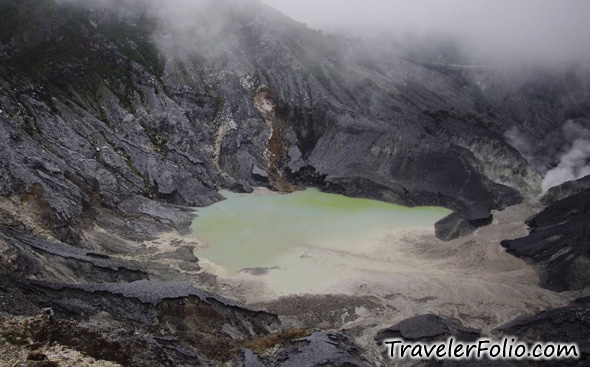 The Garuda Indonesia Singapore bloggers and the pretty PRs posing a lovely shot at the volcano crater. Miss you guys!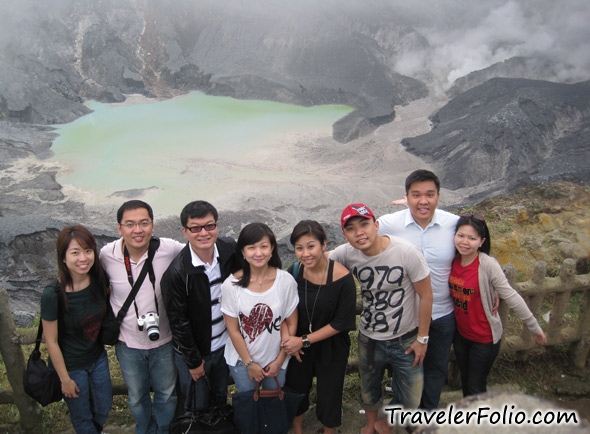 A "Kiasi" Singaporean like me would never climb over the barrier and stand on the edge for a photo shot like this couple did.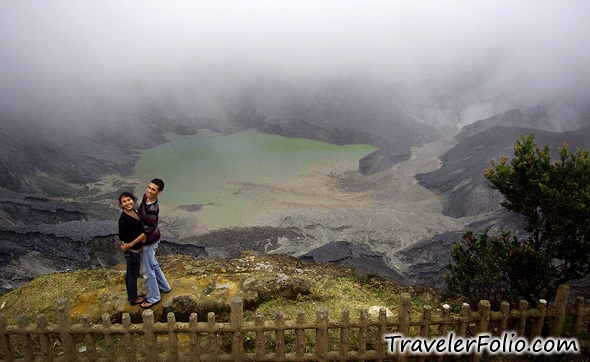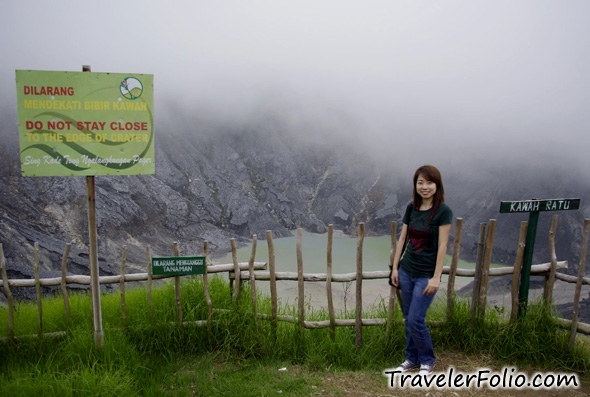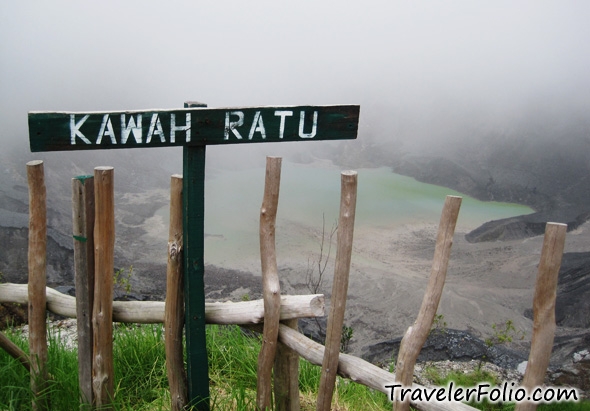 You can source for souvenirs, clothes and food along the two rows of shops at the mountain.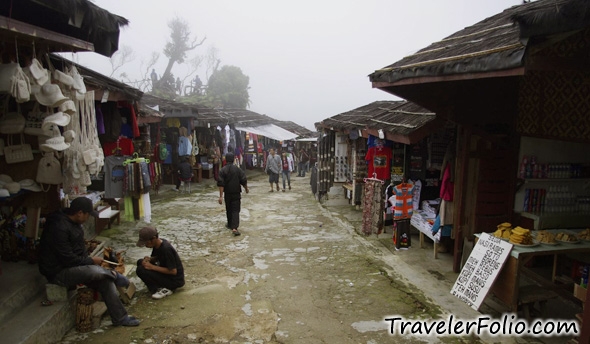 Sulphur stones on sale.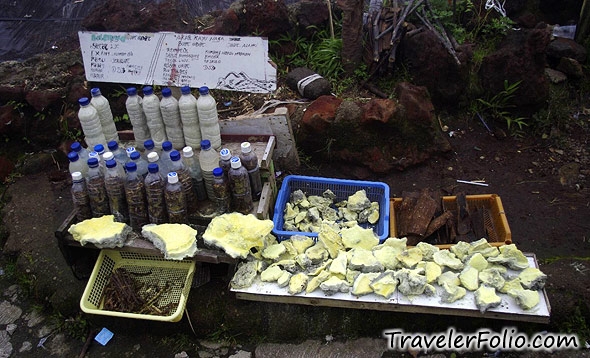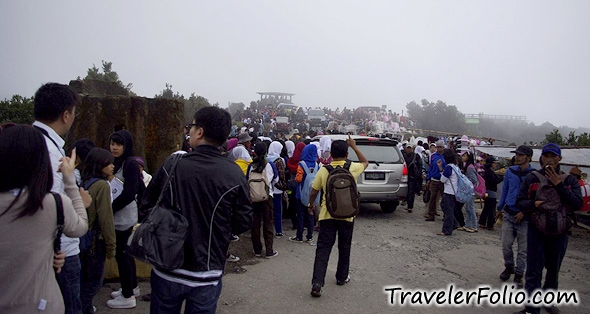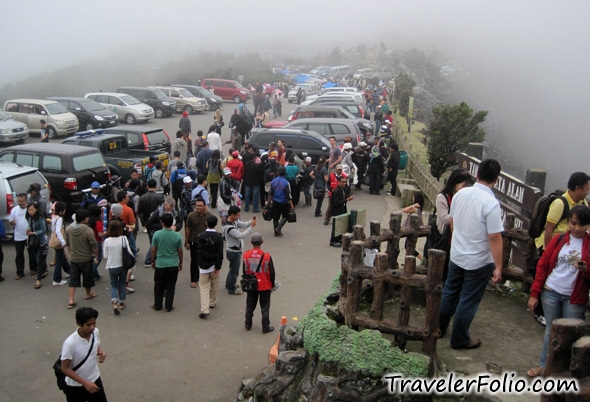 Food vendors at the mountain.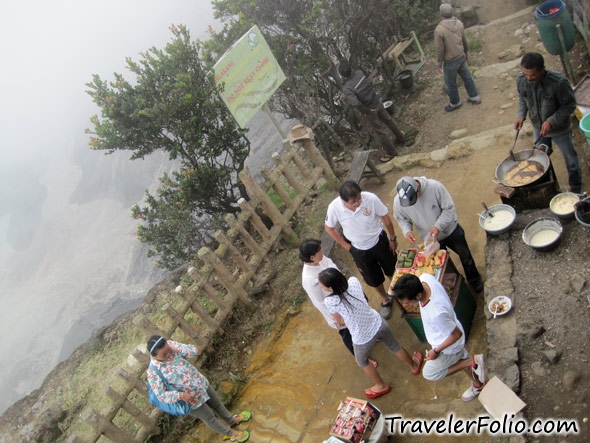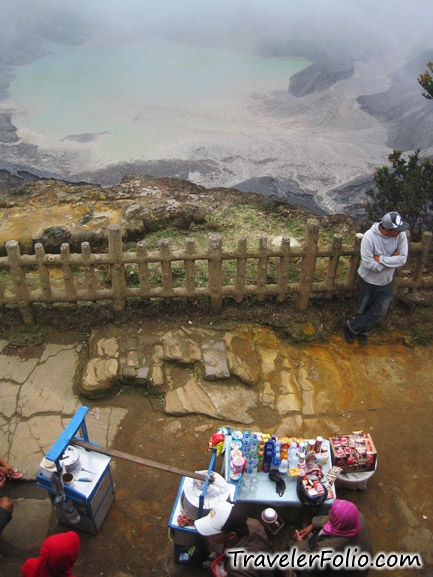 Mount Tangkuban Perahu stands at 1830 metres high.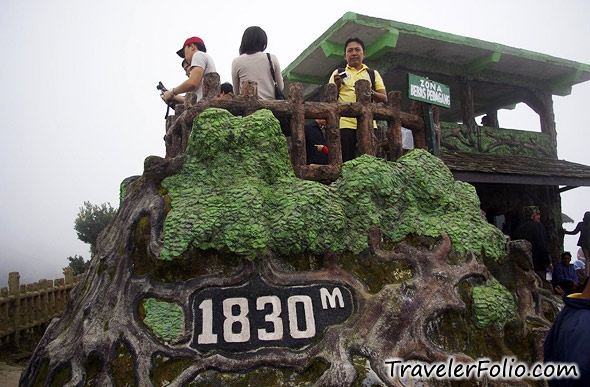 Horse riding for the tourists.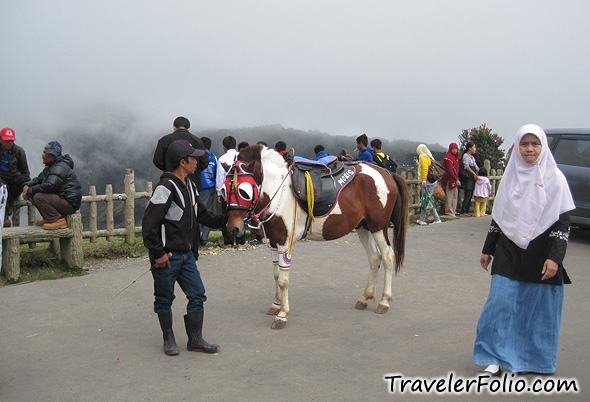 It wasn't cold when we were up at the mountain, but there were many vendors selling thick cold wears.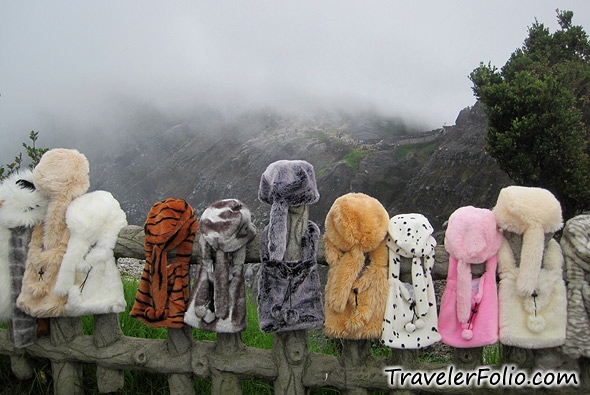 Angklung – Indonesia musical instrument that's made of bamboo.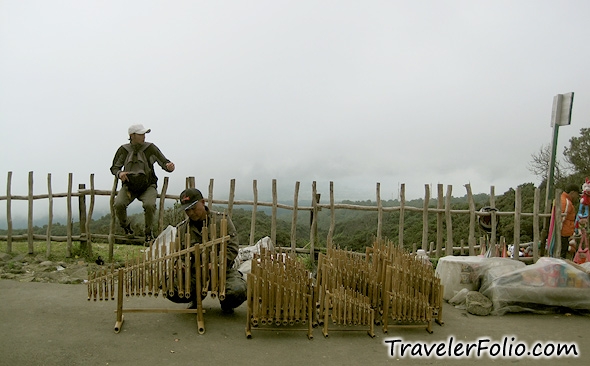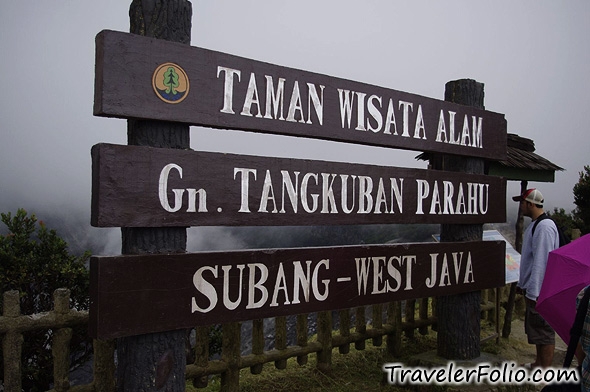 Bandung is known as the Paris of Java where modern shopping malls and factory outlets sprawled the city. Rumah Mode is one of the favourite factory outlets that retails luxury brands at lower prices in Bandung. Eg. A Burberry collar tee cost about S$30+ only.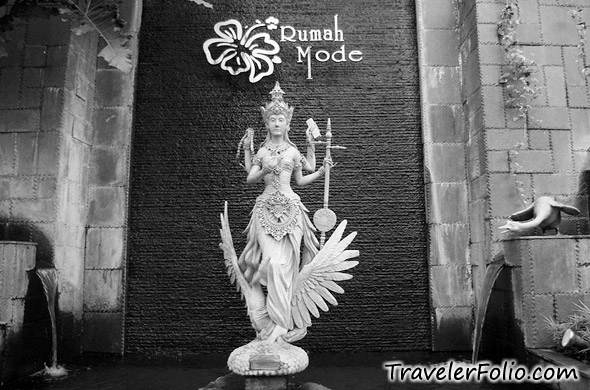 If you miss Chinese food, dine in Ruby restaurant. The dinner was pretty good with Cantonese and Northern China cuisines. Zerry Haryman – the guy in black tee – is the owner of the restaurant.
Address: JL. Burangrang No. 15 Bandung-Indonesia. Tel: 022-7303612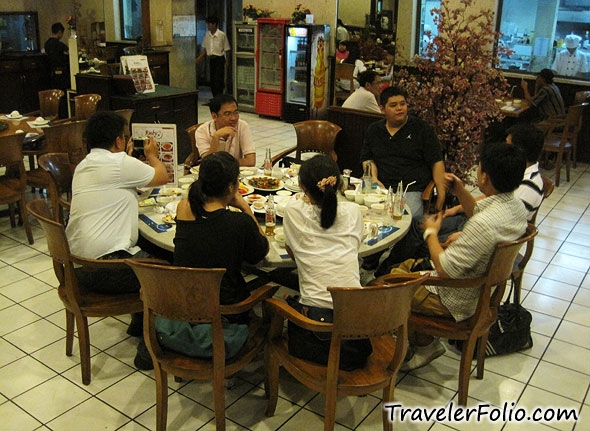 And I'm still craving for the brownies from Amanda! No other brownies can compare with those moist chocolate brownies from Amanda! They are so addictive, but you can't keep it for more than 3 days. If you are in Bandung, you should be able to find Amanda outlets. This is the address of an outlet I found from Google: Cabang ke 6, Jl. Ir. H. Juanda 167, Bandung. (Pls confirm the address again.)
Don't forget to bring home some kueh lapis (layer cake) too. They are really cheap and good. I bought a big box of homemade kueh lapis at only S$6 for at least 1 kg (I think). It costs at least about S$30+/kg in Singapore.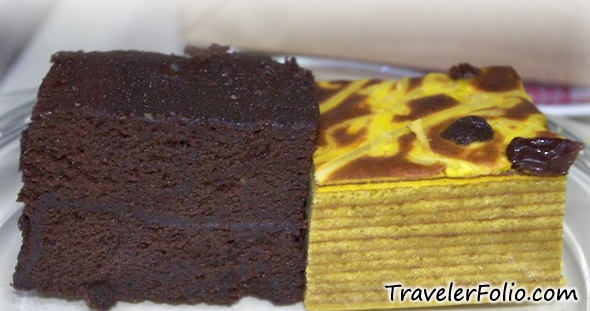 We put up a cushy night's sleep at Sheraton Bandung Hotel & Towers. The resort-styled hotel is conveniently located within minutes away from the business district, yet it offers a rustic countryside view with picturesque mountains looming the horizon.
(http://www.starwoodhotels.com/sheraton/index.html)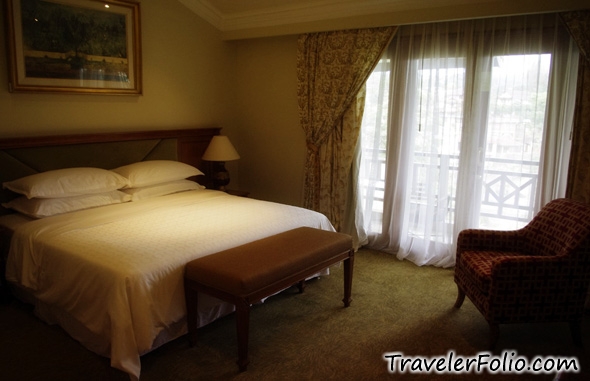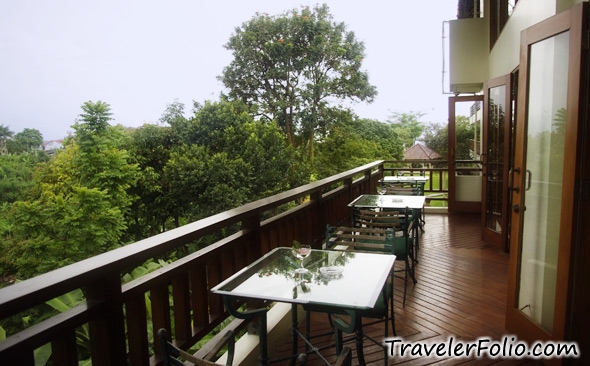 Garuda now offers very good deals for weekend getaway from Singapore to exotic destinations in Indonesia till 31 March 2011. The promotion packages include luxury hotel stays + return air ticket. Check out garudaindonesia.com.sg