As a travel blogger, life's been good this year where I got the opportunities to visit some of the most beautiful places in the world. Treading on the Edge of the World in Tasmania; gliding along the famous Yellow Water Billabong at Kakadu National Park in the Northern Territory of Australia; exploring the other side of glitzy Macau; island hopping in Hong Kong; traversing Great Britain; and setting foot on an active volcano in Indonesia were some of the trips recorded on my travel journal this year.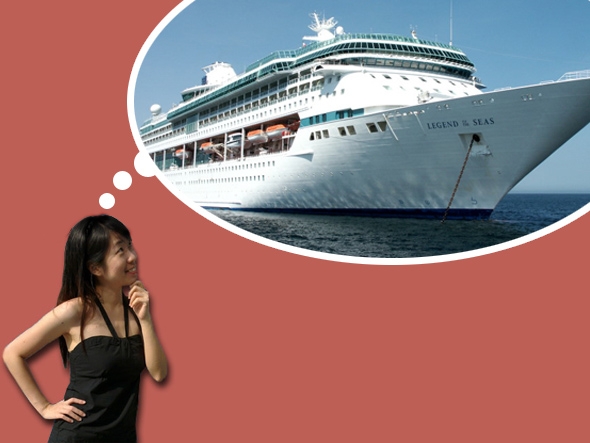 Just as I thought the recent Garuda Indonesia bloggers trip would wrap up my travels in 2010, OMY and Royal Caribbean International shortlisted TravelerFolio.com as one of the ten finalist blogs to feature a 5D4N Isles of Southeast Asia Cruise experience onboard Legend of the Seas cruise ship. I'm SOOOOO EXCITED! It's really a big deal; it's my first holiday cruise!
AHOY! From 6 Dec – 10 Dec 2010, I will sail out of Singapore with a bunch of lovely OMY bloggers to explore the vibrant city of KL, Malaysia and the pristine beaches of Phuket, Thailand! Follow me as I blog about my cruise experience onboard Legend of the Seas.