Many strikingly beautiful floral species thrives in Tasmania. It's flower festival everyday. If you can name the flowers, please help me!
Even the Mayoress of Lower Crackpot has a little gorgeous garden…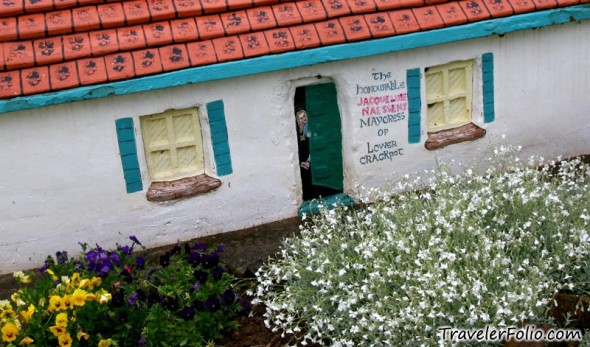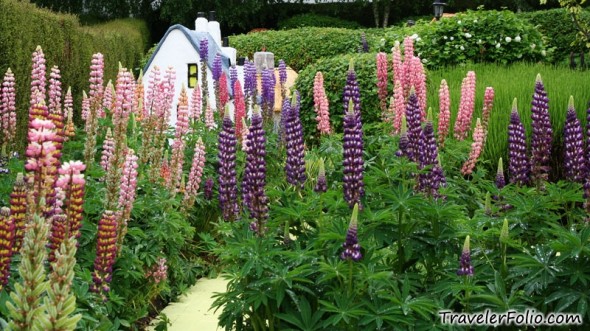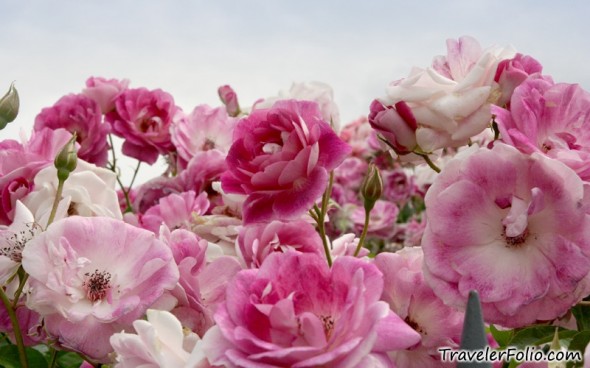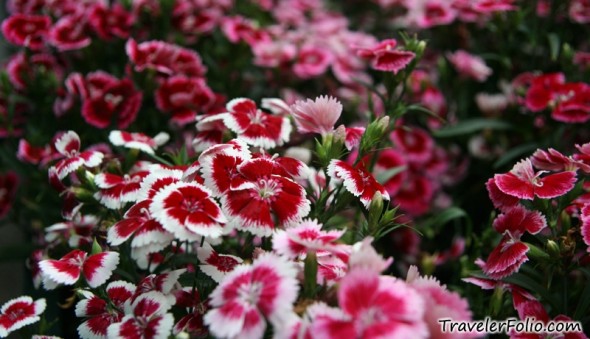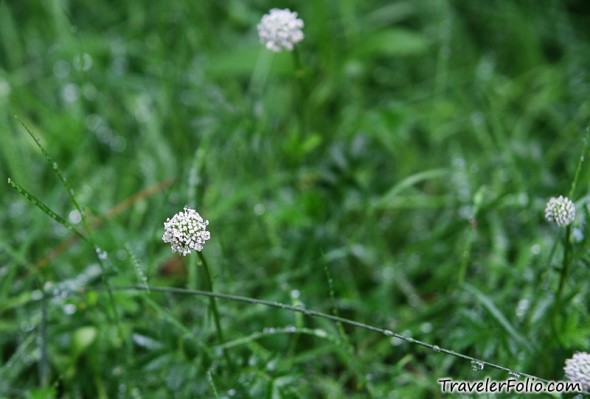 View from the Directors Lodge at Woolnorth, Tasmania.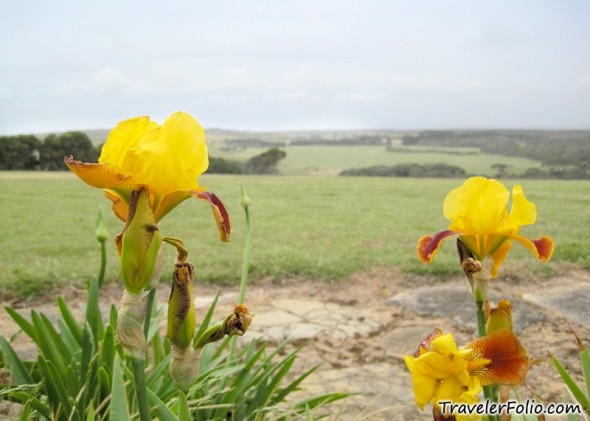 Rose garden at Sorell Fruit Farm.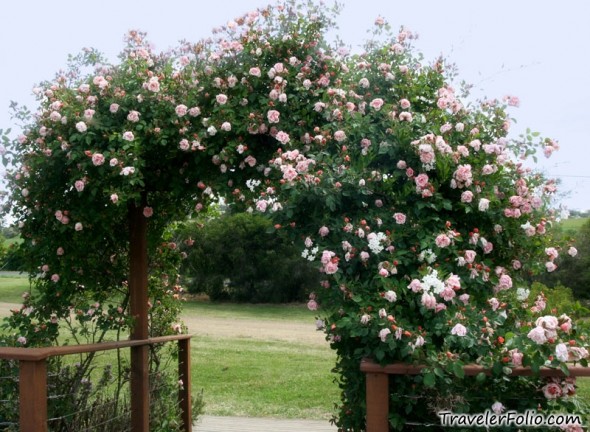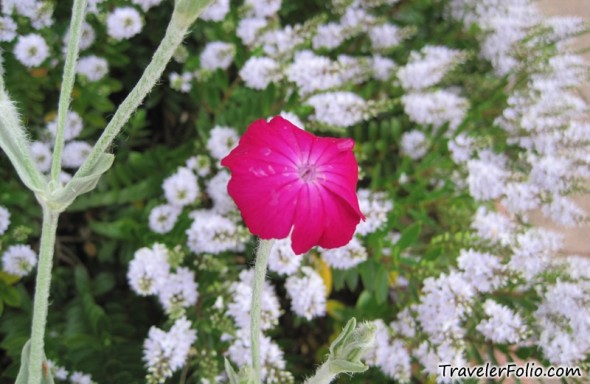 Pretty real flowers that look fake.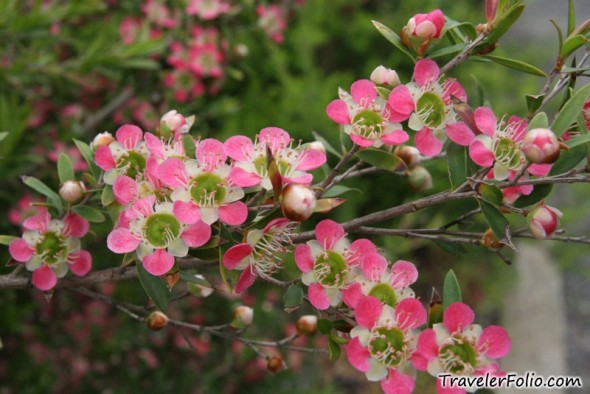 Peach rose.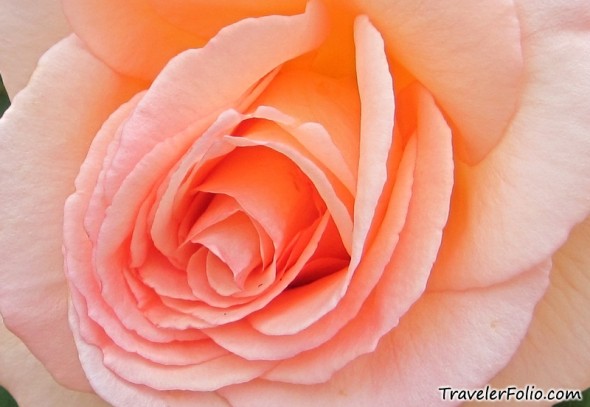 Africa Iris has got wings!
Flower field.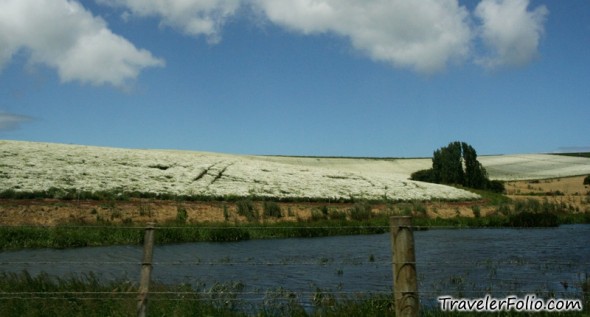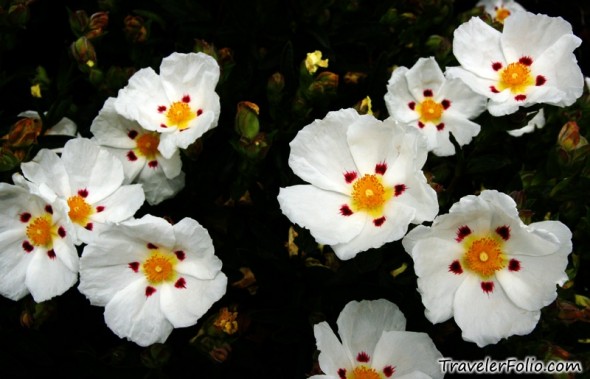 Round leaf pigface.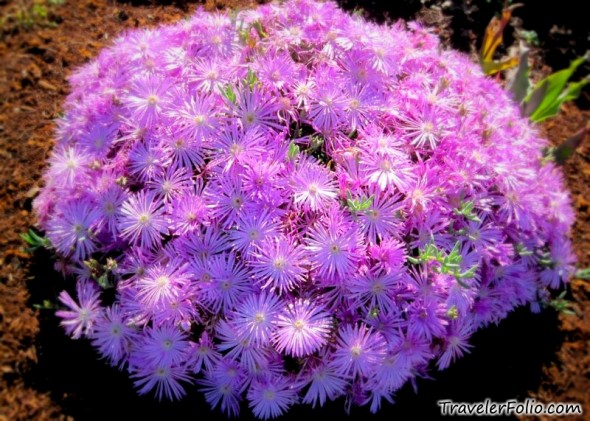 Purple iris.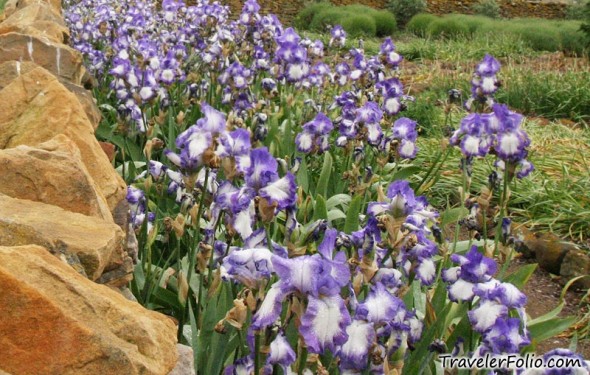 Foxgloves in Tarkine wilderness.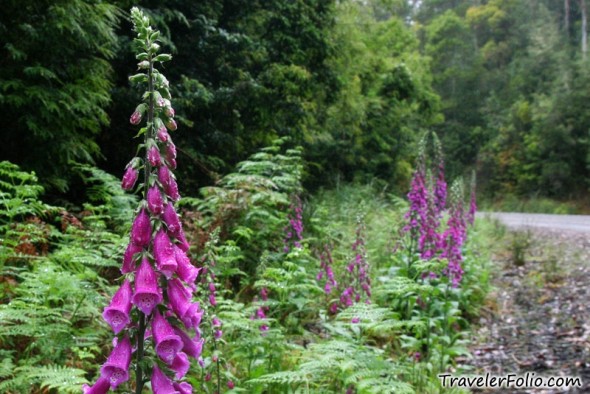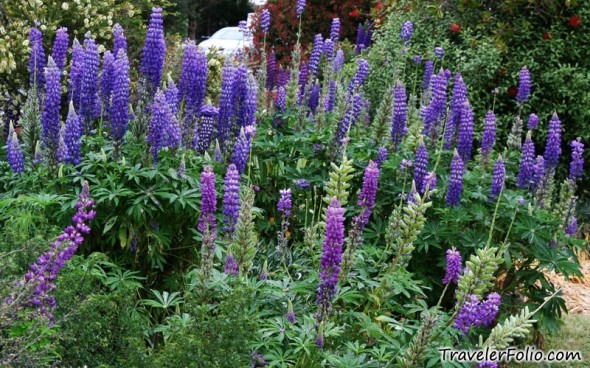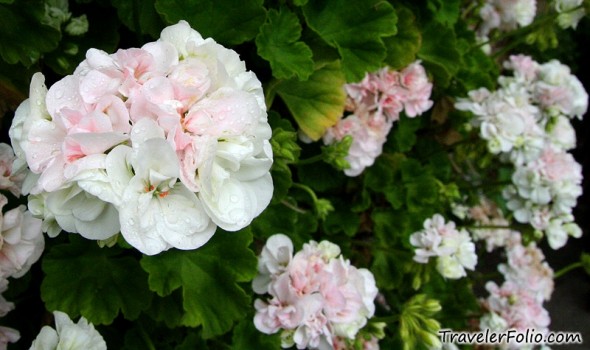 Obviously, it's a lemon tree.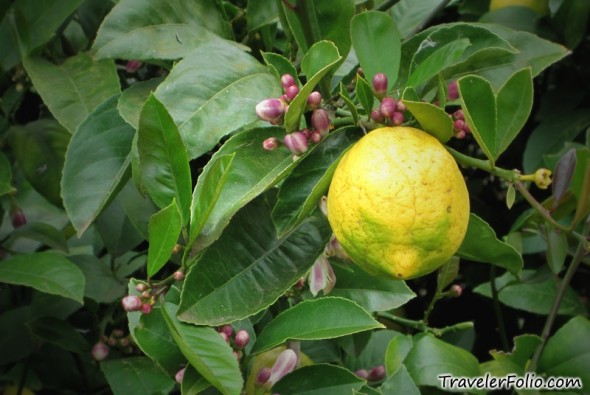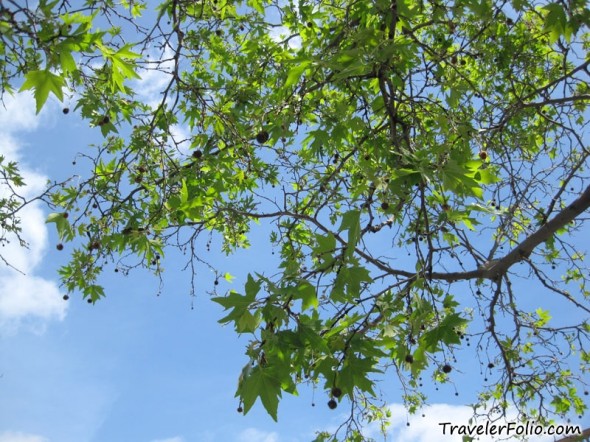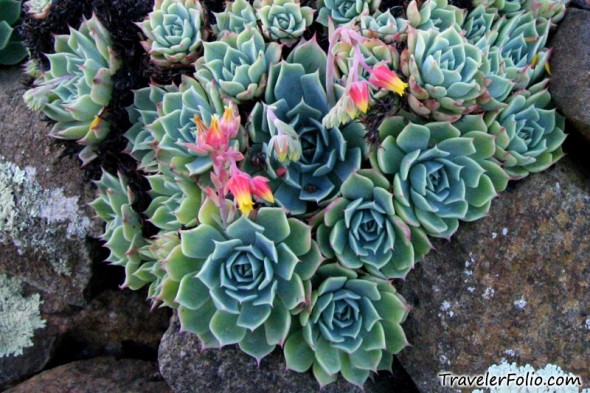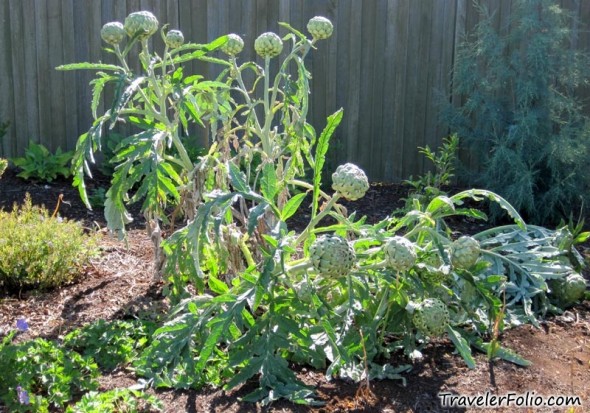 Self-service flower stand.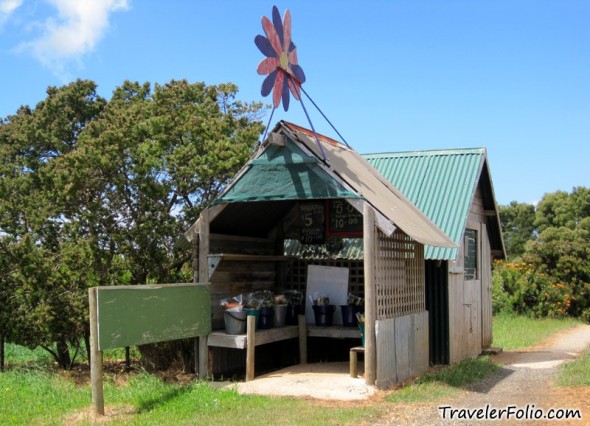 Great fertilizer for this yellow flower! 一朵鲜花插在牛粪上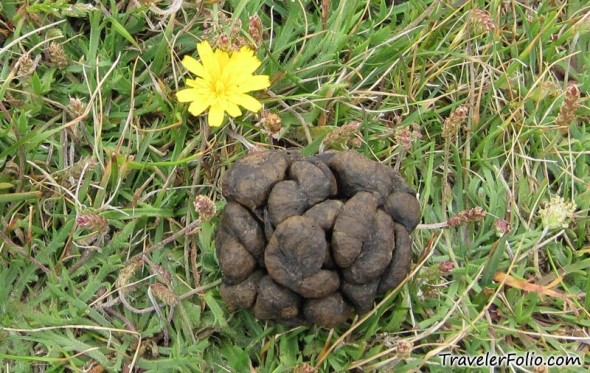 A label on the mailbox that reads: For Earth's sake, no junk mail and no free newspapers.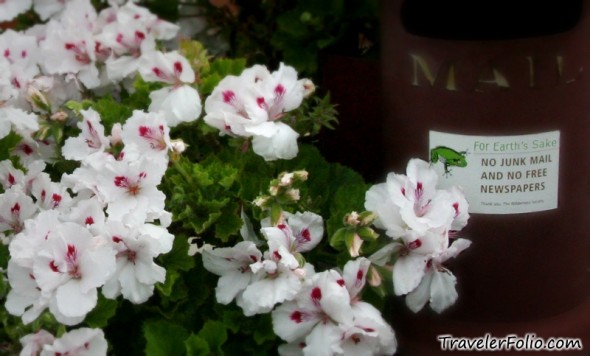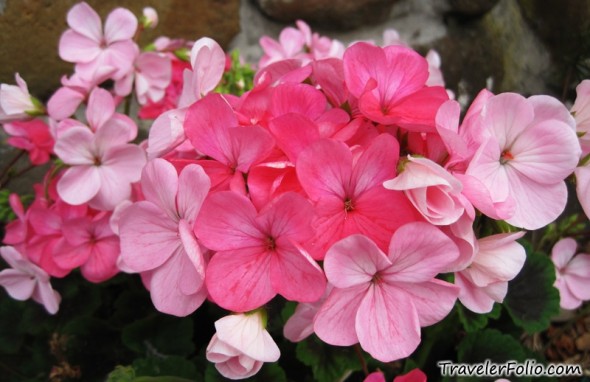 Wildflowers blooming on Cradle Mountain.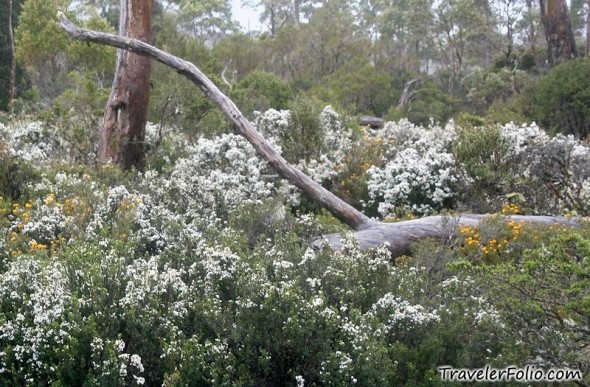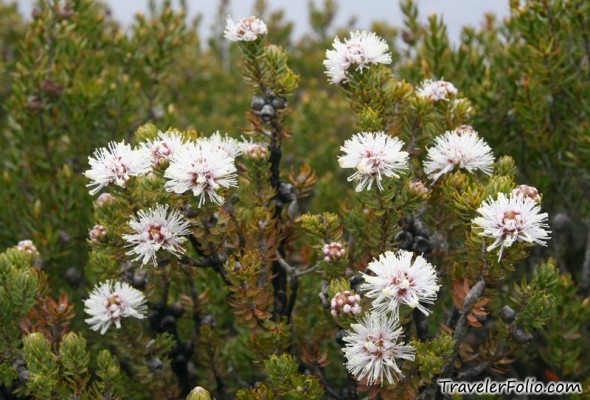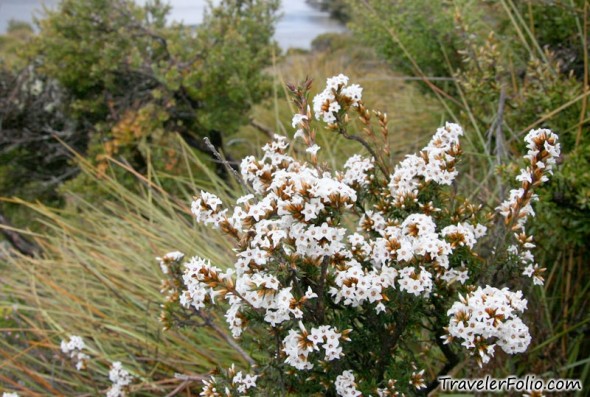 Button grass, uniquely Tasmania.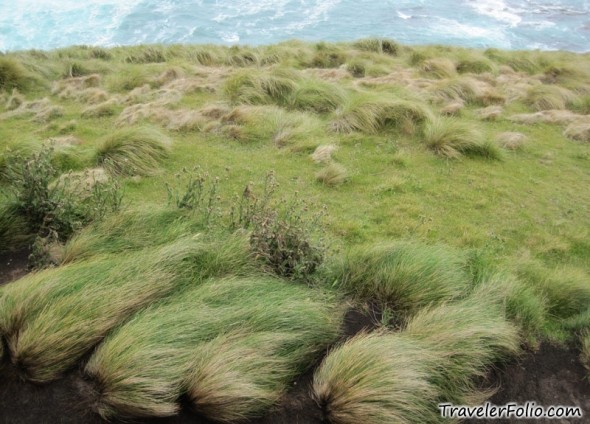 Breathe some of the world's cleanest air at Cape Grim.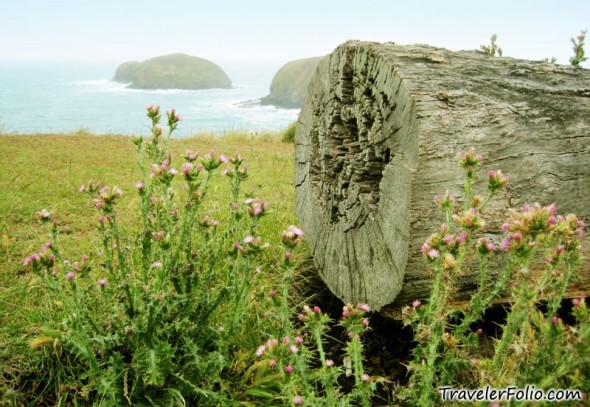 Bottlebrush.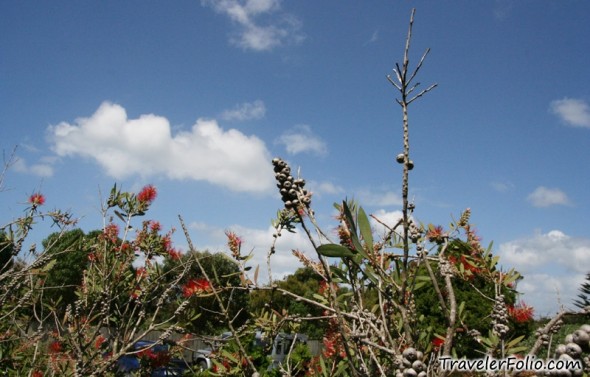 More flower images at Dainty Daisies and Lavender-liciously Done.