Let's embark on a "visual therapy" and calm the senses with lavender! One of the things to do in Tasmania is to check out the lovely spikes of lavender flowers blooming everywhere in gardens and fields.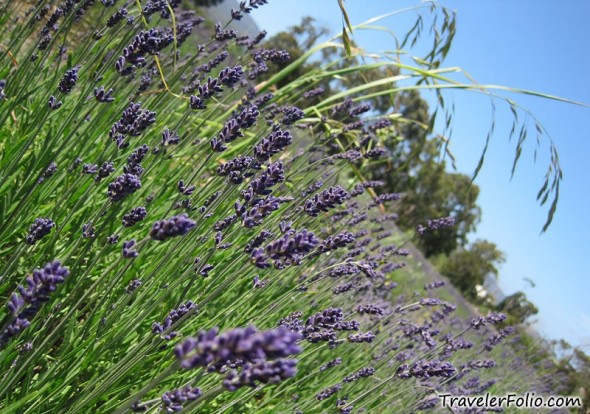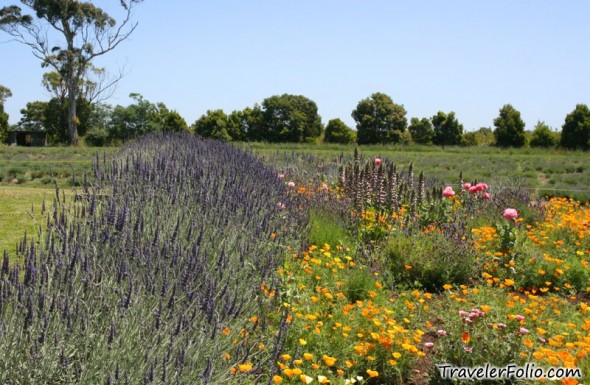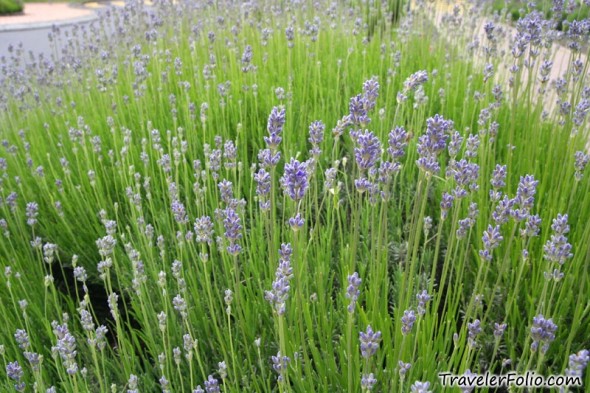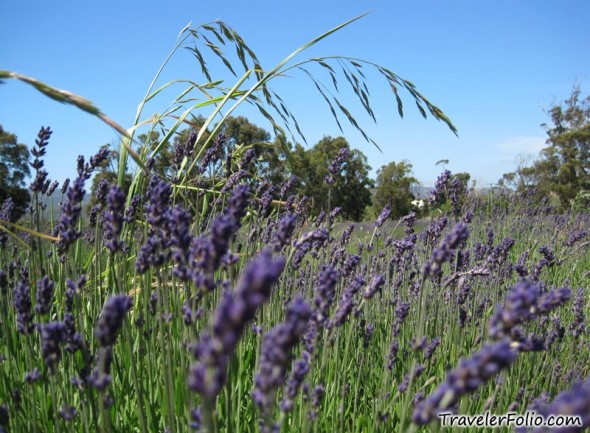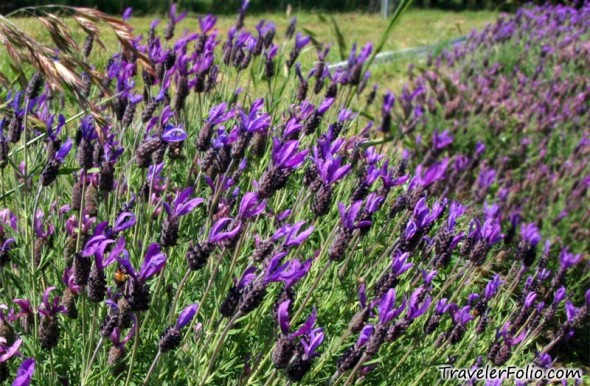 You eat lavender, drink lavender, smell lavender, apply lavender… but do you know there are many species of lavender too? I just knew that.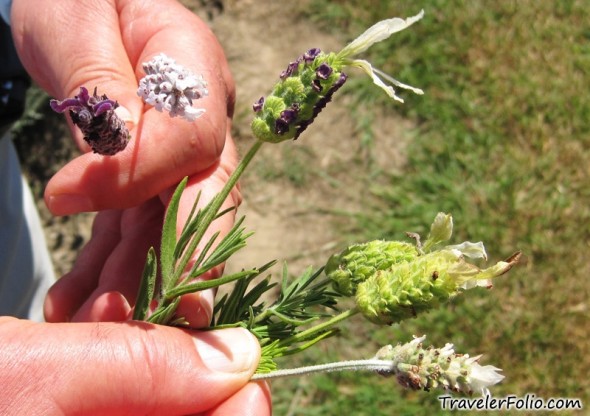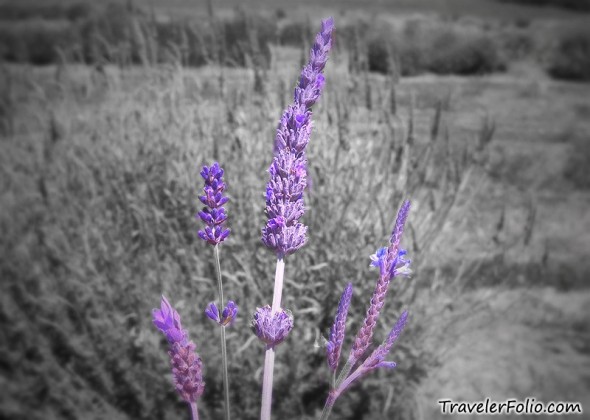 The Australian island state has the largest lavender farm in the Southern hemisphere: Bridestowe Lavender Estate. It's literally the little Provence of Tasmania as the climate is similar to that of France and the lavender estate cultivate true French lavender.