I've long heard about the beauty of Sabah in Northern Borneo – its alluring beaches and many exotic islands such as Pulau Sipadan which is one of the world's top dive sites, and the highest mountain in South-East Asia – Mt Kinabalu. Little did I expect that I would get a sponsored trip to Kota Kinabalu, Sabah by Malaysia Airlines in November!
The service oriented airline has won Skytrax World's Best Cabin Staff Award for the sixth time this year. It's interesting to know that MAS airline code "MH" actually stands for "Malaysia Hospitality". I thought I would only experience that when on board the plane but it starts 24 hrs before departure: the quick web check-in service on MAS website!
So convenient. I just need to present our printed boarding passes at MAS counter for a hassle free check-in. We were also invited to experience MAS Golden Lounge at the Changi Airport.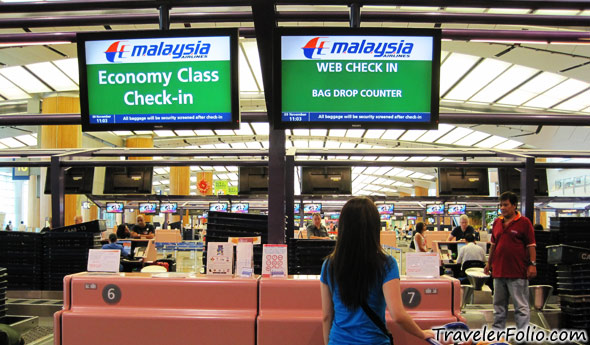 It makes waiting a breeze at the Golden Lounge. Here is an impressive spread of mouth-watering complimentary food to indulge in! Yum yum!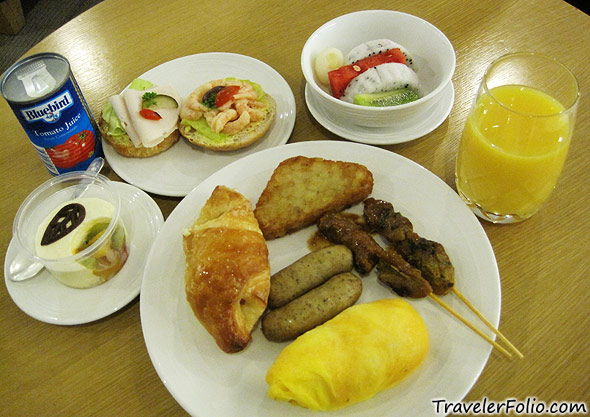 There is also a business centre fully equipped with the necessary office facilities for executives to carry on business as usual, like a travel blogger who can update her whereabouts at the PC with Internet access.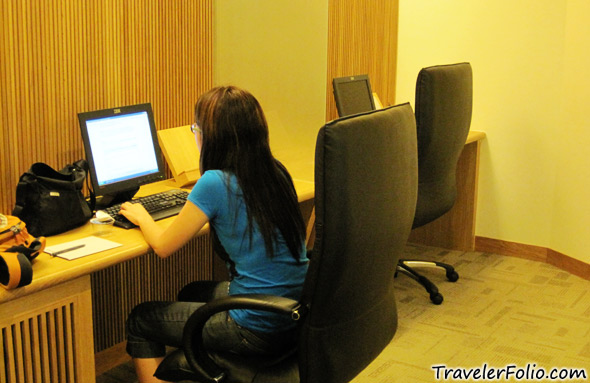 For ultimate rest and relaxation, you've to try the Chair Spa for a full body massage with OSIM's award-winning iSymphonic Massage Chairs and iSqueez Foot Massagers, and get rejuvenated before your next flight!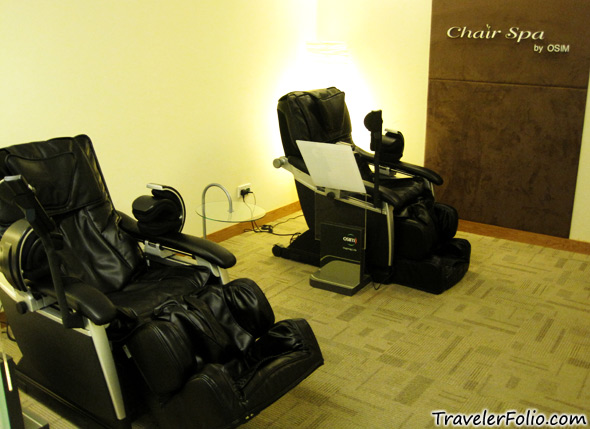 The lounge also features an arcade room for the kids!
We were embarking on a direct flight to Kota Kinabalu (KK). The flight would briefly stop over at Kuching airport for transit passengers.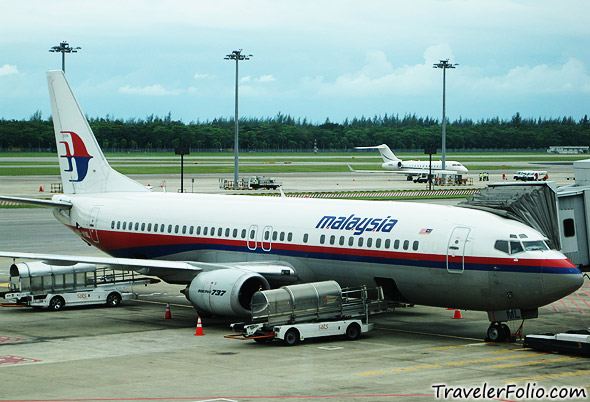 A simple yet delectable meal on board! Of course, MAS was awarded the "Best Inflight Meals in Economy Class 2008" at the Monitor-Galileo Airline of the Year 2008 Awards.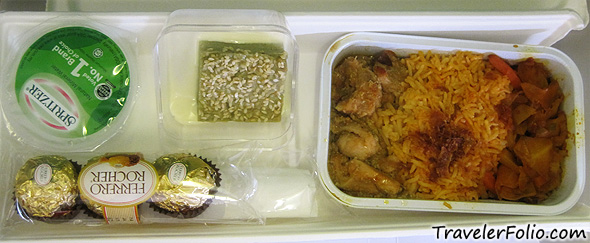 Malaysia Airlines is currently having Airfares Promotion for flights to Kuala Lumpur, Penang, Kuching and Kota Kinabalu. A one way flight to Kota Kinabalu costs only SGD97 inclusive of all fees, tax and insurance. That's what I like, at one glance you know what you gonna pay in total, unlike some budget airlines that show very low fares on their websites but you only realise it adds up a lot when you are about to pay after going through a few pages. So, if a world class airline like MAS can offer such competitive rates yet uncompromising its service level, why fly on budget?
After another 1hr 20mins from Kuching to Kota Kinabalu, we finally touched down at KK International airport. An aerial view of KK from the flight. Wonderful crystal blue sea, isn't it?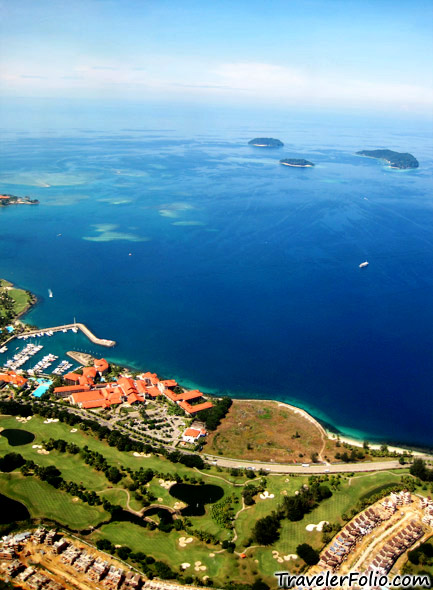 Next, Filipino Night Market in KK! Also check out my posts on island-hopping in Pulau Sapi and Pulau Manukan.