The rhythm of Borneo fills the air. The 14th edition of the Rainforest World Music Festival 2011 has arrived in Sarawak, bringing together renowned musicians from across the globe and indigenous musicians from Borneo on the RWMF 2011 stage.
For an enchanted music experience, I'm here in one of the world's most diverse and protected eco-systems to attend the RWMF at the Sarawak Cultural Village in Kuching, Sarawak. Invited by Sarawak Tourism Board, it's my first time to set foot on this magical land!
During the 3-day music festival, world class musicians and performers of different races and cultures, from Europe to Africa, from the Middle East to Asia and Oceania, will showcase their talents at informative workshops, jamming sessions and evening performances.
"Different tribes. Different Tongues. All come together to celebrate one thing. Music"
The Rainforest World Music Festival 2011 Opening Ceremony at Kuching Waterfront City Centre.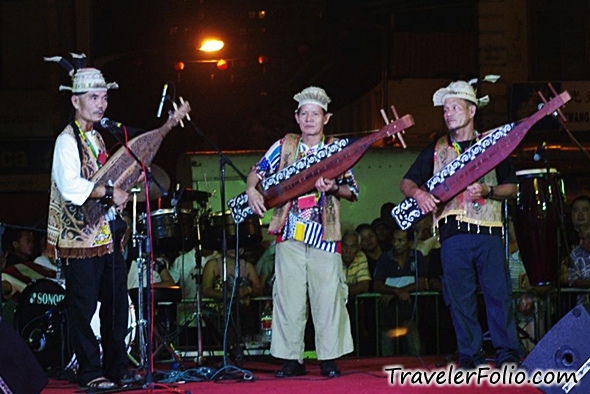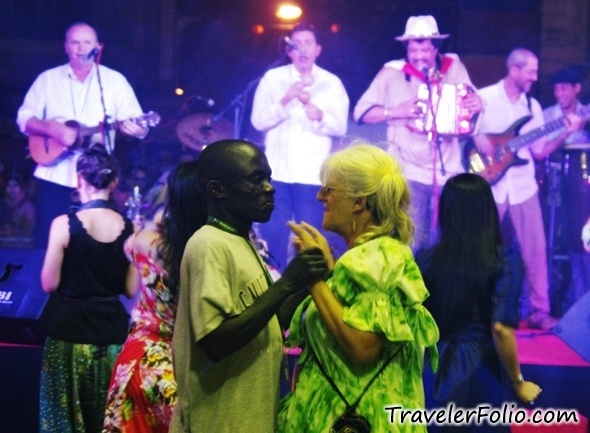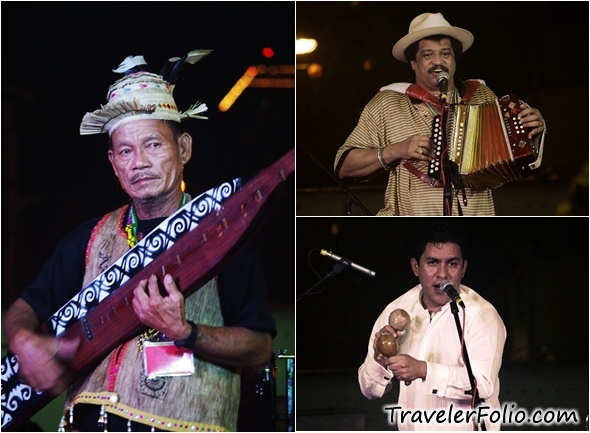 People around me are raving about RWMF. Many are here again to immerse in the dazzling music festivity in the heart of Sarawak. I'm excited!
A mesmerizing view of Kuching Waterfront.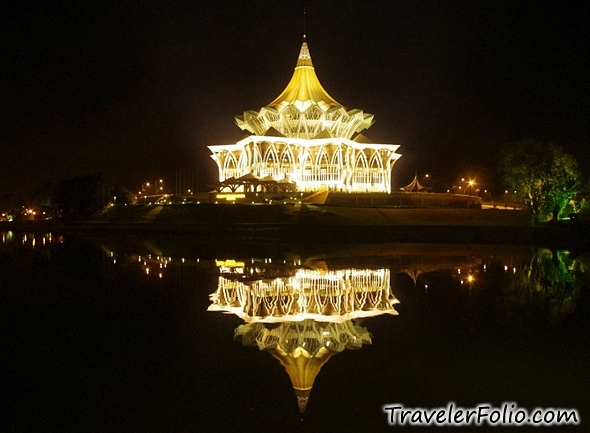 More photos from the Rainforest World Music Festival 2011 @ Sarawak Cultural Village.