Together with 9 bloggers, the winners and finalists of Singapore Blog Awards 2011, I went on a 3-day trip to Melbourne, the capital city of Victoria, Australia.
Last December, Jacky and I were on the inaugural flight from Singapore to Melbourne on StarClass – Jetstar's international business class. For this trip, I had the opportunity to experience the Economy class seat with extra legroom. It was an overnight flight for more than 6-hr from Singapore to Melbourne so having a spacious seat is important for a good night rest. FYI, Melbourne is 2-hr ahead of Singapore.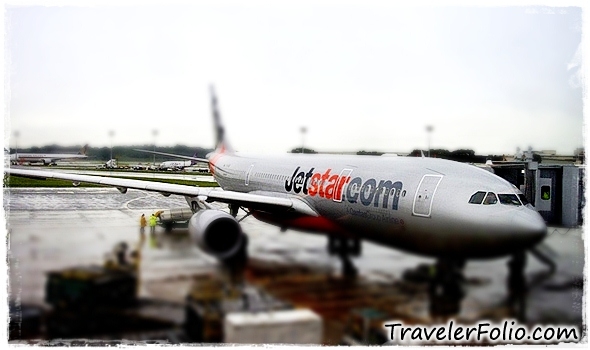 Jetstar's Economy Class.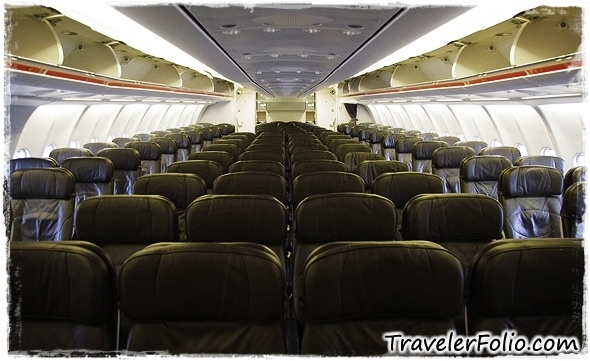 My flight itinerary included two meals – dinner and breakfast, a pack of toiletries with eye mask and ear plugs. These are useful especially when the row with extra leg room that I was seated is near the restrooms, which suggests that there might be people waiting to use the restrooms and the lights from inside could be quite a distract.
Jetstar also provides the option to rent the inflight entertainment system that comes in portable size.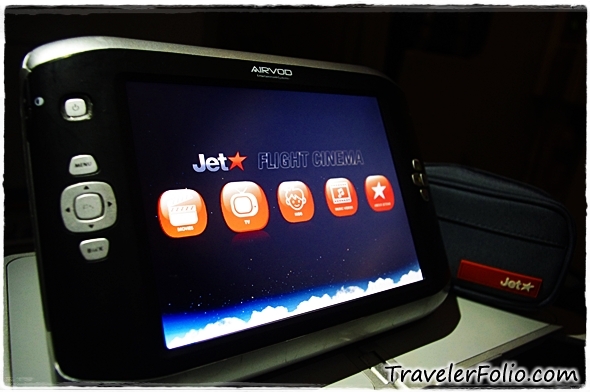 Simple yet delectable inflight meal on board. And I missed the breakfast 'cos I wore the eye mask and dozed off without knowing that breakfast was served…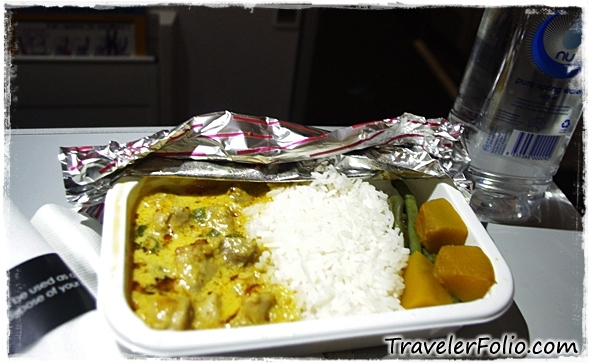 For more information on Jetstar promotion deals, check out http://www.jetstar.com/sg/en/home
At Melbourne International Airport.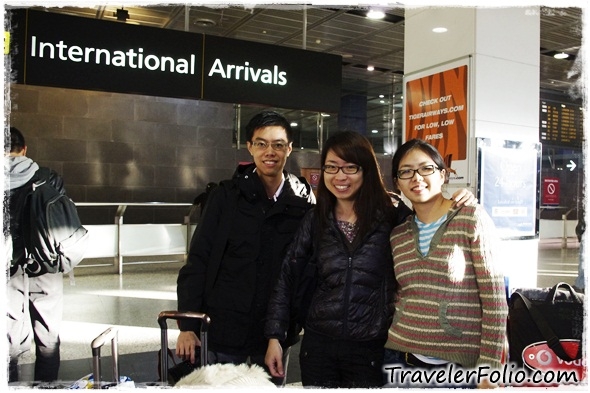 Follow us as we went on a bike tour around the beautiful city, took a helicopter ride to view the 12 apostles along the Great Ocean Road, wobbled at the edge on Eureka Skydeck 88, the highest building in the southern hemisphere and explored the nooks and corners for graffiti art.