Jetstar now offers daily direct flights between Singapore and Melbourne, one of the busiest sectors between Singapore and Australia. The low fares leader has taken significant stride in developing Changi Airport as its largest aviation hub in Asia, increasing the number of weekly scheduled flights between Singapore and the Oceania. For Singapore, the launch of the first long haul, value based flight service marked a historic chapter; it has further augmented its position as a leading gateway to the Oceania, providing a low fare option to enable more people to travel.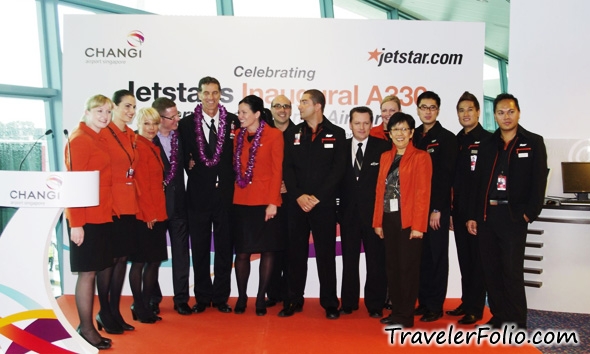 In 2009, The Centre for Asia Pacific Aviation (CAPA) named Jetstar the CAPA Low Cost Airline of the Year in the Asia Pacific region for the second consecutive year.

Jetstar has been voted Best Low Cost Carrier Australasia at the 2009 SkyTrax World Airline Survey. This follows Jetstar's success in the 2007 SkyTrax World Airline Survey, where the carrier won World's Best Low Cost Airline, Best Low Cost Airline Australia Pacific and Best Cabin Staff Australia/New Zealand.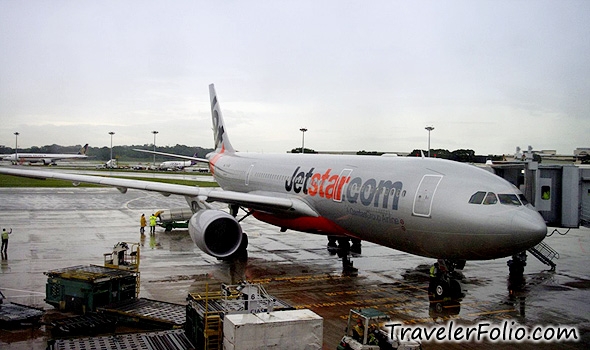 Jacky and I were invited by Jetstar for a blogger familiarisation trip in Melbourne from 16 – 19 Dec. This coincided with Jetstar's inaugural Singapore to Melbourne direct flight on 16 Dec and the first time Jetstar took to the skies from Singapore with a two classes Airbus A330-200 fleet, where passengers have the options to travel in StarClass – Jetstar's international business class – or Economy class.
And we were amongst the first passengers to board JQ8 StarClass to Melbourne!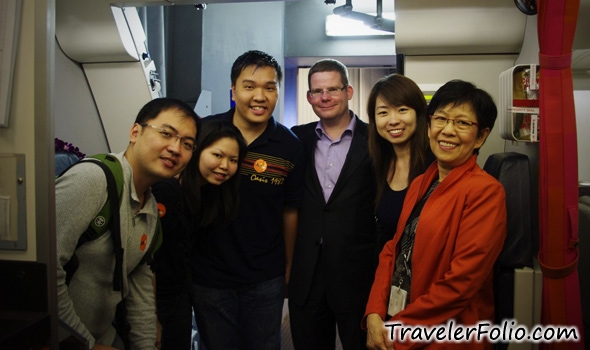 Jetstar economy seats.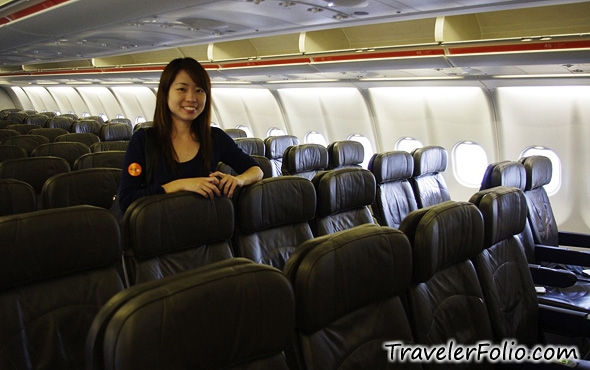 Jetstar economy class cabin.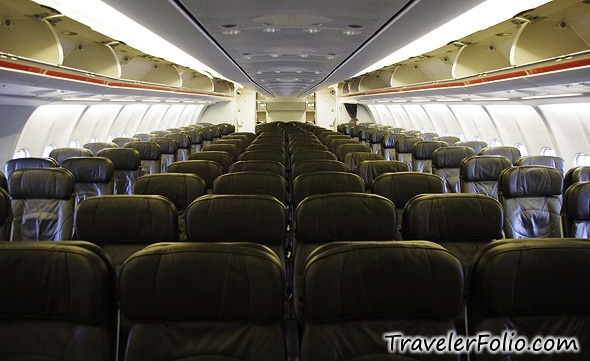 Mr David Hall, Jetstar Australia & NZ Chief Executive Officer and Jetstar Asia CEO, Ms Chong Phit Lian.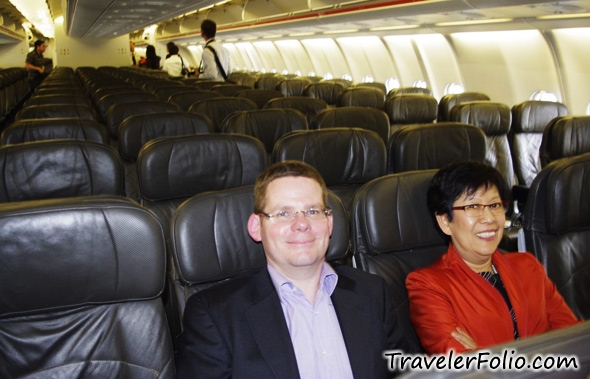 If you fly StarClass, some of the benefits include:
Qantas Club – All StarClass passengers have complimentary access to Qantas Club Lounges.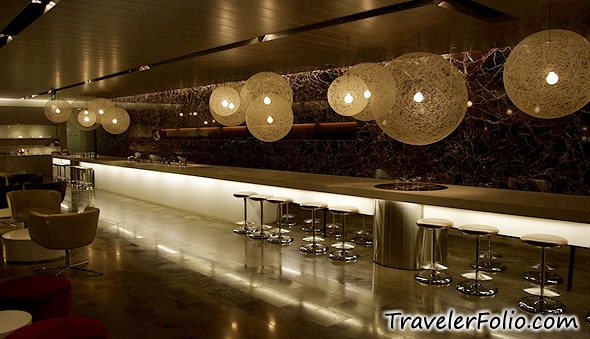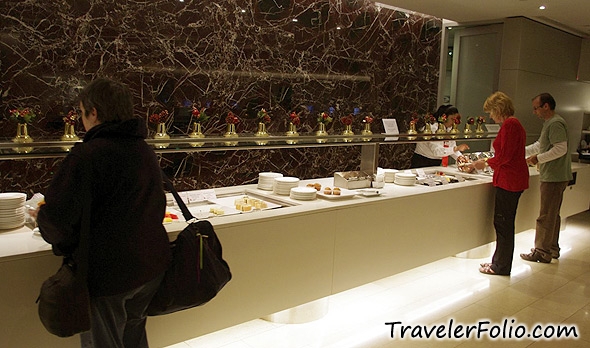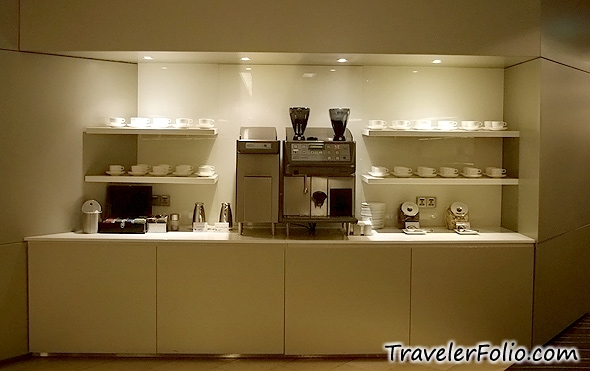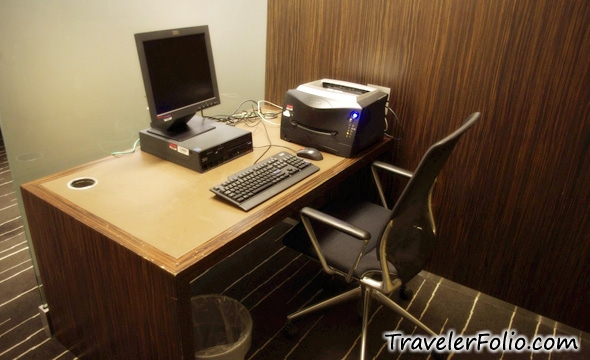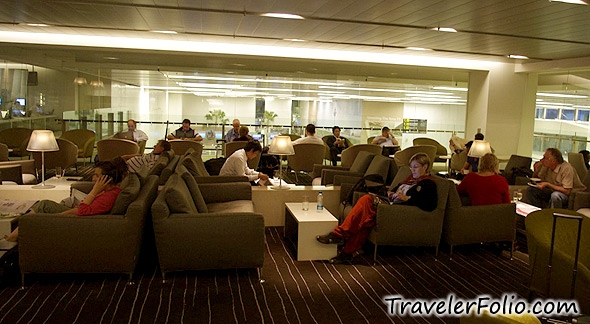 Qantas Frequent Flyer Points – When flying StarClass, Qantas Frequent Flyers earn Points and Status credits at Qantas Business Class rates.
Dedicated check-in – StarClass passengers receive a dedicated check-in and priority boarding for a stress free departure
Extra baggage – In addition to carry on luggage, all StarClass travellers have a checked baggage allowance of 30kg.
Special cabin – StarClass passengers are seated in a dedicated 38 seat cabin at the front of the aircraft. A comfort pack with blanket and pillow, plus an amenity kit is included.
Meals – All meals are included during the flight, including a dessert and fresh fruit service. Passengers also have unlimited access to the snack bar during their flight.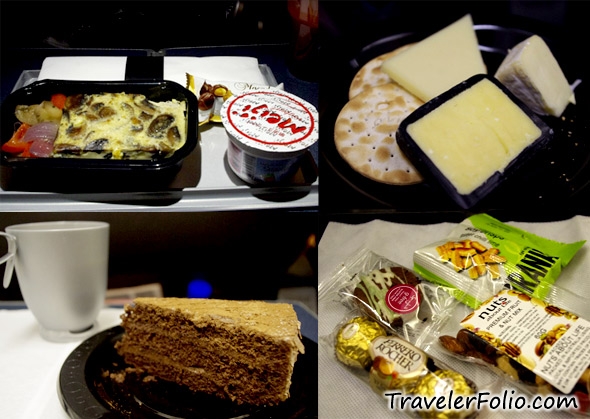 Drinks – Enjoy an extended premium beer and wine selection, with a wine list focusing on popular Australian wines.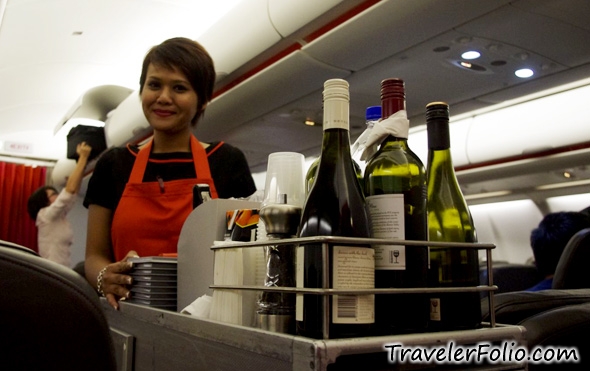 Entertainment – All StarClass passengers receive a personal Video on Demand unit and superior noise cancelling headset. A wide range of movies, TV programs, music videos and children's programs are available. A range of audio programs are also available.

Comfort pack – StarClass passengers will have a comfort pack available on their flights. The kit includes a blanket and pillow, plus an amenity kit containing eye shades, a tooth brush and toothpaste.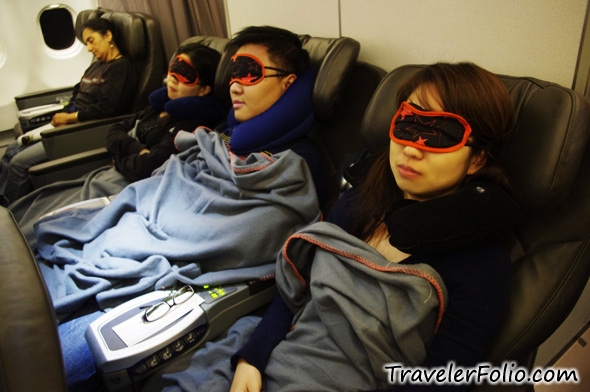 Jetstar's StarClass features comfy wide leather seats with seat pitch of 38 inches and 19.5 inches in width, the same as a Qantas Domestic Business Class seat. There is enough recline and plenty of legroom. The Economy seat has a seat pitch of 31 inches and 17.5 inches in width.
In a nutshell, StarClass offers a great value for money alternative with a better service experience.
Current promotional fares:

Jetstar is currently celebrating with JetSaver Light one way fares between Singapore and Melbourne for $298, all inclusive. StarClass one way all inclusive fares start from $798. The sale is on now until 8.59 am on 20 December 2010 unless seats sell out prior. Sale fares not available on all flights, all days and are subject to availability. For terms and conditions, see Jetstar.com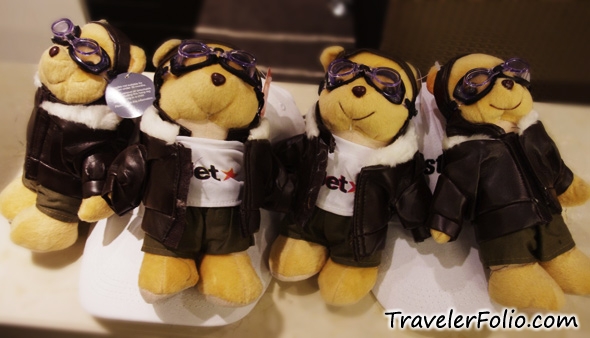 After about 7-hr of pleasant flight, we finally reached Melbourne…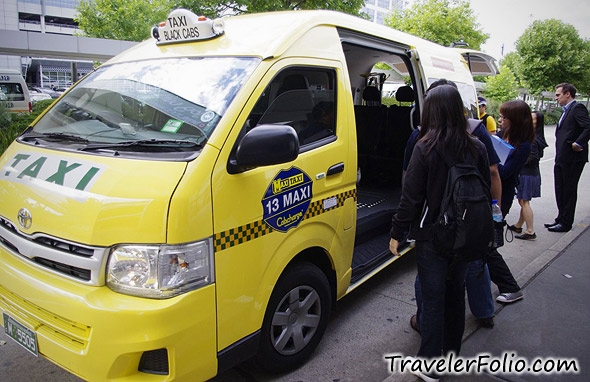 Follow us to the sporting capital of Melbourne and Phillip island in the beautiful state of Victoria. Stay tuned for the updates soon!