Melbourne is internationally known for its many forms of street art displayed on approved outdoor locations in the city. It was in the mid 2001 when the Melbourne street art scene proliferated. One of the well-known art studios – the Blender Studios – has been part of the Melbourne street movement from the beginning. Set up by Adrian Doyle, who published a book on Street Art and has his stencil work in the National Gallery of Australia collection, the Blender Studios has attracted leading street artists like Drewfunk, Hessco and HA HA.
The Blender Studios is more of an art complex where it brings art to everyone and the Melbourne Street Art Tours are the first street art tours managed by street artists in Australia to provide an overview of the Melbourne underground street art scene, both illegal and on approved outdoor locations throughout the city. The tours are led by Melbourne's popular street art stars, who have the local knowledge of everything about street art at hidden laneways and arcades. The tours will end at the Blender Studios where artists are at work.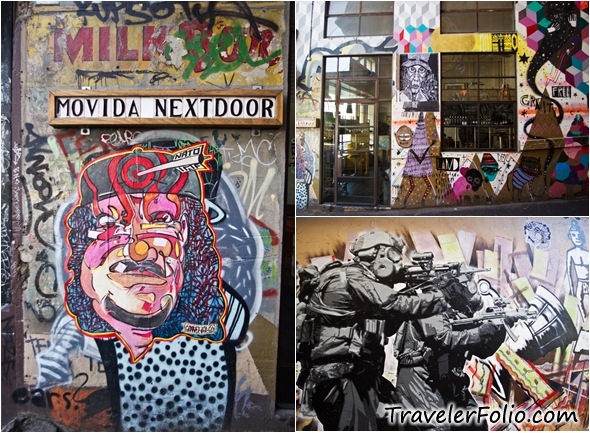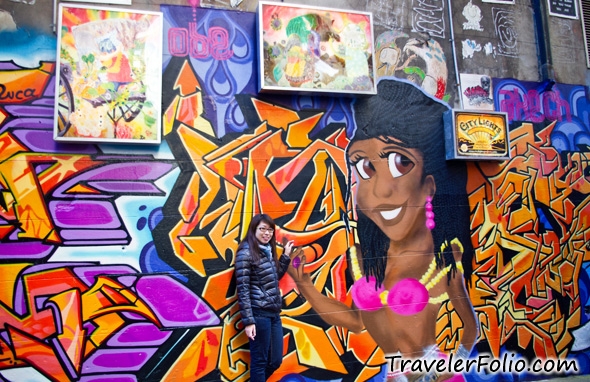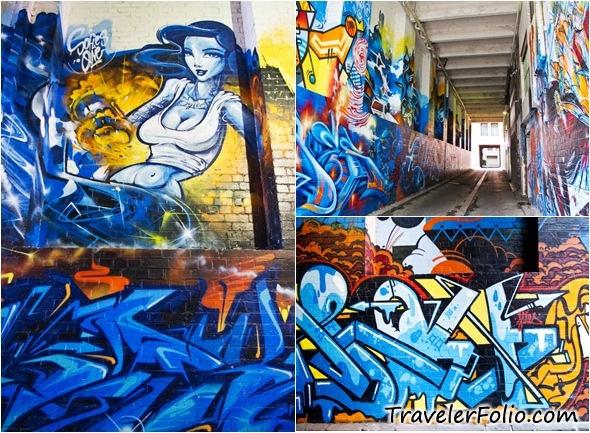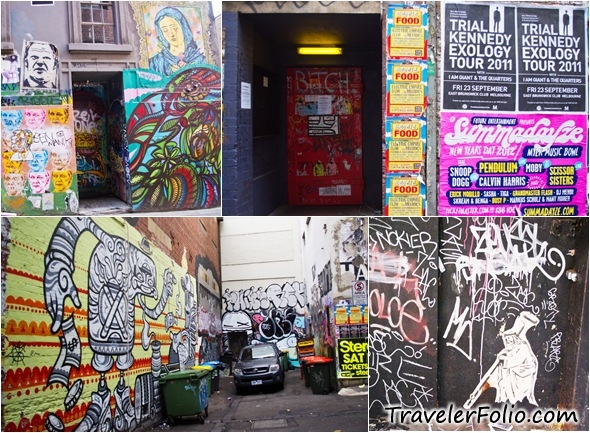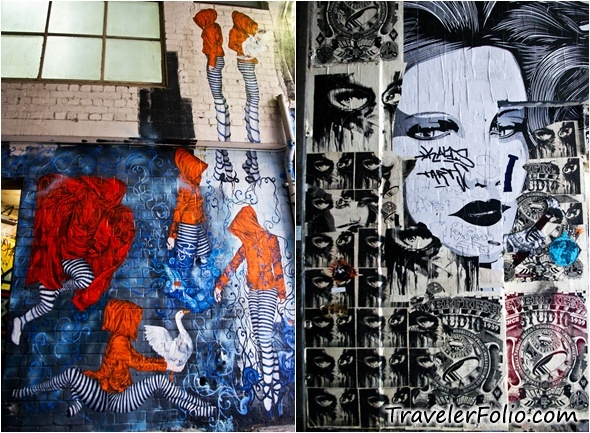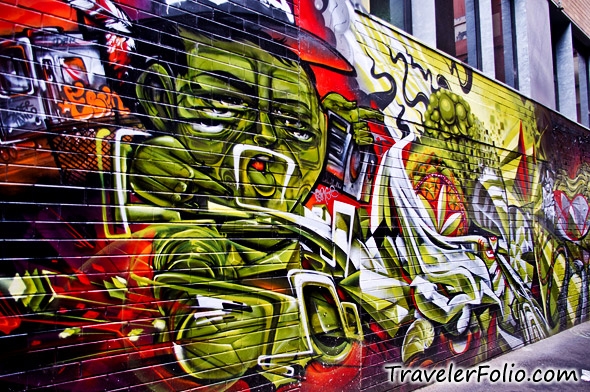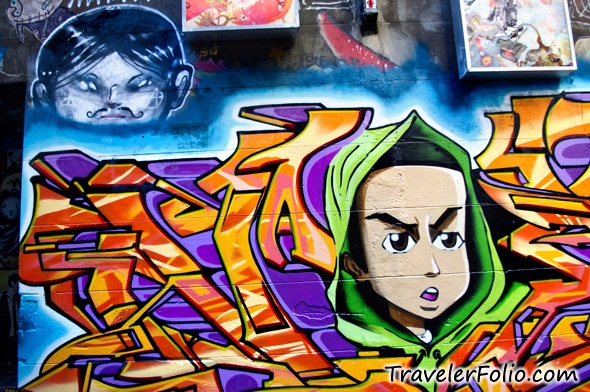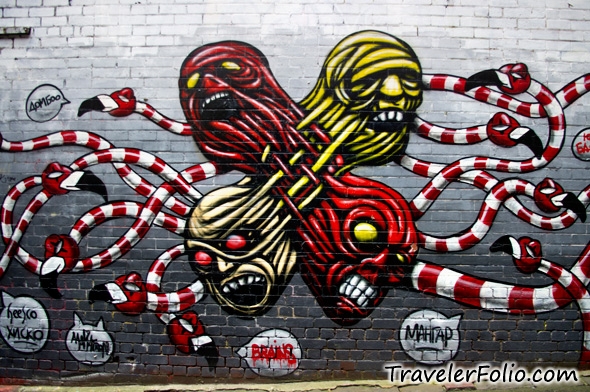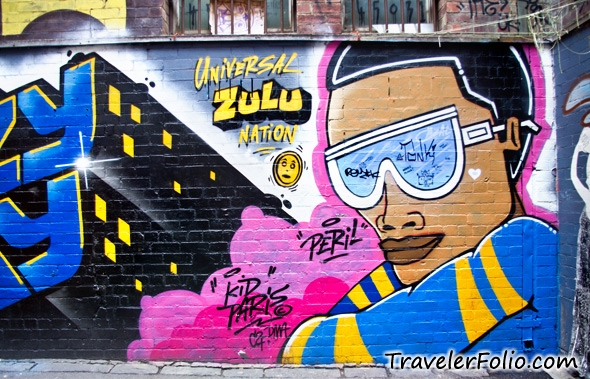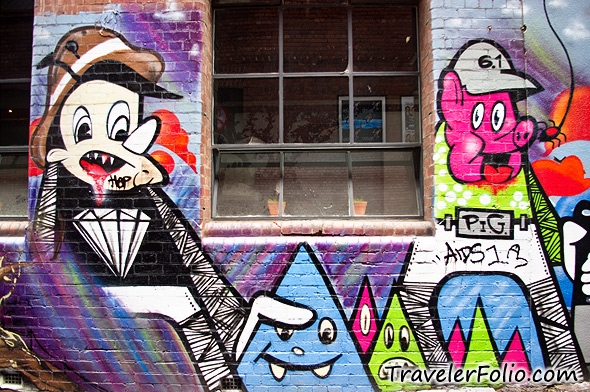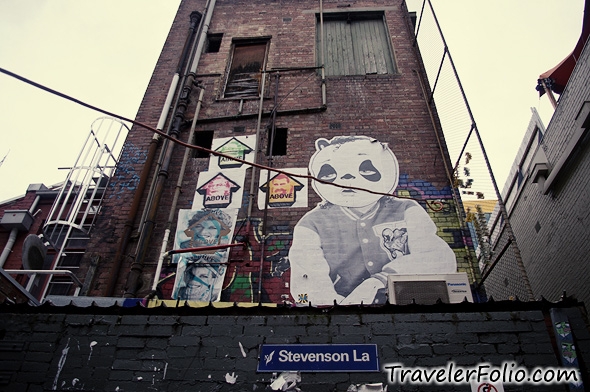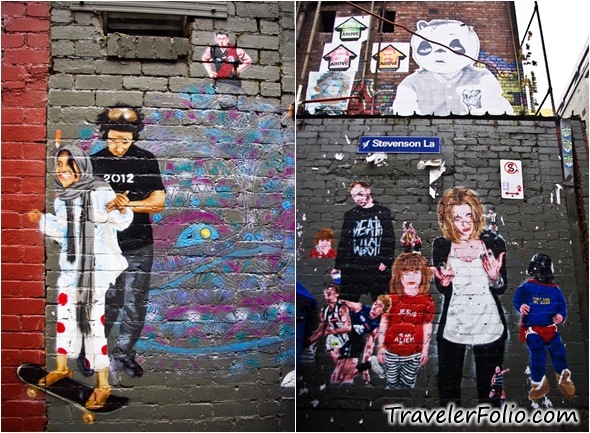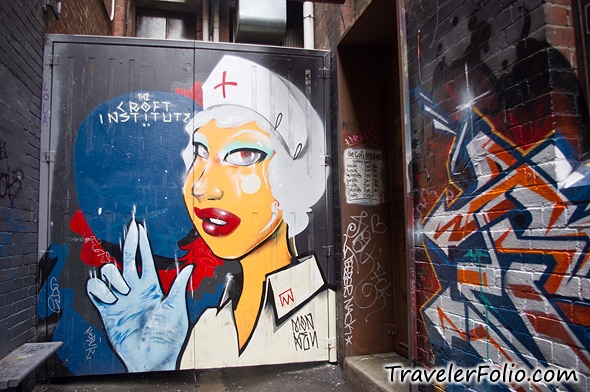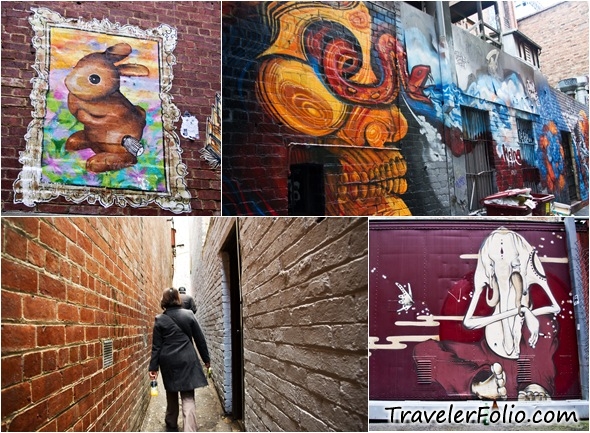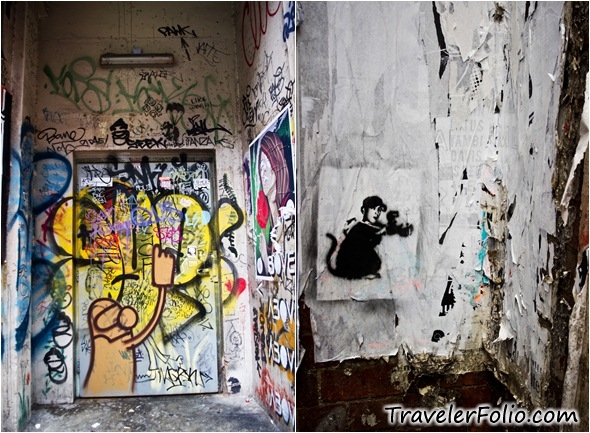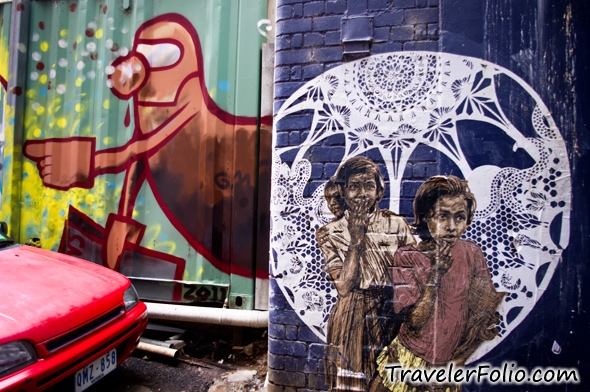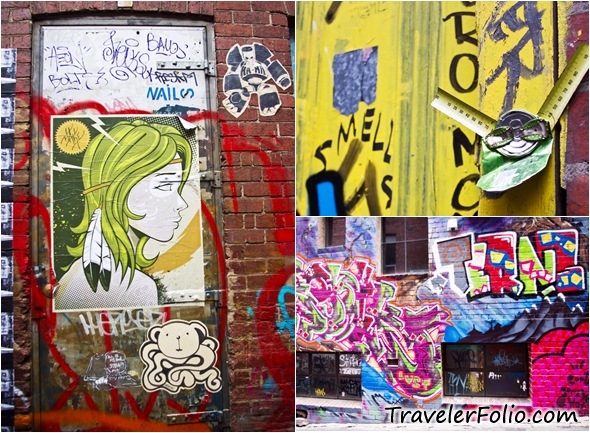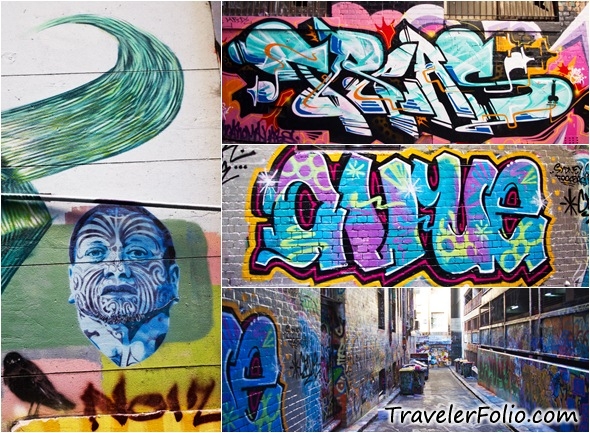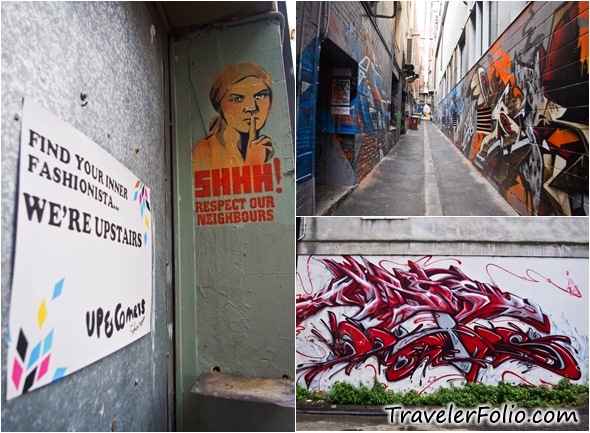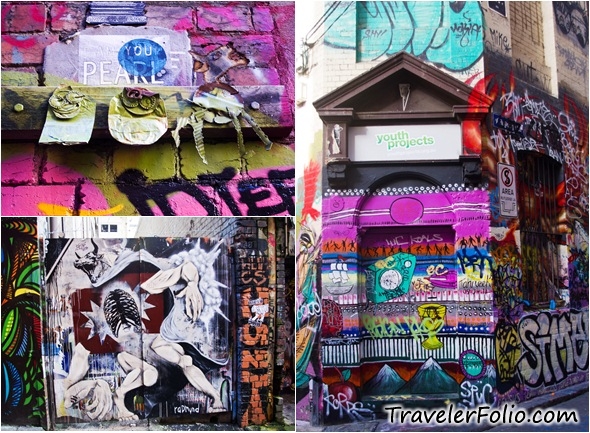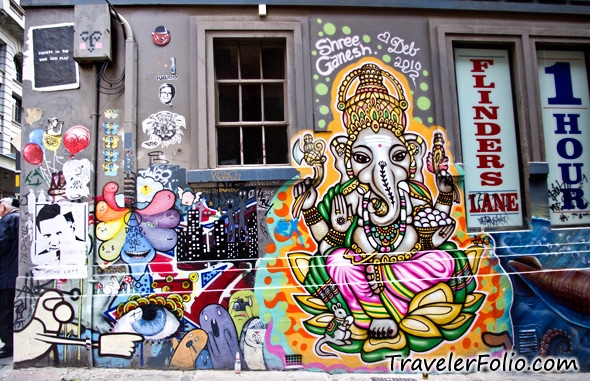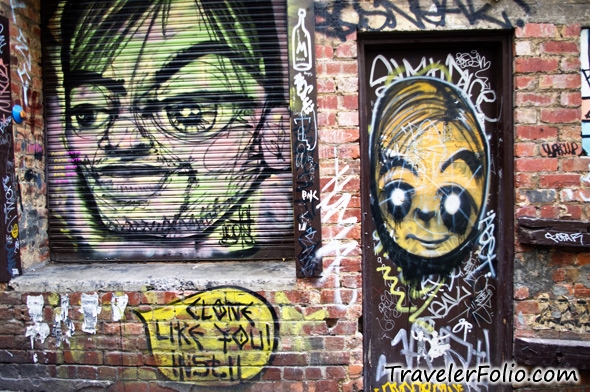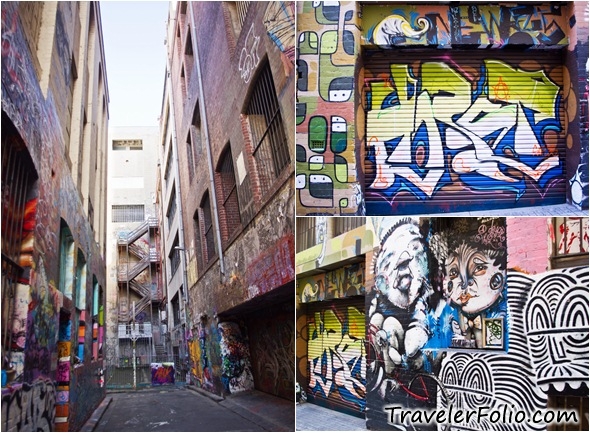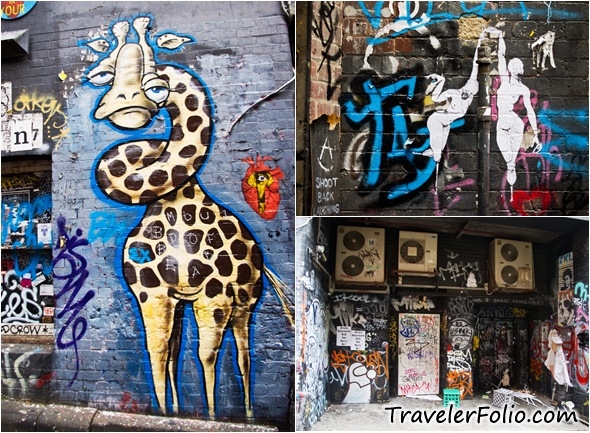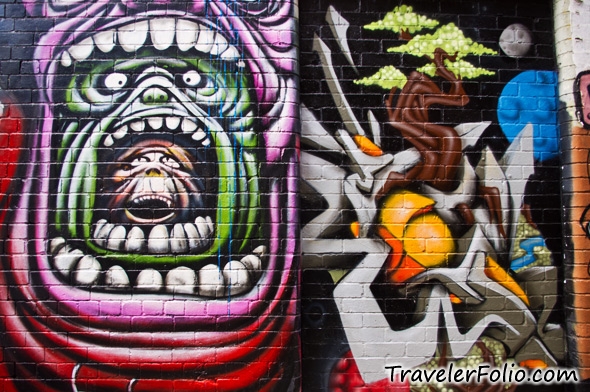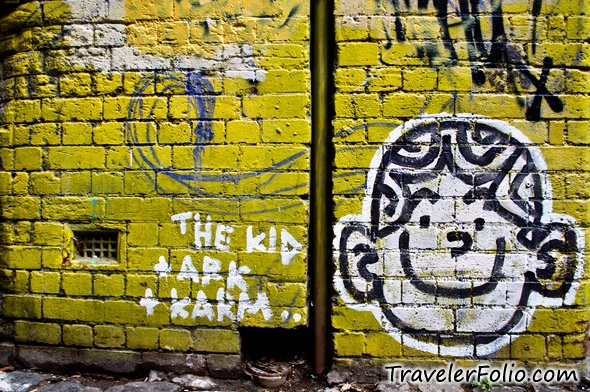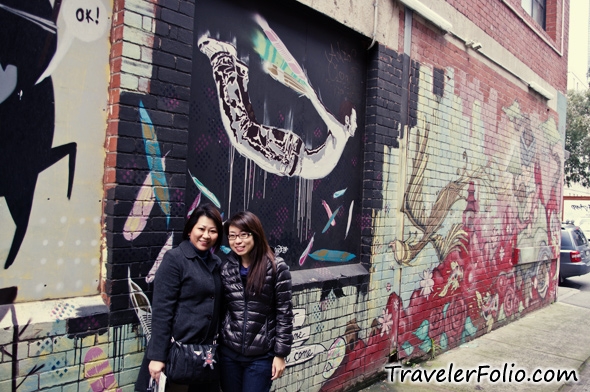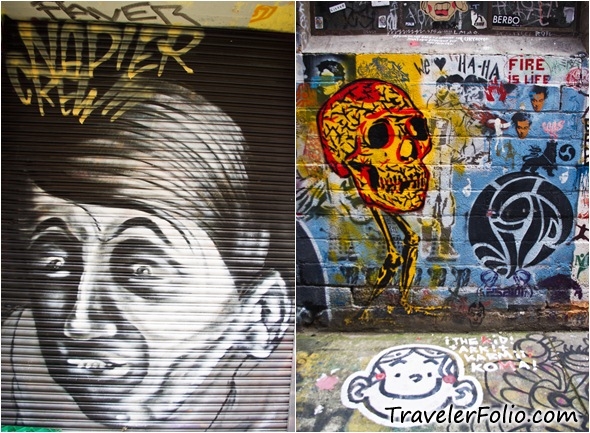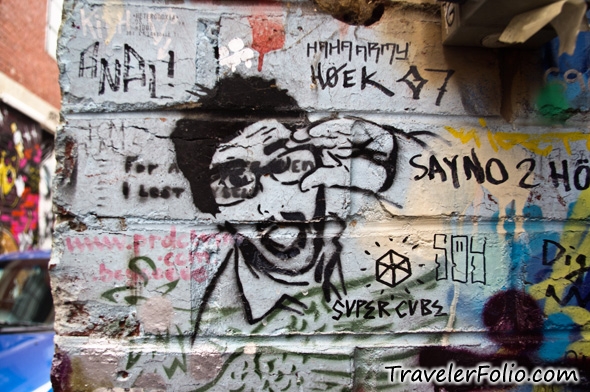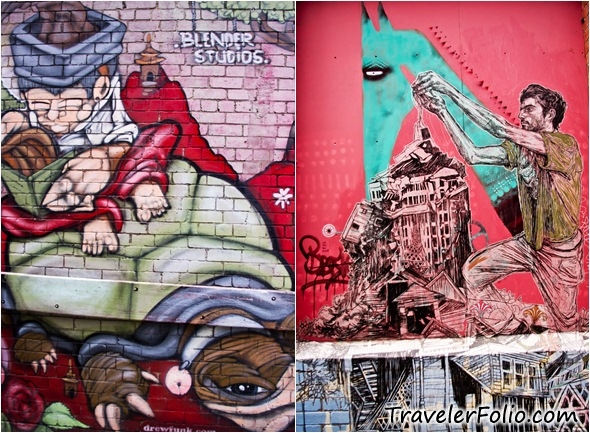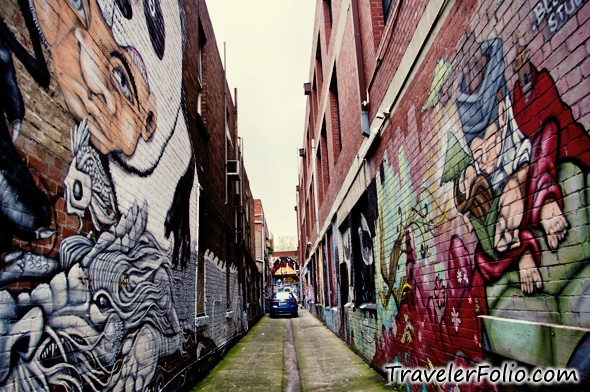 With Adrian Doyle, the founder of Blender Studios.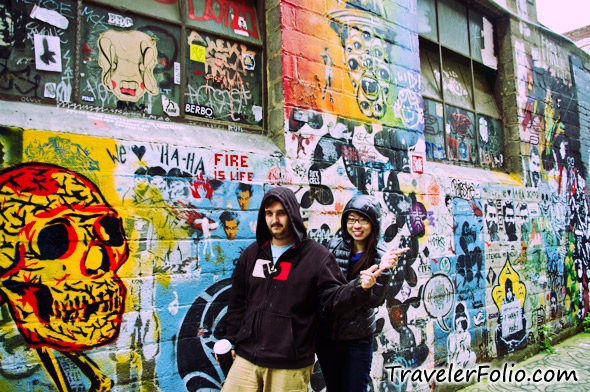 Interesting info about Street Art by Adrian Doyle (http://www.doylesart.com/)
Street Art – It is more often legal but it can also be illegal.
Paste Up – it is a paper, card or printed image and is stuck up on the streets with glue.
Piece – New York style graffiti works which incorporates the artists street name.
Production – a crew gets together and designs a gigantic collaborative wall. It is mostly legal and highly curated.
Tag – A quick scrawl of the artist's street name on a wall in a street style.
Stencils – A design cut out on cardboard or plastic that is then used as a print which can quickly be reproduced on the streets.
Graffiti – illegal art that often reflects the New York style.
Melbourne Street Art Tours
110 Franklin Street
Melbourne Vic 3000
Tel: (03) 03 9382 5556
Mobile: 0416 971 707
Contact: Michael Fikaris
http://www.melbournestreettours.com/
Read all posts on Melbourne attractions.