Follow me through the forest in Lord of the Rings!
The Weindorfers Forest Walk is one of my favourite trails in Cradle Mt – Lake St Clair National Park. If you have been to the Cradle Mountain, you would agree with me this piece of paradise is a top-notch, must-visit destination in the world!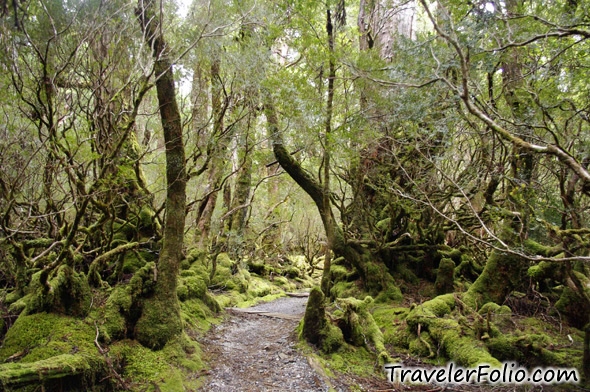 It was my second visit to the national park, a Tasmanian Wilderness World Heritage Area. We stayed at the beautiful Cradle Mountain Wilderness Village for a night and spent two days hiking in the enchanted forests.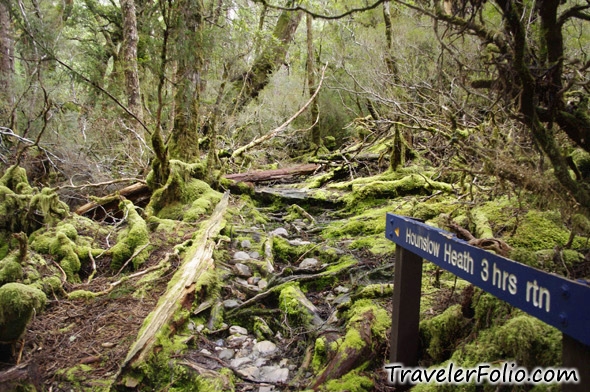 The crisp, fresh mountain air and verdant greenery are sensory to balance and bring harmony to the body, mind and soul in one of the most pristine regions in the world. I think I'll live healthier and longer if I stay there!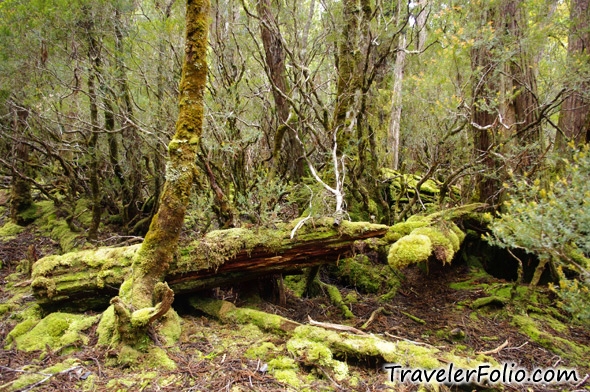 Let your imagination run wild! A reader said he saw a farmer with a spade on the left photo. Did you see a man-like figure on the right corner? It's all so… so… so… surreal.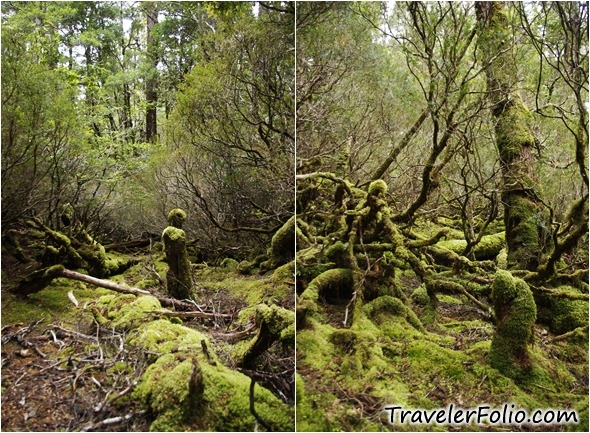 What's this plant called? A moss? It looks like a pretty fur ball to me.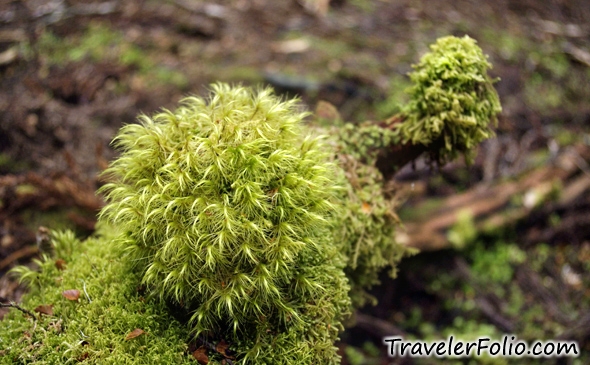 Look at the branches. They are some of nature's best artwork! I think if anyone spends more time at the forest, it will bring out the artist in you.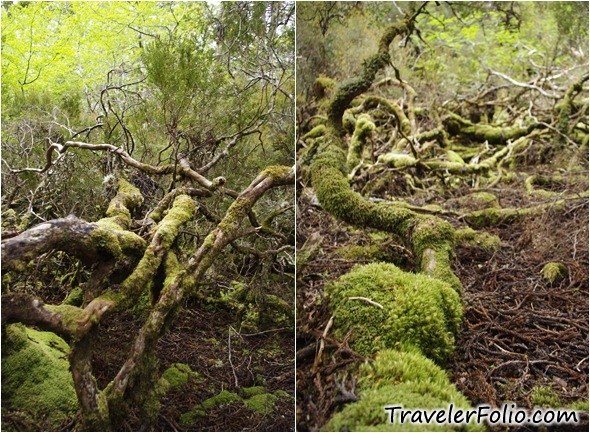 Next, we covered the Enchanted Walk that only takes 20-min. Another intriguing trail for a sensory experience that will leave a footprint in your heart.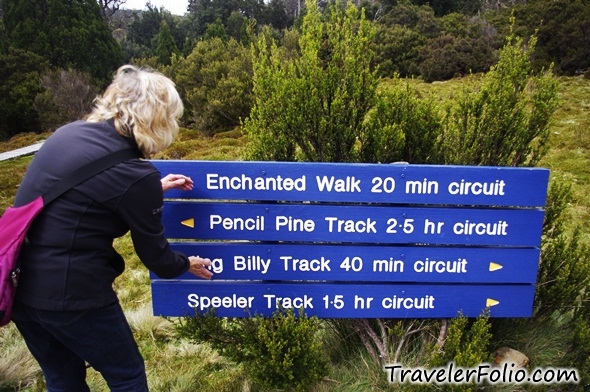 A photo can't do its justice. Relax and rejuvenate while taking a scenic walk in the forests; this is even better than going to spa salon!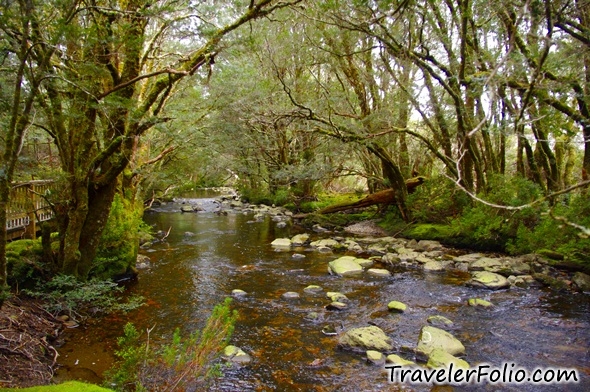 Walking through the Enchanted Forest seems like entering a fairytale storyboard that comes alive!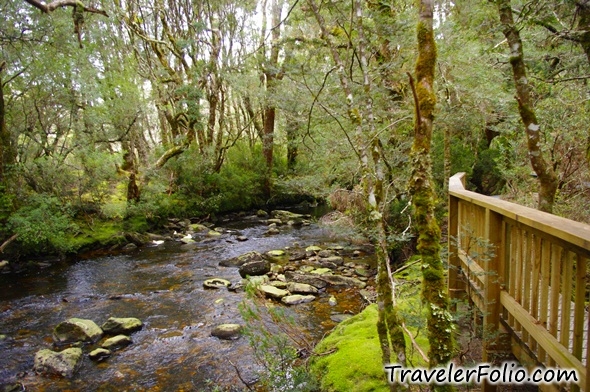 Even the trees are so elegantly gorgeous.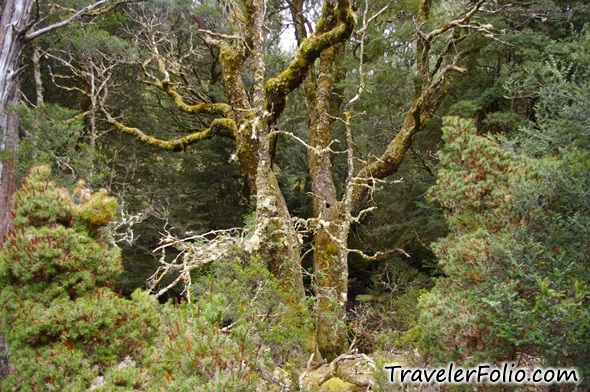 Appreciating nature's beauty and preserving memories through photos.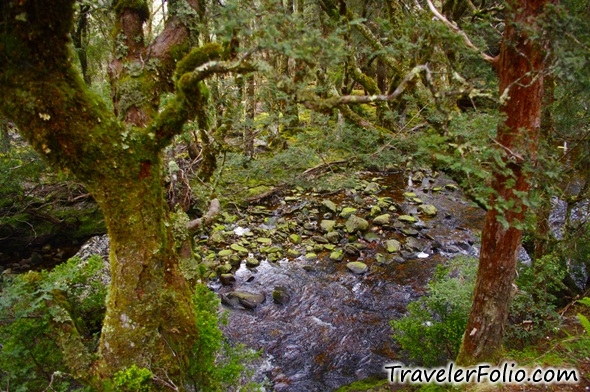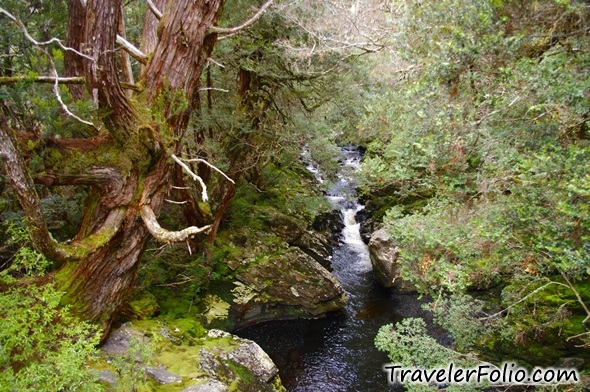 While walking through the forest, look out for the burrows of wombats, little critters and poops!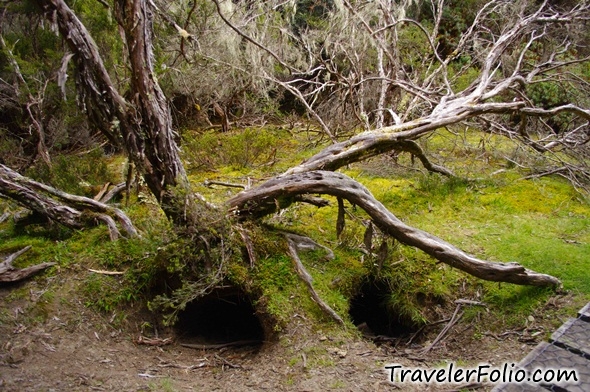 Wombat is herbivorous. The wombat poop is cube-like and looks like mashed dry grass.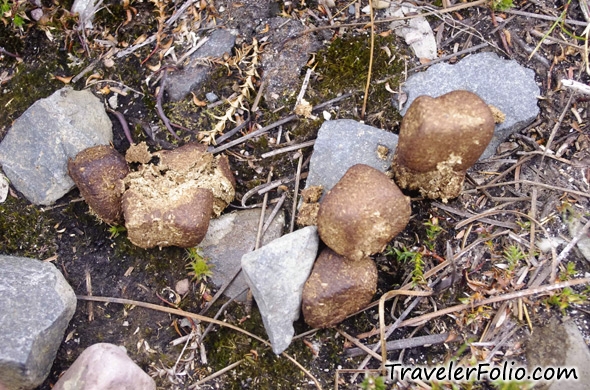 Guess what's it that looks like clumps of fur?
It's the Tasmanian Devil's poop! Apparently, the carnivorous scavenger poops what it can't digest.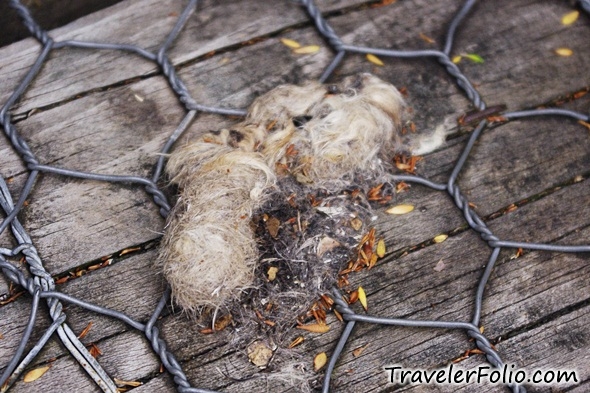 Buttongrass moorlands are commonly found at the Cradle Mountain National Park. This species may be the most flammable in the world!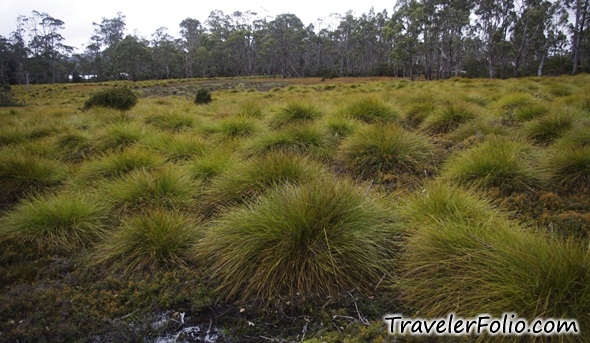 Can't get enough of Cradle Mountain. I will revisit and spend more days at the park next time! Stay tuned for another update on Tasmania trip.
Read all posts on Tasmania.