How to spend your holiday in Bintan
Special Thanks to Bintan Resorts for the 3D2N itinerary. Both me and Jacky to have a memorable stay on the pristine paradise!
Day 1
(Singapore time zone GMT +8)
1010hrs Check in at Bintan Resorts Ferries counter at Tanah Merah Ferry Terminal to board the ferry to Bintan.
1110hrs Ferry departs for Bintan Resorts
(Bintan time zone GMT +7; 1hr behind Singapore)
1110hrs Arrive at Bandar Bentan Telani (Bintan ferry terminal). Proceed to Customs and Immigration Clearance
1130hrs Transfer to Nirwana Resort Hotel @ Nirwana Gardens
1145hrs Welcome Drink at Lobby
1200hrs Buffet Lunch at Coffee Shop
1400hrs Have fun with the sun, sand and sea at Nirwana Resort Centre and Sea Sports Centre.
1800hrs Dinner at Kelong Restaurant.
2000hrs Rest & Relax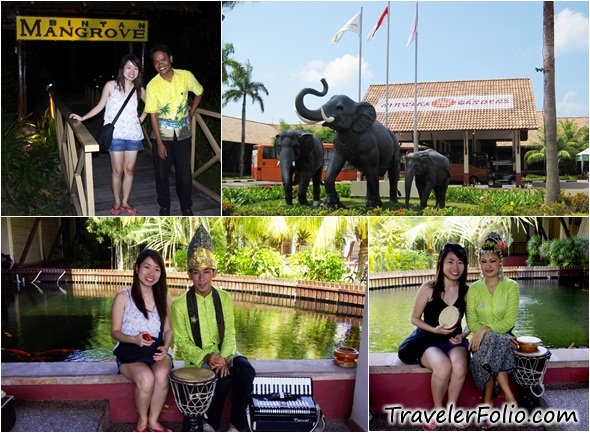 The infinity pool, Jacuzzi pool and Mayang Sari beach @ Nirwana Gardens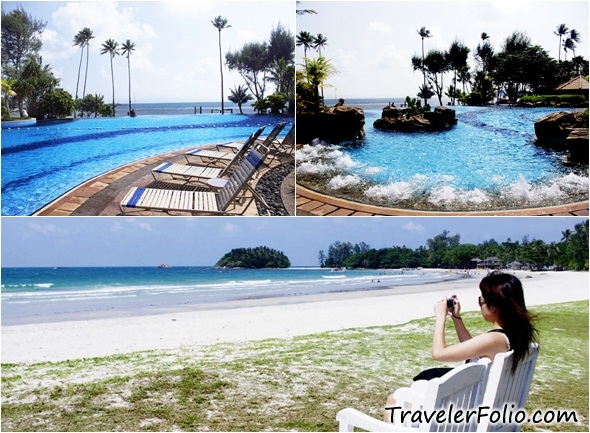 Day 2
0900hrs Buffet breakfast at Coffee Shop
1030hrs Get ready to go on thrilling rides on ATV!
1130hrs Back to Nirwana Resort Hotel for wash up and get changed
1230hrs Lunch at Spice Restaurant at Mayang Sari Beach Resort
1400hrs Visit Pasar Oleh Oleh. Bintan Resorts Souvenirs shop is located there.
1500hrs Aroma Day Spa for 100-min De-stress Package with body scrub and massage.
1730hrs Chill out at Cafe Tempo.
1830hrs Destination Dining @ Mangrove
1930hrs Mangrove Night Tour with fireflies
2100hrs Transfer to Nirwana Resort Hotel
Day 3
0900hrs Buffet Breakfast at Coffee Shop
1200hrs Lunch at RIN Restaurant
1500hrs Transfer to Bandar Bentan Telani (Bintan ferry terminal)
1530hrs Check in at Bandar Bentan Telani
and express immigration clearance at Emerald Class lounge.
1630hrs Ferry departs for Singapore.
Thanks to Nirwana Gardens for the chocolate cake surprise for Jacky's birthday!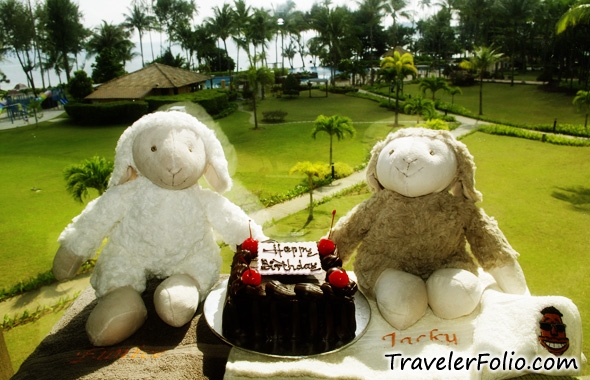 You can go Bintan too!
Win a holiday to Bintan plus a pair of Spa vouchers! Click I want to win a Bintan holiday to find out more.