Win the "Best Holiday in the world" with Tiger Beer
What flashes across your mind when you think of an island escapade? Sunny skies, endless stretch of coconut-fringed, white powdery beaches, crystal clear waters, sparkling turquoise lagoons teeming with a vast array of marine flora and fauna, cabanas, live seafood, beach parties and the list goes on for another tropical paradise on earth.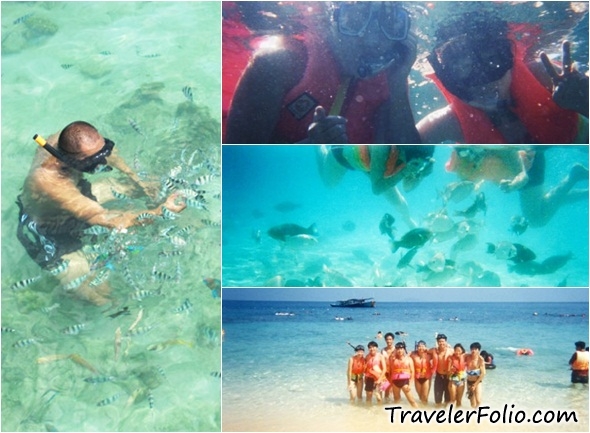 An island escapade to embrace one of the gemlike islands near Singapore is a wonderful respite from the hustle and bustle of city life. Laying on the soft powdery sand and listening to the gushing waves hitting the shores while the soft sea breeze caresses your skin, just therapeutic to unwind the mind and relax the soul.
Pulau Sapi, Kota Kinabalu, Malaysia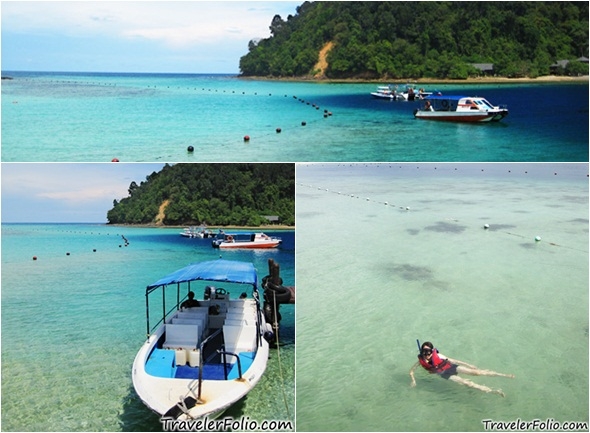 Holiday is never enough! We had a fun time in Bintan just a few weeks ago. If only we could leave our footprints on the exclusive Nikoi island where Tiger Beer will take over the entire island for 3 days, I believe we would be totally lost in paradise!
Bintan, Indonesia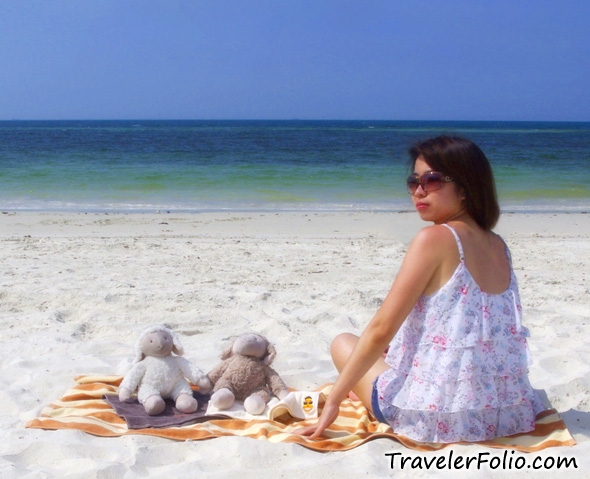 Create Your Very Own Private Island Escapade with Tiger Beer
Tiger Beer will take over the entire Nikoi island and the 15-villa resort for 3 days and is giving one lucky beer drinker and his/her 14 friends the "Best Holiday in the world" on Nikoi island for 3D2N experience themed around "Beach DJ Party", "Beach BBQ" or "Beach Camp Fire Dance" worth S$50,000! What's more, a free flow of Tiger Beer to complete the island getaway!
A 15-hectare island located about 8km off the east coast of Bintan island in Indonesia, Nikoi is undoubtedly one enchanted island.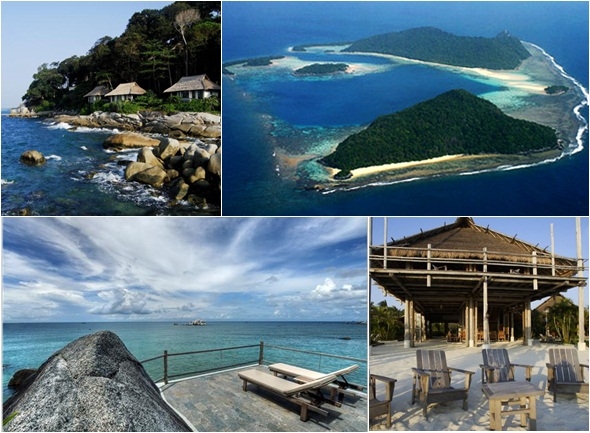 How to Win?
From 1st April to 31st May 2011, simply purchase S$30 of Tiger Beer in a single receipt and enter your information in TigerBeer Facebook page.