When I left Israel last September, I thought it's gonna be once-in-a-life-time experience and almost impossible to come back again any sooner. I was one of the five international bloggers invited to embark on OnceInALifetime2.0 trip in Israel.
Can't believe it that I arrived in Tel Aviv last night! This time, I came with two buddies – Wendy and Laytin! Our dearest Israeli friend, Keren Or, waited for us at Ben Gurion Int'l Airport for more than two hours till 1 a.m 'cos the immigration custom was packed with tourists.
A big Thank You to Keren for spending so much time planning a very exciting itinerary for us so that we don't need to worry about anything at all!
Now we are staying at The Rothschild (will blog about it later) in the heart of Tel Aviv.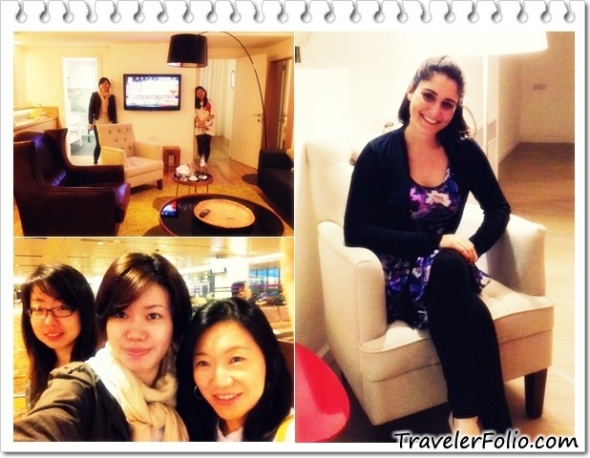 It's 9am now…rise and shine! Time for breakfast before we start the day. I'm so excited to see Tel Aviv again to discover more of 'The City That Never Sleeps'!
To all my dearest friends in Israel: Can't wait to meet you guys!
Till then, stay tuned for more updates on our 13-day trip in Israel!