Before I left for my 13-day Israel trip, I was looking for a good compact camera so that I could leave my bulky DSLR at home. Thanks to omy.sg and Casio, I'm having a great time taking beautiful photos with Casio Exilim ZR20.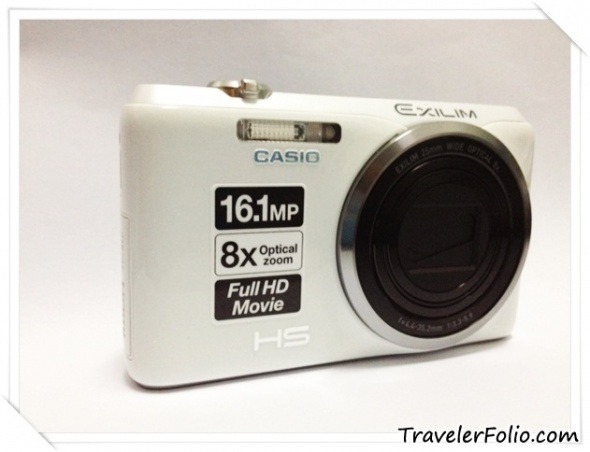 I just tried using ZR20 while travelling in Israel. It's pretty user-friendly. Most of the time, I only use Premium Auto Pro and the photos turned out to be sharp and clear with vibrant colours yet not unnatural. It works well in low light condition too, especially at historic sites a night.
Here are some of the good features of Casio Exilim ZR20:
1) Fast start up speed: Not to miss any interesting moment to capture, the start up speed of ZR20 is almost immediate.
2) Fast shooting: The dual core processor allows ZR20 to take multiple shots in 0.27 seconds between shots. This feature is especially useful for moving subjects.
3) Simple User interface: It's easy to navigate to the features for the best shot.
4) The large display screen of 3.0 inch LCD screen shows clearly how the photo can be composed/framed nicely.
Photo taken with ZR20 – On the way to the Dead Sea. Here we were at the Sea Level. The Dead Sea is more than 400m below the Sea Level, it's the lowest elevation on Earth.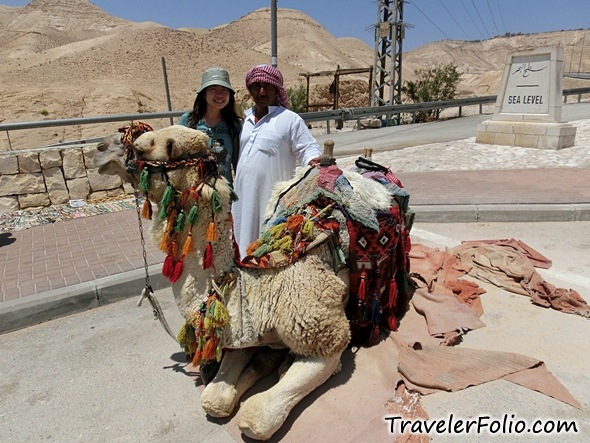 5) The Multi SR Zoom feature helps optical zoom into a distant subject smoothly and clearly.
6) Record full High Definition movie at 1000 frame per second.
7) Premium Auto Pro mode is what I've been using most of them time. You can shoot like a pro! This awesome feature automatically chooses the most suitable settings like how you would manually adjust while using a DSLR.
8) More than 40 'Best Shot' modes are available for selection to suit different scenes, eg. HDR, soft focus, blurred background, miniature effect, multi SR zoom, high speed night scene with portrait and more. It saves time on photoshop and do away the expensive lens to achieve similar effects produce by a DSLR.
9) The panorama 'Best Shot' mode creates a wide angle perspective of the photo without the hassle of photo-stitching or expensive wide angle lens for a DSLR.
Photo taken with ZR20 – We were at the Dead Sea in Israel! My friends were baking in Dead Sea mud.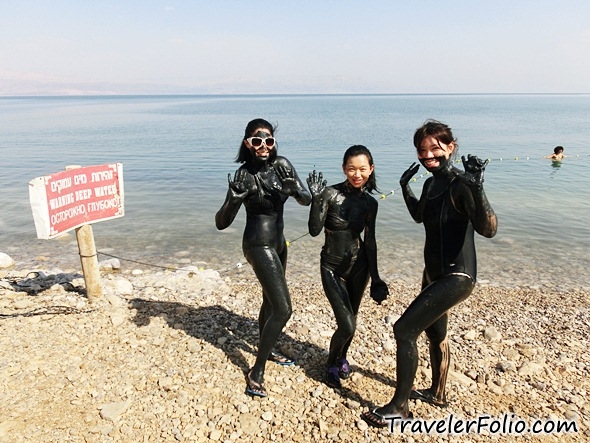 I've more photos taken from Israel using ZR20. Stay tuned for the update!
Now you stand a chance to win a Casio Exilim ZR20. Join Facebook Contest "Show Off!" Upload your best photo between 7 – 20 May 2012. Your photo can be taken with any camera.
All the BEST! WIN WIN WIN!