These photos were taken sometimes ago.
Taipei 101 (台北101) is currently the world's tallest inhabited building standing at 509.2 m. A panoramic shot from the observation deck. Breathtaking, isn't it?


The design of Taipei 101 is inspired by bamboo plant, an icon of learning and growth. And Chinese like the lucky number eight, as you can count in this photo, there are eight clearly delineated exterior sections of the building. If you are observant, you can even see at least a Chinese ingot on the lower exterior of this tower.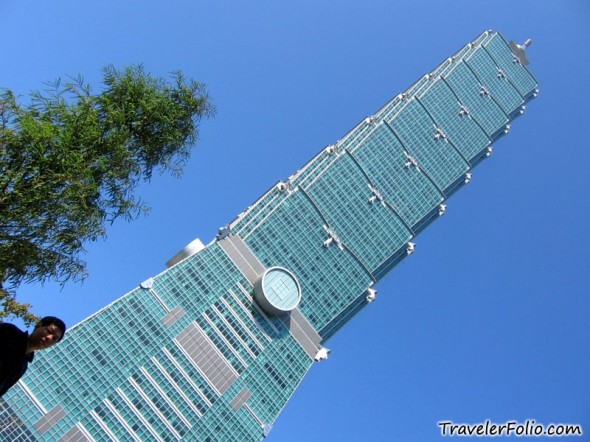 Someone asks me to post some scenic view of Taiwan. I have this scenic panoramic photo after stitching the successive shots that were taken from our hotel room. This is a nice view of vast Pacific Ocean. Click on image to enlarge or scroll left-right.

Another seaside view in Taipei.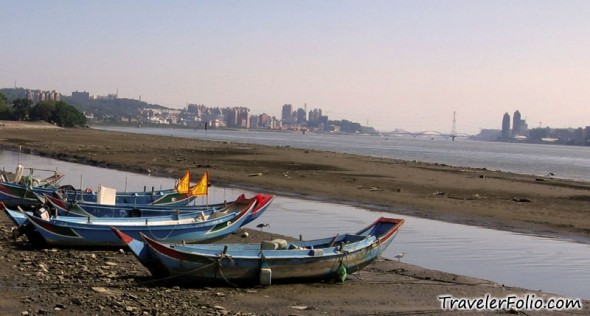 Jiufen (Chiufen or Jioufen | 九份) was used as a model in the first Oscar winning anime movie "Spirited Away". This mountain town, located in the northeast of Taiwan, was once a center of gold mining. Jiufen means "nine portions" in Chinese. The name came from the fact that there was once nine families living in the village. When shipment arrived from town, the families would request "nine portions".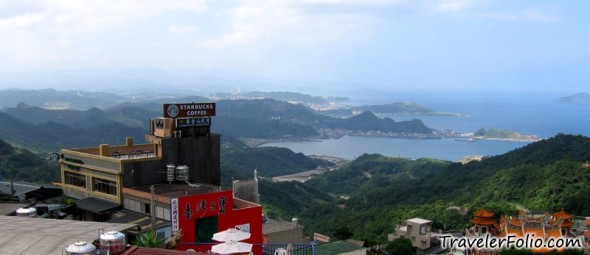 The terrain of Jiufen is so steep and the site so remote that it seems impossible to have built a town there. A hillside of the town overlooking some of Taiwan's most impressive coastal scenery.

Shops in Jiufen visited by tourists.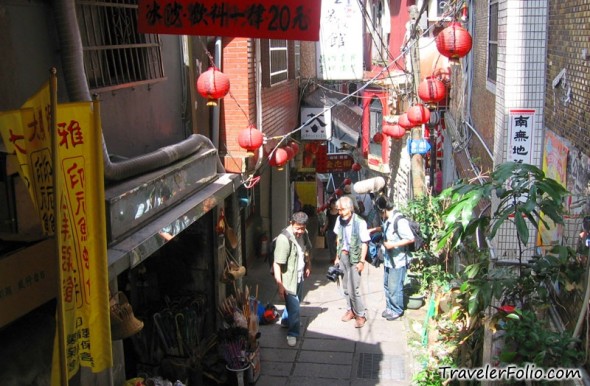 The majestic Chiang Kai-shek (蒋介石 / 蒋中正) Memorial Hall in Taipei is modeled after Tiantan in Beijing, China. Chiang Kai-shek was the successor of Sun Yat-sen. He failed to eradicate the Chinese communists and was forced to retreat his KMT government to Taiwan and later he became the President of ROC (Taiwan).

Soldiers marching in the compound.

Shopping mall, leisure and entertainment extravaganza sprouting across Taipei city.
Taipei city on a rainy day, with many yellow cabs.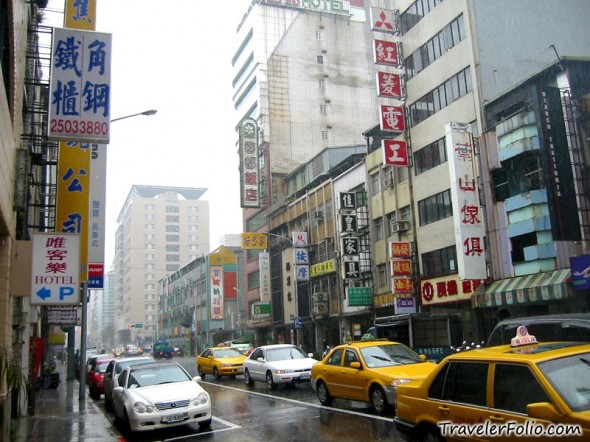 Pick-a-toy arcade.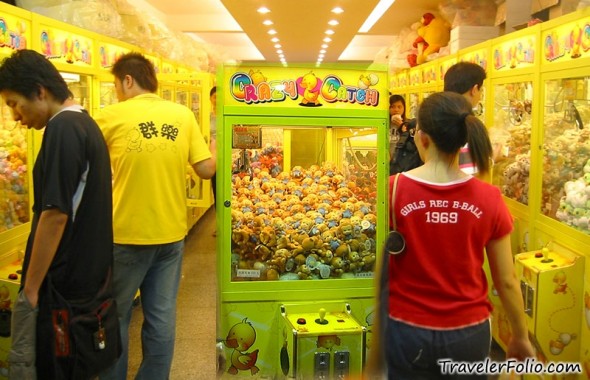 A night bazaar at Shilin market.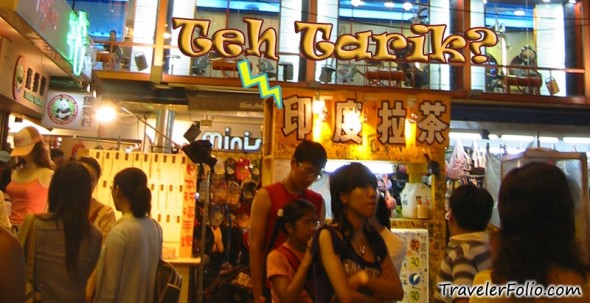 I think (诚品敦南店) is called Eslite Bookstore in English. It has a wide selection of books and is one of the largest bookstore in Taiwan and opens 24-hr, a nice and cosy hangout for at night as there are cafes within the bookstore. We ordered super early breakfast at 3am at one of those cafes.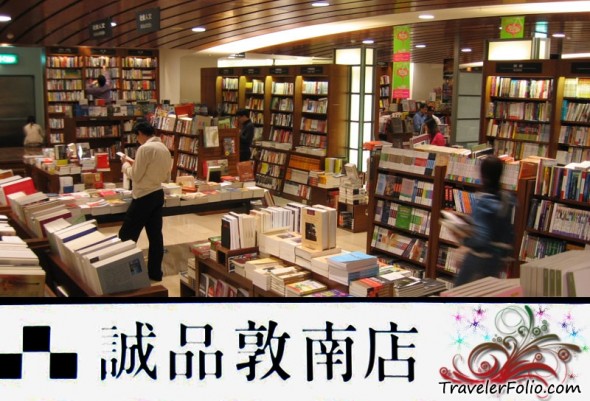 Doraemon t-shirt, one for S$5 at Shilin Night Market. Any taker?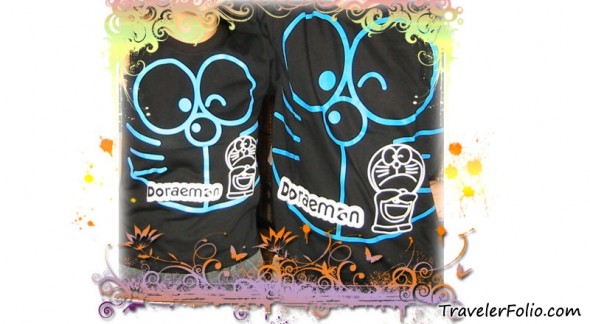 Next, stay tuned for the beautiful YangMingShan National Park and hotspring!
Read posts on Taiwan Hot Spring & Spa | Taipei Shilin Night Market