I missed visiting this Tien Lai Hot Spring Resort but Jacky did and he brought back some nice shots. Like the spectacular view over the crests and slopes of Yangmingshan National Park.
Click on this panoramic shot to enlarge or scroll left-right.

A hot spring pool at 40.7 degree Celsius. I ever got into nude hot springs in Taipei. The hot spring receptionist gave us a small towel and a face mask each to cover our face so that no one could recognise us in nude =_="… Quite true, in case there are some hidden cameras in the hot springs!!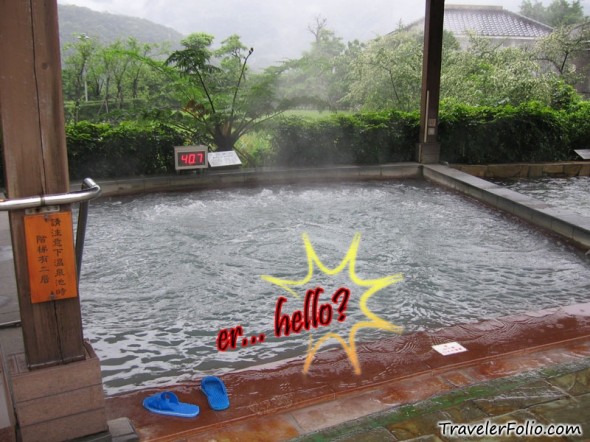 Someone had got nothing better to do but faked meditation.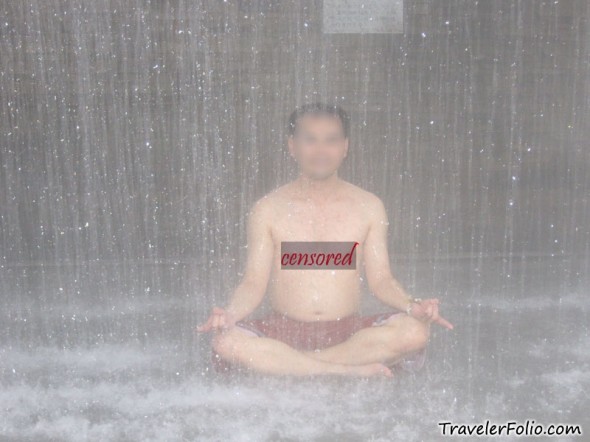 Ever tried cooking raw eggs in the hot spring? The eggs have to be preheated for 30sec before cooking them in this exceptionally hot spring pool with the temperature ranges between 85 to 100 degree Celsius.

A mini spa pool for the lovers, opens to man-woman, woman-woman and man-man lovers.

Outdoor hot spring in the cold weather.

Nice misty scenery.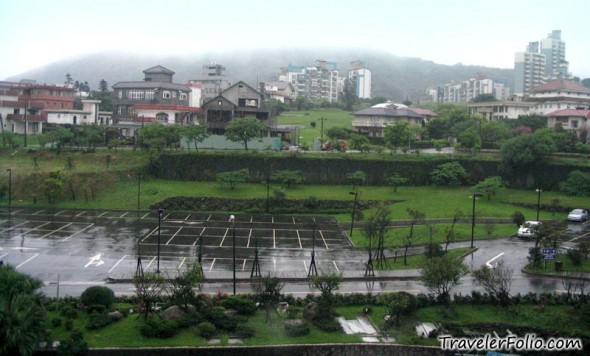 Water jets. Cover up your ears!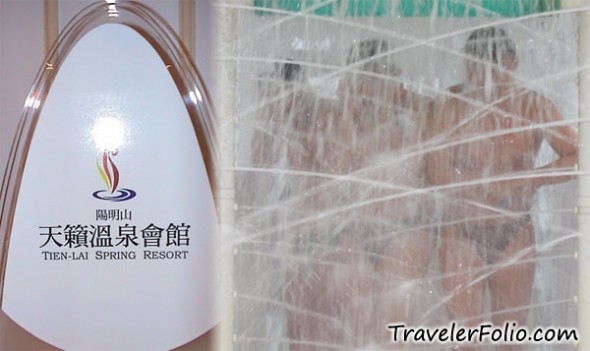 Tien-Lai Spring Resort.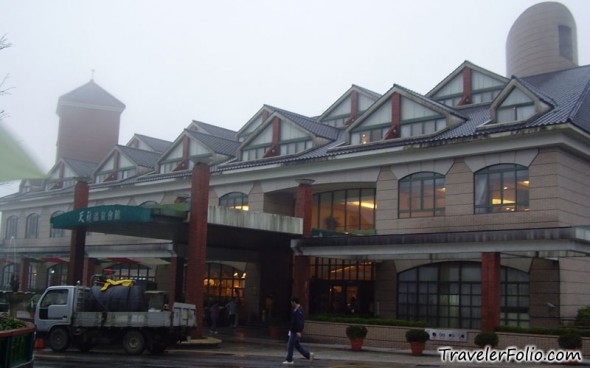 Read posts on Welcome 2 Taiwan | Shilin Night Market
Coming up next… Yangmingshan National Park, breathtaking!