Changi beach, Singapore.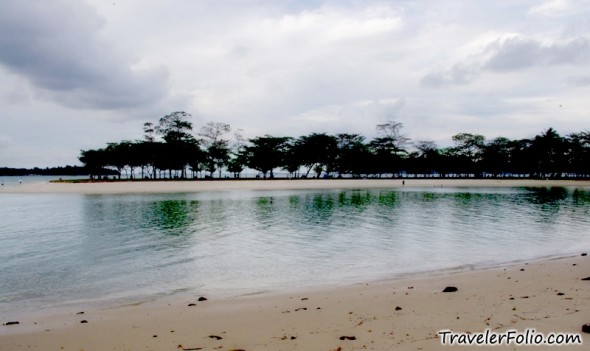 Trying the automated HDR (High Dynamic Range) feature in Pentax K-X. Trying to merge HDR in Photoshop… Finally decided to photoshop the HDR image generated by the DSLR. It's the photographer's problem, I know!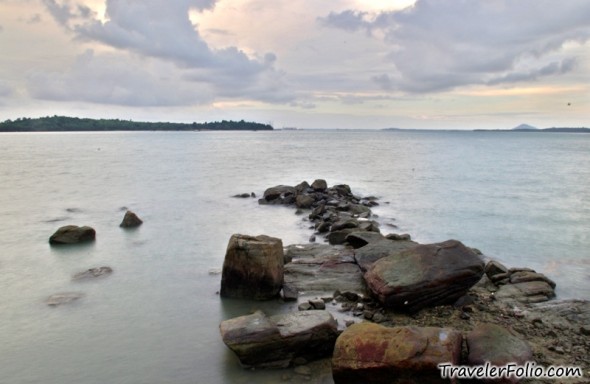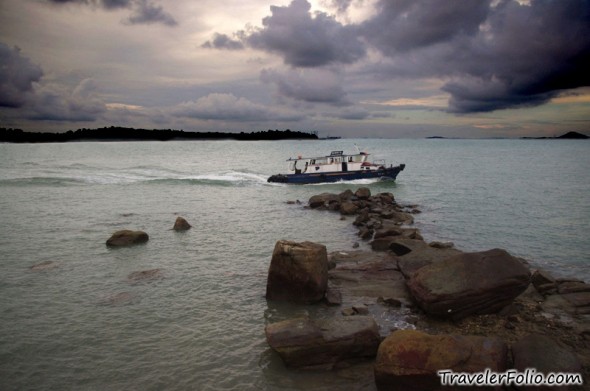 Taken in TV mode at slow shutter speed with a newly bought Hoya HMC ND 8 filter to create the silky effect of the sea. (ND = Neutral Density)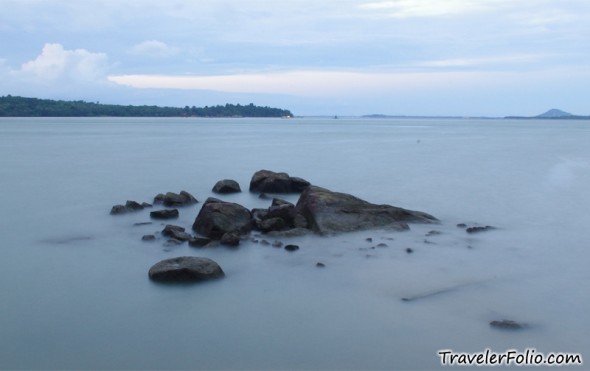 In blue mood… wondering what the name of the mountain is from afar.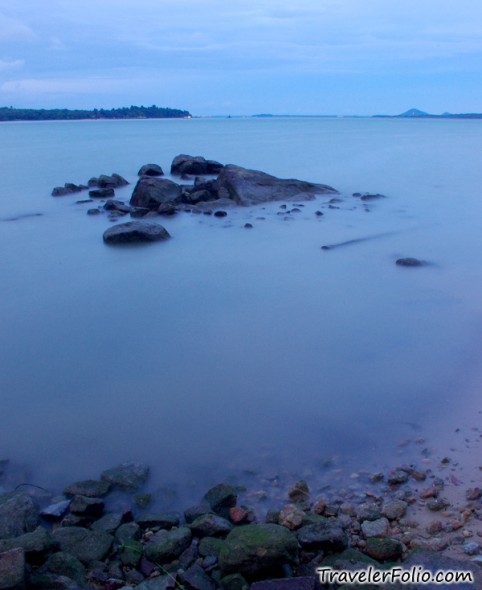 Sunset photos from Changi Point boardwalk during the golden hour, the last hour of sunlight in the day. It's magical.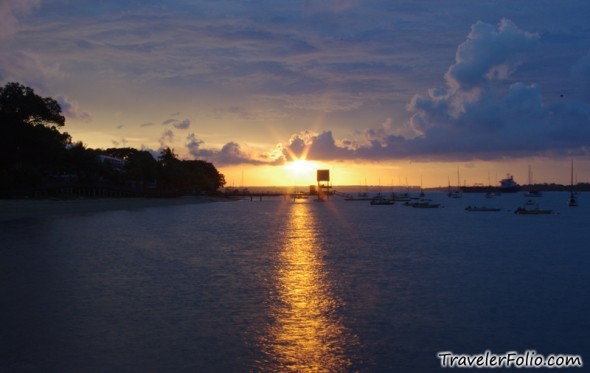 Sunbeam across the sea.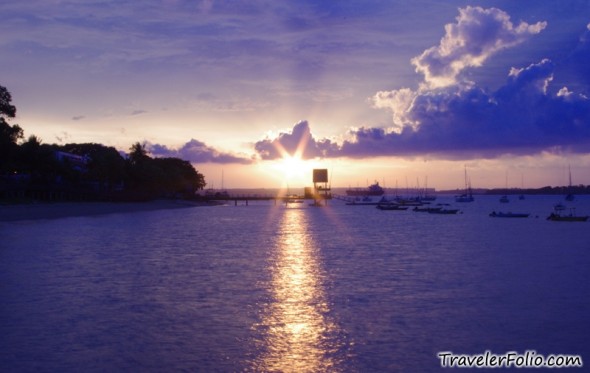 The golden sun.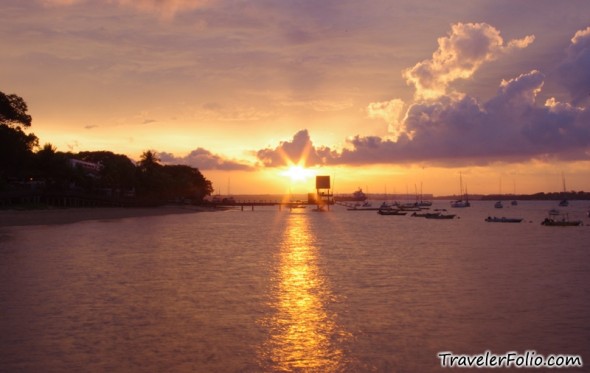 The glowing sun disappearing behind the clouds.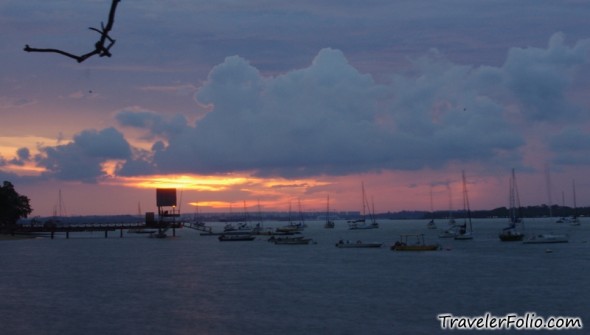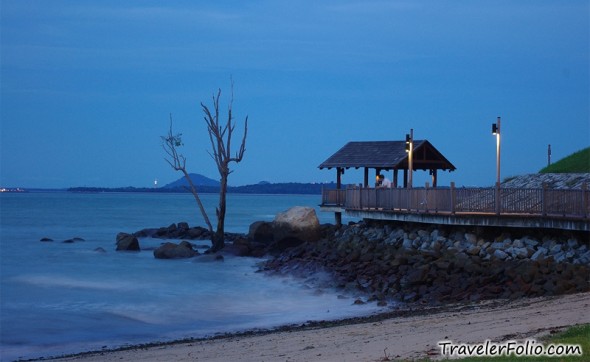 Entrance/Exit of Changi Point Coastal Walk.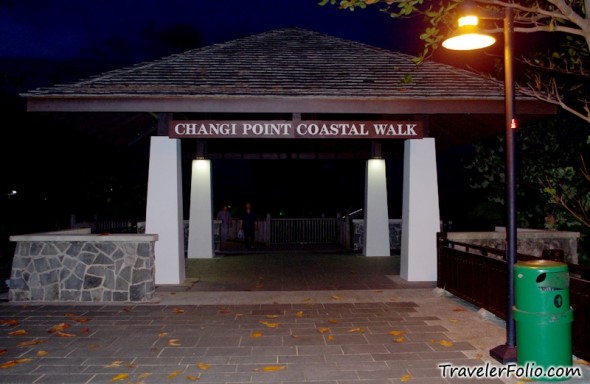 Location: Changi Point, Singapore.
You can access the boardwalk from Changi Village, Changi Sailing Club, Changi Beach, Changi Beach Park. It's walking distance to the famous Changi Village hawker centre.
How to go Changi Point Coastal Walk?
By public bus – board feeder bus no. 29 and alight at the bus stop near Changi Sailing Club along Netheravon Road.
If you are driving, you can park your transport at the big open space car park near Changi Village hawker centre. Then take an easy walk to Changi Point Coastal Walk.
More photos at Changi Point Coastal Walk – Take Two!