Starry Starry Night! Got the privilege to snap as much as we like at the media room during F1 Rocks Concert! Few of us waited eagerly for the Pop Diva A-Mit Zhang Hui Mei to walk into the room. As the Diva appeared, she coolly posed before the cameras. She's just so freaking awesome! *Screammmm!*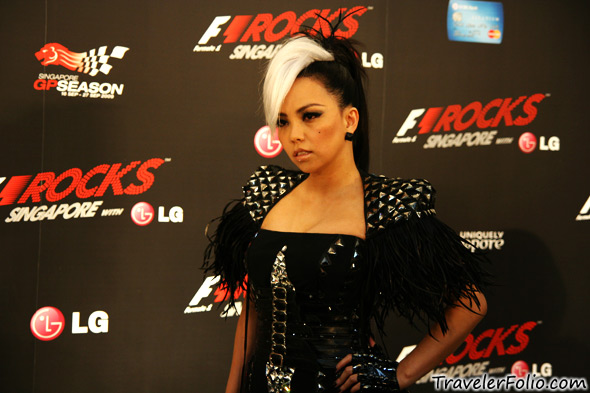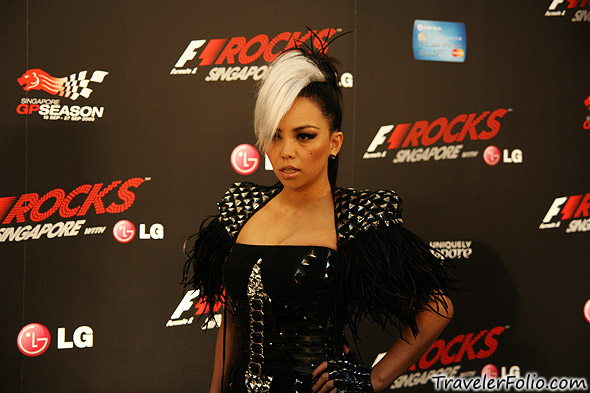 Still not used to calling her A-Mit. A-Mei rocks! "Pose for me!"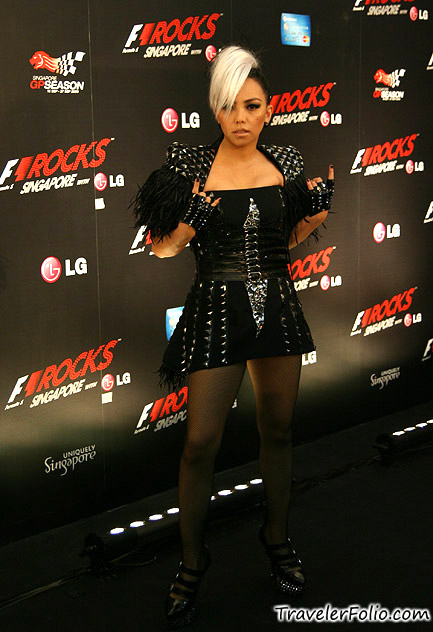 Her complexion is seemingly flawless! But she had red, bloodshot eyes that night.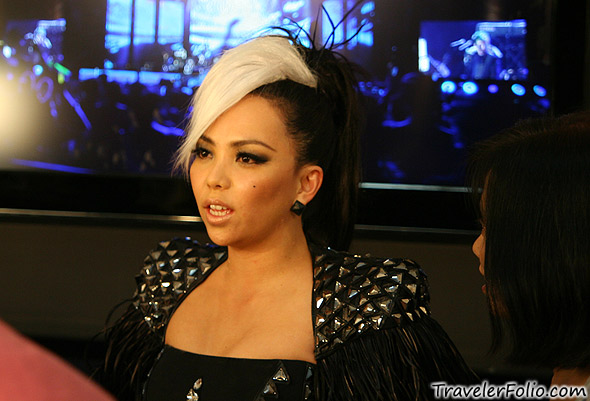 A-Mei with Havana Brown, Australia's top female R&B DJ.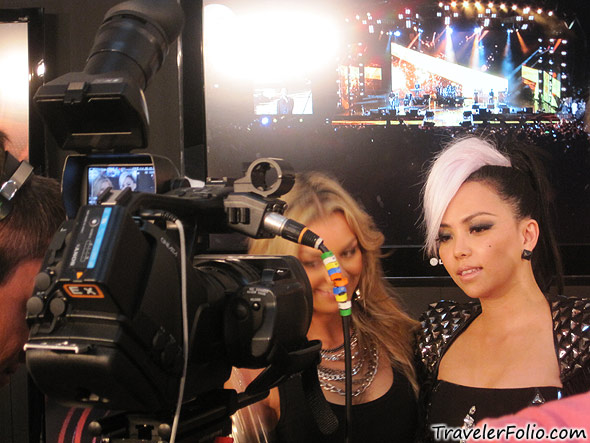 Sexy lady = drooling man.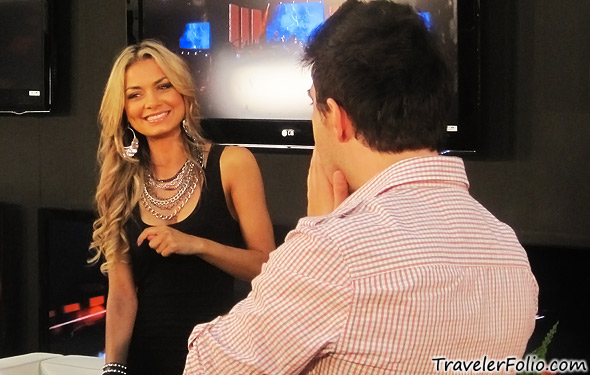 Oops I dunno how that look of disgust ended up in the storage card.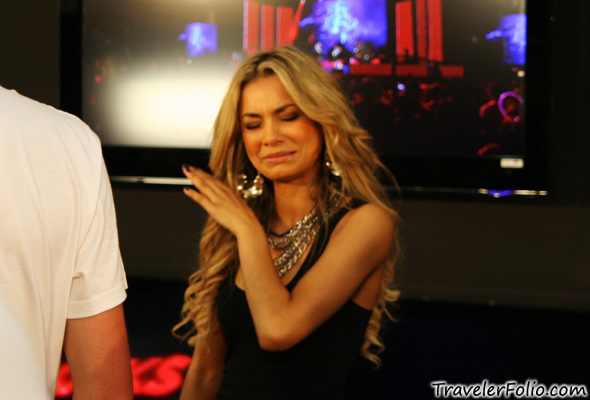 "Strikingly-amazed" look. Hey, can anyone tell us what's on that face?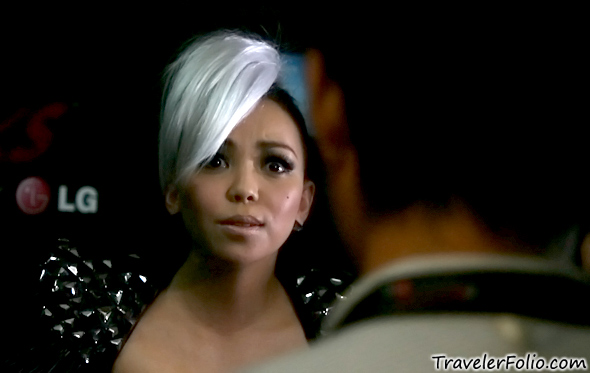 阿密特 A MIT – 黑吃黑 at F1 Rocks (Warning: inferior quality!) *It's BULLSH**T!*

And I won't want to miss a shot with MrBrown! He's the Blogfather of Singapore OK! No joke! Do we look like bro n sis?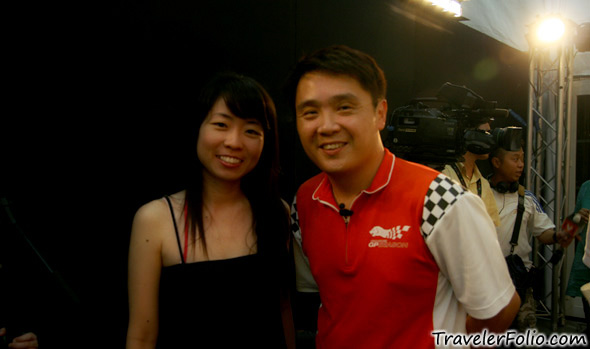 So now you know the two Browns: Havana Brown and Mr Brown. 😉
Oh ya! HAPPY CHILDREN'S DAY!
Read Singapore F1 Rocks [1/3] and F1 Rocks [2/3] | Also, F1 Night Race!