First time to West Coast Park!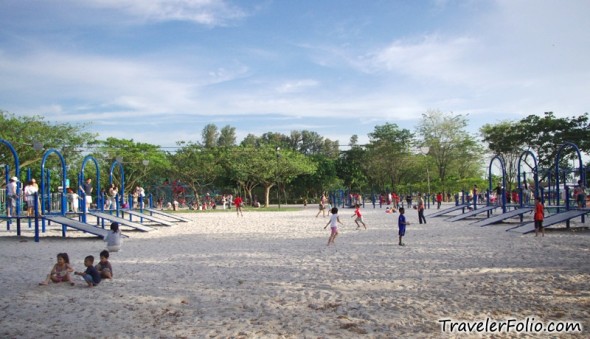 The "Play Centre in the West" is fun filled with activities like beach volleyball games and…
… kite flying! I was really surprised to see so many strikingly colourful kites of different forms and sizes flying high up against the blue sky.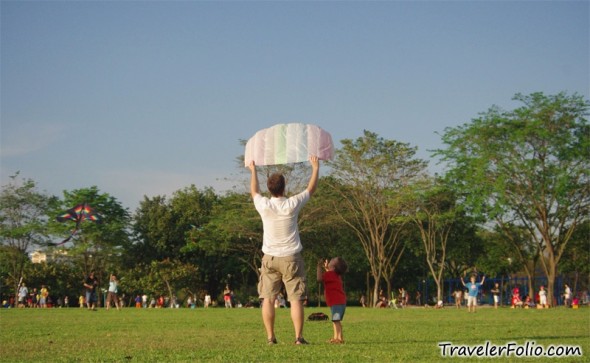 Apparently, it's not easy to control a parachute kite. Many times the "parachute" would just twist and turn, making it hard to fly the kite in the breeze.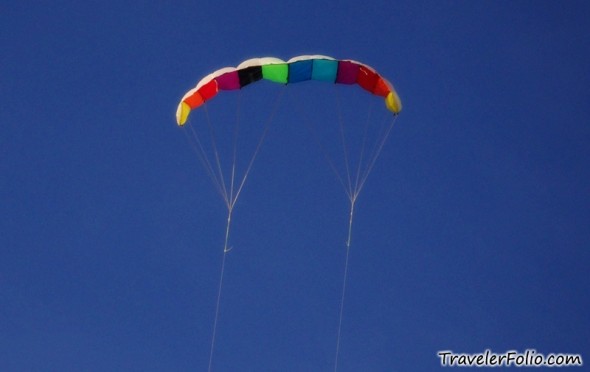 Learn how to fly a kite like a pro! At least it's a healthier pastime than playing computer games all day long!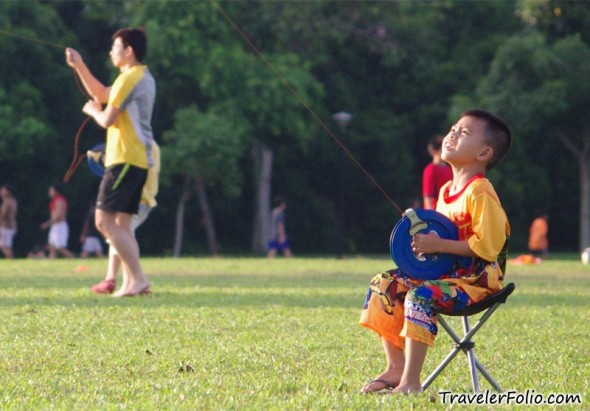 In serious mood: the little boy was flying a big blue whale kite that nearly "dived" into the sea moments later!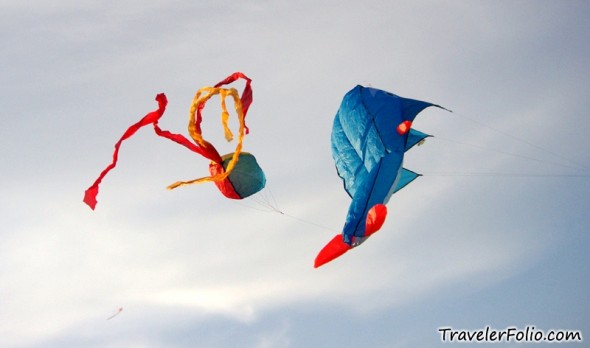 A "bee" kite, I supposed!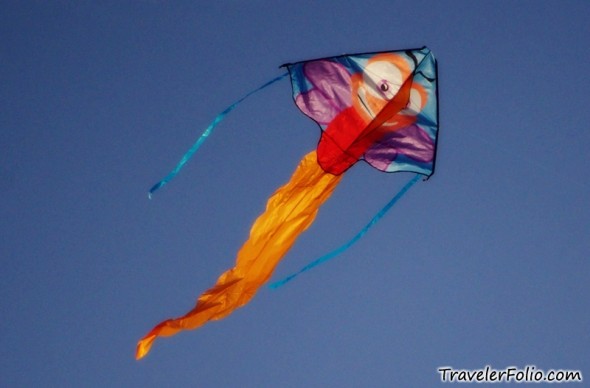 Like an arrow (kite) graph with a negative slope moving upward positively.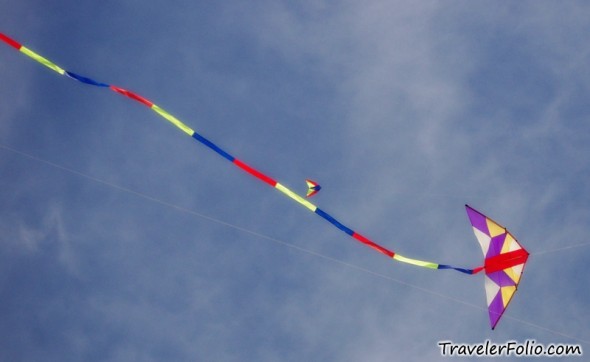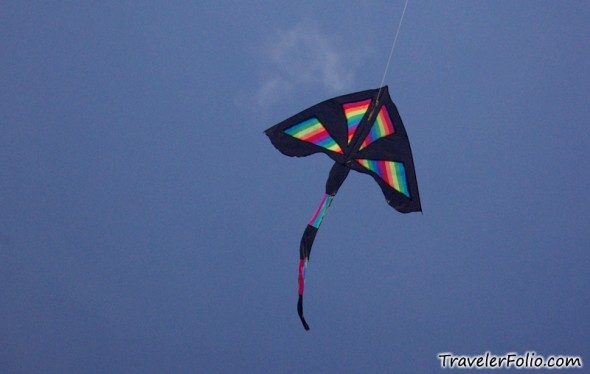 Rainbow kite!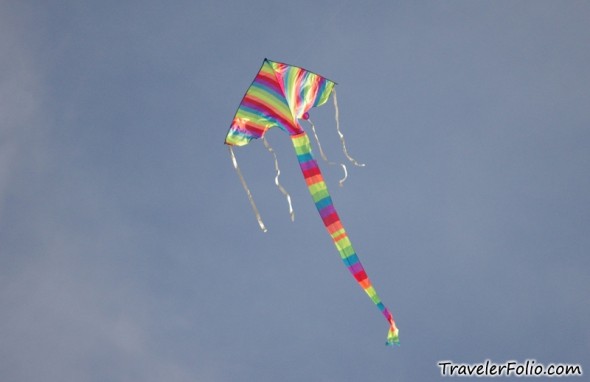 Rayfish kite!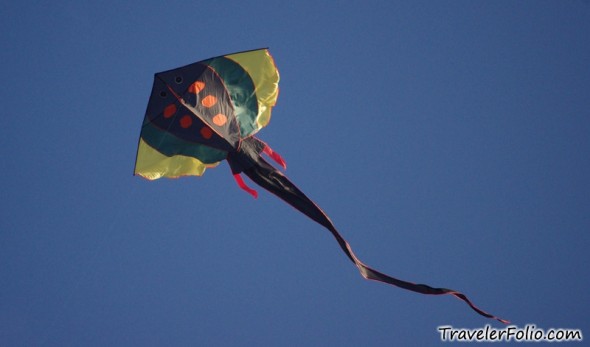 On the field, kite flying becomes a serious business!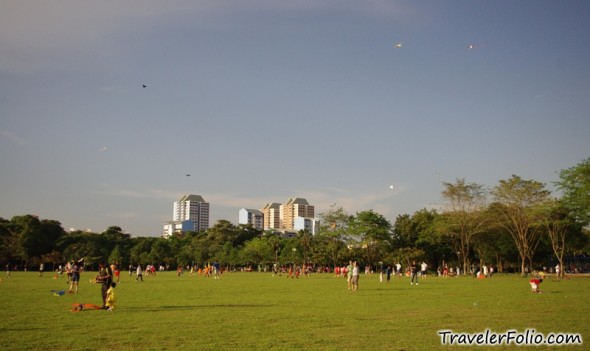 Another rainbow kite!
Spotted a red octopus kite!

Nature's work of art: a glimpse of sunburst effect!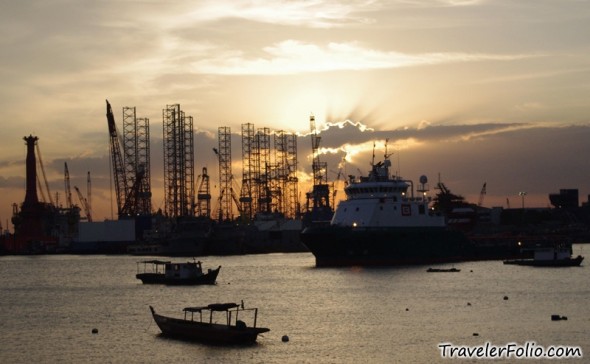 Silhouette of ships and structures during sunset.

How to go to West Coast Park by public transport?
From Jurong MRT station, take bus 176 (towards the east) at Jurong Regional Library bus stop.
From Clementi MRT station, take bus 175.
*Alight opposite MacDonald's at West Coast Park.
Disclaimer: Got this info from somewhere. Pls confirm again if you have doubts.