This is no epic romantic disaster film of Leonardo Dicaprio and Kate Winslet. Can't deny that many of us here have watched it numerous times and only learnt about the history of Titanic from programs tout best-guess theories and land-based speculation.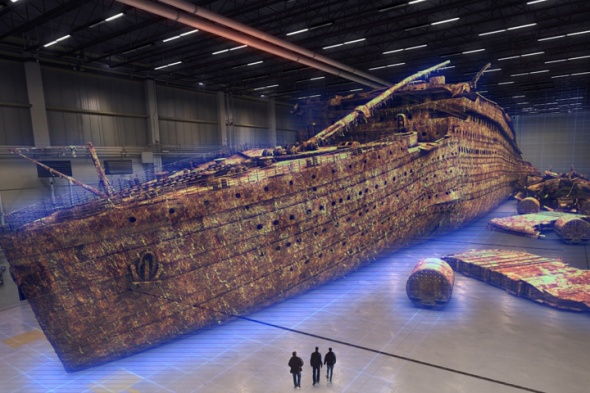 Since the sinking of the legendary Titanic on April 15 in 1912, some of the most haunting questions have remained: How did the ship break apart and plunge into the North Atlantic? What really happened on the fateful night of April 14/15?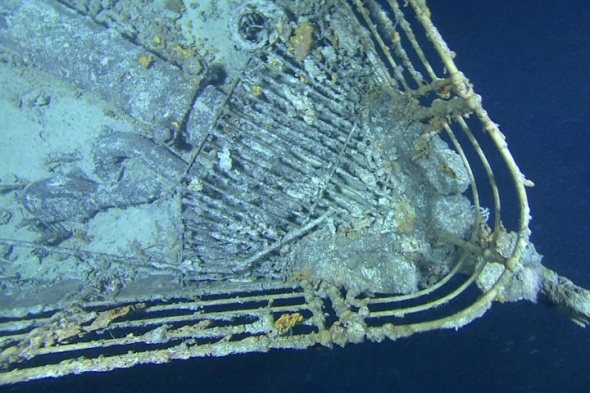 100th Anniversary
As the 100th anniversary of the sinking of Titanic is approaching on 15 April, an elite team of scientists, engineers, archaeologists and imaging experts put heads together and gathered hard evidence to analyze the disaster to find out who or what was at fault and who or what has been blamed unfairly.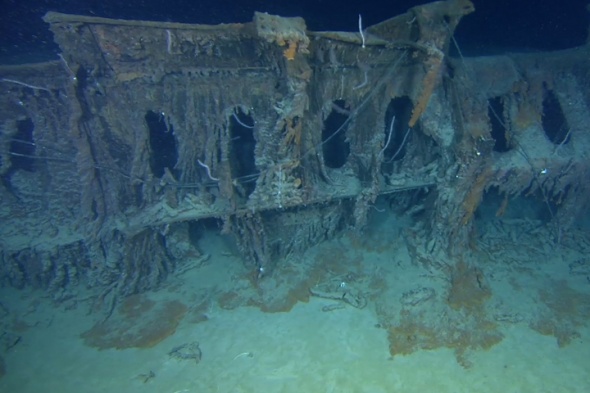 All these new findings from the most extensive exploration and imaging of Titanic's wreck site undertaken from a major, exclusive underwater expedition will be illustrated in details on HISTORY™.
TITANIC: MYSTERY SOLVED presents how blind faith in technology and a long chain of misjudgments, human errors and misfortunes led to over a thousand death and only 32% on board The Unsinkable Titanic survived.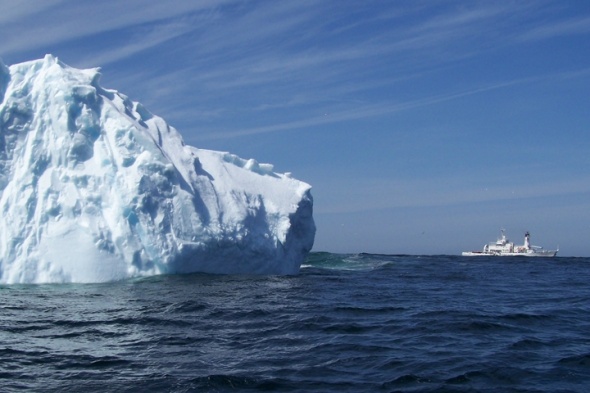 "The story of the sinking of the Titanic has an enduring fascination for millions of people
around the world, and hence it led to one of the most successful movies of all time.
But the trouble is that that has defined the history of the event for many people. What
we wanted to do was to revisit this tragedy from a scientific point of view and really
discover the truth about what must have happened on the night of April 14/15, 1912.

So TITANIC: Mystery Solved is the most definitive account to date of how the Titanic
sank, and will stand out from all the other programmes being made to commemorate the
anniversary," shared Louis Boswell, General Manager, AETN All Asia Networks.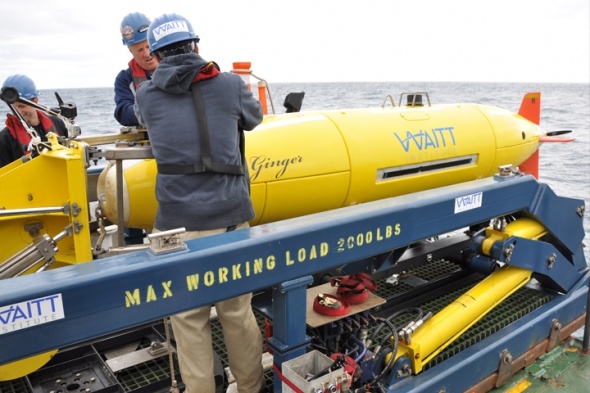 Don't miss Titanic: Mystery Solved!
The 2-hour documentary will give definitive answers to the mystery of the Titanic while unveiling astonishing pieces of never-before-seen wreckage and unexpected findings from the world's top underwater experts, Woods Hole Oceanographic Institute and RMS Titanic, Inc.
TITANIC: MYSTERY SOLVED will premiere on Sunday, April 15 @ 8-10pm Singapore time on HISTORY™ (StarHub Channel 401).
Titanic Mystery Solved website at http://titanic.historyasia.com/