Here is a breathtaking urban view of Tel Aviv through the window of my guest room on the 13th floor at Crowne Plaza City Center TLV. I had the room all by myself and it was one of the best stays in Israel.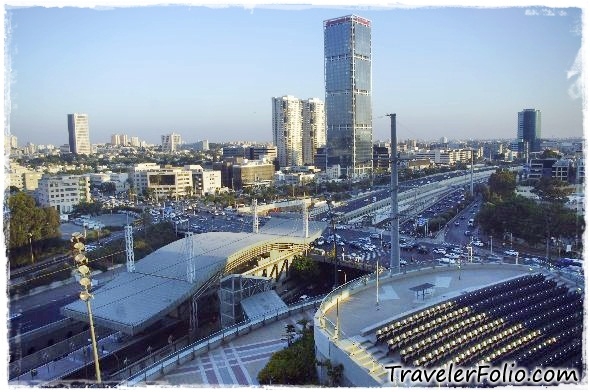 Crowne Plaza City Center TLV
I like contemporary, bright and spacious hotel room so this is right up to my alley. It's the kind of room that would force me to choose between going out for sightseeing/shopping or stay put and relax. Quite unusual for my style, I chose the latter! The bed was so huge and comfortable that I snuggled in for a few hours in the afternoon to recharge myself! Guest can choose a preferred pillow out of 4 types available but I thought they were already cushy enough.
Most importantly, the room comes with Free WiFi! I was 'deprived' of internet access 'cos the prepaid Orange SIM card we bought in Israel couldn't work on our mobiles.
The spacious bathroom is tastefully appointed with modern fittings as well. Simple and neat.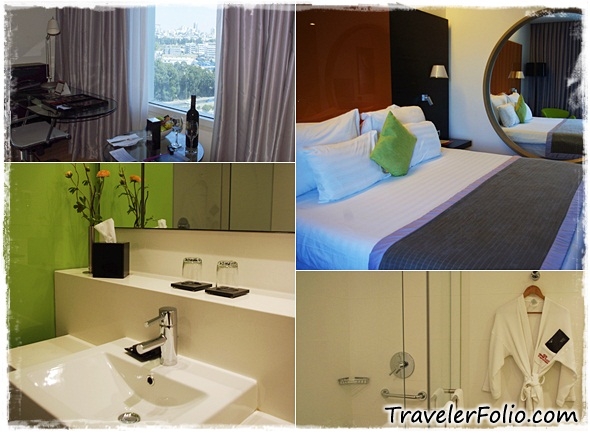 I only wish we could stay for another night to explore the city centre! The hotel is conveniently located right smack in the heart of Tel Aviv bustling with shopping malls, restaurants and entertainment activities.
A group photo with international bloggers from Once in a Lifetime 2.0 Israel trip and the management of Crowne Plaza City Center TLV.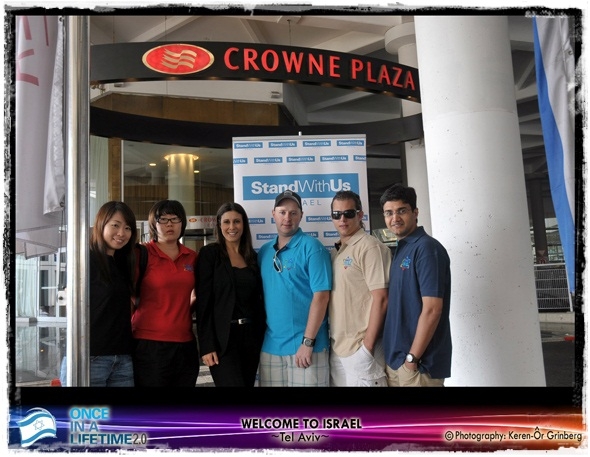 Told you I could easily spend another few hours more just to R&R in the hotel. The restaurant on the 11th floor offers delicious dining experience in a stylish ambience with a city view of Tel Aviv. We had lunch and breakfast here.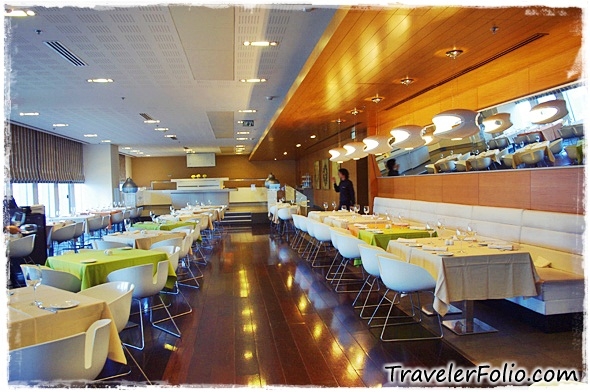 Dining with the fun-loving bunch.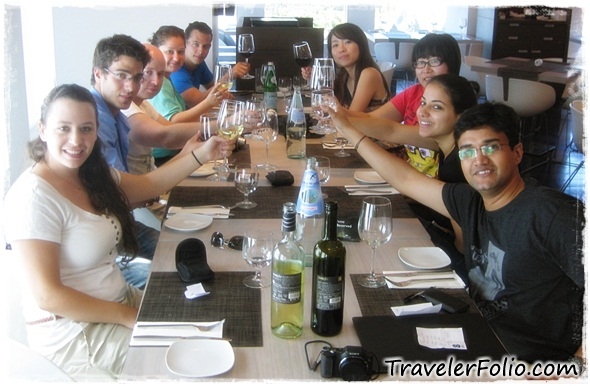 For my main course, I had a fillet of mullet grilled to perfection, accompanied with crisp potato wedges and some greens as well.
You know I'm a sucker for desserts and chocolate cakes. In particular, I like the chocolate lava cake that was filled with warm molten chocolate in the centre.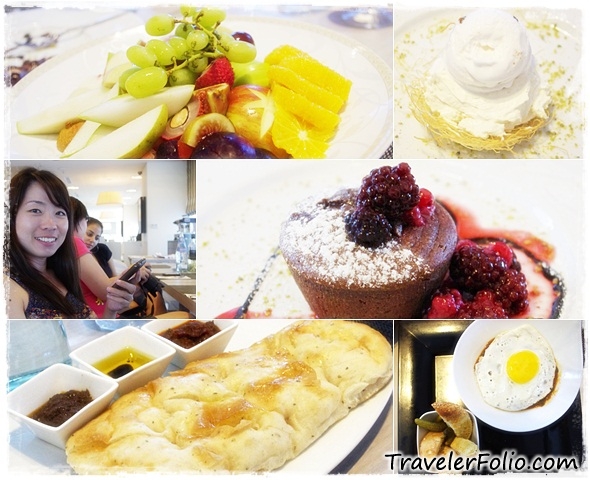 Breakfast was pretty lavish with a smorgasbord of international and local food overflowing with freshly baked items, breads, salads, cereals as well as Israeli cheese among others. And my all-time favourite Shakshuka with poached egg!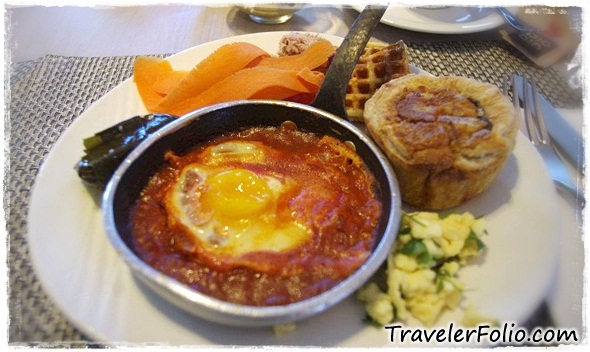 Crowne Plaza City Center TLV at night time.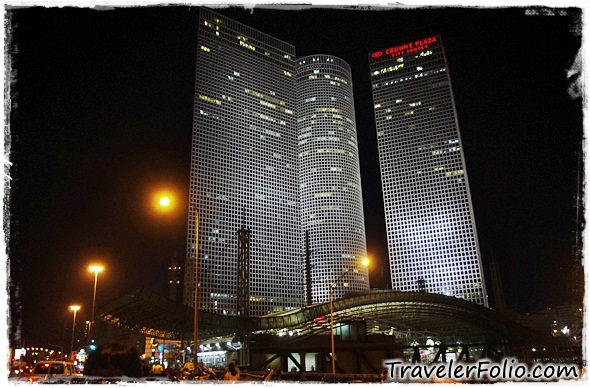 For a sizzling hot, meaty affair, we headed to Doris Katzavim restaurant that's within walking distance from Crowne Plaza City Center TLV. (DORIS KATSAVIM Phone Number: 1599999211599599921)
The warm and friendly staff at Doris Katzavim restaurant!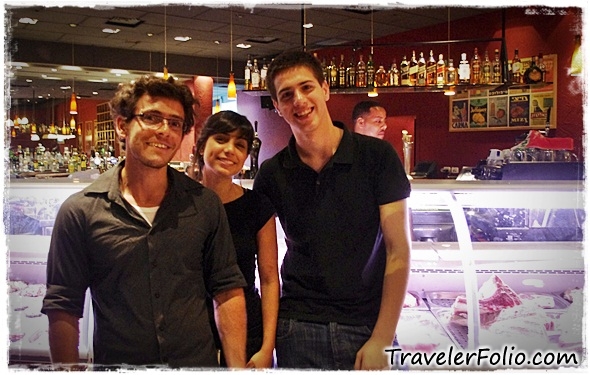 Look at the food spread across the table! Many big eaters here LOL .. of cos, for the great food!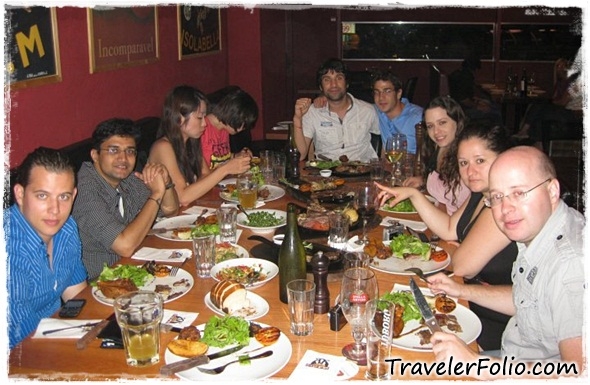 The restaurant serves tantalizing steaks on hot plates.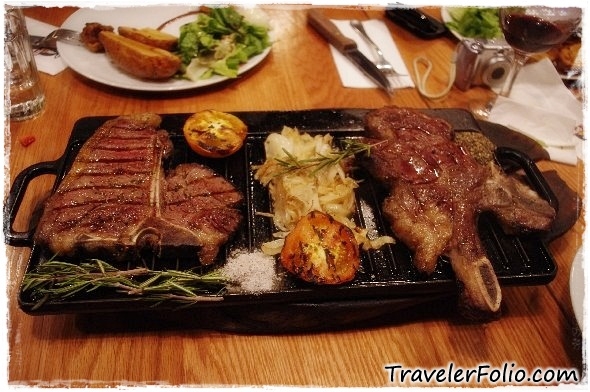 More tender and well marinated meats!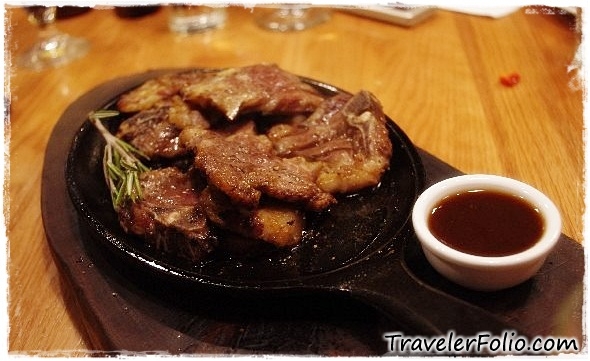 Actually, the highlight of the night was not just about a hearty meaty dinner at Doris Katzavim. Look at these paparazzis!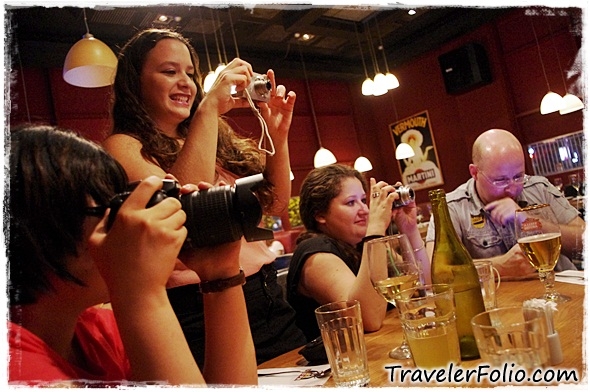 Ivri Lider
Later in the night after dinner at the restaurant, we met Ivri Lider, one of Israel's best selling musicians, winner of the male singer of the year by Israeli radio, show of the year and lyricist of the year.
This year, Ivri Lider celebrates 15 years to his debut album "Melatef Vemeshaker". He is also one half of the band The Young Professionals (TYP) which has recently signed a record deal with Universal.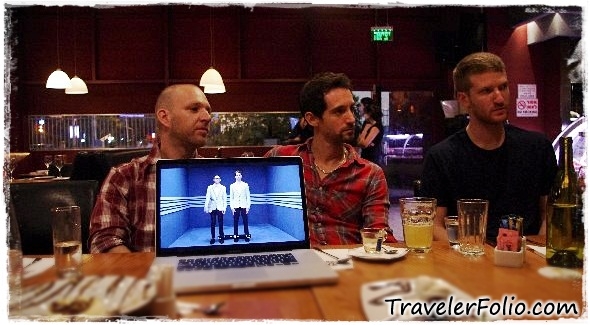 A group photo with Ivri Lider. He was really nice and approachable. No air at all. Despite busy schedule, the trio even stayed for a while to chat with the rest.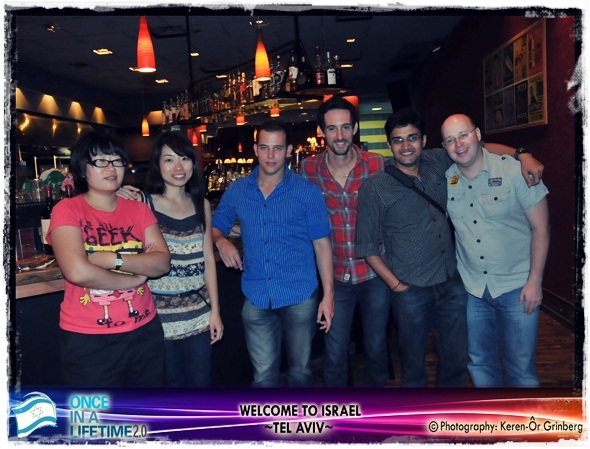 The Young Professionals (TYP) – 20 Seconds – Official Video.
Israel is often called the second Silicon Valley, a global leader in providing communication technologies. The small nation has the most no. of start up companies and the highest concentration of hi-tech companies in the world per capita. Many Israeli high-tech companies are located @ Ramat HaHayal, a northeastern neighborhood of Tel Aviv, Israel.
We were introduced to a few hi-tech companies such as iTweetLive, UppSite and The Gifts Project that's recently acquired by eBay. Please 'Like' to view more photos of Tel Aviv on TravelerFolio Facebook photo album.
Read all posts on Tel Aviv and Once in a Lifetime 2.0 Israel trip. Stay tuned for more updates!