At first, we thought of visiting the Natural History Museum to see dinosaur exhibits around the area. But Richard advised that we could visit another Natural History Museum in Washington with free admission, as we need to pay for the one in New York. So instead we visited Metropolitan Museum of Art, one of the world's largest and most important art museums. An adult ticket costs USD20 and for the next designated 2 hours, we were madly rushing through the museums.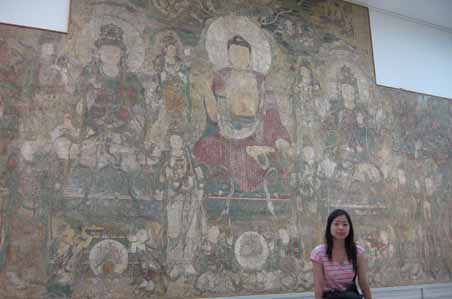 The Met Museum Asian Art Gallery: wonder how they extracted and moved the precious piece from the East to the West across the vast ocean in the olden days.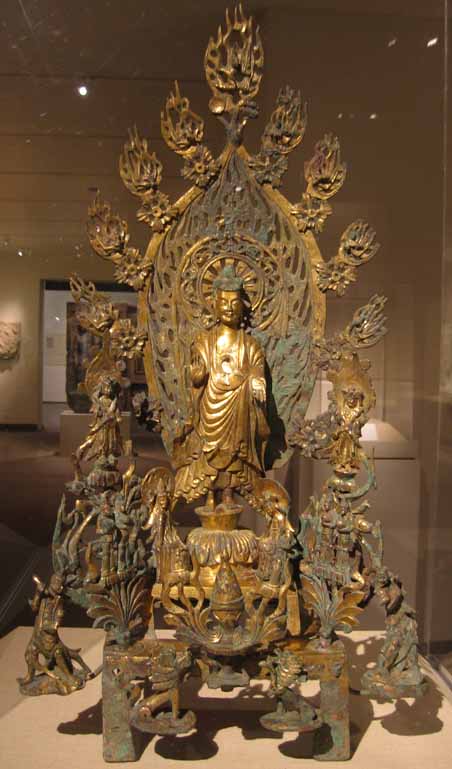 Altarpiece Dedicated to Buddha Maitreya, Northern Wei dynasty (386-534), dated 524 Zhengding xian, Hebei province, China.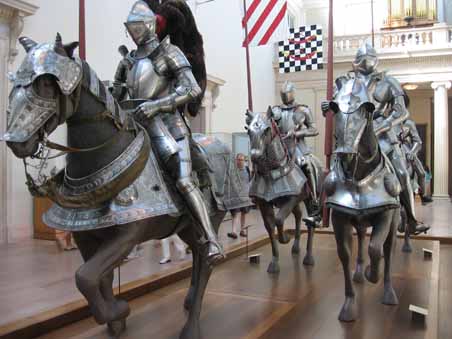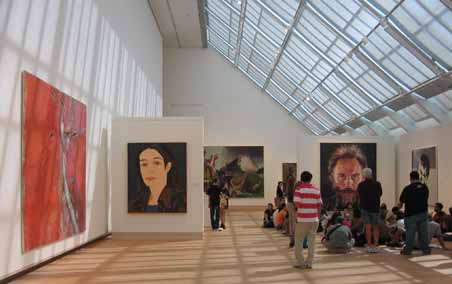 Arms and Armor Gallery, where the knights come alive.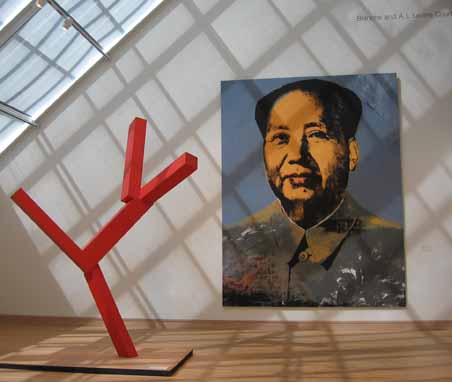 Mao Zedong (毛泽东) – Chairman of the Communism Party of China (in office 1945 – 1976).

(Left) Van Gogh's masterpiece – A Wheatfield, with Cypresses. This was oil-painted in September 1889, when Van Gogh was in the mental asylum where he was a patient from 1889 to 1890.

The Met Museum.