Philadelphia is the largest city in Pennsylvania. It served as the capital of the States in the 1790s.
The Liberty Bell at the Liberty Bell Center is one of the most prominent symbols associated with the American Revolutionary War. It is one of the most familiar symbols of independence within the United States, and has been described as an international icon of liberty and justice for all.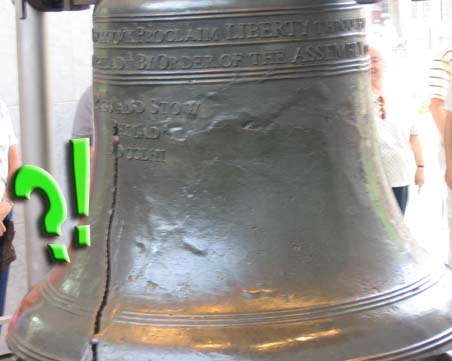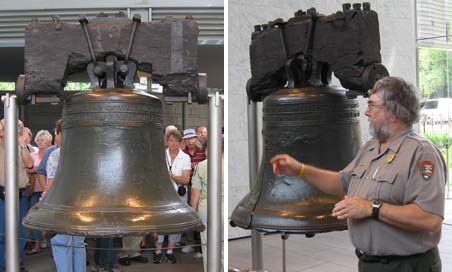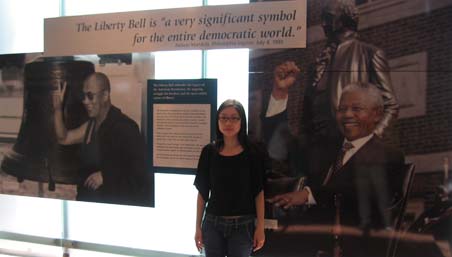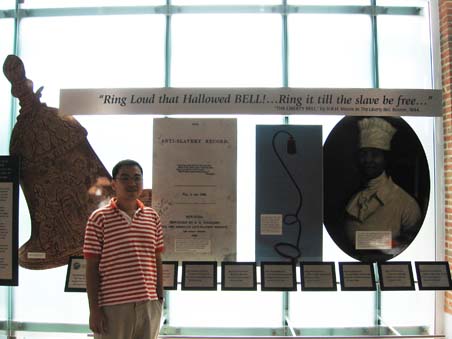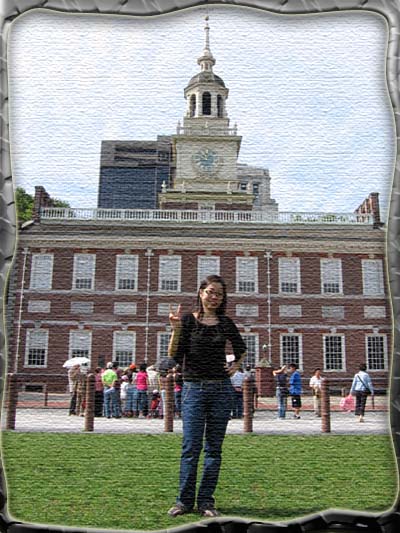 Did the bell crack due to too much hitting? No. The bell cracked while it was being put up because it was dropped, by a man, when it was hung up to try the sound. Oh my gosh!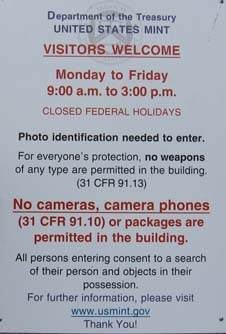 We visited the United States Mint. The security was tight before we could enter. We were required to show the security officer our passports and no camera was allowed to bring into the mint. So we handed over our cameras to our guide who would be waiting for us outside the mint.

Since 1792, the United States Mint has been the federal agency responsible for the production and distribution of the Nation's coinage.


Benjamin Franklin: During the 18th century, it eclipsed New York City in political and social importance, with Benjamin Franklin taking a large role in Philadelphia's early rise to prominence.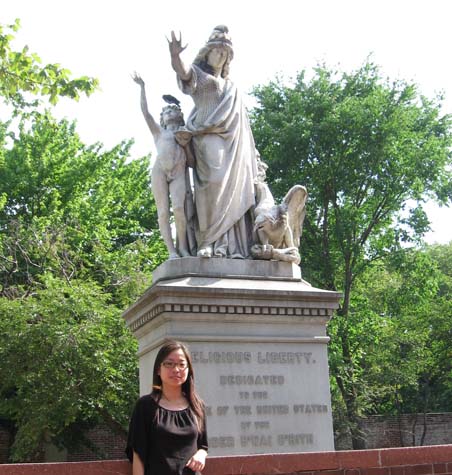 Religious Liberty – an expression to support religious freedom.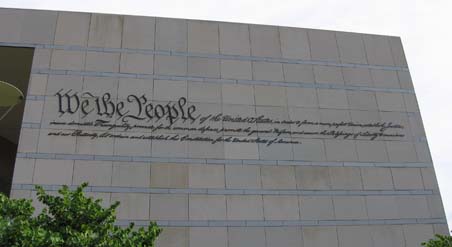 It is not uncommon to see patriotic quote adorned on the wall.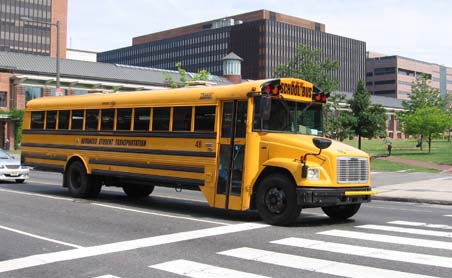 The school bus in "South Park".