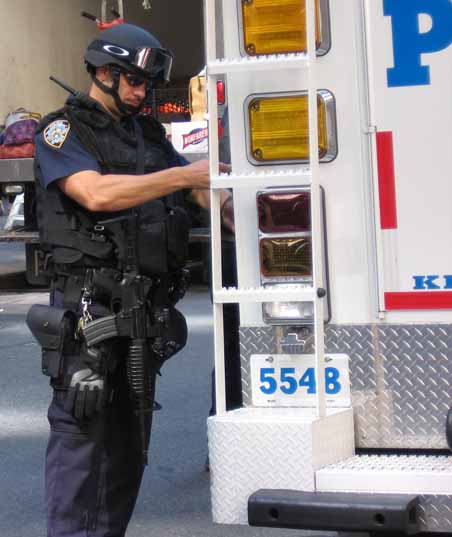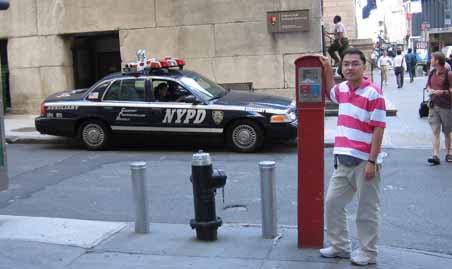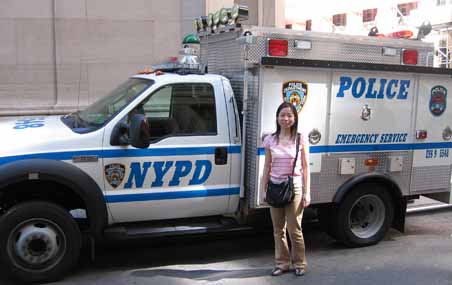 Richard told us that there are more police officers in New York City than any other cities. It is known for its history as a gateway for immigrants to the U.S and its status as a financial, cultural, transportation, and manufacturing centre. Soon, we started snapping pictures of NYPD patrol cars, which we used to see them as toy cars once upon a time when we were kids! Some armed officers looked like the shooters in "Counterstrike" game, and of course, they are the good guys. =)



Buildings around us appeared as familiar as those in movies as we walked along Wall Street, Trump Building, New York Stock Exchange ("The Big Board")….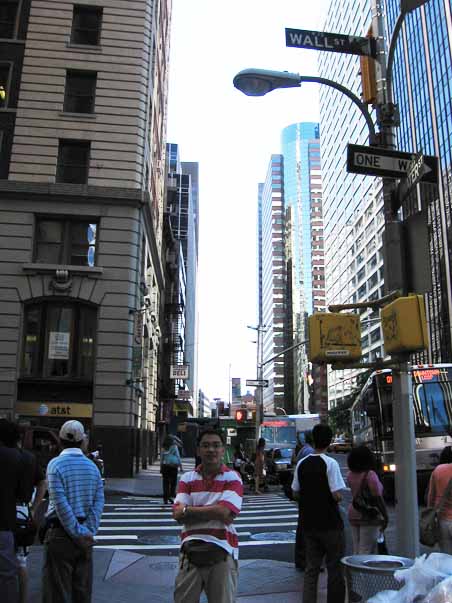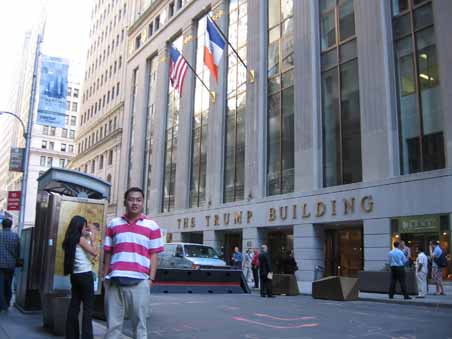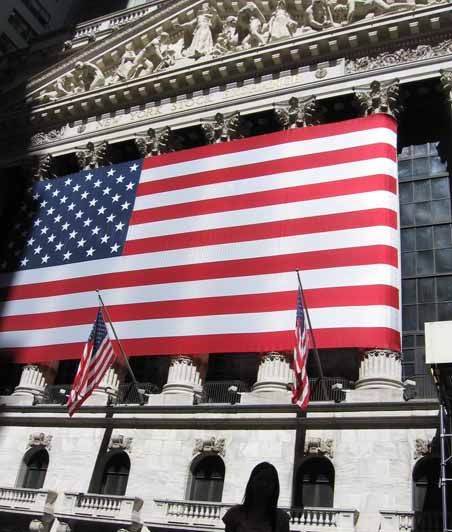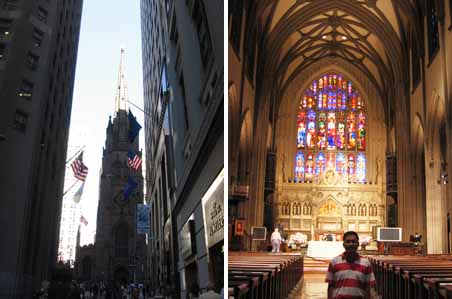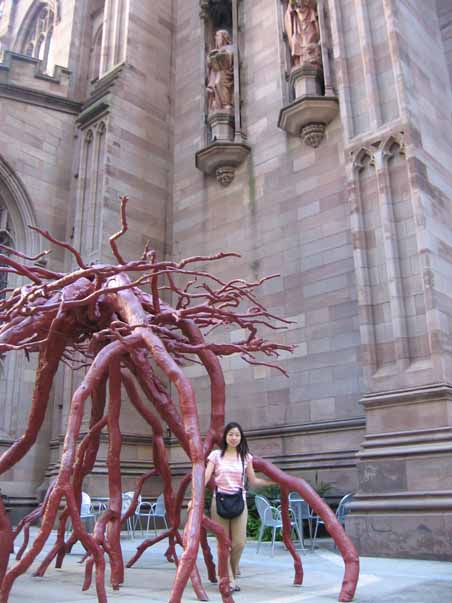 Trinity Church – one of the oldest churches in U.S. It is located at the intersection of Broadway and Wall Street in downtown Manhattan.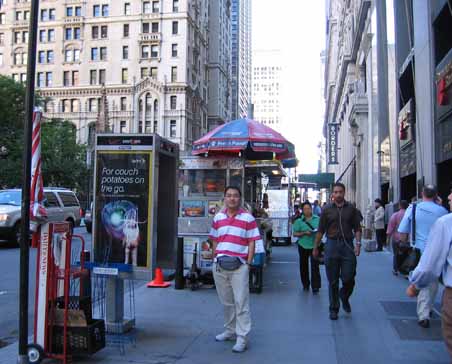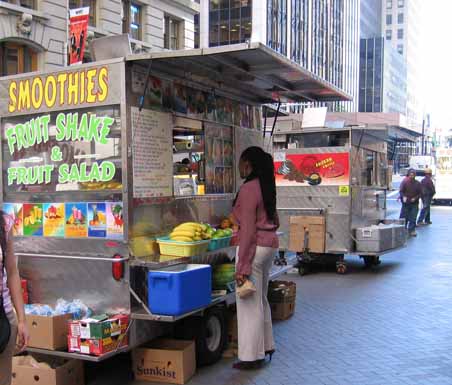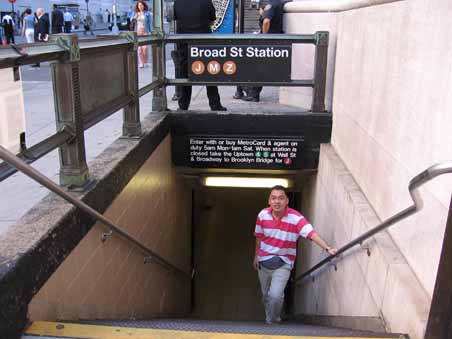 Snapping photos around the streets.