Congratulation to the 10 winners of Music In Love Audio Splitters sponsored by MONO YONO. I will send you an email shortly to get your mailing address for prize delivery. For those who did not win the prize this round, stay tuned for more giveaways coming up next!
Winners are in the top 10 of the list below.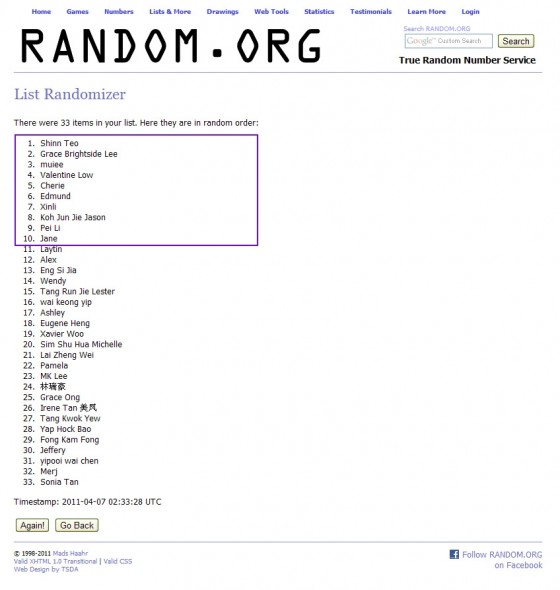 You are encouraged to subscribe to TravelerFolio RSS / Facebook / Twitter for any upcoming giveaway.