Can't believe it that I'm going Makassar again, and also to Manado, one of the world's top dive sites! I was in Makassar last summer for island hopping and sightseeing. We were amongst the first passengers to board Garuda Indonesia's inaugural direct flight from Singapore to Makassar, an important business hub and the city of Sulawesi, one of the five big islands of Indonesia.
This Saturday, we will be flying to Manado via SilkAir. For 3 days in the capital of North Sulawesi, we are going to visit Bunaken Island for snorkelling or diving, sightseeing on Lembeh Island and city area. After that, Garuda Indonesia will take us to Makassar for city sightseeing and touring the surrounding islands!
I like the photos taken in Makassar last summer, especially those from island hopping. The beaches are so pristine with white powdery sand, crystal clear water under the azure blue sky. And friendly villagers! It's always the people that make the trip a memorable one.
Photos from Makassar islands tour – Barrang Lompo, Bone Tambu and Samalona Island.
Barrang Lompo island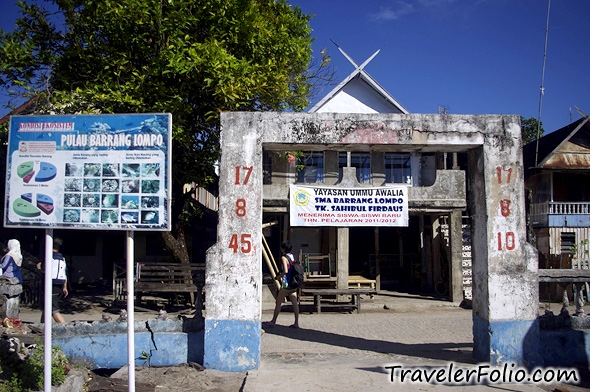 All I can say is there are so many children on this island! We took a motorcycle carriage and did a short tour around the rustic village.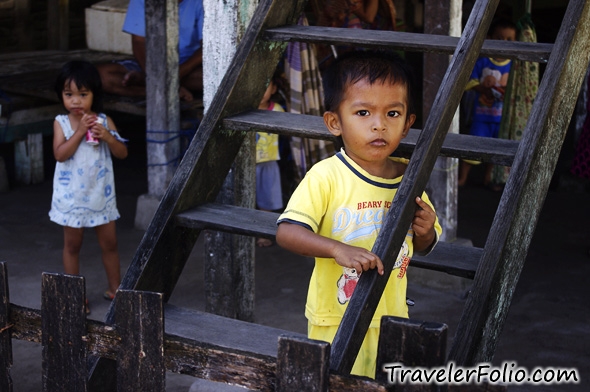 Children's clothes hanging outside a house.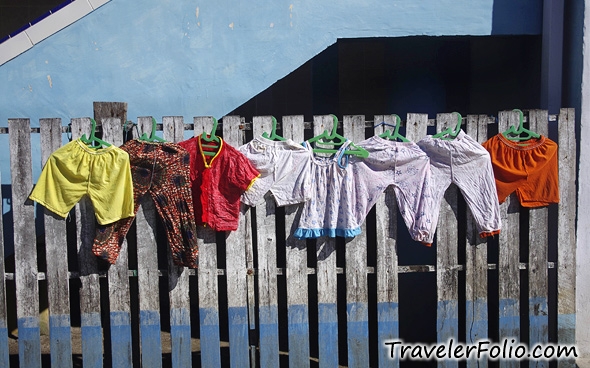 The locals are curious at our presence as we rode past the houses.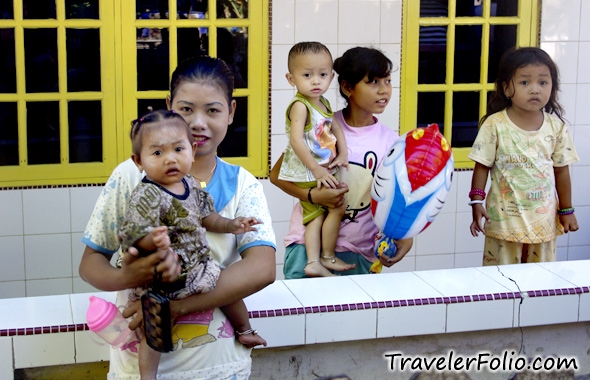 Saw these bones hanging at a souvenir shop. I've no idea what animal they belong to, but I think I overheard them saying these are mermaid's bones! Bizarre…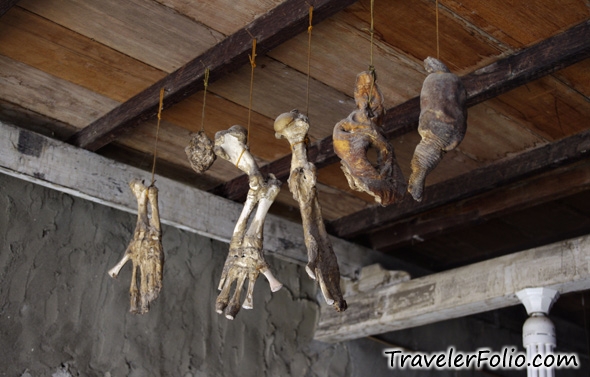 Bone Tambu island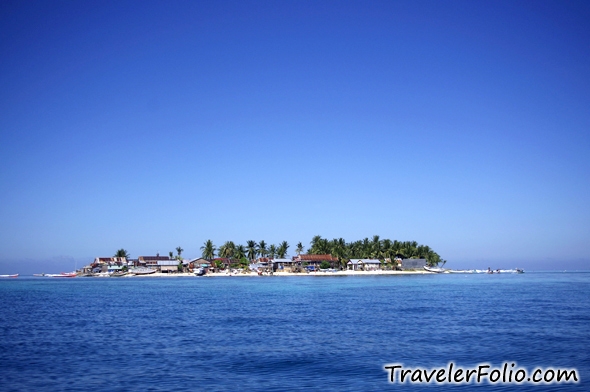 The island people here are one of the friendliest I've ever met. The children are hardly shy at all! They love to pose in front of our cameras.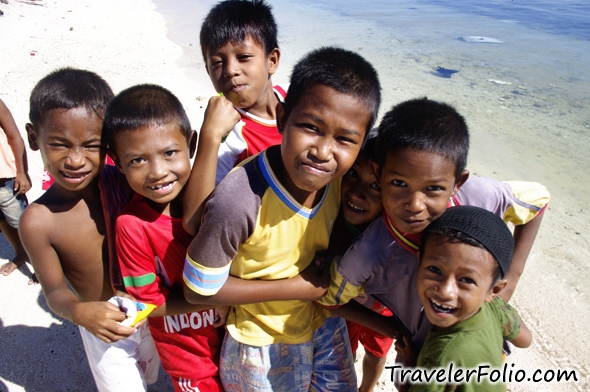 Playful kids.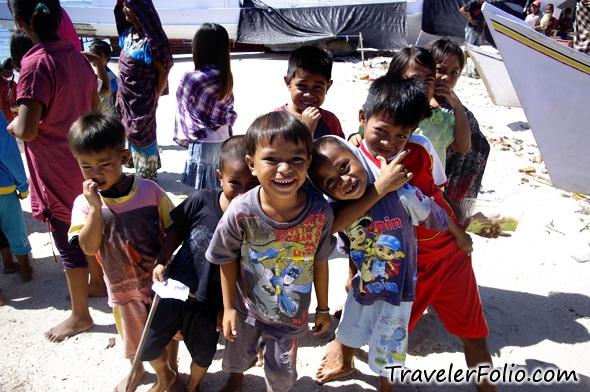 Photog in action.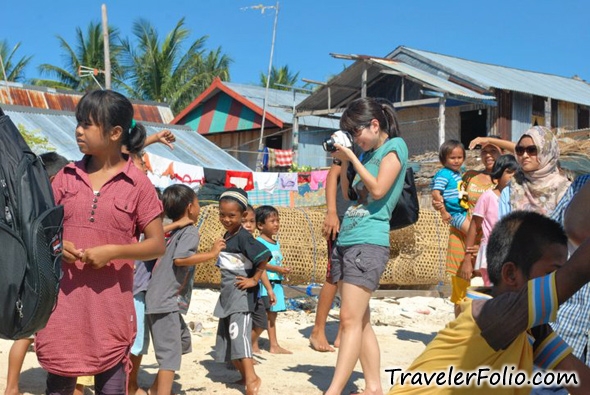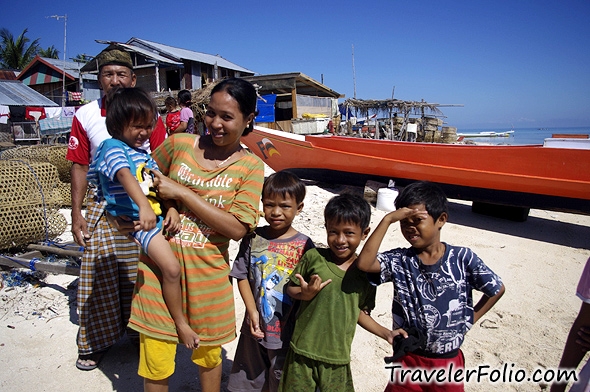 You can buy freshly caught fish from these fishermen and have BBQ lunch on one of the islands!
Here is a big one. What's the name of this fish?
The water is so clear we could see seaweeds underwater from the boat.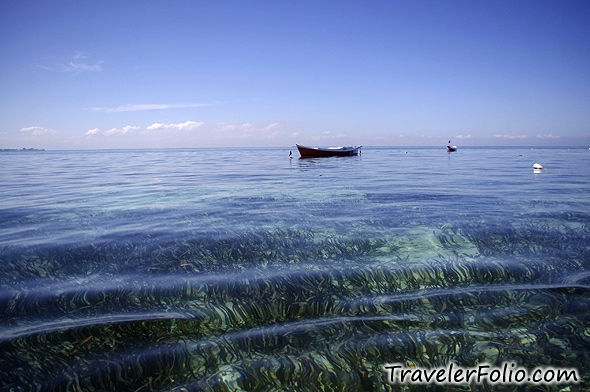 Another fishing boat.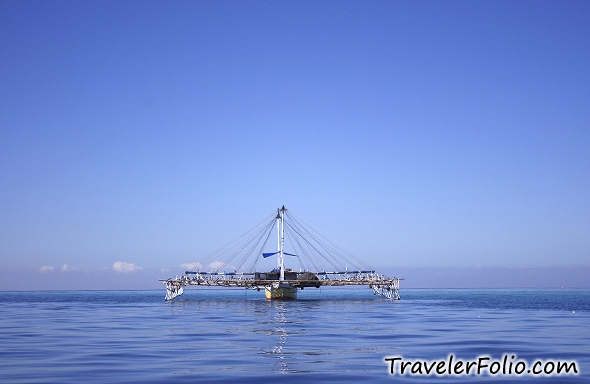 Sailing under the swirling clouds to a no man's land and some of us had a good swim in the crystal clear waters.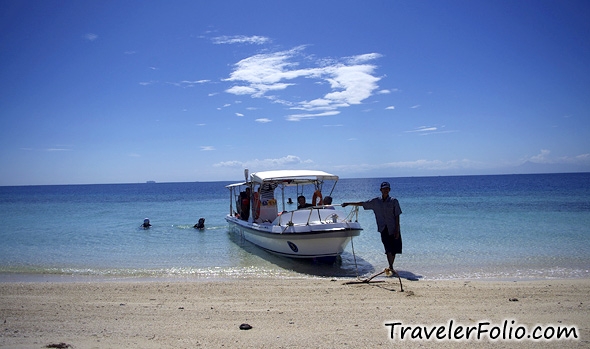 Dead log on the 'no man's island'.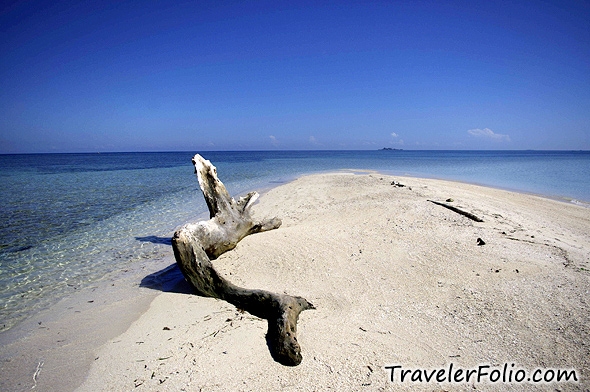 Starfish on the island.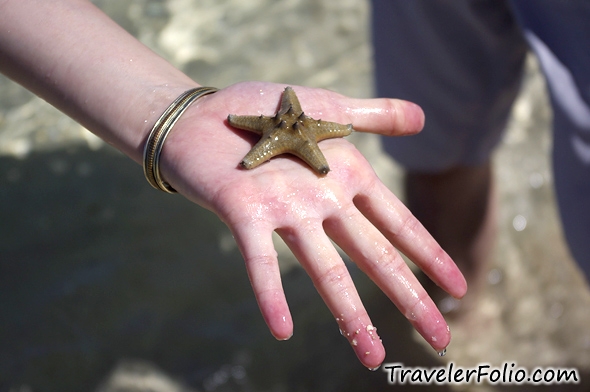 The water is shallow and we could walk quite a distance in water from the seashore. Jump shot!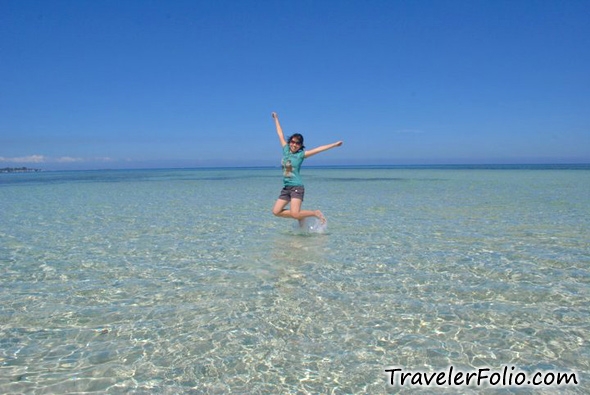 Samalona Island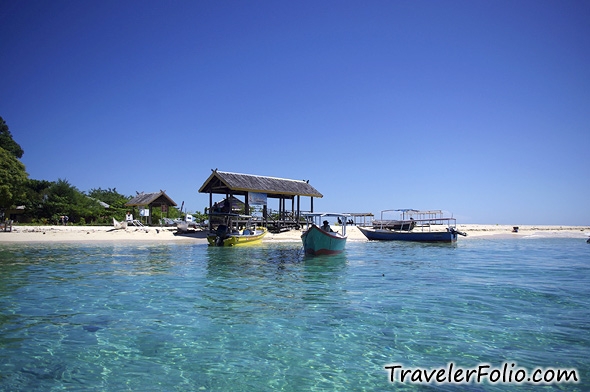 We had BBQ lunch on the island. It's pretty popular among tourists and locals alike for snorkelling. The coconuts are huge with lot of water!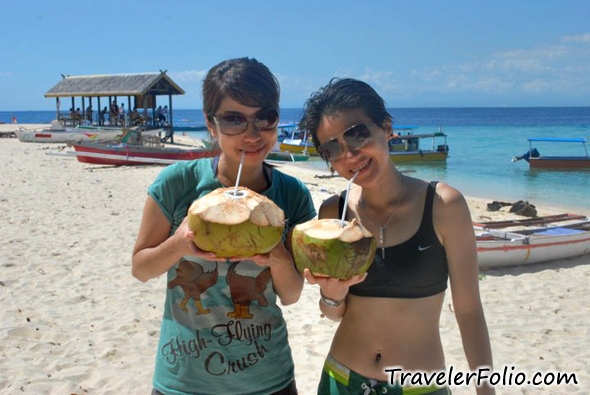 The local folks were preparing BBQ seafood for us. Some were bought from the fishermen at the sea a while ago.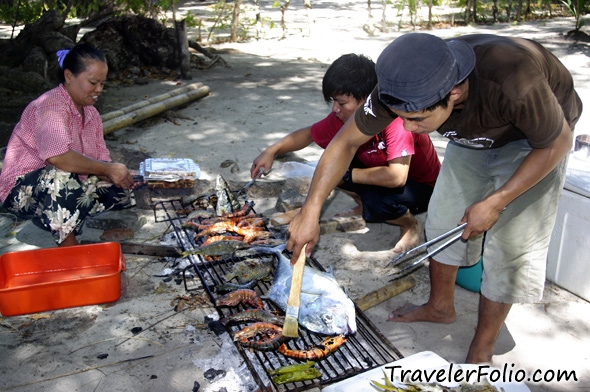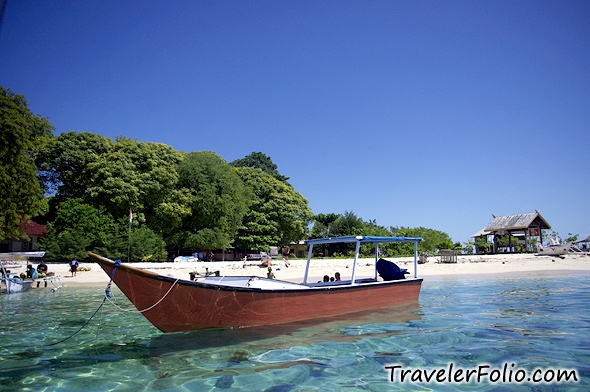 Now I shall look forward to my trip to Makassar and Manado tomorrow! Stay tuned for travel updates!