The Jewish Quarter's history dates back to the 13th century, when the Jewish community in Prague were ordered to vacate their homes and settle in one area. Th buildings in the Quarter form the best preserved Jewish historical monuments in the whole Europe.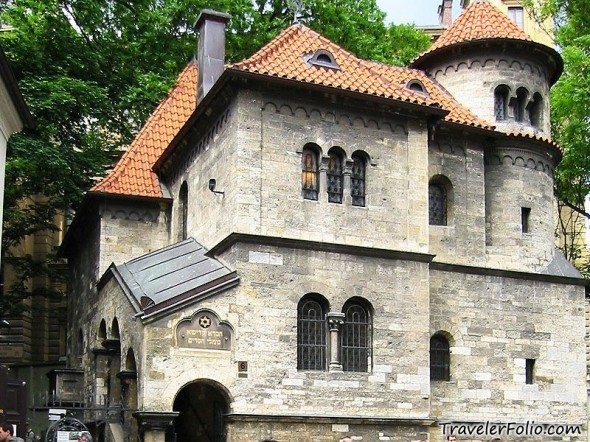 A little history about the Jewish Museum: it was closed to the public after the Nazi occupation in 1939. In 1942, the Nazis established the Central Jewish Museum to house all the liquidated Jewish communities and synagogues. At that time, the Nazis planned to create a museum of an extinct race, as they called it.
We wanted to visit the Pinkas Synagogue, where victims of the Holocaust are commemorated in a permanent exhibition of children's drawings from Terezín. But due the terrible flood in Prague in the previous year, the exhibition was closed for restoration.

The Old Jewish Cemetery was established in the 15th century and is one of the most important historic sites in Prague's Jewish Town. Today it contains some 12,000 tombstones, although the number of people buried there is much greater. The cemetery was enlarged a number of times but still it did not suffice and earth was brought in to add further layers. It is assumed that the cemetery contains several burial layers placed on top of each other.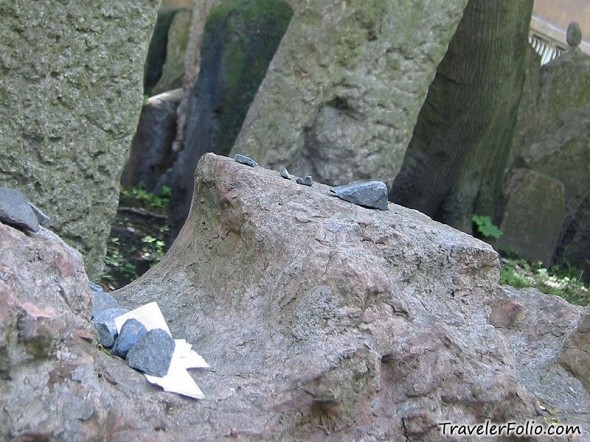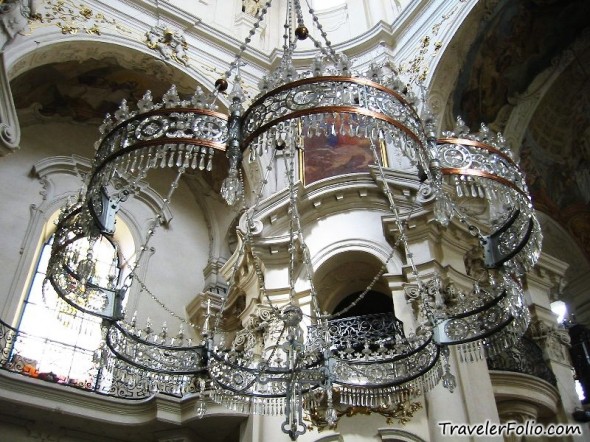 Lunch at a local restaurant. My fish was nice but with too many tiny bones. Jacky's piece of meat was gruesomely stabbed with a knife.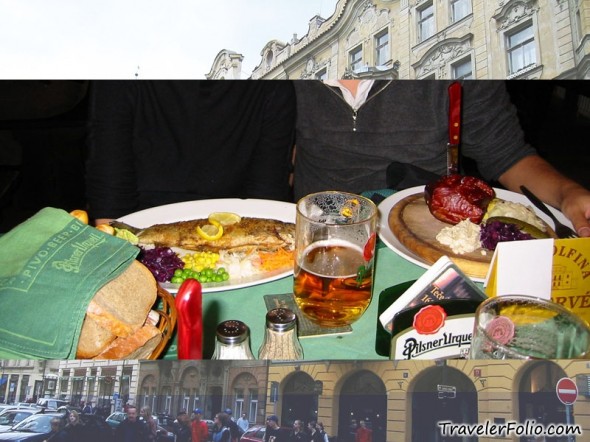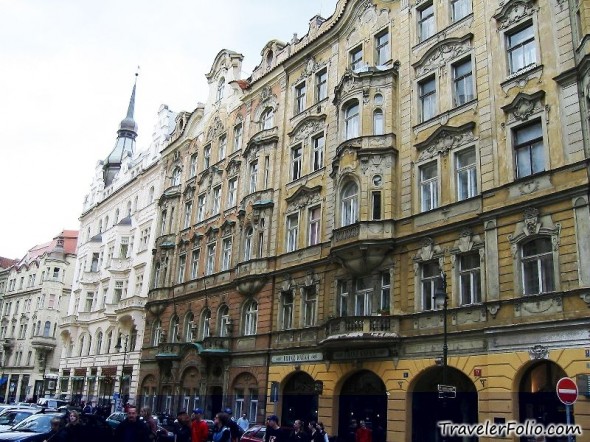 We bought four sets of Russian dolls. Two sets consists of 10 dolls with nice craftsmanship and they cost around S$50 to S$60. The smallest doll was only about 1cm tall, so cute! We kept two sets for ourselves and the other two as gifts to relatives and friends.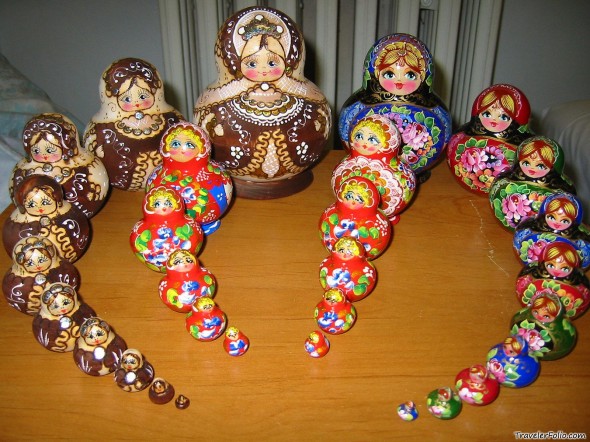 The best and cheapest dinner I had was actually not far – the cafe is at the hostel itself! It serves a big portion of vegetarian food in Indian style of cooking. Nice!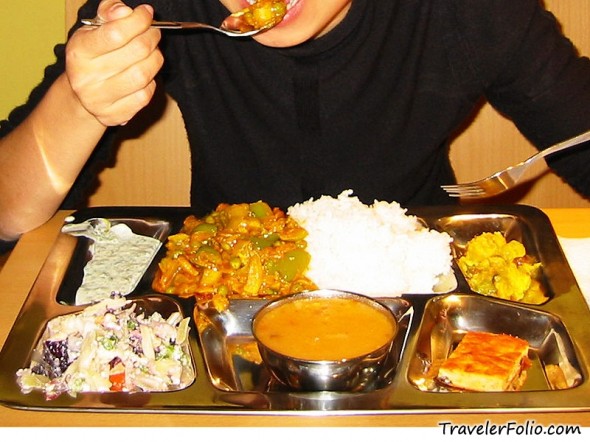 Next day: journey to Vienna!