The size and magnificence of this white building tells how important it must be at the time when it was built. To the locals, the Railway Station is the "Taj Mahal of Ipoh".
In the early 20th century, many British tin-mining companies were set up in the city and Ipoh gained prominence. However, with the collapse of tin prices and the closure of the tin mines in the late 1970s, Ipoh's growth had stagnated and resulted in the migration of many young talents to greener pastures.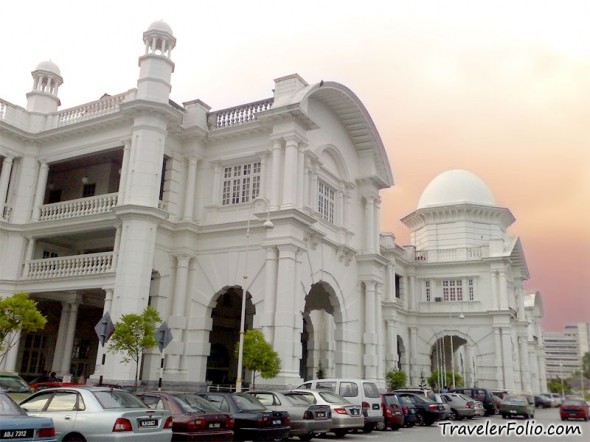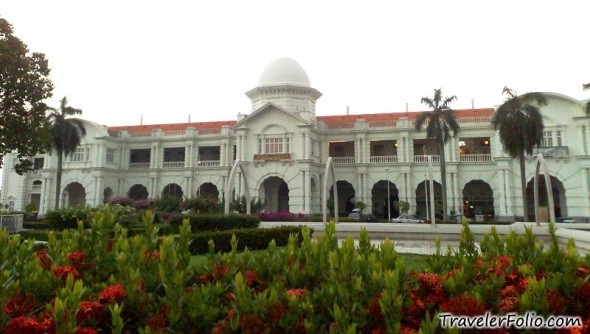 The landscaped garden in front of the Railway Station accentuates its sense of grandeur.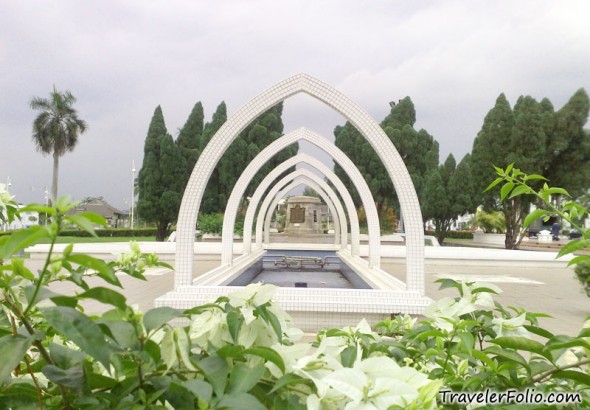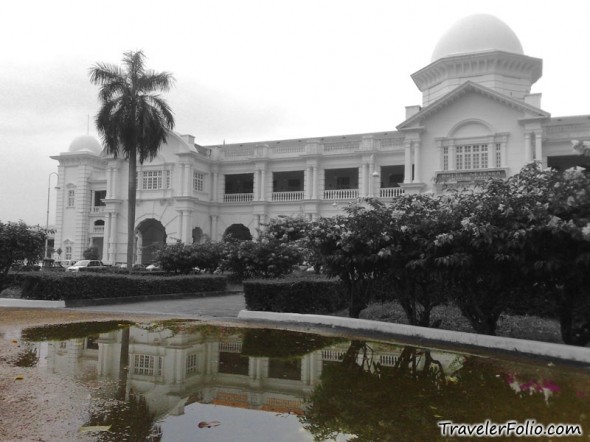 A damsel trying to take a picture with her cellphone camera in a "non-mainstream" way…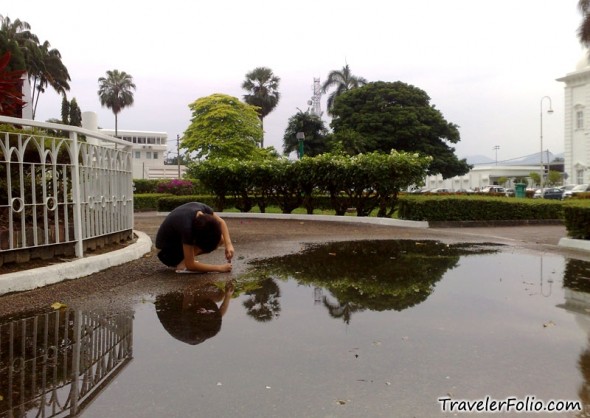 In the garden, you will find "Ipoh tree" (Upas tree) which the city is named after.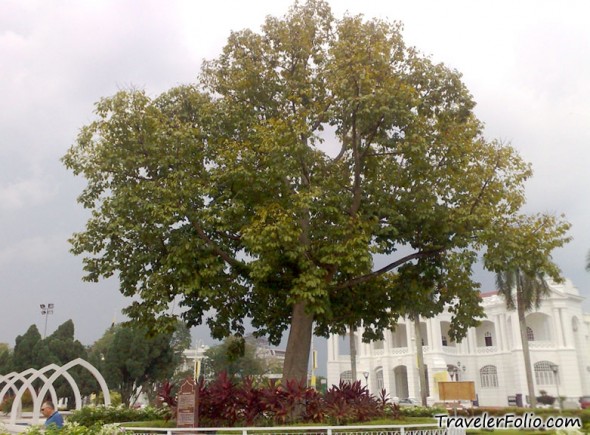 Indigenous groups use the latex of Upas tree (Ipoh tree) to make poisonous darts for their blowpipes.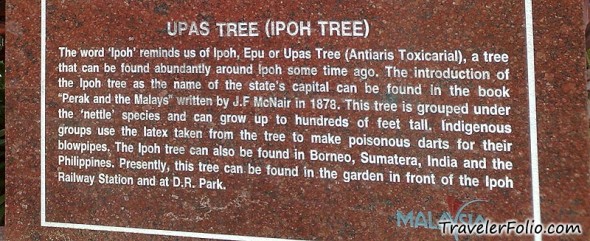 The Malaysian Railways – KTM.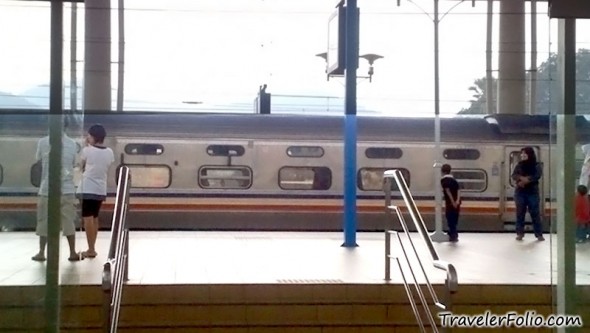 The British colonial building on the opposite side of the road facing Ipoh Railway Station is the beautiful Ipoh Town Hall.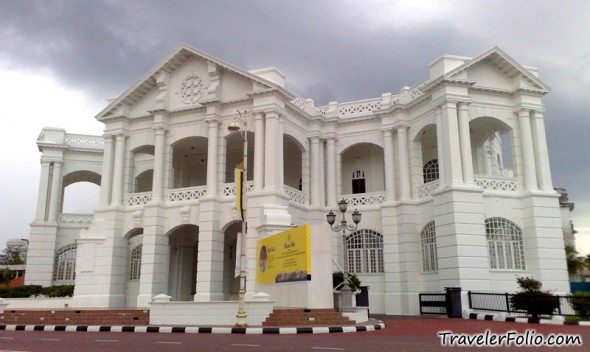 Just some pictures here taken during Chinese New Year at a shopping mall in Ipoh.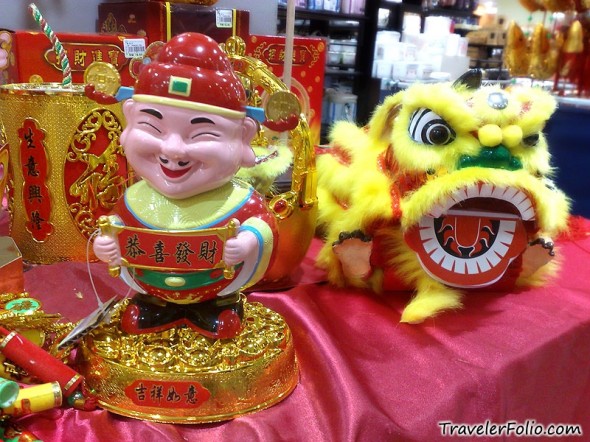 When East meets West, you get tangerines on Christmas tree during Chinese New Year!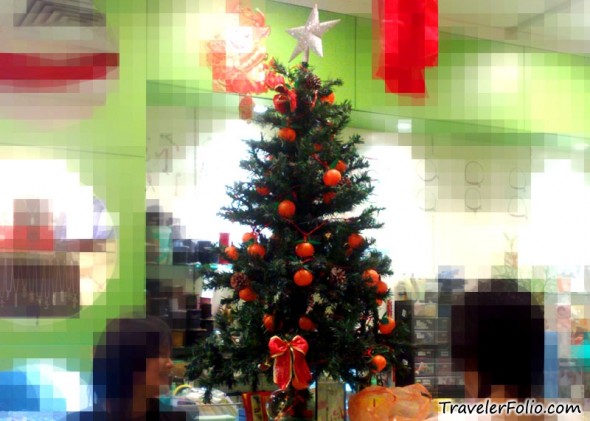 Apparently, this sad-looking Singapore car must have been hit from behind while driving up the North-South expressway from Singapore to Ipoh. Well, that's just my guess, 'cos around Chinese New Year, there are many accidents on N-S expressway every year. Drive safely. We got hit before too! 🙁
Heard loud chirping noise from a room in the house and saw many birds perching on the window grilles when it was raining.