This article and photos are contributed by my friend, Cheng Hoo.
This has been well-thought of for the people, i.e. cycling. Business executives, ladies in suits, gentlemen in ties, cycle to work too, and not forgetting school boys and girls.
It takes us a perspiring 10min to walk 1km but it takes us just a breezing 10min to cycle 5km. This ease of accessibility is of great help to potential business entrepreneurs: firstly, it means more patrons and secondly lower rental (less competition on proximity). Also, for people who cycle regularly, they are definitely exercising more than those who drive everyday!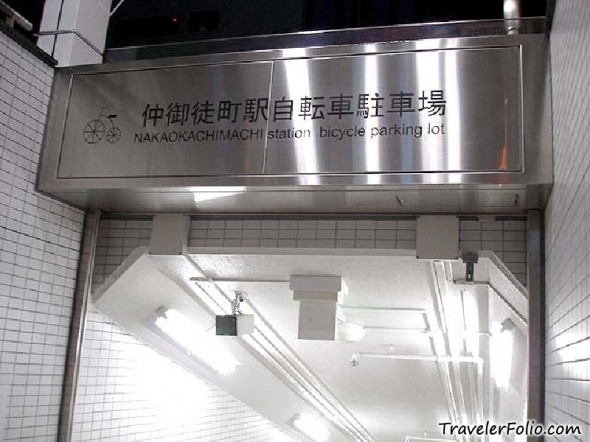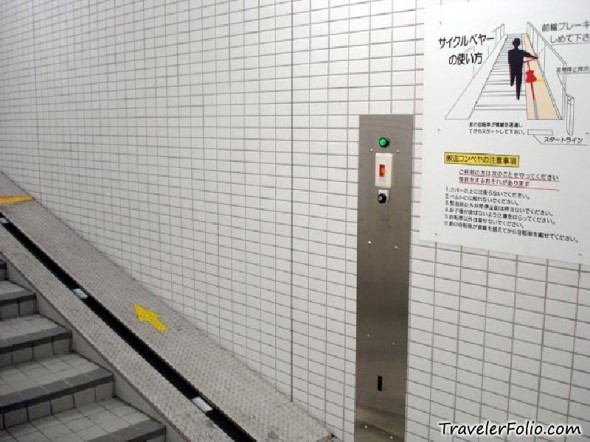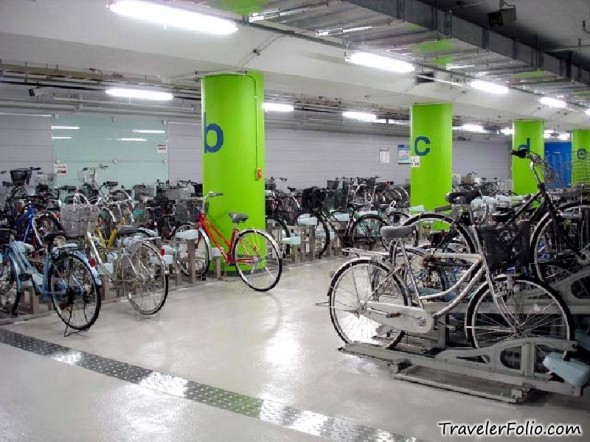 Anyway, it is tough to practice work cycling in Singapore; don't even think of trying it, it's too dangerous. Our listed transport establishments or related parties needed our financial support.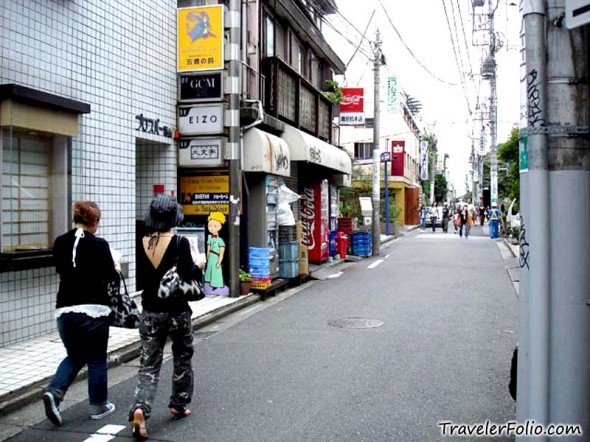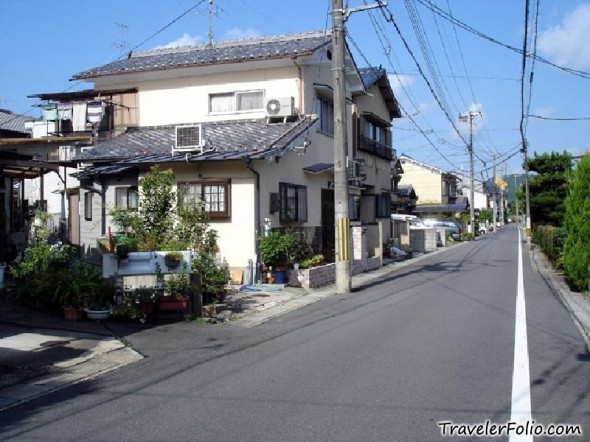 Read posts on Japan Trains, Bullet Trains and Traveling Japan.