You can eat the babies! They are candies made of chocolate. But 10 out of 10 get goosebumps and find it disgusting! Err… no baby girl?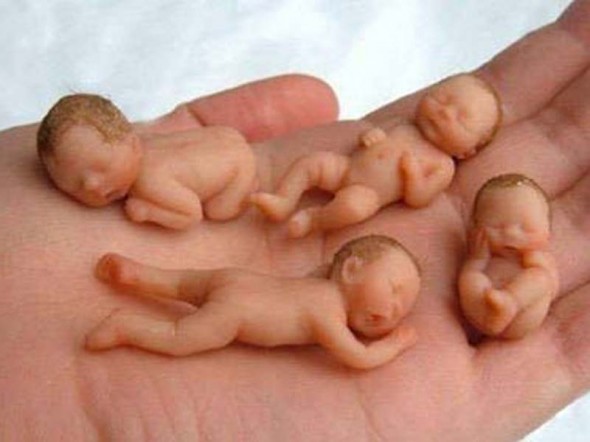 (photos from http://english.pravda.ru)
Burger set for the babies. Think the fries are also real, can see traces of oil on the package.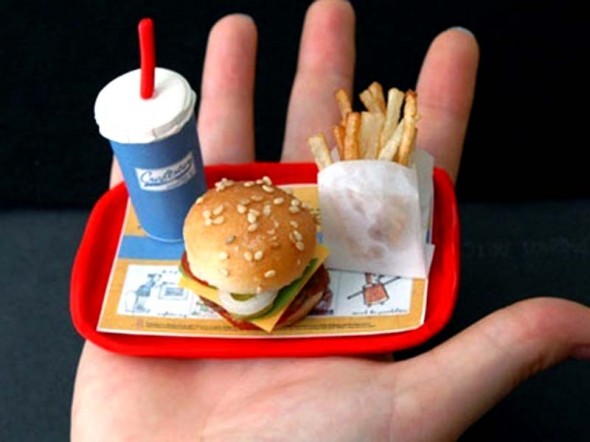 Japanese cuisine! Frog sushi – my "bizarre" maybe your "yummy". Yucks!!

Read posts on Japanese Cuisine