My friend is going Japan for a few months to study a short Japanese course for five weeks, and after that he will try to find a part-time job there. He thinks this is a cheap way to travel Japan: the Japanese course that he enrolled cost S$3,100 only, including hostel stay provided by the school for five weeks! That's a lot of savings if he were to find his own lodging in Japan. Many have asked, "Are meals provided too?" My answer is "NOPE". S$3,100 for five weeks of lodging plus hostel lodging, what more can you ask?!
(USD 1 = S$1.36)
This friend backpacked in Japan before and shared with me his travel experience in Japan.
Pachinko
This is a gambling arcade with rows and rows of extremely noisy slot machines, some use coin as token while others use solid sphere.
Most pachinko are full house or close to full house! Some very serious players even have their tokens line up in pails or baskets on the floor. All pachinko have toilets.
Just like ladies who have their exclusive whole body slimming service, manicure…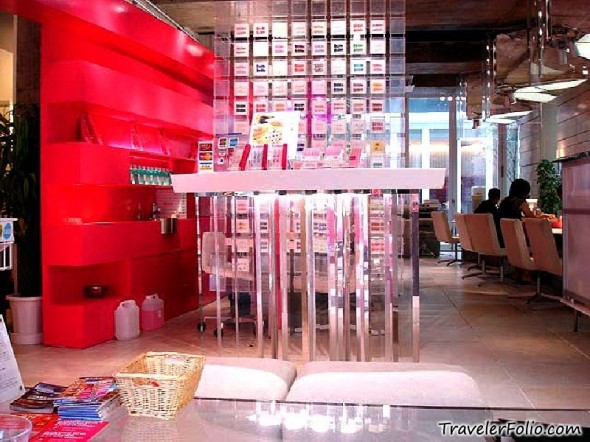 … guys in Japan have their own entertainment services too. For guys, it's the nude theater with a library of AV DVDs with immediate room facility for viewing. In any "library" as such, there are easily 10 to 20 thousands titles on display and selection of which could pose a big problem because only the spine of the "books" are exposed.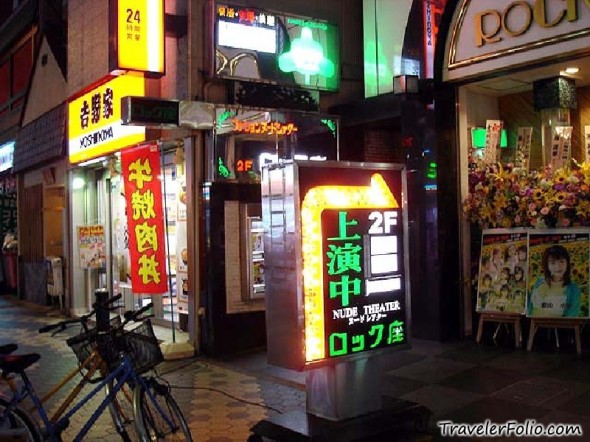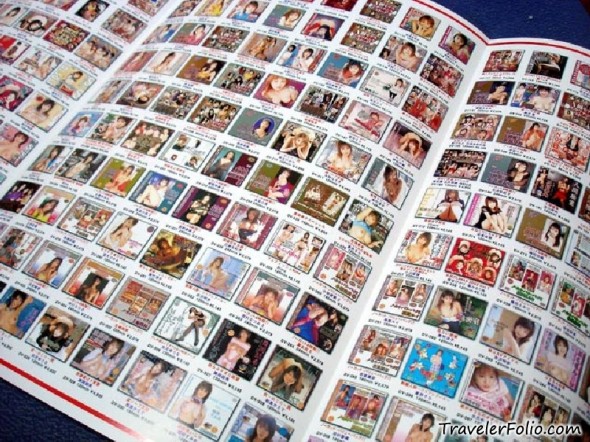 Another problem, to some, is learning fast forwarding. Five titles are allowed to be brought into the room and within that one hour, it is absolutely ok to exchange as many titles as you wish.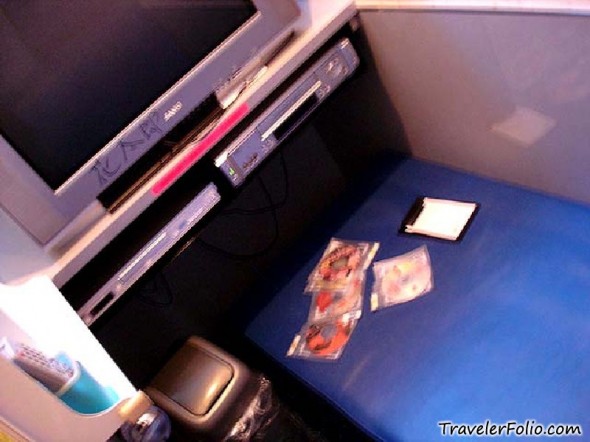 Cartooning
Don't you ever think of cartooning as childish! In Japan, it plays a major role in print advertisements and television commercials.
Japan is by no mean a childish nation but it makes billions all over the world with their famous characters, comics and animes.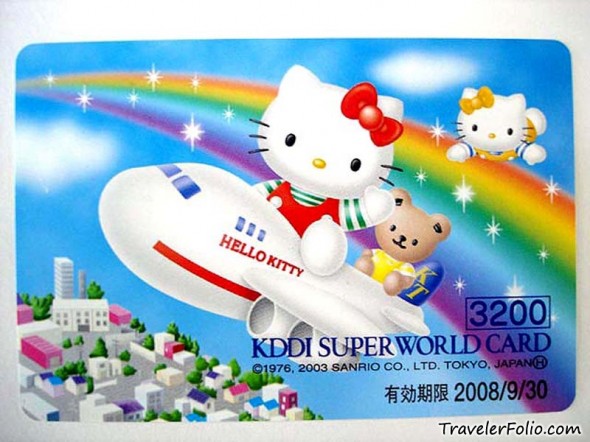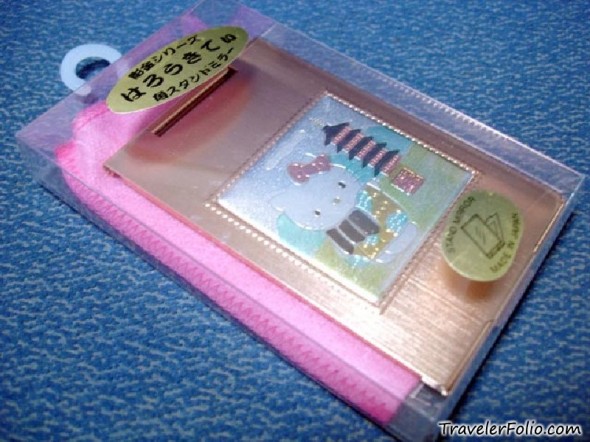 Kawaii MacDonald's!
A guestroom.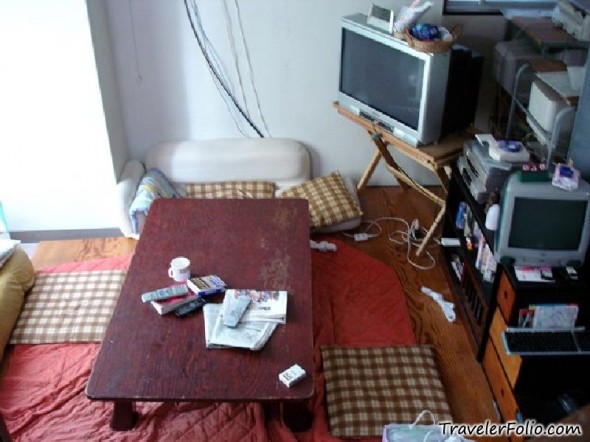 A mixed dormitory.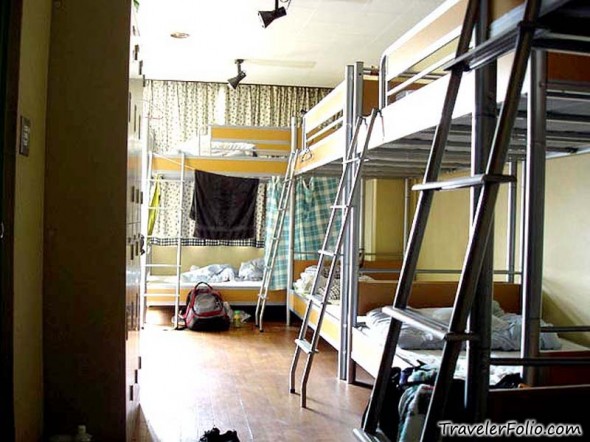 Continue with next post on Japan.
All posts on Japan.