Not only that I like to blog about my travels, I also love to visit nice travel photo blogs too! Some of these blogs have given me new ideas and inspirations on how to improve my site. The following photo blogs featured for the day are definitely good sites that you should visit and add to your blogroll!

PhotoBlog.CheeWei.com is one of my favourite photo blogs, with awe-inspiring travel photos taken from beautiful countries such as France, Greece, Italy, Norway, Spain and United Kingdom. The author, Chee Wei, is equipped with good photography skill which I hope to learn, and his photo blog certainly not only contains stunning travel photos, but illustrates the wonders of photography.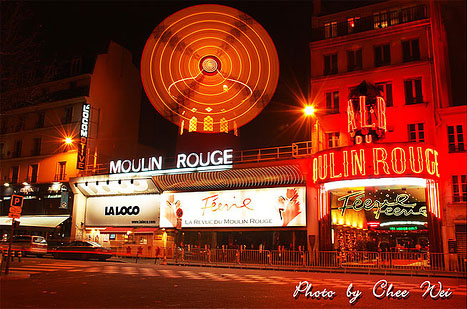 Moulin Rouge in Paris, France.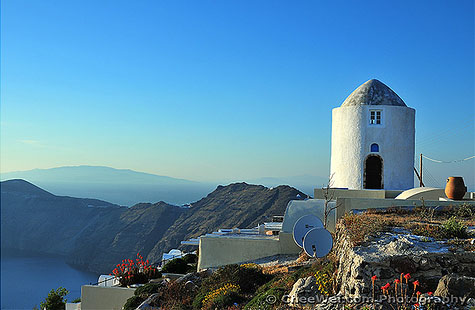 Oia, Santorini, Greece.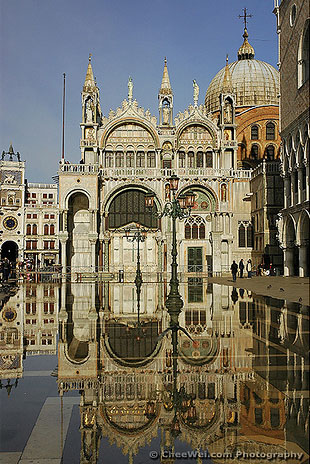 Venice, Italy.

Jasper Jugan is the author for TheBackPackBoy.com, a travelogue sharing travel experiences and insights of trips and explorations in places like USA, the Philippines, Canada, Thailand, Malaysia, Cambodia, China, Vietnam, Hong Kong and (my lovely) Singapore. =) This travelogue is updated regularly and has lots of travel photos that will keep you entertained for the day.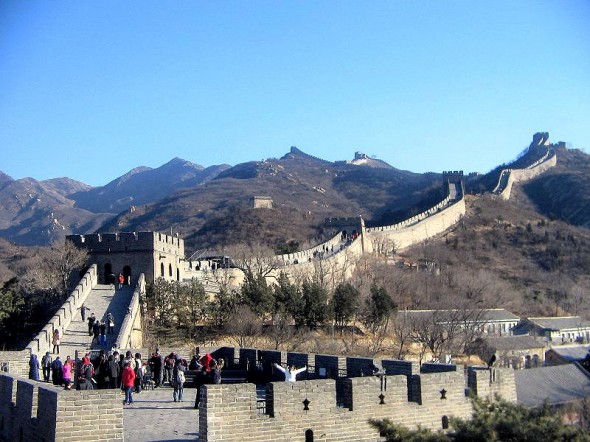 The Great Wall in Bejing, China.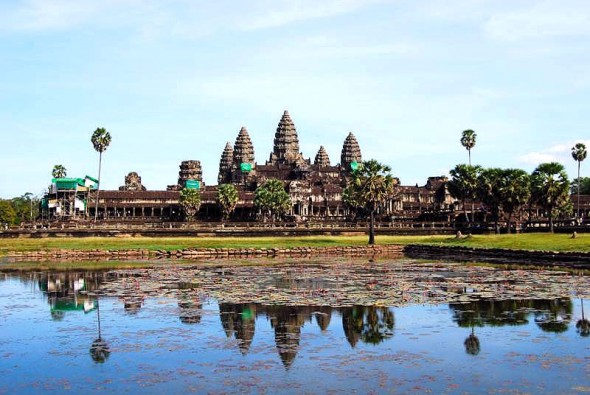 Angkor Wat in Cambodia.
Read posts on my Top Lists.