We embarked on a guided tour for a two week vacation in New York, Buffalo, Philadelphia and Washington D.C; free & easy tour in Disneyland, Universal Studios in Orlando and Virginia.
The whole flight journey by Northwest Airlines, including transits at Narita Int'l Airport (Japan) and Detroit Metro Airport (U.S), flight delay and tight security, took us 25 hours before we finally set foot in Newark Int'l Airport in New Jersey!!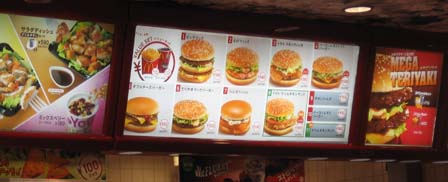 An aerial view of Japan before landing.

Photos taken at Narita Int'l Airport in Japan.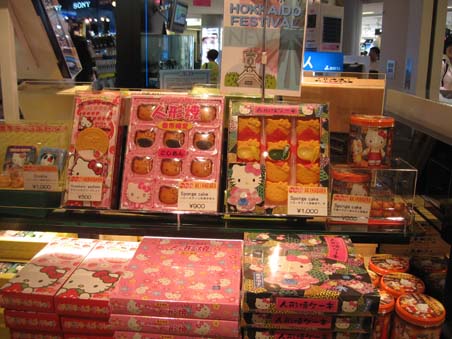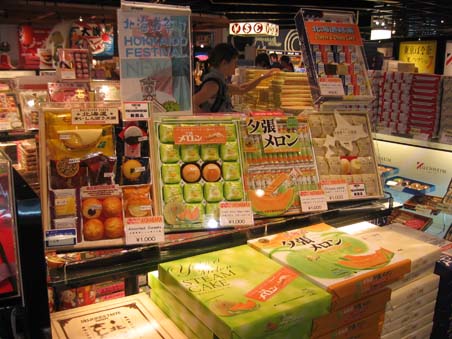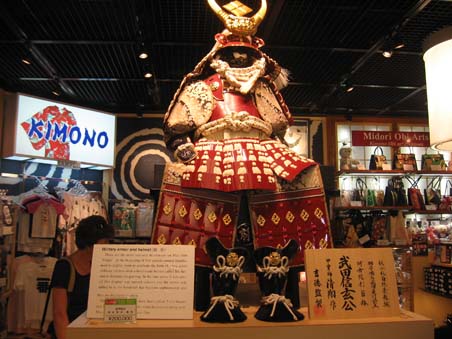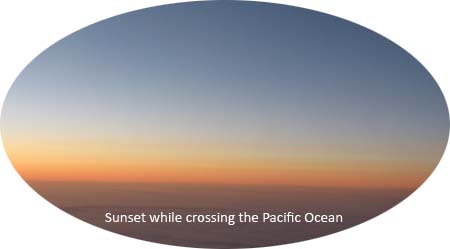 The flight from Tokyo took about 13 hours to reach Detroit, U.S. During the longest flight of the whole journey, we tried to sleep as much as possible to avoid serious jet lag. Basically, the scene outside window was the same – the Pacific Ocean, clouds or darkness.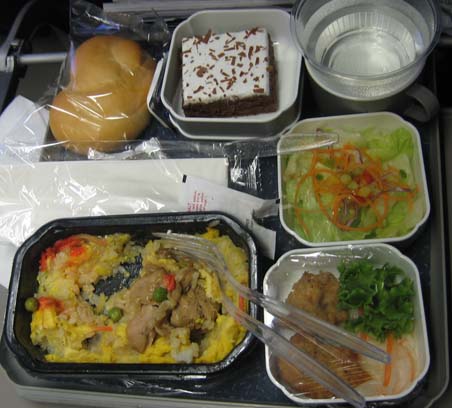 Meal on board.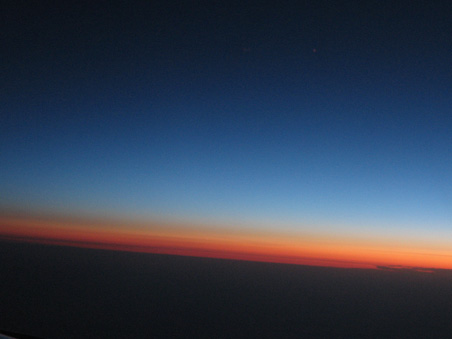 Still crossing the Pacific Ocean… no idea whether it was sunset or sunrise.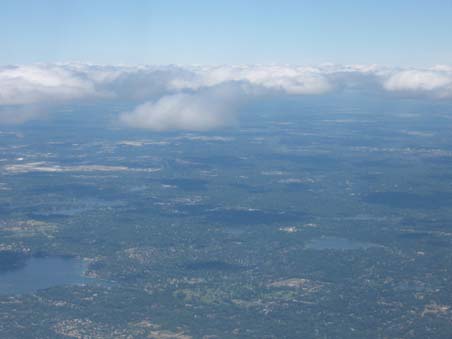 Aerial photos of Detroit, with many lakes.



Five hours later, we touched down to Detroit, Michigan for another transit flight to Newark Int'l Airport in New Jersey.

When we reached Newark Int'l Airport, we couldn't find our guide who was supposed to bring us to our hotel. We found our way to our hotel shuttle bus and it took us to our hotel. When we wanted to check in, the reception officer could not find our names and insisted that we didn't book a room! We panicked and asked him to call our agent. Fortunately, the air was cleared when our guide finally reached the hotel. He claimed that he was waiting for us at the airport and couldn't see us. OMG! (~11 July 2007)