Where were you during the Countdown party a week ago? My sis and her friend had a "happening" new year eve at Times Square in New York city. They took some pics and videos among an estimated one million of people. However, the duo gave up after waiting for 6 hrs at 8plus in the night due to the coldness and nature's calling; it was hard to squeeze back into the crowd once you left your area. Some even brought bottles to pee there… She said her feet were numb and when she walked away, she could feel pain in her bones. Gosh! She thought she didn't wear enough clothing. I guess Asians like us from hot and humid countries like Singapore can't stand the cold well.
Check out the photos and videos below.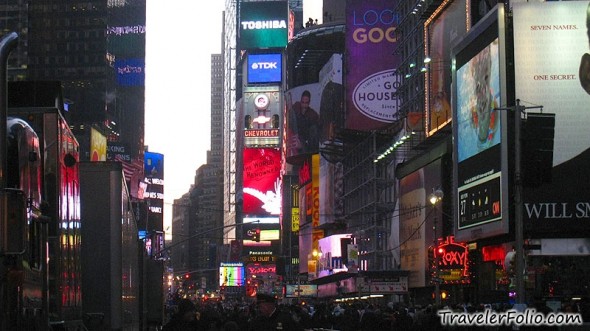 Eyewear 2009.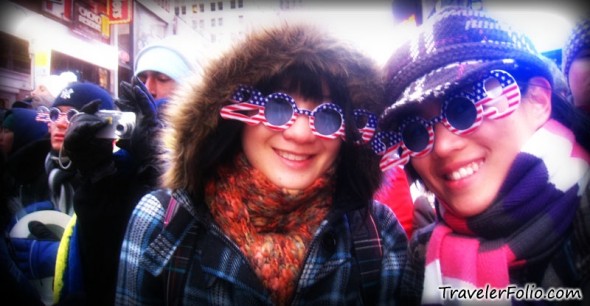 Lots of NY police officers at Times Square to maintain order and peace during the New Year's eve 2009 countdown party. Chaos can't be tolerated in such a huge crowd should anything happen.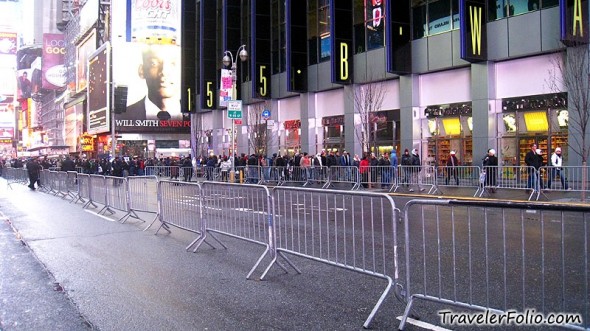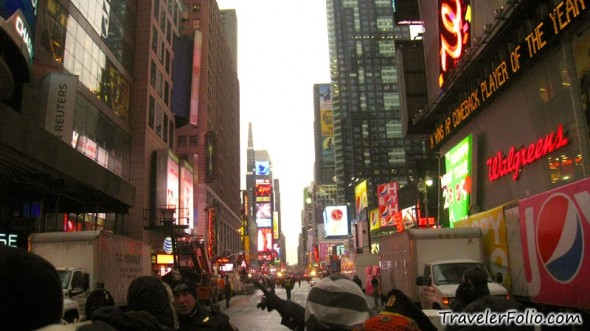 Have you watched "seven pounds"? Will Smith is my favourite actor!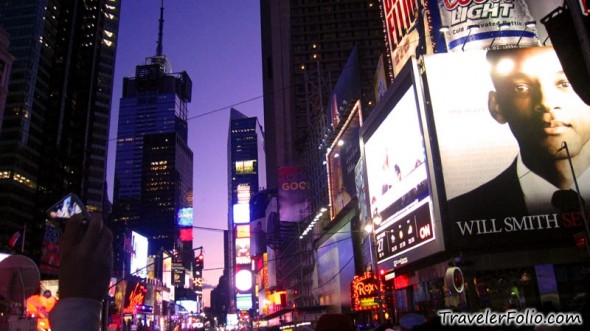 Share with you lots of photos and video taken from Times Square when we were there in 2007.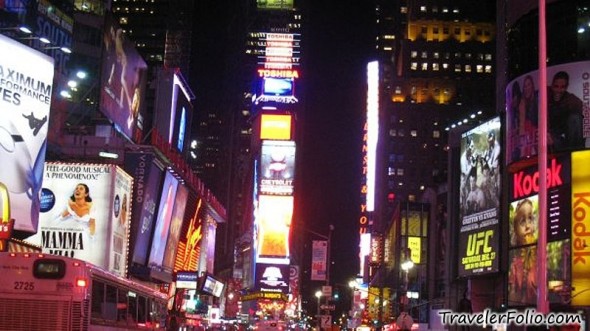 I never thought that it requires great strength and perseverance to countdown at Times Square!
Contributor: Kelly Khong